BTS's V Once Shared His Love For "Spring Day" In The Worst Time Possible
It has something to do with "Idol"
BTS's V is an actual comedian, a 4D idol who can make the best jokes out of left field.
One of the best instances of his humor happened when BTS won "Favorite Music Video" in the 2018 Mnet Asian Music Awards.
Their song "Idol" was deemed the most memorable and creative, and the members were all too happy to receive the award.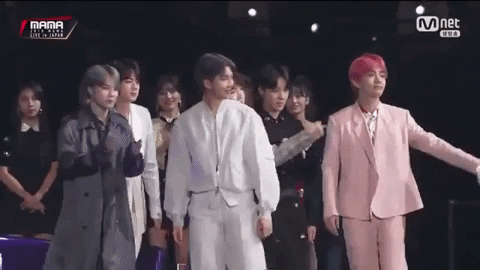 Jimin thanked ARMYs for watching their music video often while Suga thanked their director.
Jungkook then asked their fans to look forward to their next music video.
Afterwards, V took the mic with a serious expression on his face. He looked like he had something very important to say.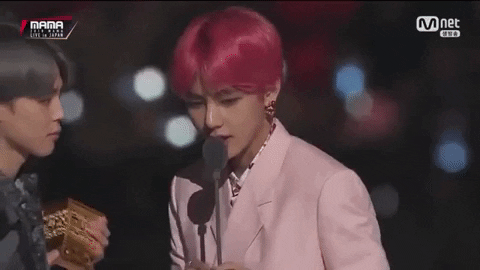 Without any preamble he said, "My favorite…'Spring Day' is my favorite music video."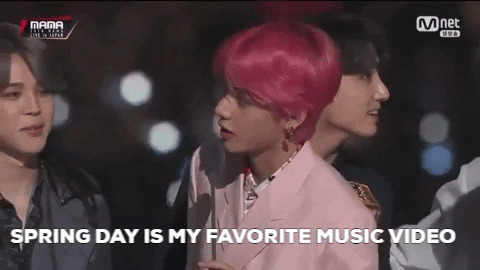 The members didn't even blink, not thinking his comment was strange despite its untimeliness. Instead, they continued to smile at the background as if they were already used to V's random antics.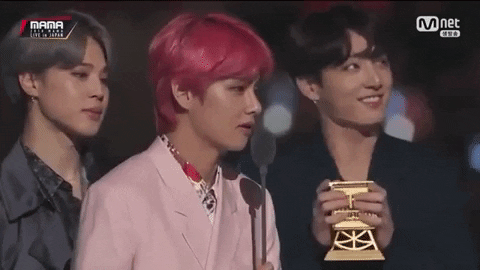 That's V's humor for you!
Share This Post