BTS V Spotted Looking Exhausted At In Incheon Airport
We all know idols have extremely busy lives and schedules and V's appearance at the airport makes it clear just how exhausting their lifestyle can be.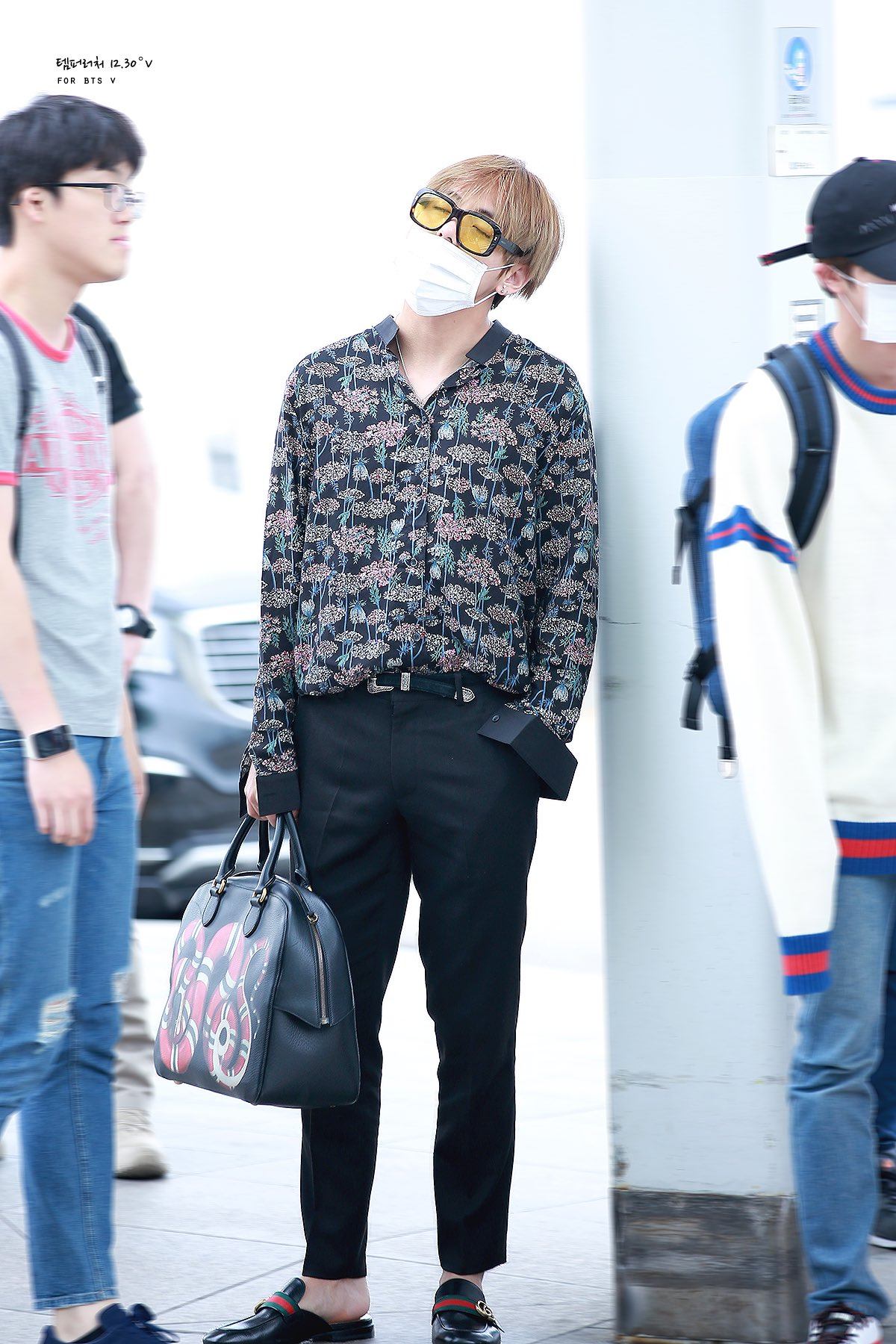 V could hardly keep his eyes open at the airport while he stood waiting to get into the terminal.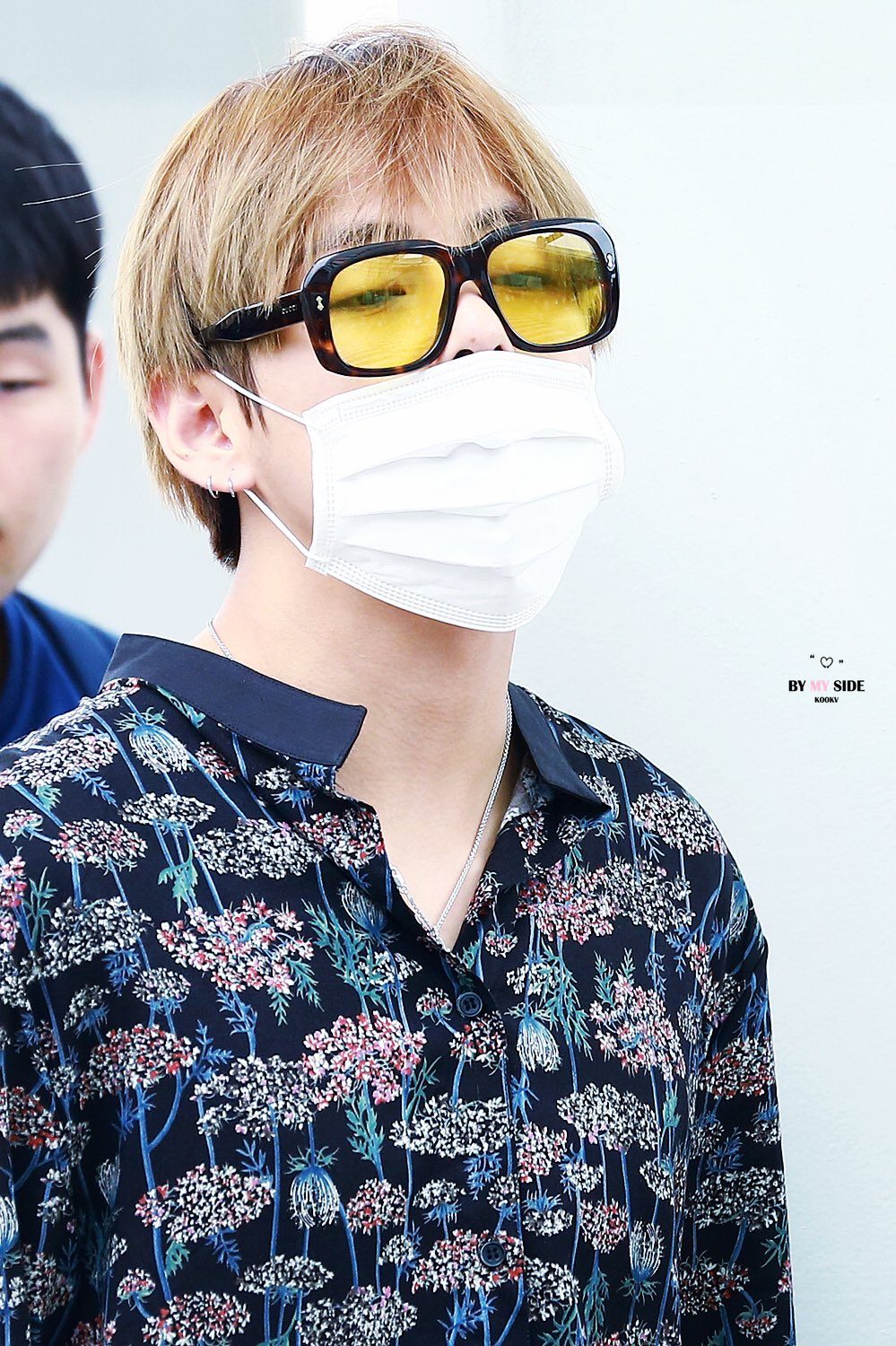 In fact, photographers who came to the airport for the photo op found it difficult to snap any pictures with his eyes open at all!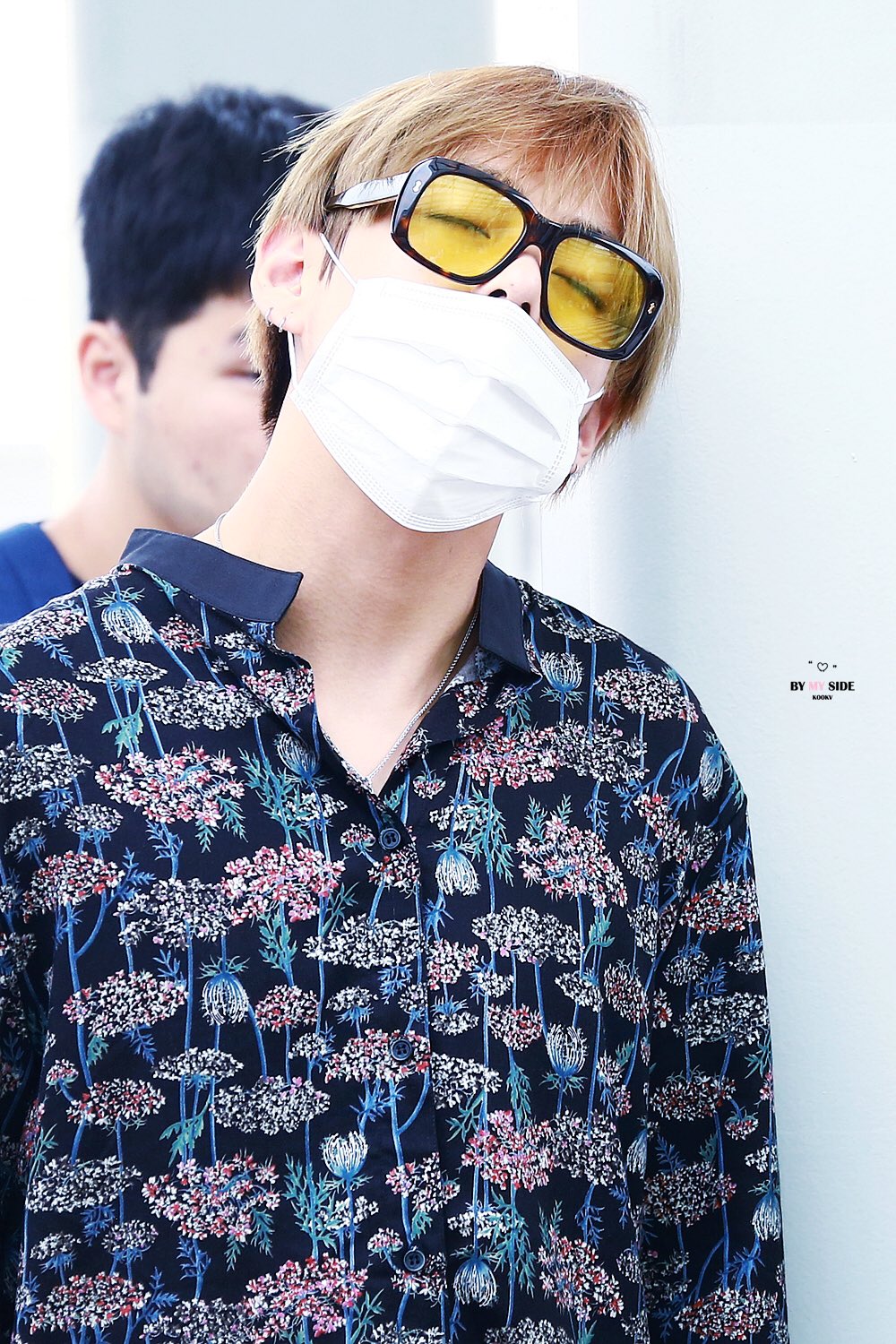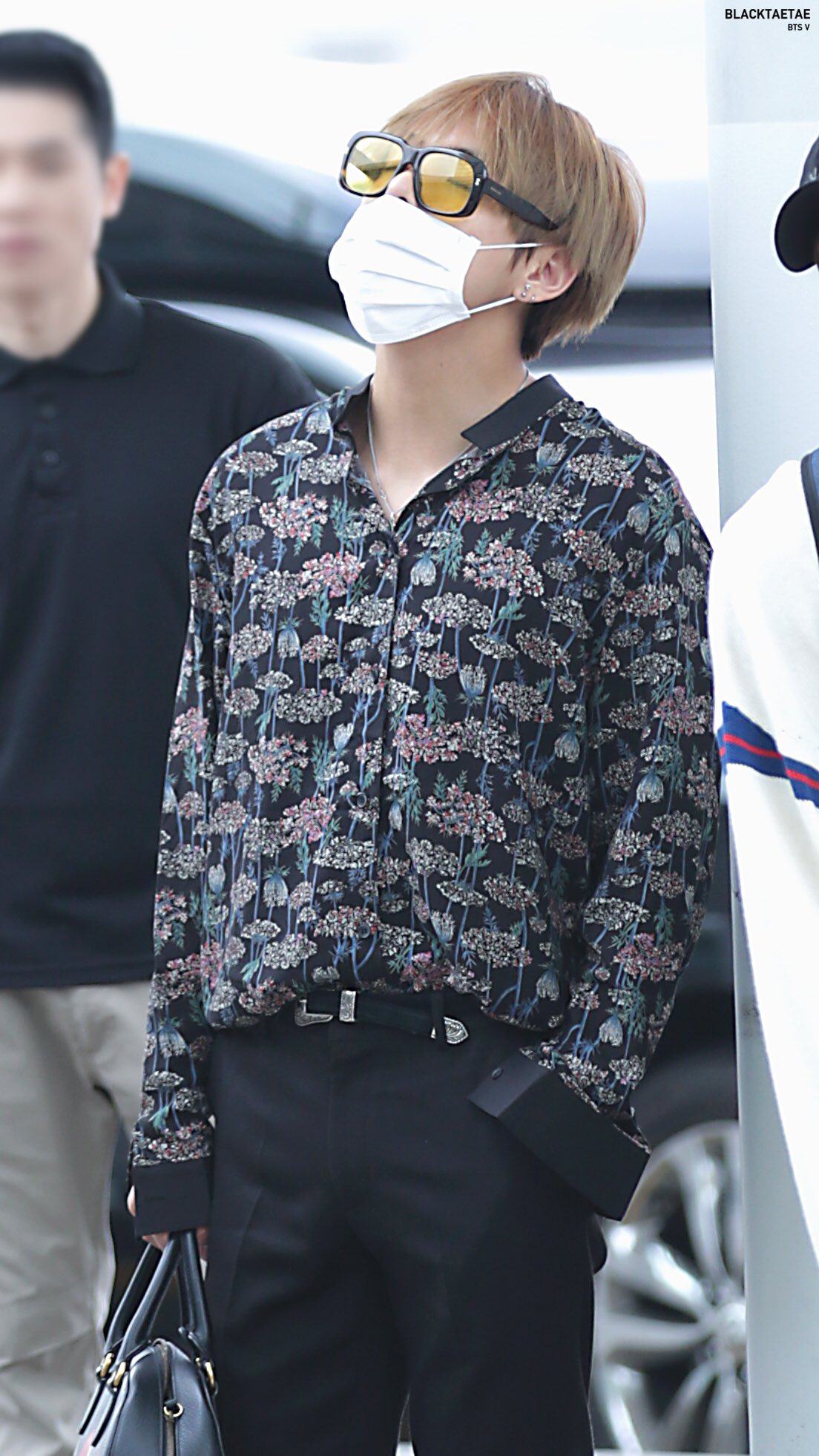 Not only were his eyes basically glued shut, but it looked like V was about to nod off any second as his head hung slightly forward.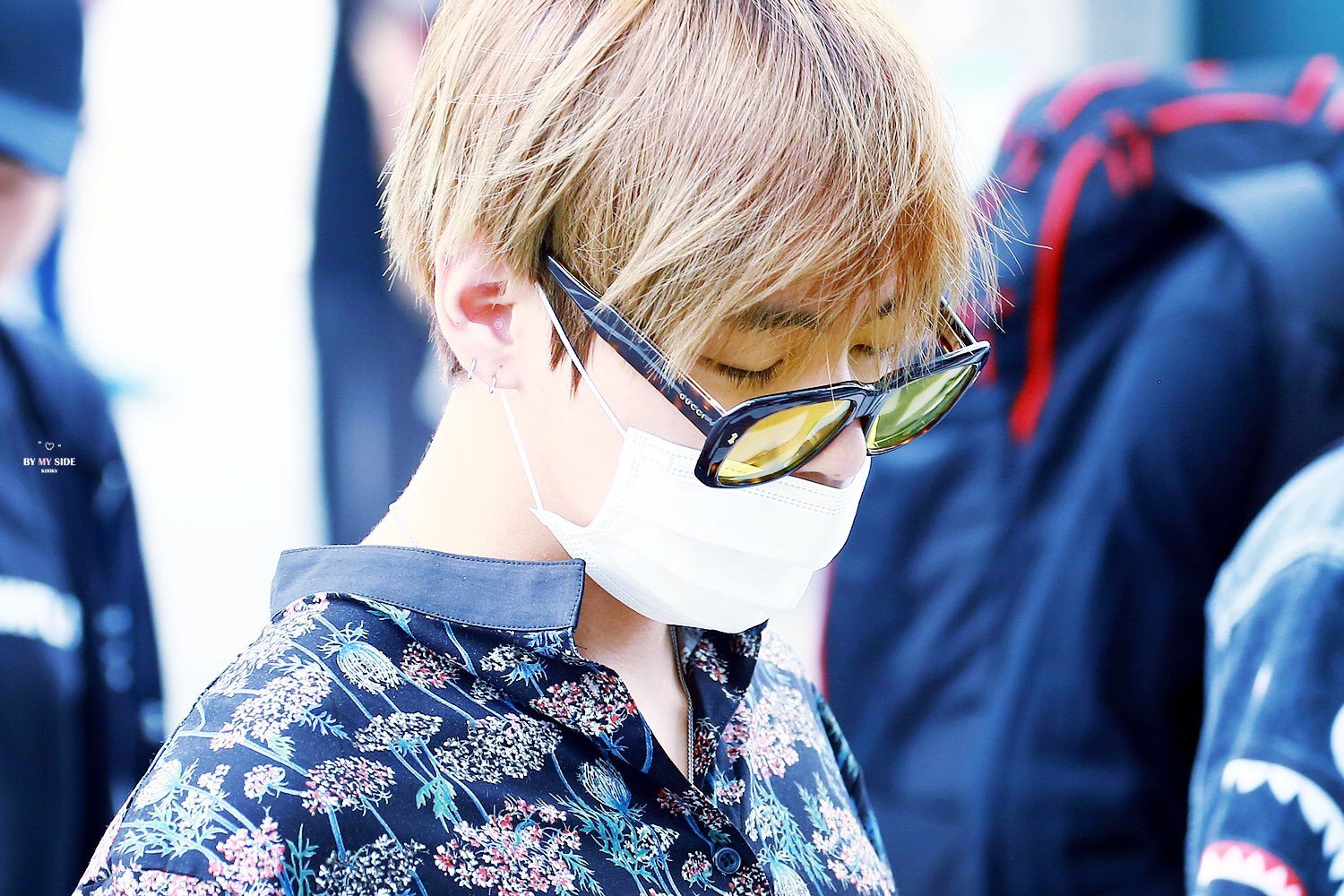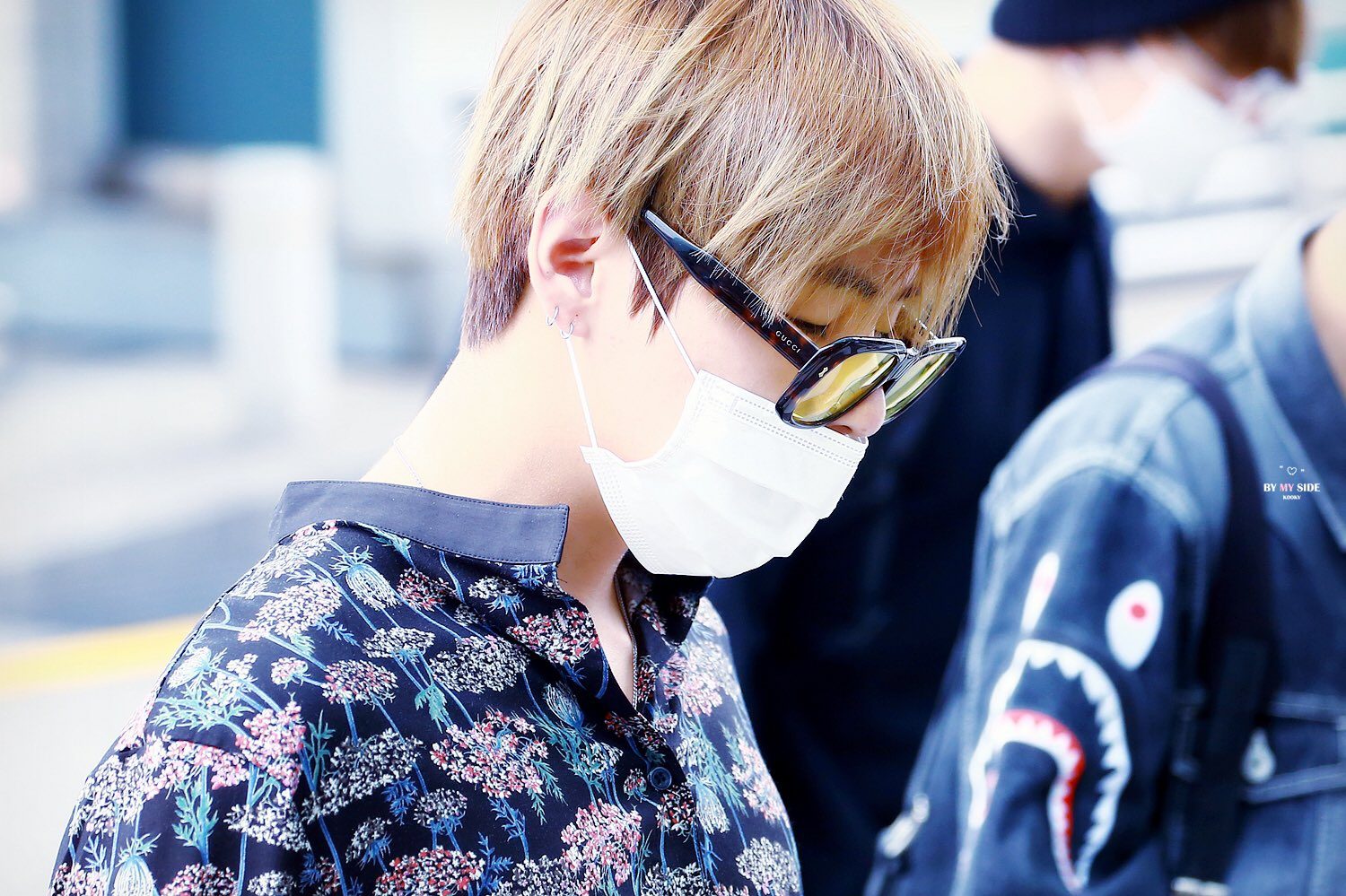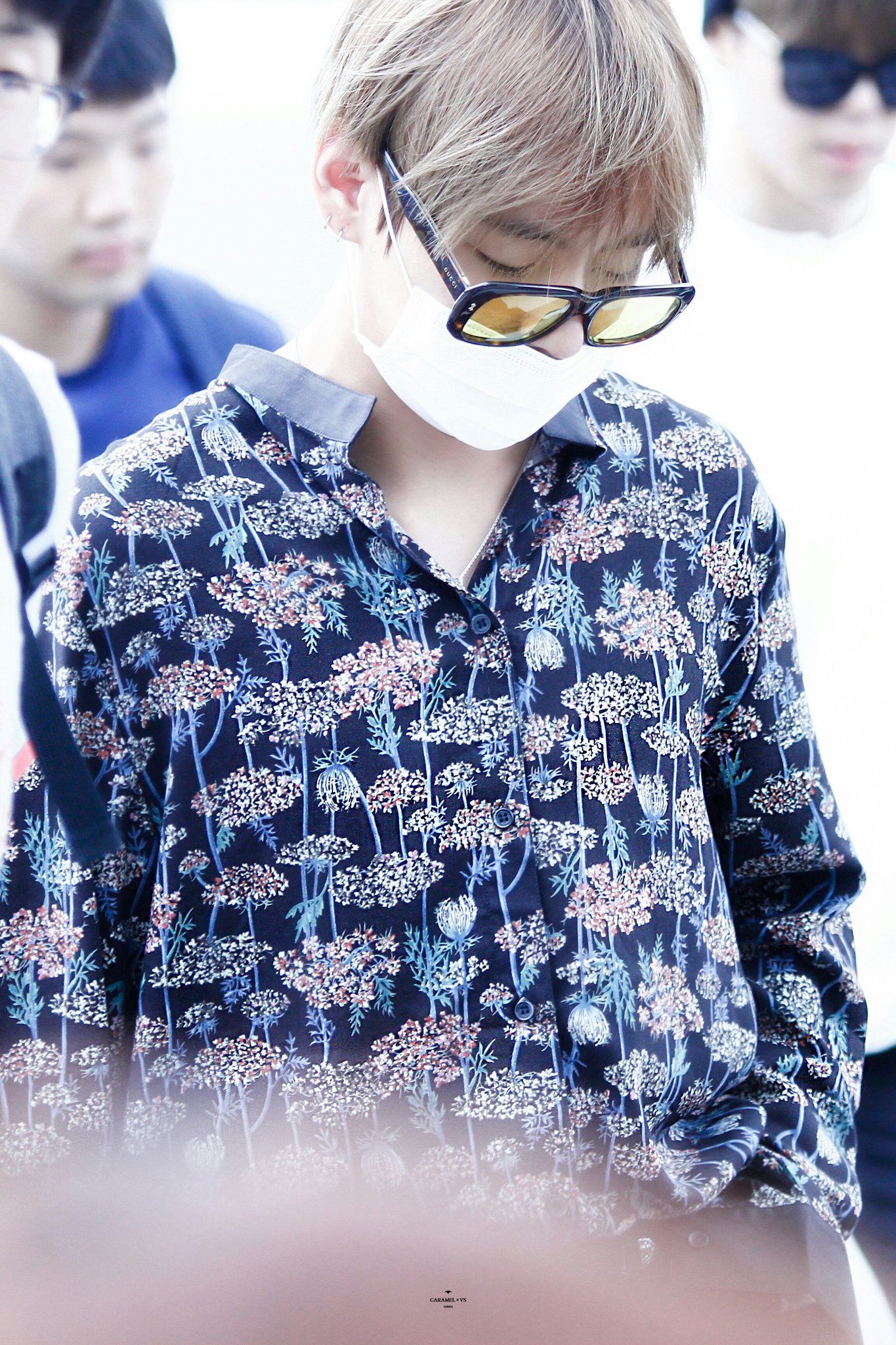 His eyes remained closed even while walking!
Get's some sleep, V!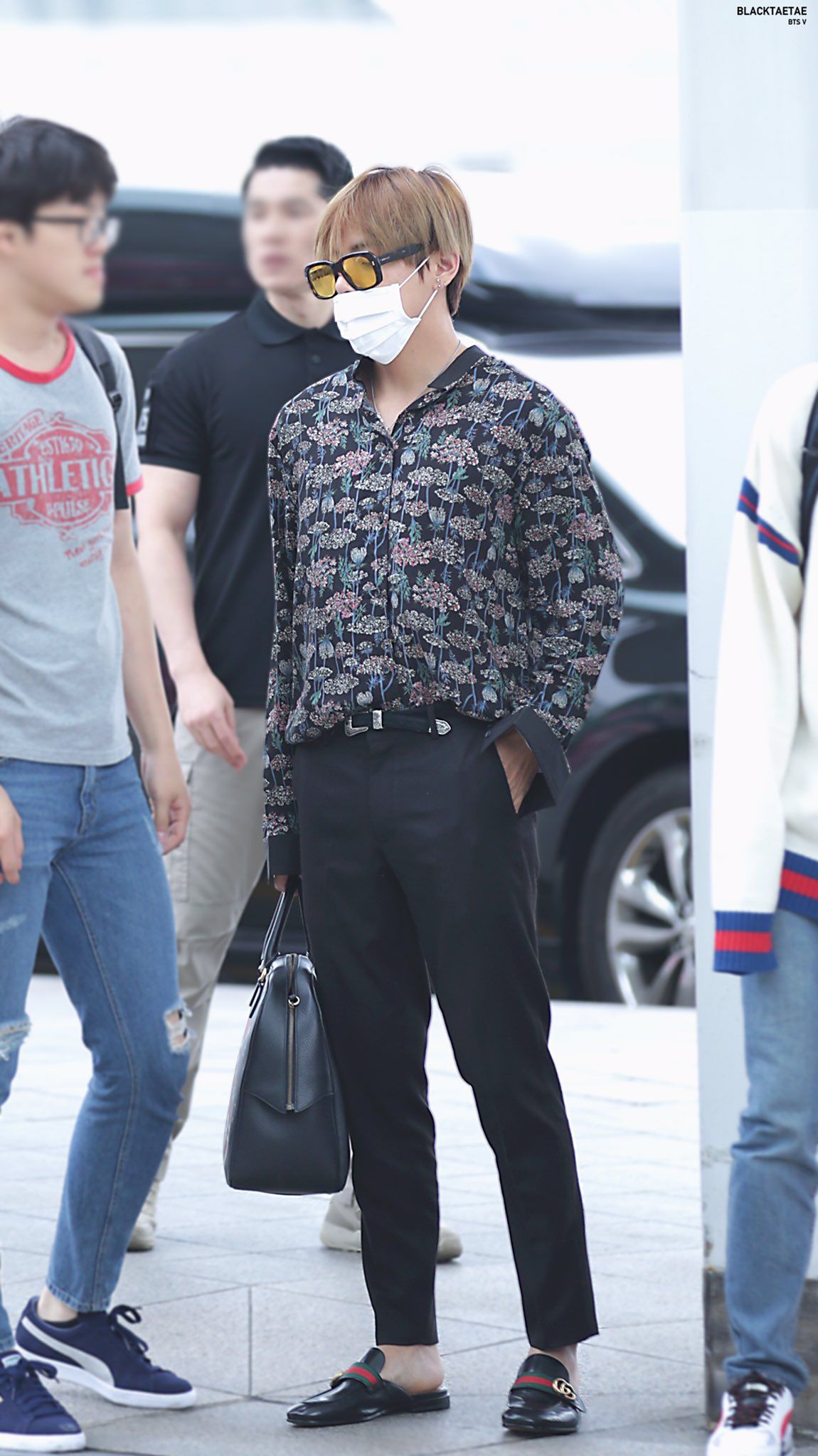 Share This Post