BTS V Spotted On Date With A Mysterious Girl
Fans were on high alert when a photo of V eating with a long haired "girl" went viral on the internet!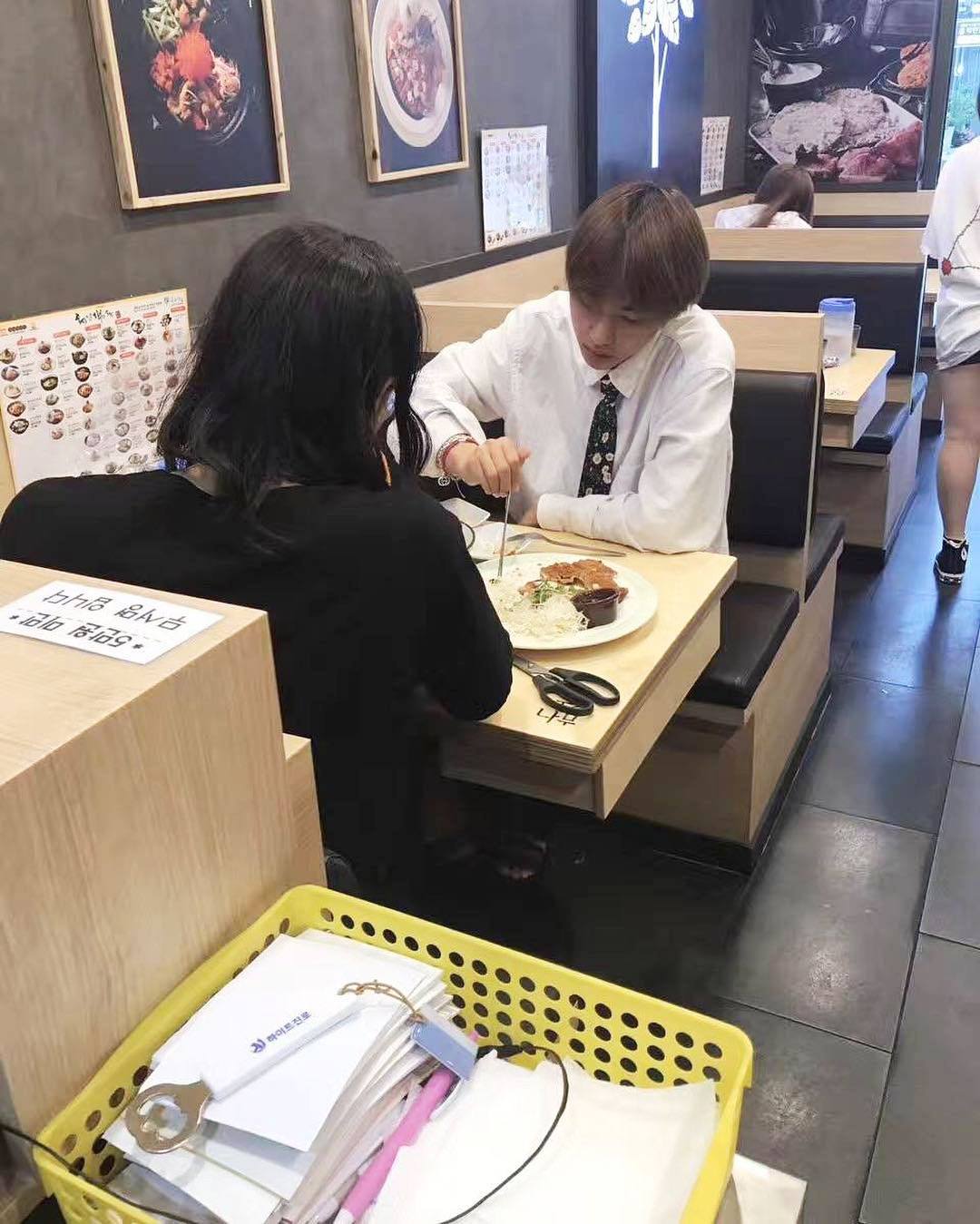 But before any dating rumors could be spun out of control, there was something oddly familiar about the girl's hair.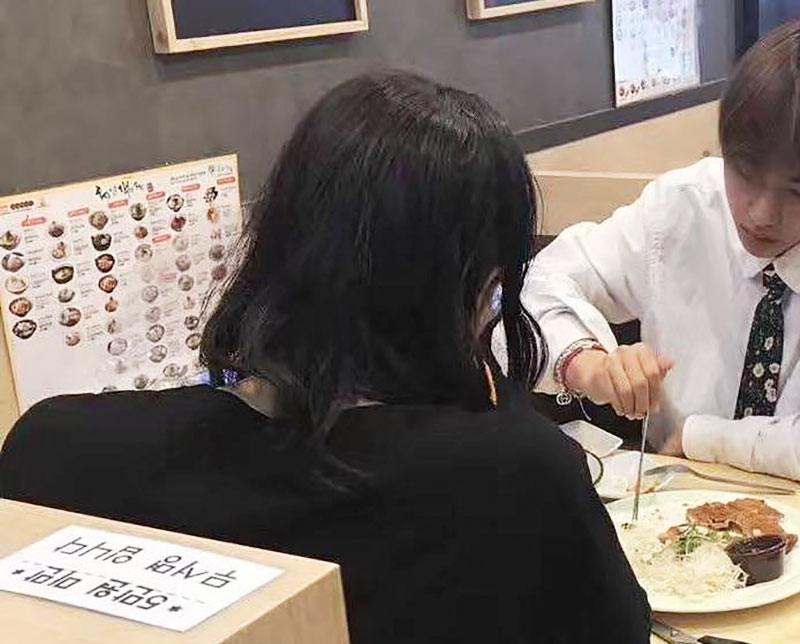 It turns out the "girl" was none other than Produce 101 Season 2's Jang Moon Bok!
The same hair was recognizable from when V tweeted a photo of his new "girlfriend" in the past.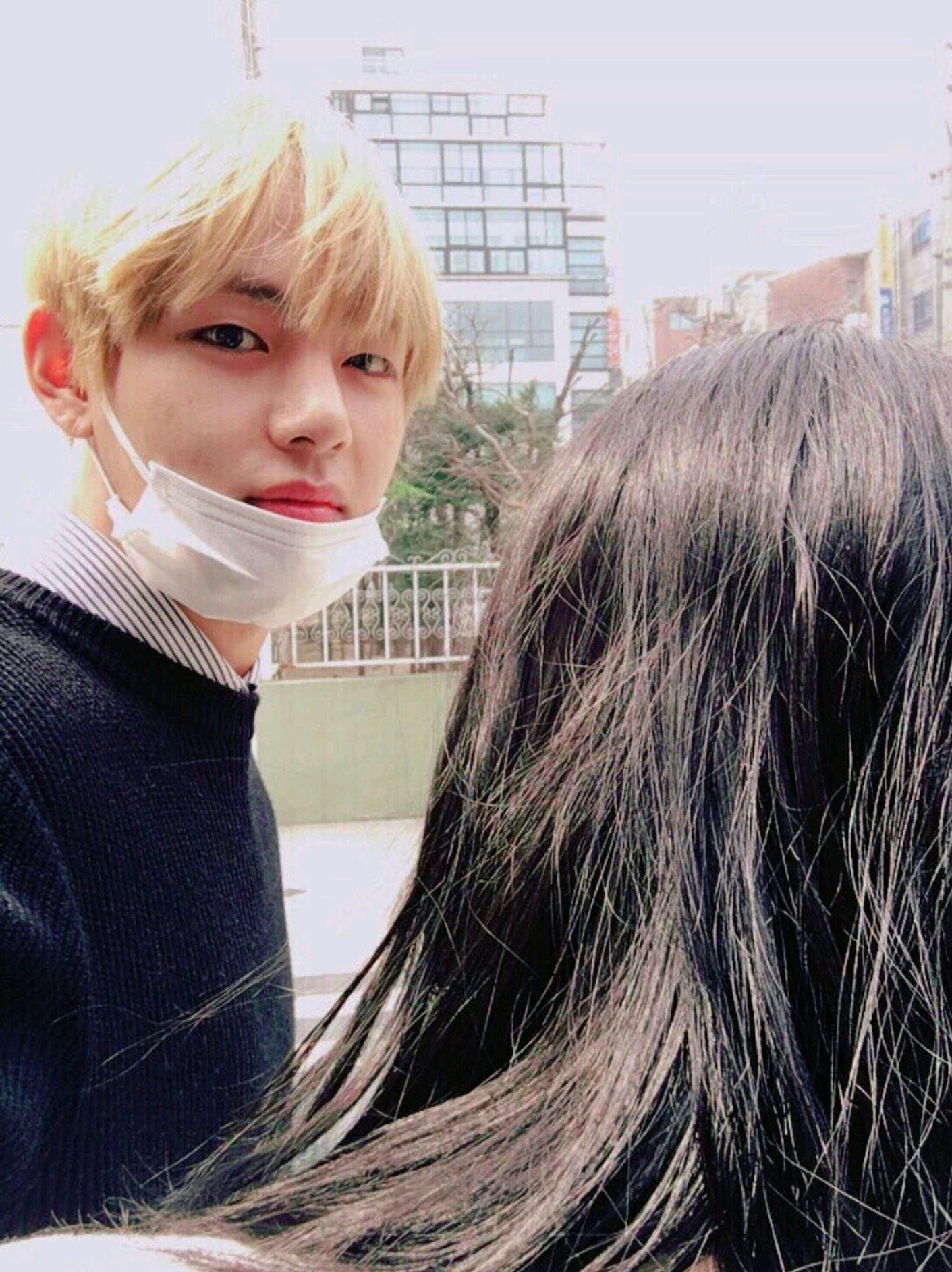 The messy, long strands from both of the photos belong to V's good male friend, Jang Moon Bok!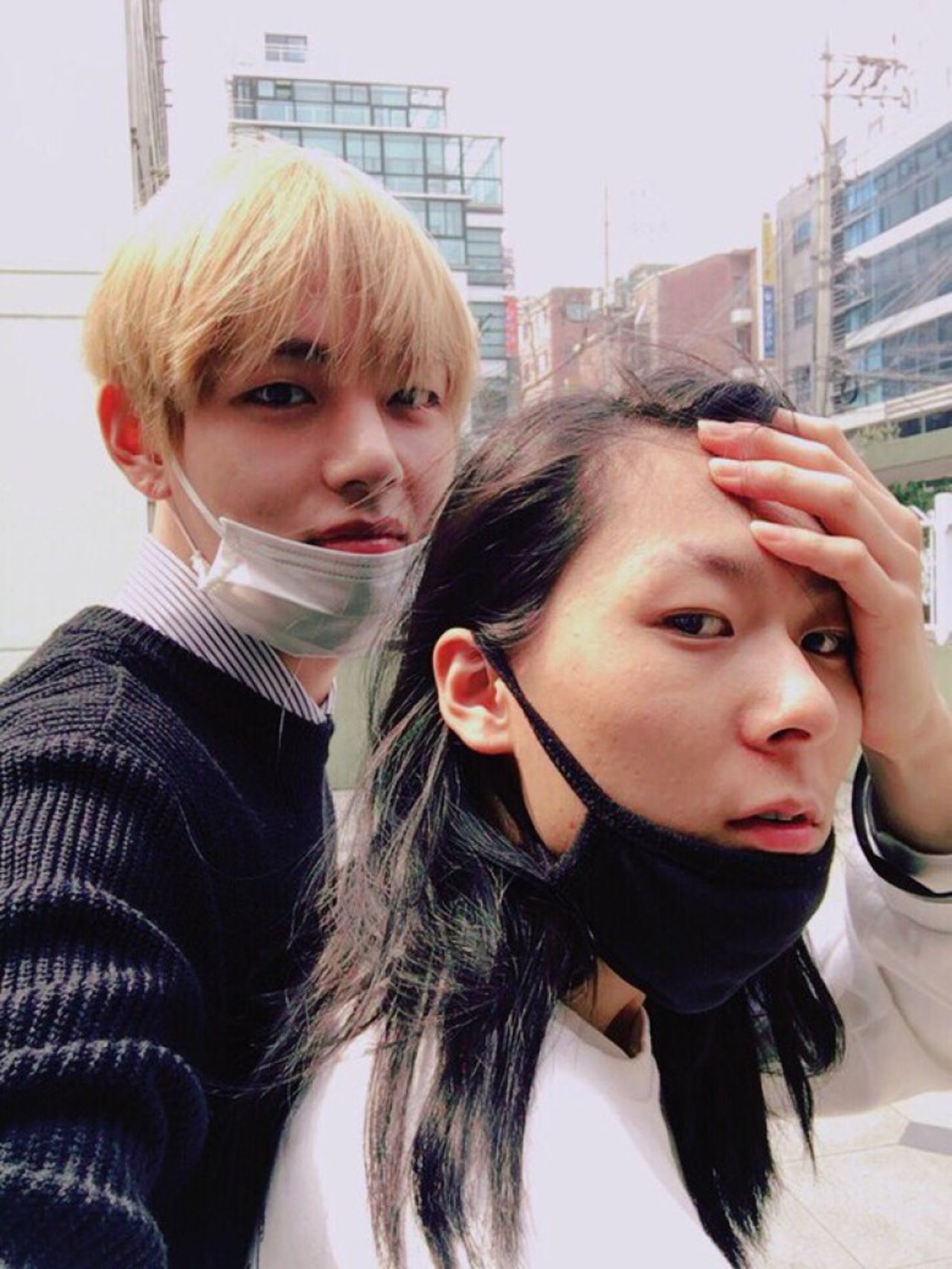 Now that Jang Moon Bok finished filming for the popular audition show, they were able to meet for a friendly dinner!
A.R.M.Y can rest assured that V is still single!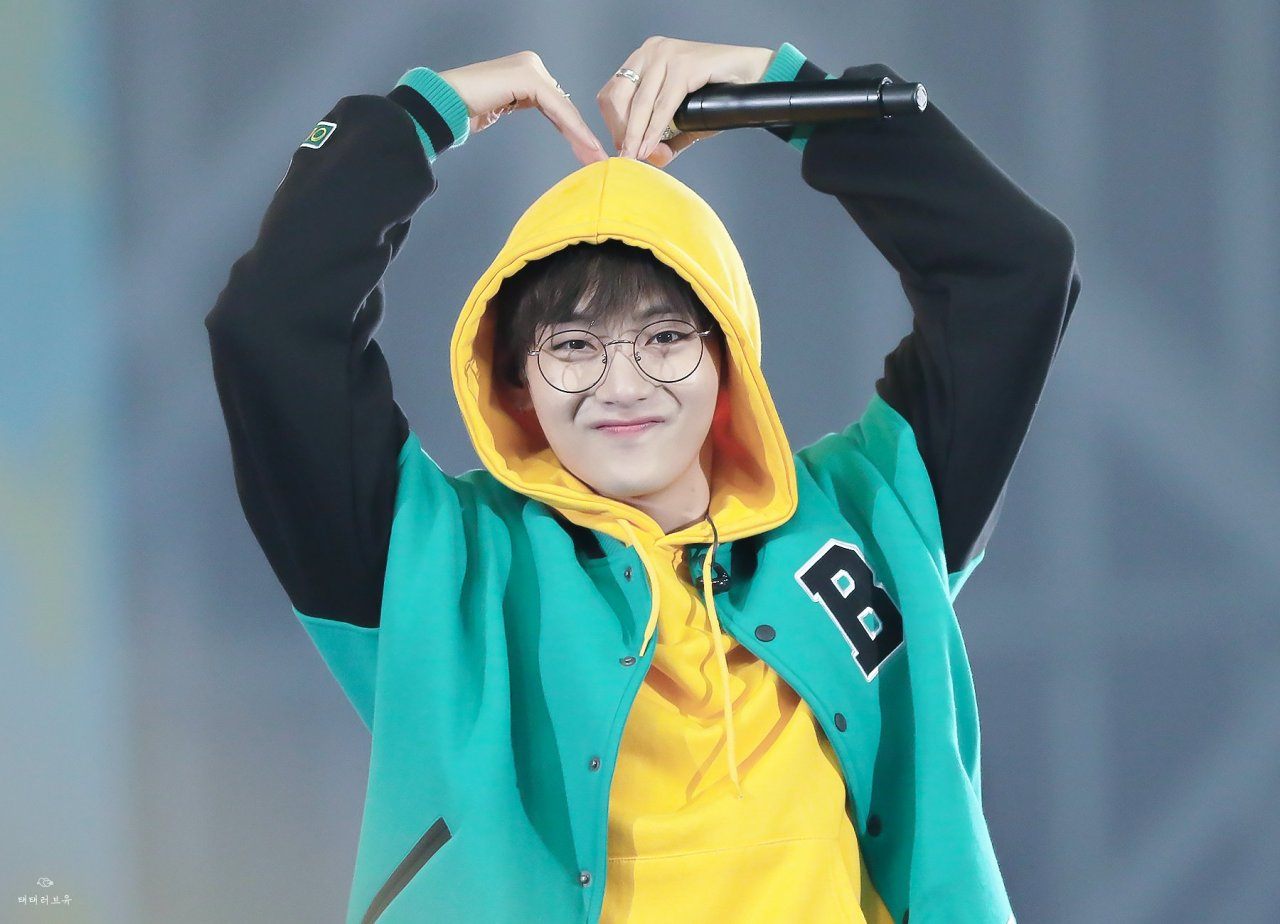 Share This Post