BTS V Burst Into Tears Reading Jimin A Deeply Personal Letter
On BTS most recent episode of their reality show, Bon Voyage, the boys were given a task to write letters to each other.
Each member wrote a letter for one other member and V's member was Jimin.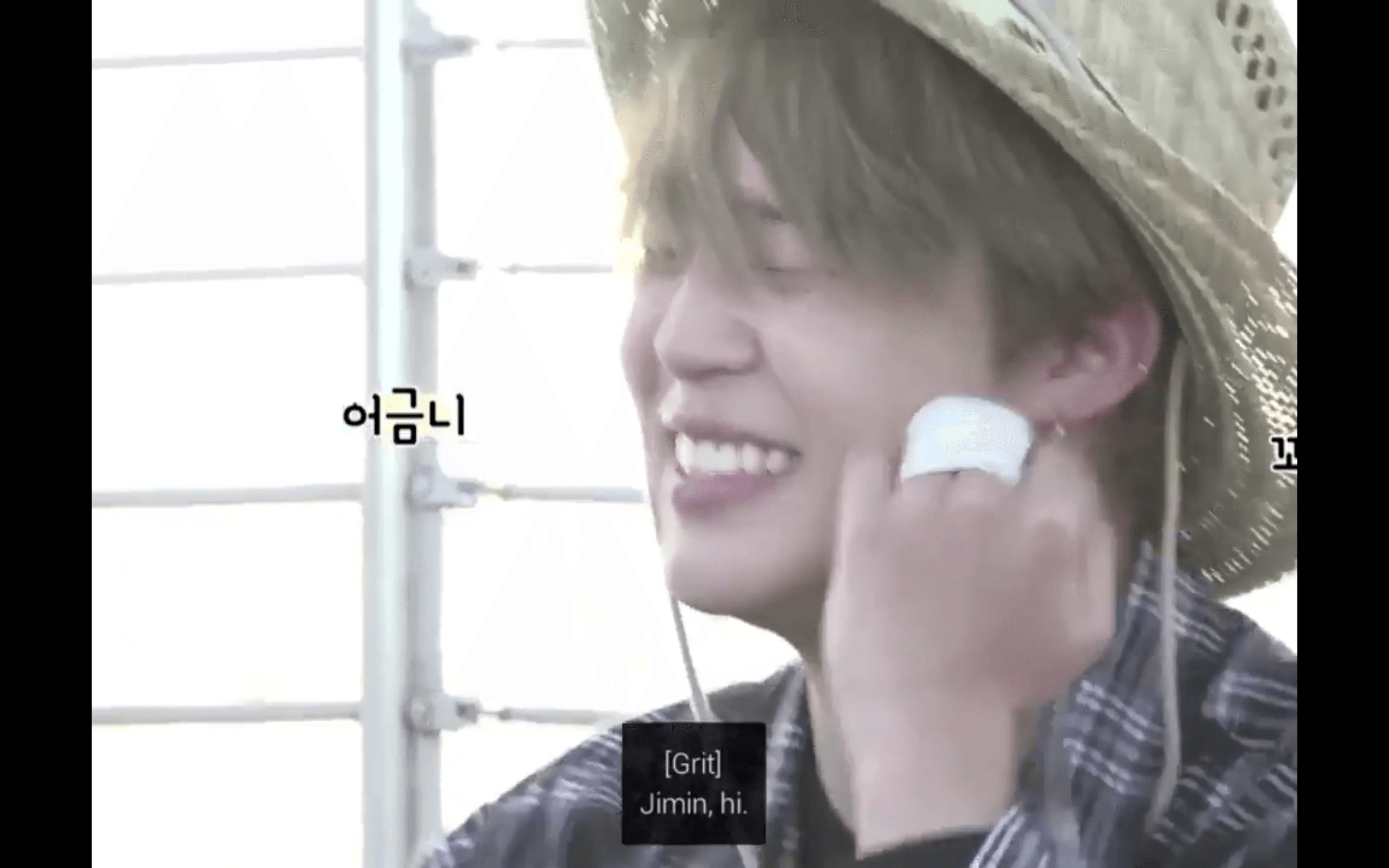 In his letter, V spoke about all the times Jimin had been there for him from their trainee period until now.
"Jimin-ah, hello~ Writing you this sincere letter is making me cringe but I am trying to go on.

Please understand. Since our trainee days, we came to Seoul without a clue.

We woke up, put on school uniforms and attended the same school. We ate together, went to practice and returned to the dorm.

Then we talked at night.

After 6 years like that, you are now my dearest friend.

Before our debut, you once got anxious about it. At the time, I had a meeting with the company and they asked me what I thought of you being on the team.

I thought it over and said that you were there for me through the ups and downs, you were the one who laughed and cried with me.

So I said that it would be good if such a good friend could debut with me. It felt good to say that and I was happy to be able to debut with you.

All our good memories made me happy and I am sorry that I am always on the receiving end.

When I am in the bathroom crying, you cry with me.

You also come to see me at dawn to laugh with me.

You care about me and have me in your thoughts.

You work hard for me and you understand me.

You listen to my concerns and like me even though I am lacking.

Let's walk on a road with happiness.

I love you buddy.

—V
His gratitude was so heartfelt that he couldn't help but burst into tears by the end of it.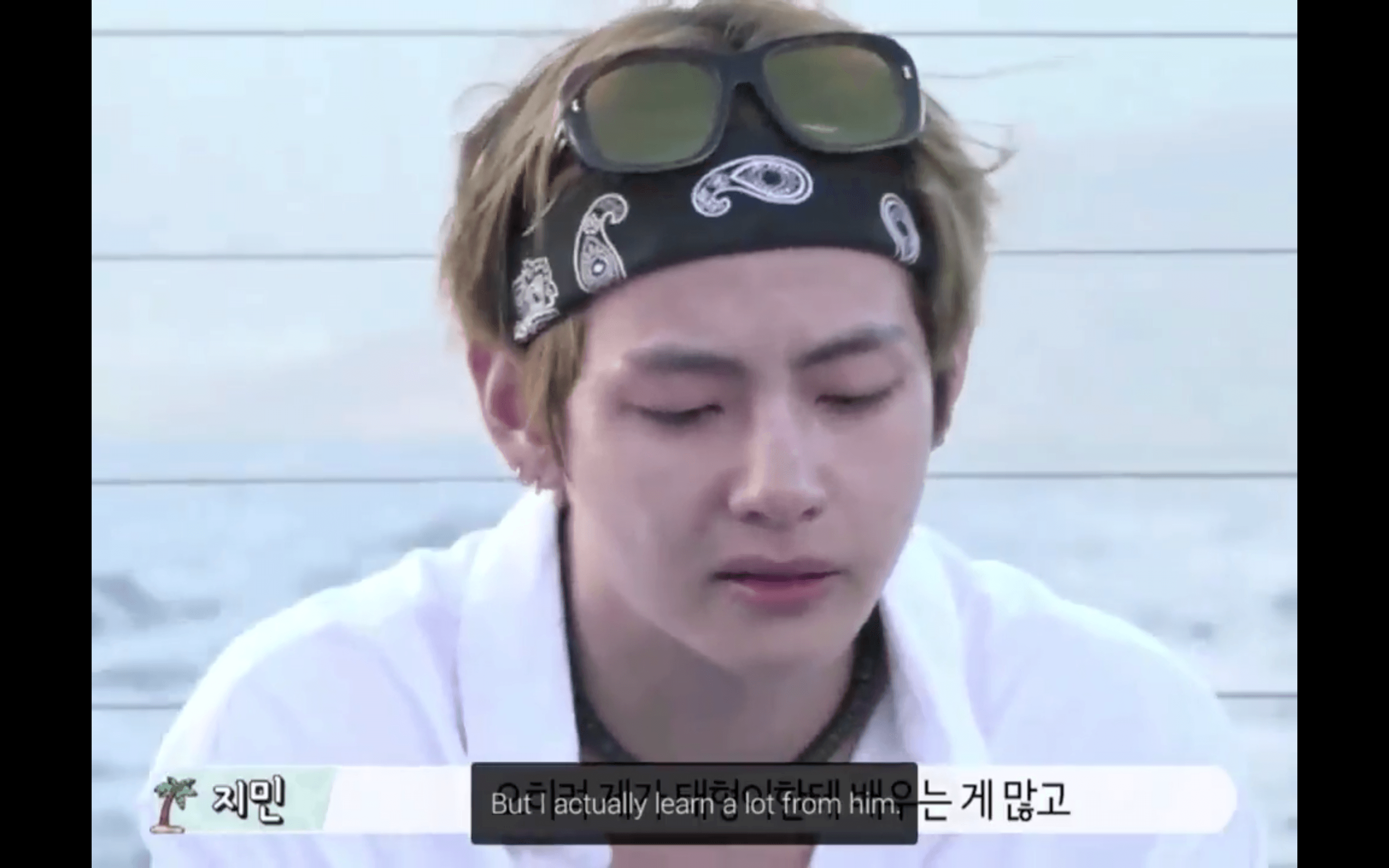 Jimin was also touched by the letter he had to let V know the feeling was mutual and that he was just as grateful.
Being the same age, the two are known for their incredibly close friendship and V's letter shows just how close their bond is.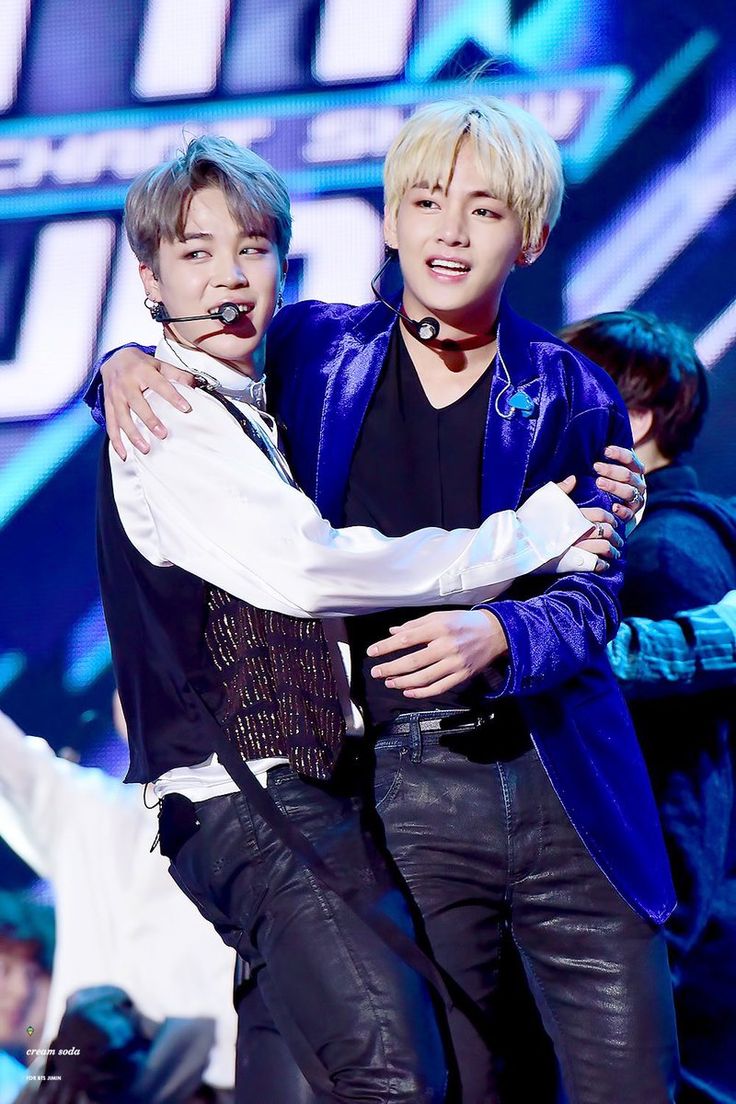 With such a strong a bond, there is no denying that the two are definitely friendship goals.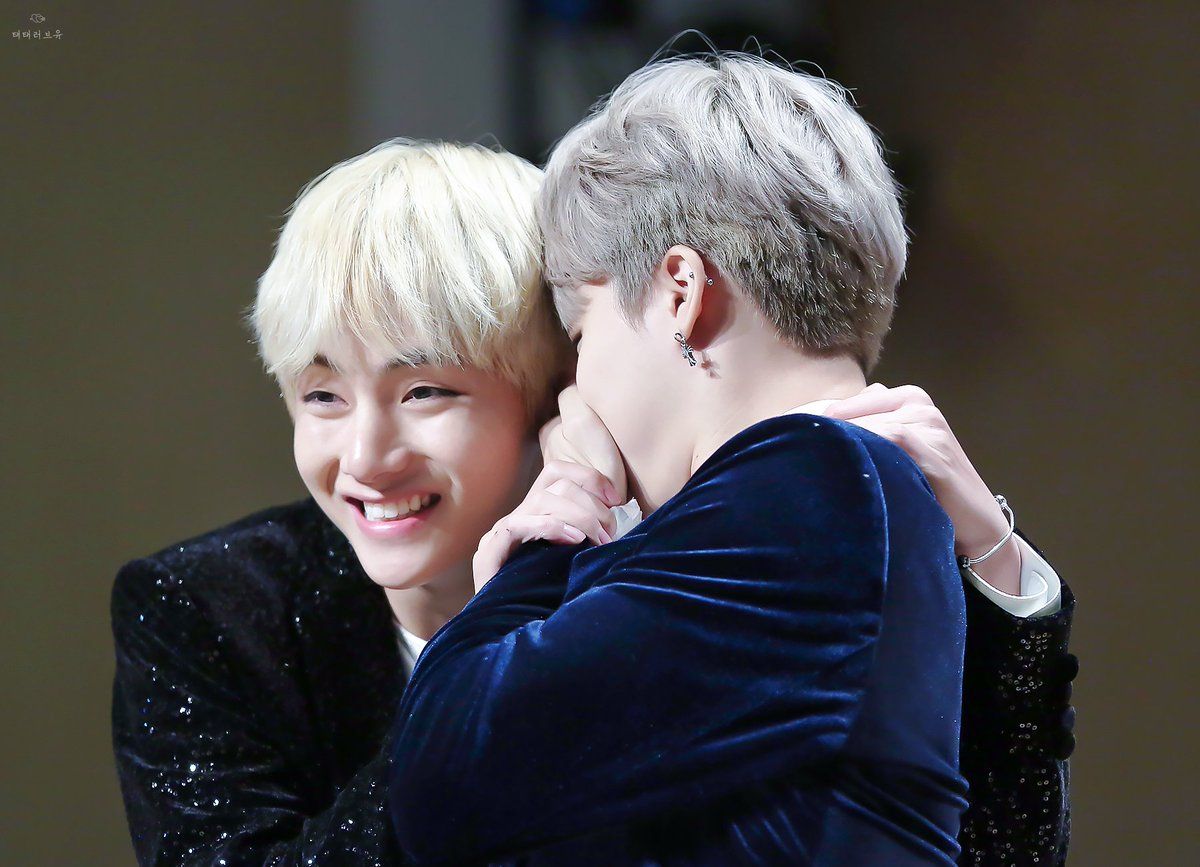 Share This Post