If BTS Were Game Of Thrones Characters Here's What They'd Look Like
Here's what BTS would look like if they were in Game Of Thrones.
Yimei Zhu is a CG artist, Game Artist and a huge fan of BTS, and when these talents all come together, the results are these awesome pieces of BTS fan art!
She created a set of artwork showing various members of BTS as if they lived in the Game of Thrones universe, transforming them from the Kings of K-Pop into the Lords of Westeros.
Yimei uploads the pictures to her Instagram and Twitter accounts and even has the pieces for sale too.
So far she has drawn Suga, Jungkook, Jimin, and Jin in this style, and has many other incredible pieces of fan art to enjoy.
One thing that's for sure, no matter how they're imagined, BTS are certainly royalty.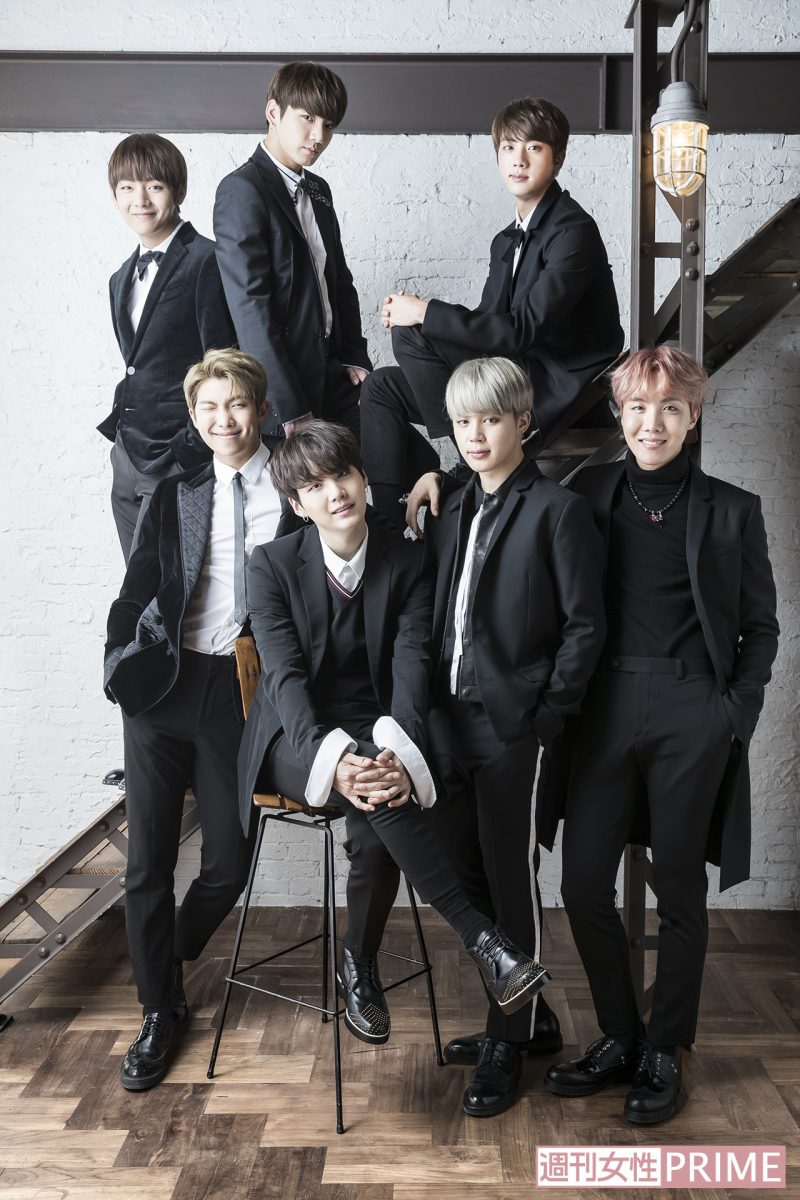 Share This Post