BTS's Jimin is winning fans' hearts with his pink hair
Thanks to a bold new hairstyle, BTS's Jimin is driving fans head over heels once again.
BTS's Jimin is once again the center of visual attention as the member has been sporting a brand new pastel pink hairstyle. The member has changed his hair color for the group's comeback, sending people across the fandom into a craze.
Jimin is well known for rocking striking hair colors, such as the sophisticated silver hair that stole people's hearts during their last comeback, and it seems that the idol is not slowing down on that front any time soon.
BTS's new album Wings: You Never Walk Alone, released on February 13, has been one of the group's most anticipated comebacks thanks to the success of Wings in October last year.
Check out photos of Jimin's dreamy hairstyle below: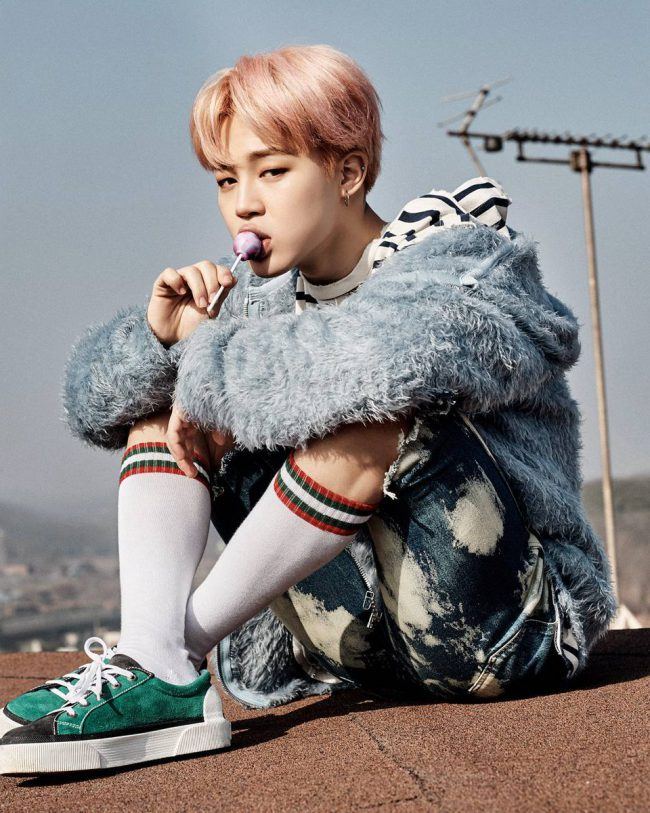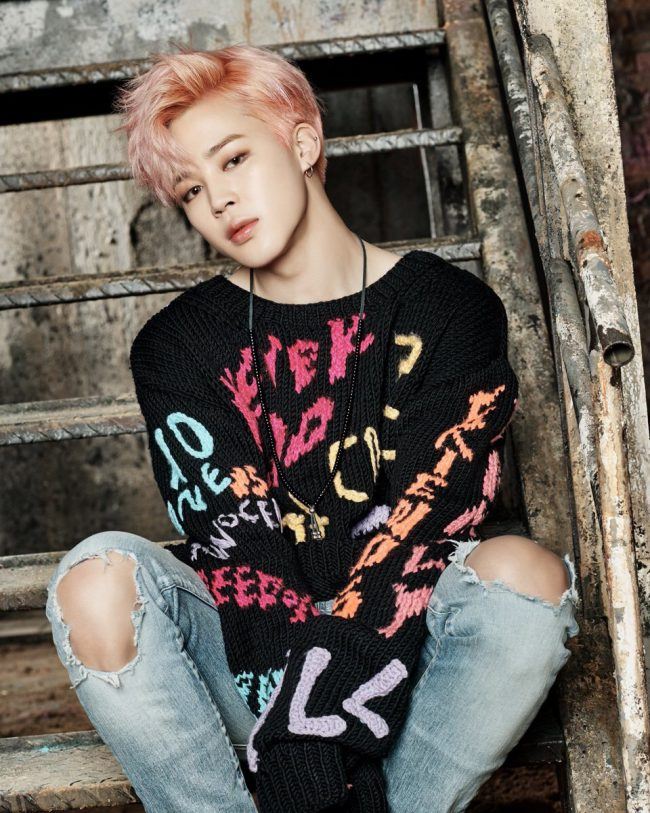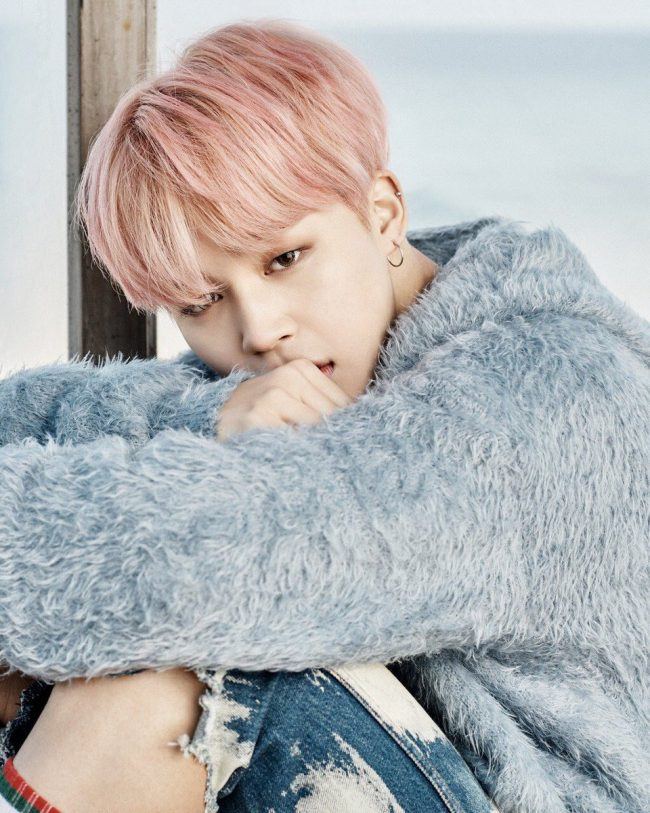 You can see more of Jimin's hairstyle in BTS's new music video for "Spring Day".
Share This Post