BTS's Jin and V can't keep their hands off eachother
BTS's Jin and V's bromance has gotten so strong, that the two can't stop touching each other.
BTS is full of adorable bromances; however, Jin and V's bromance may just be the group's cutest bromance. The members are so close and are not scared to show off their affection for one another in public, and it seems that they do it as often as possible. Taejin has quickly become one of the most popular BTS ships and is impossible to love. Despite their age gap, they are as close as ever.
Photos of the duo were captured at this year's ISAC, and when you see just how cute and genuine, their friendship is, you will immediately ship them.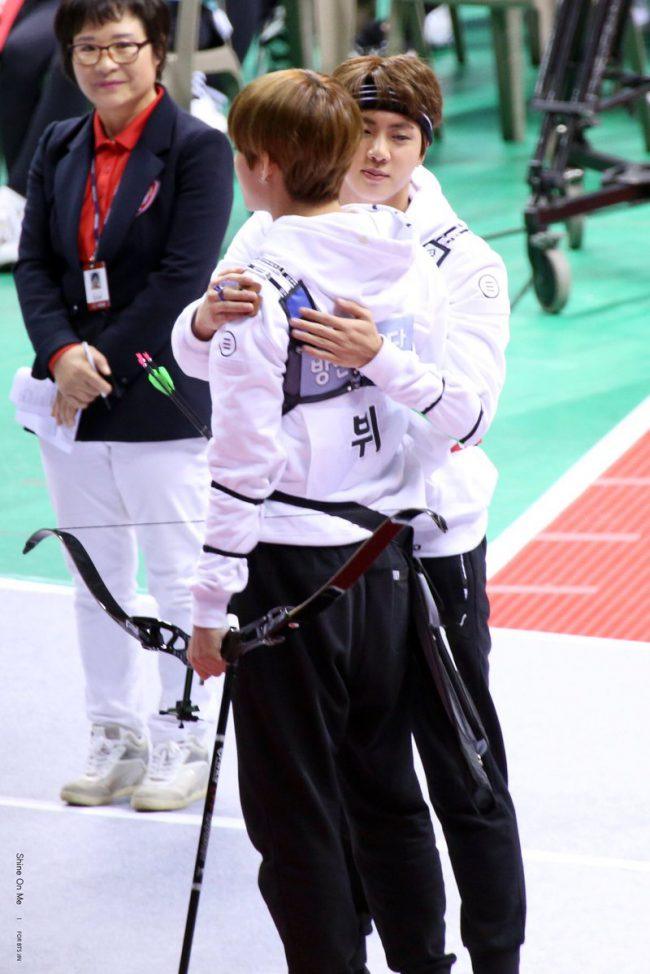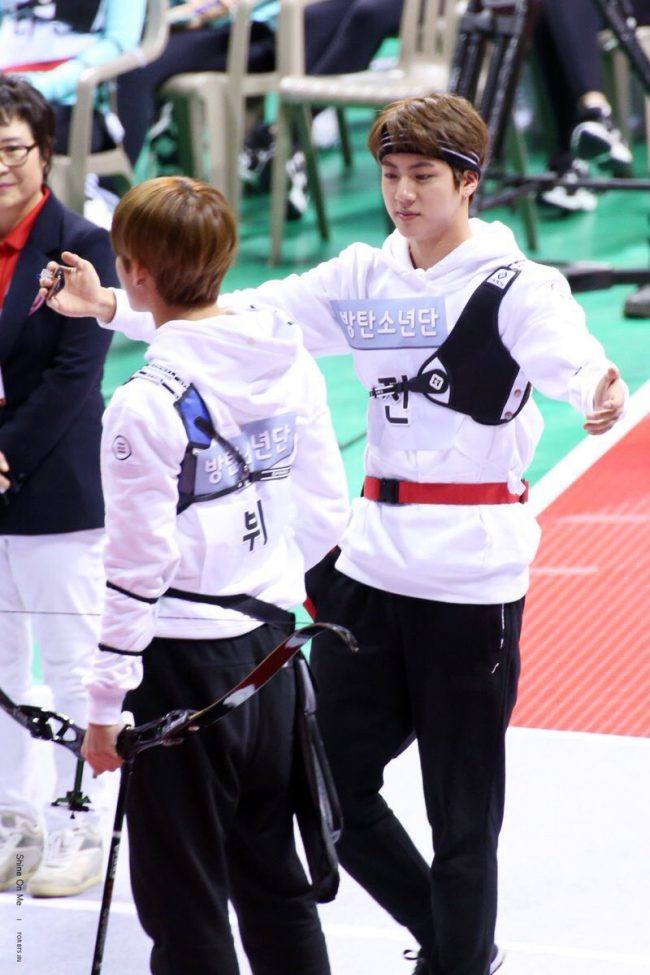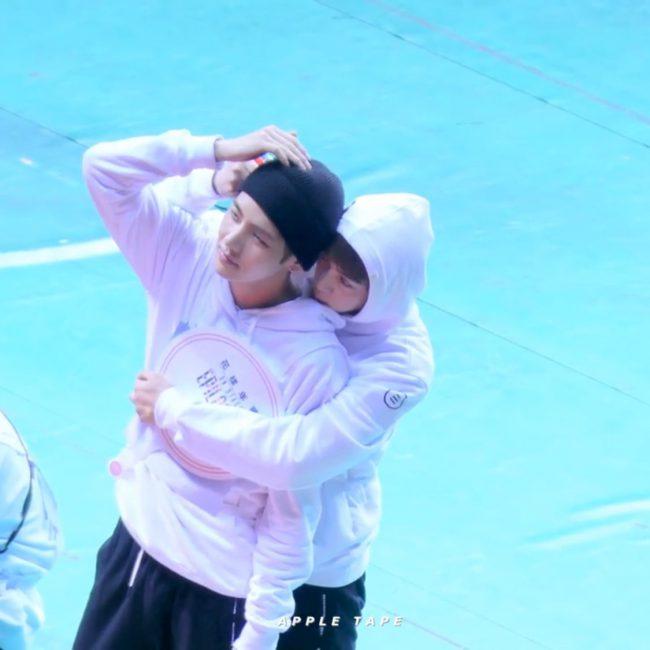 This is not the only time that Jin and V have been publicly affectionate.  The two idols are very affectionate towards one another and have been on different cases.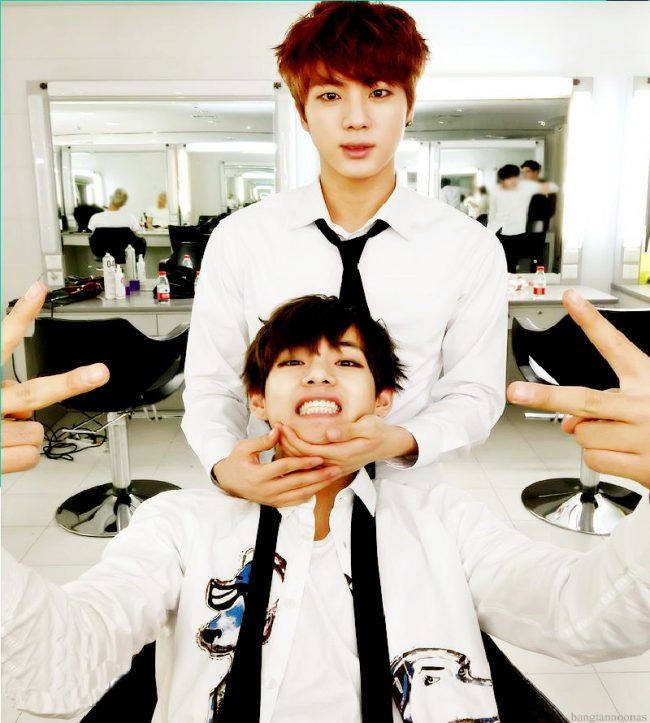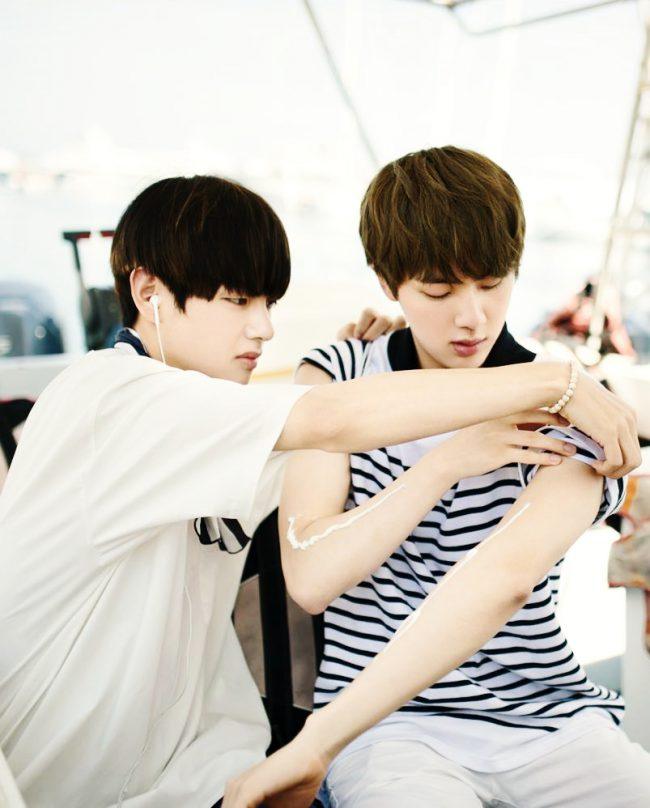 Jin carrying V is so adorable!  Their friendship was even strong back then.
Share This Post