BTS's Rap Monster Never Liked Cartoons Until He Became Obsessed With This Character
Every idol has his/her quirks or obsessions and these photos show that BTS's Rap Monster is no exception.
Whether he is in his dorm or at the studio, Ryan is within arm's reach of Rap Monster at all times.
BTS's Rap Monster has continuously shown his obsession for the lovable lion leader of the Kakao Friends, Ryan. Rap Monster said in a past variety show that he used to not be fond of characters and stuffed animals but has grown to like them, especially Ryan.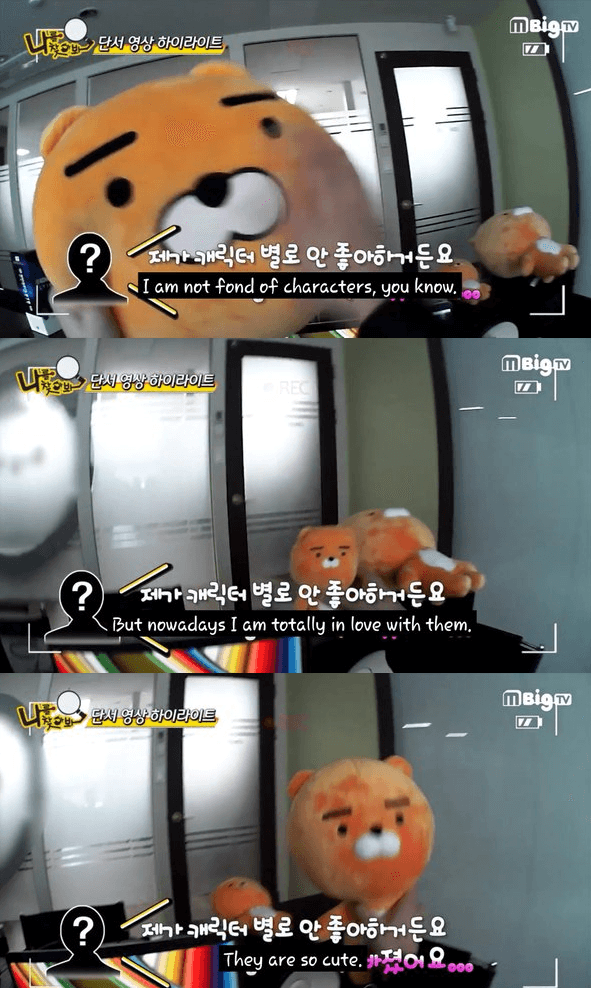 The other BTS members know of his obsession, so they got him a Ryan shaped cake on his birthday. Rap Monster's reaction was just too adorable.
#모니생일ㅊㅋ#생일축하합니다#방탄이들의생파 pic.twitter.com/F23f5jnGYS

— 방탄소년단 (@BTS_twt) September 11, 2016
Whether he is at home or in the office, Ryan will always be there. Rap Monster has a wide selection of Ryan dolls and even has a set of Ryan pajamas!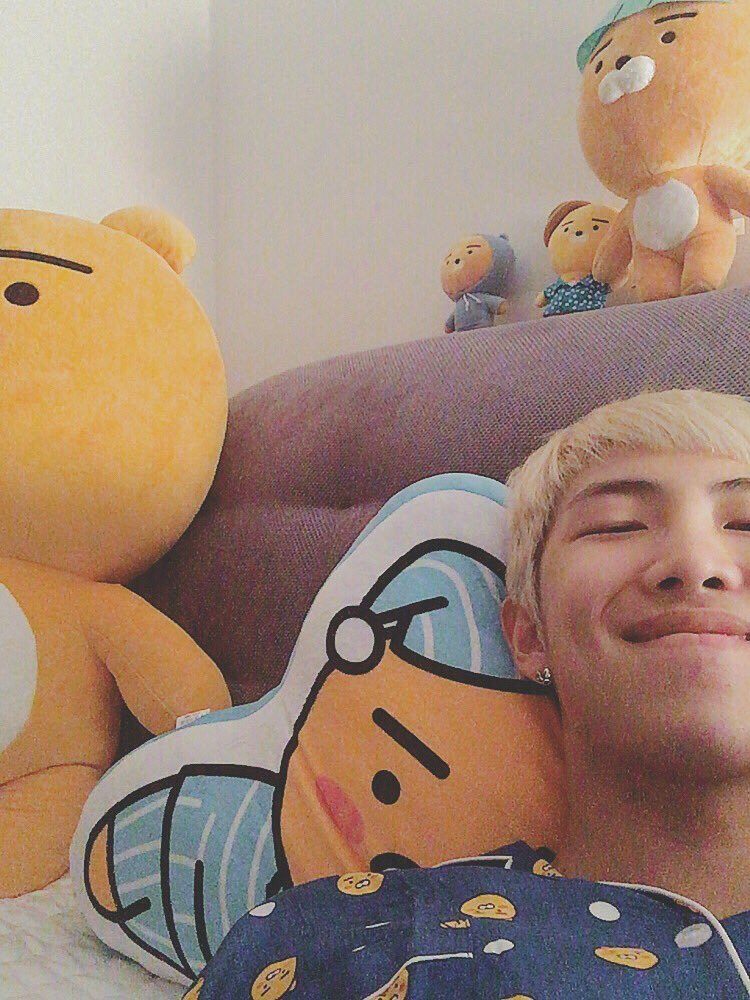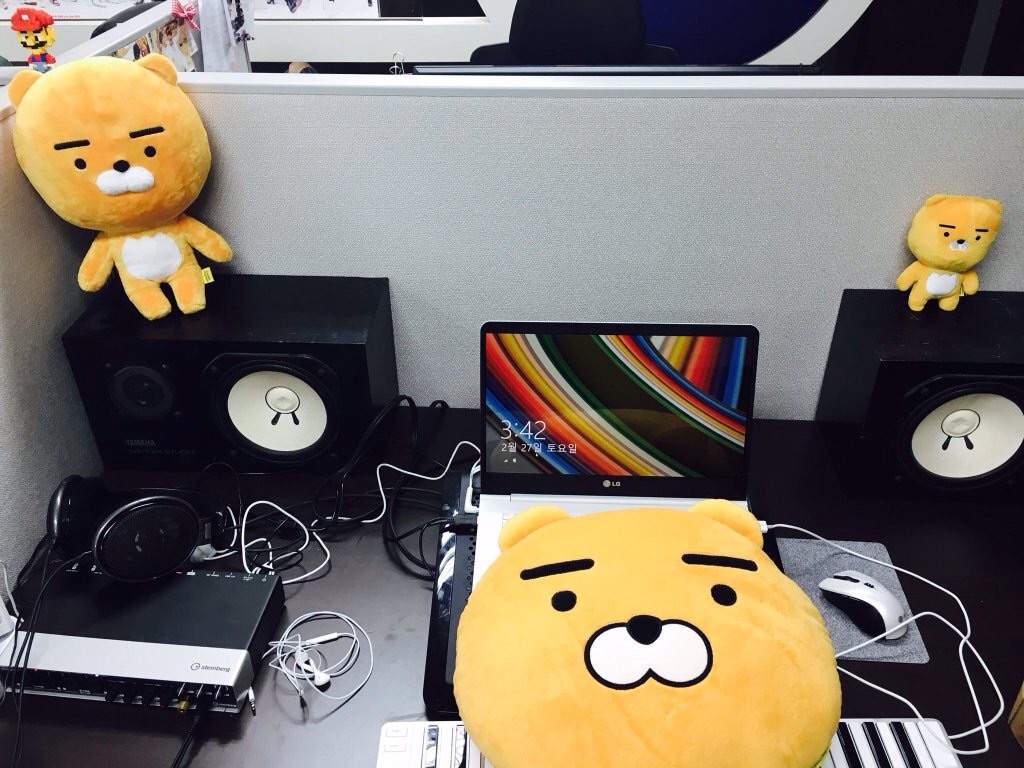 Even if Rap Monster is not able to be with his Ryan stuffed animals, he'll always have Ryan close to him as he owns a variety of Ryan phone cases too.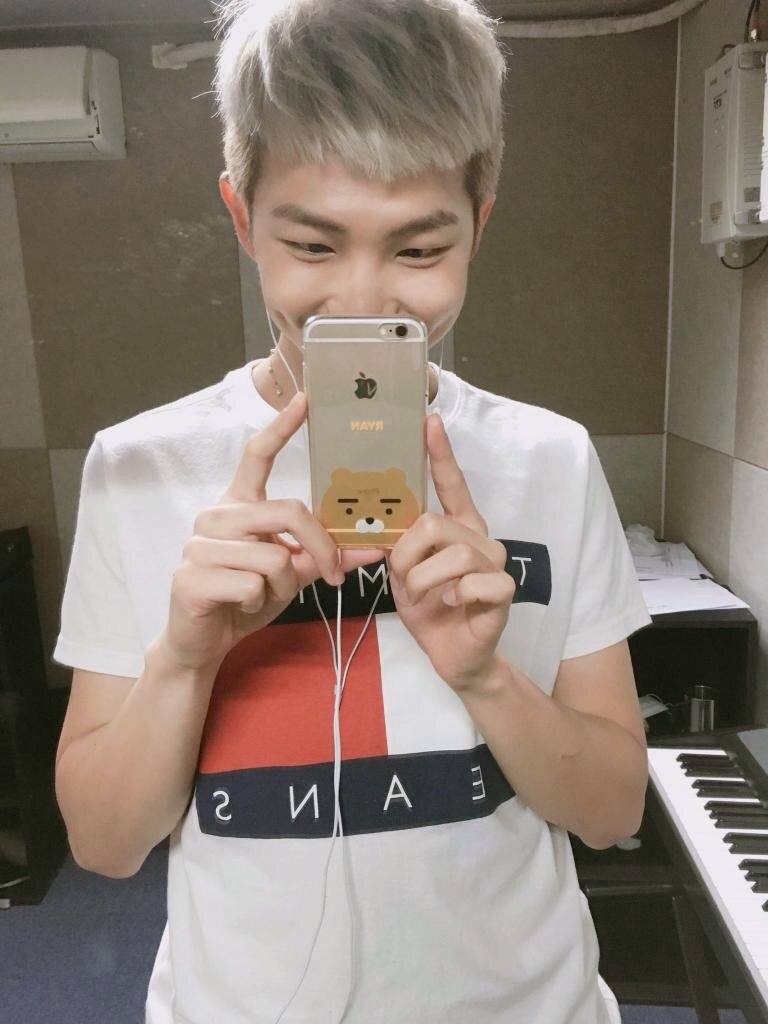 Fans are also continuing to help add to his collection too, by constantly gifting Rap Monster even more Ryan dolls during fan-signs.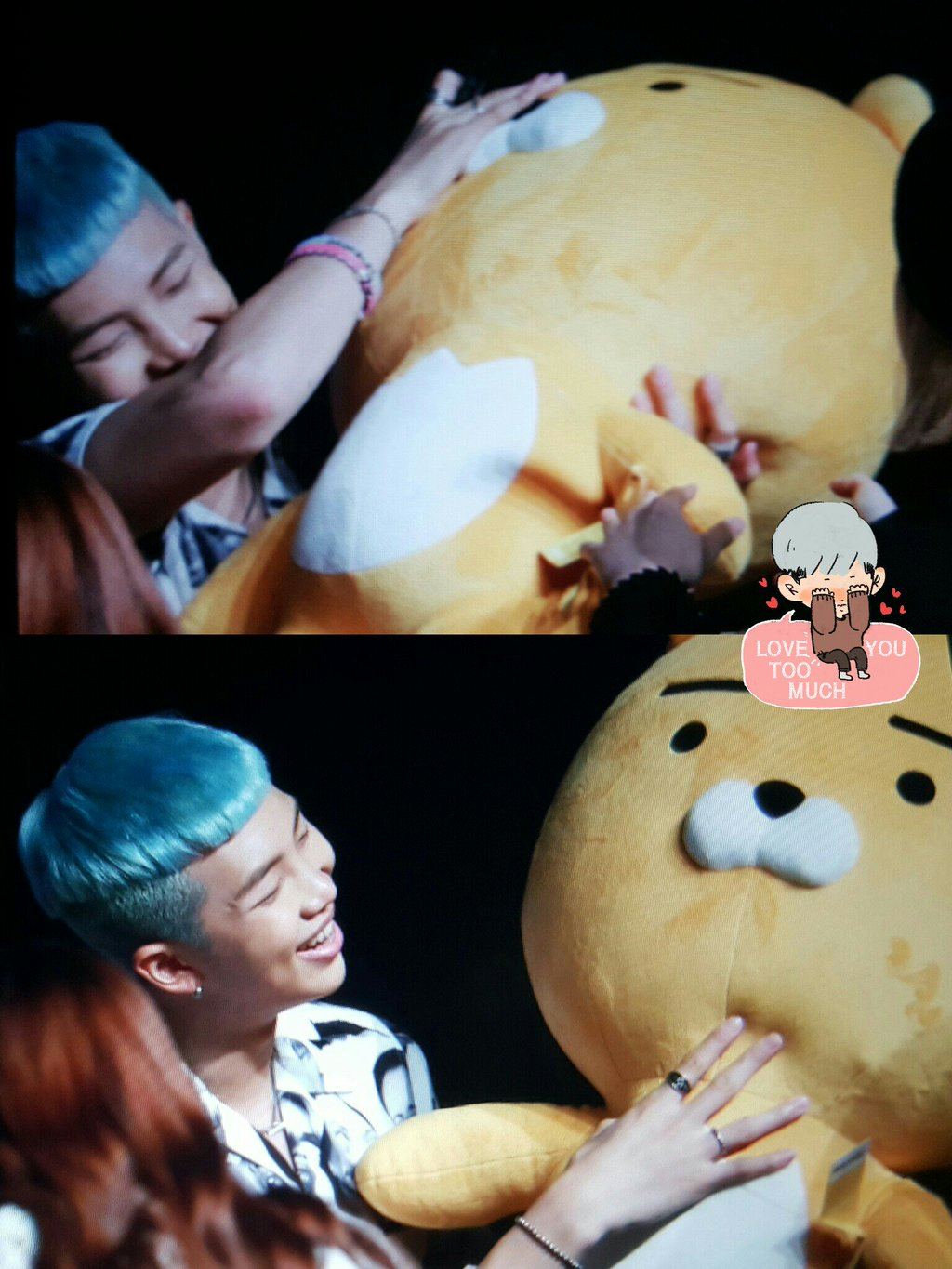 Share This Post