BTS's V Takes Fan Service To The Next Level With Lucky Fan
BTS's V is known as the king of fan service at for how well he treats his fans.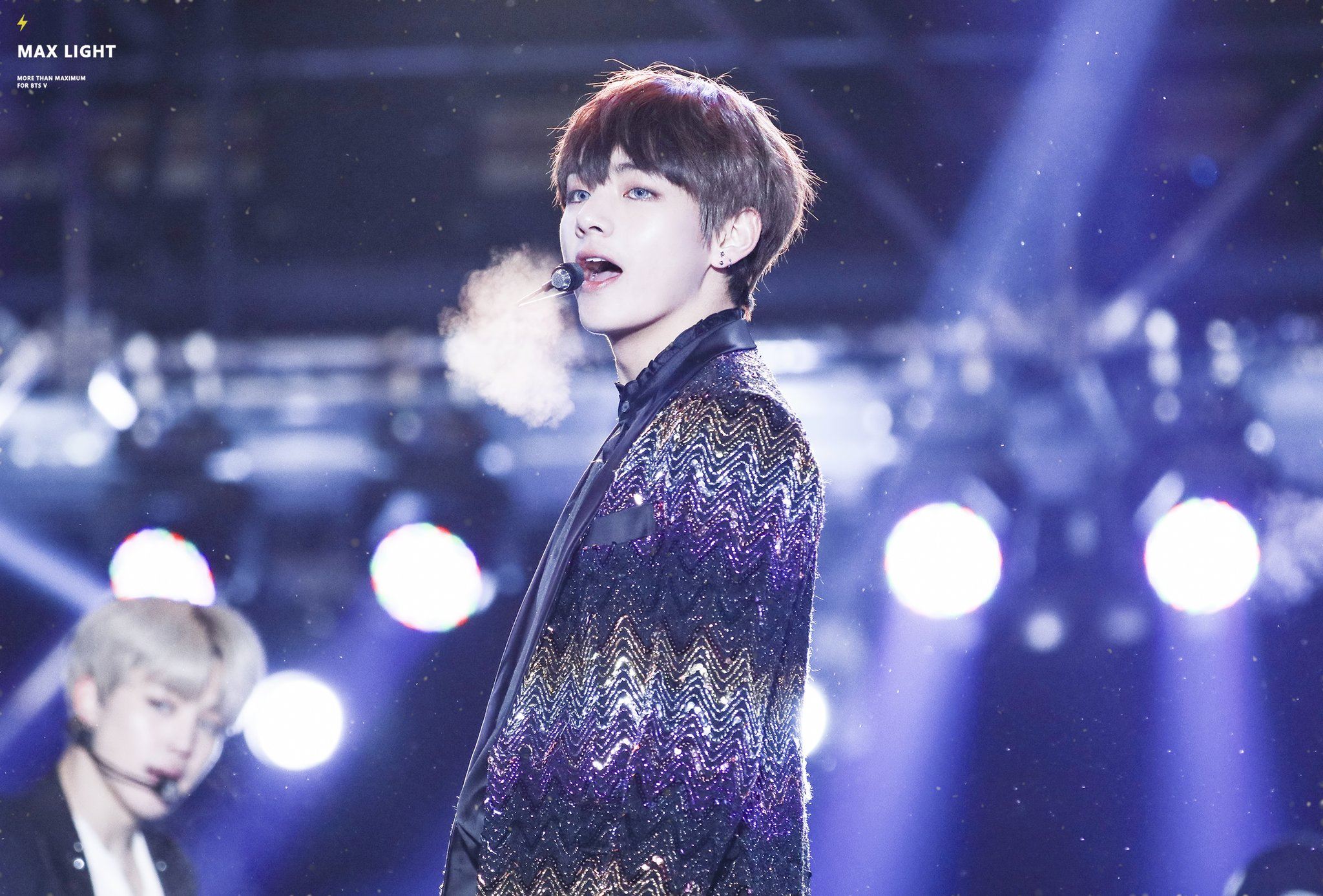 At fansigns, he's known for treating fans with the same level of love and care as his closest friends and family members.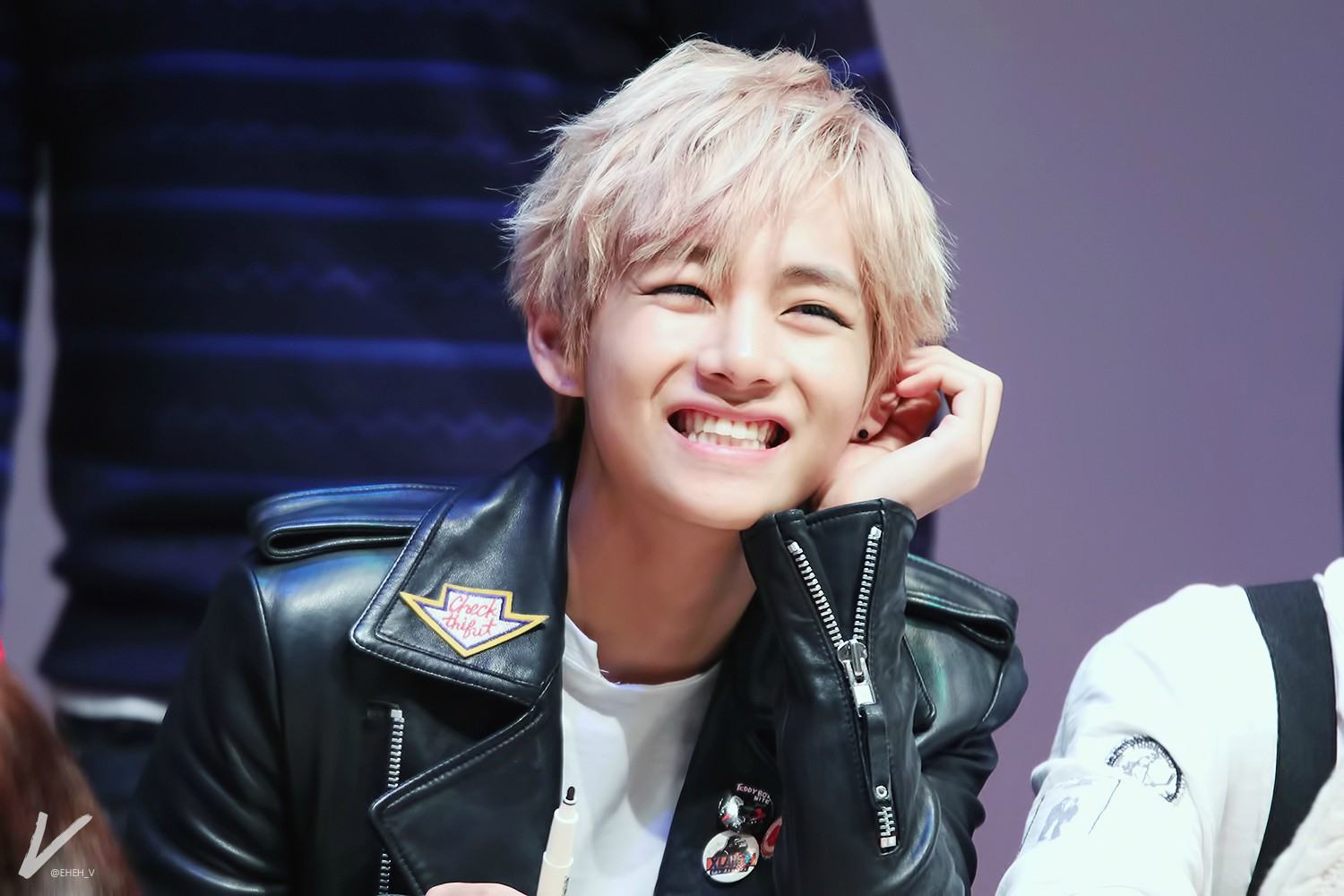 Fans who've attended BTS fansigns can attest that V will tease his dedicated fans and treat them at a level that every fan wishes they could be at with their bias.
When he's given gifts from fans, he doesn't hesitate to make silly pose with them.
And when he's meeting his younger fans, his caring personality really shines through.
There have also been moments where he even showed off some lesser-known talents to fans.
He always makes sure that fans have a great time at fansigns, and doesn't hold back on the reactions.
BONUS: He's also been known to show some skin at performances too!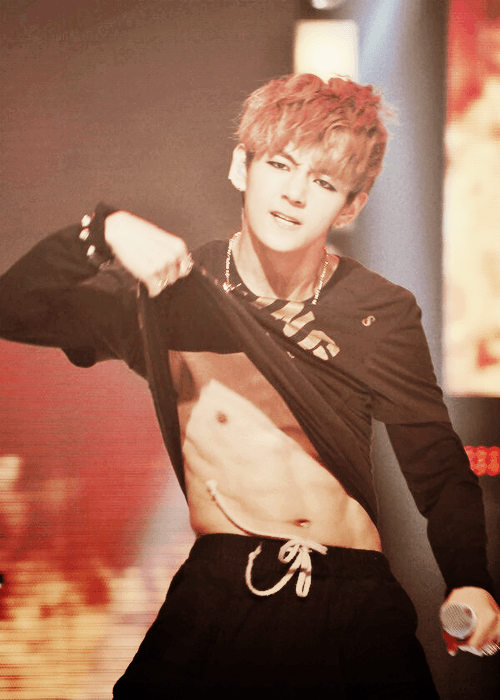 Share This Post