[★TRENDING] BTS's V takes over for Irene as Park Bo Gum's partner
Popular MC duo Park Bo Gum and Red Velvet's Irene were reunited, but fans seemed to be more obsessed with Park Bo Gum's other partner.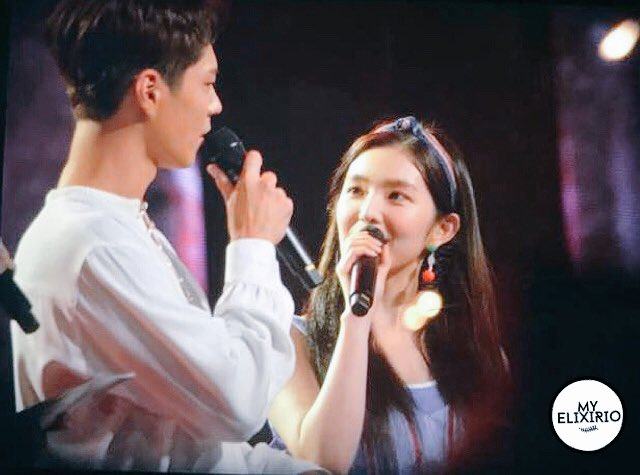 Park Bo Gu and Irene co-hosted Music Bank's special episode in Singapore, but Irene had to step out for a bit to perform with her group Red Velvet.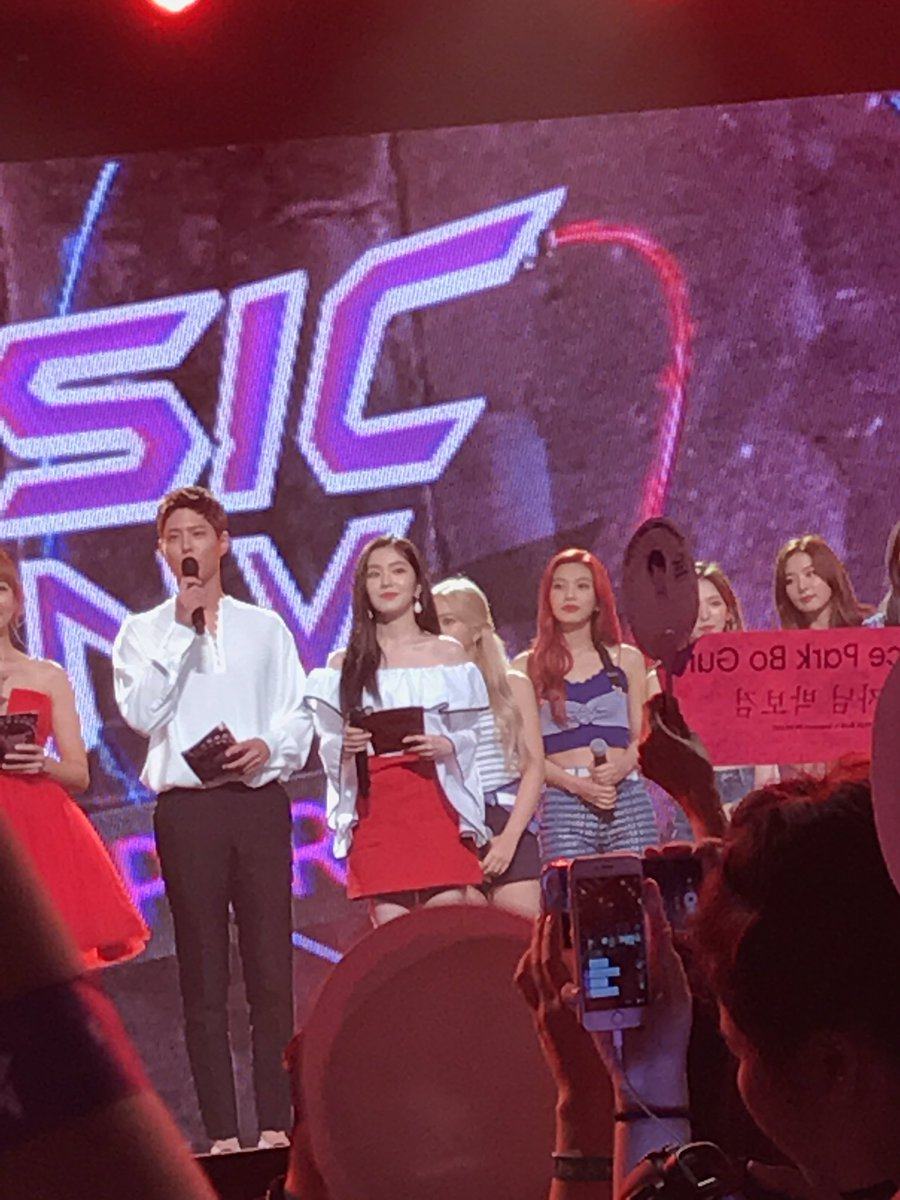 In her place, BTS's V came out to help Park Bo Gum host the show.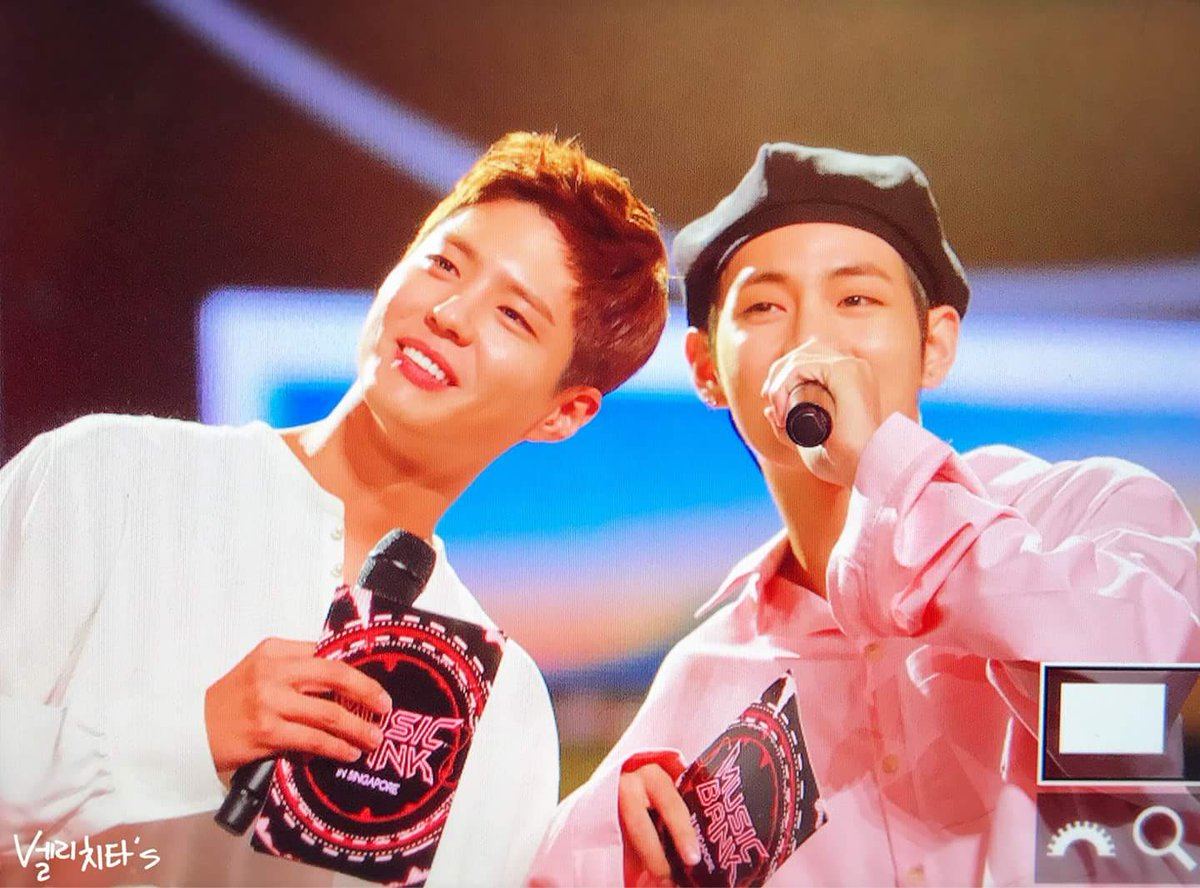 Because of their widely-known close friendship, Park Bo Gum and V had great chemistry on stage, causing fans to go wild.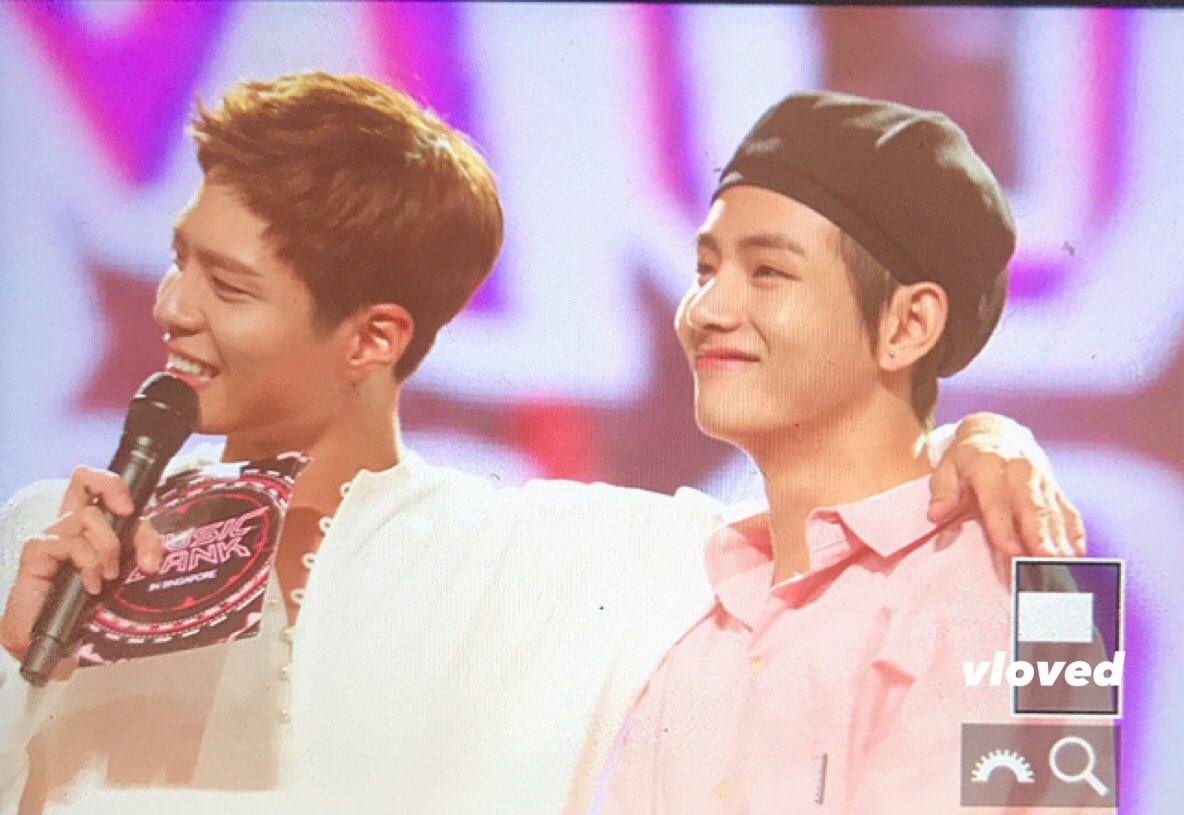 Their great energy really hyped up the crowd and produced a great show for everyone in attendance.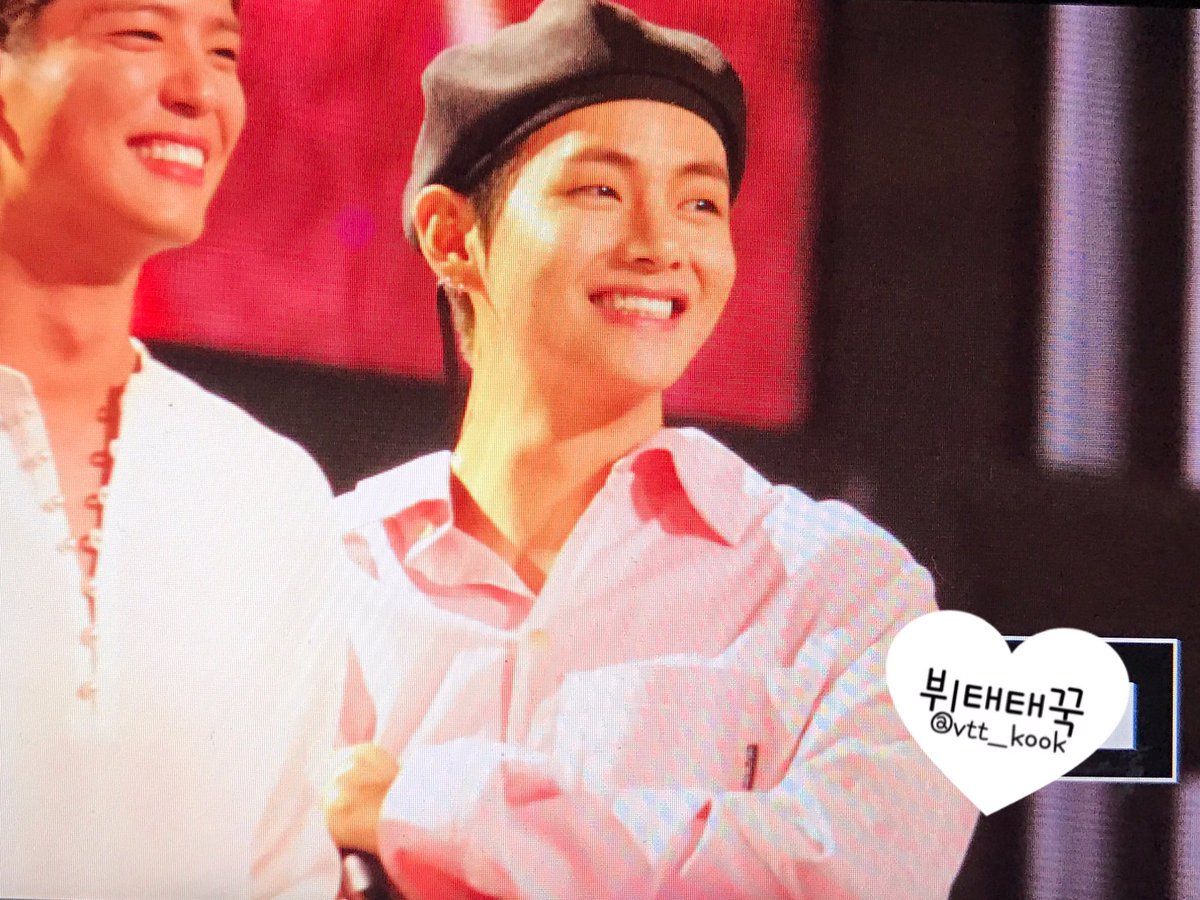 Park Bo Gum even thanked Singaporean fans with a dedicated message in English!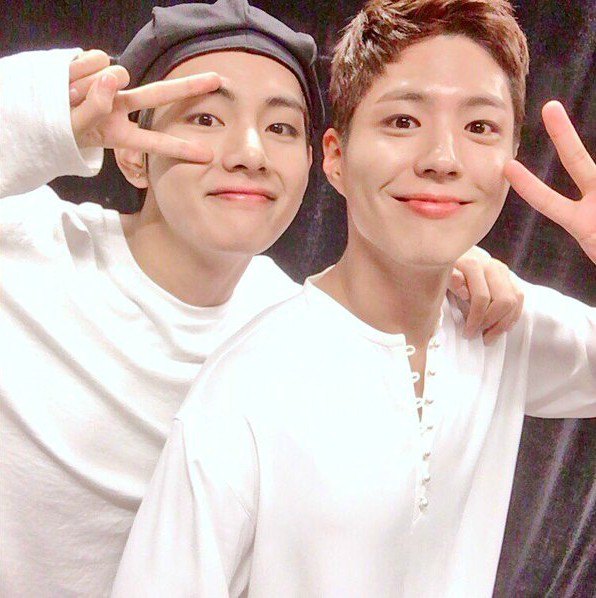 #MUSICBANKinSG
Pretty surprised at fervent cheering and also so much grateful for the love and support of all the fans in Singapore.

– Park Bo Gum
It looks like everyone had a great time at Music Bank in Singapore!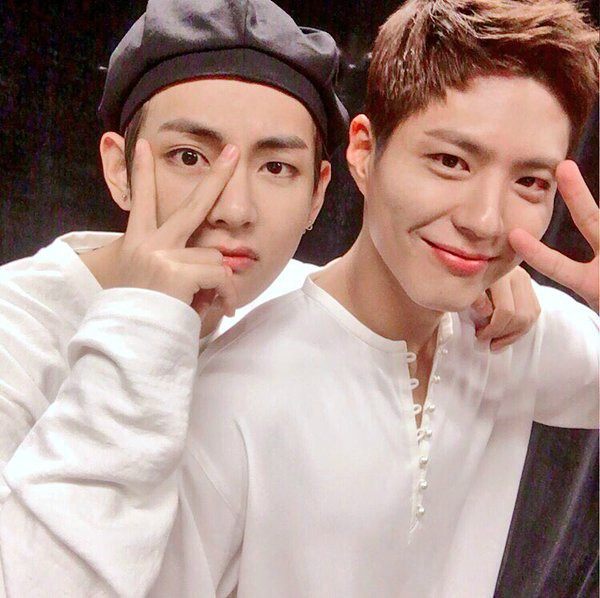 Share This Post