Here Are All The Businesses Owned By BIGBANG's Seungri
Not only content being a global K-Pop star, BIGBANG's Seungri also owns and runs several businesses!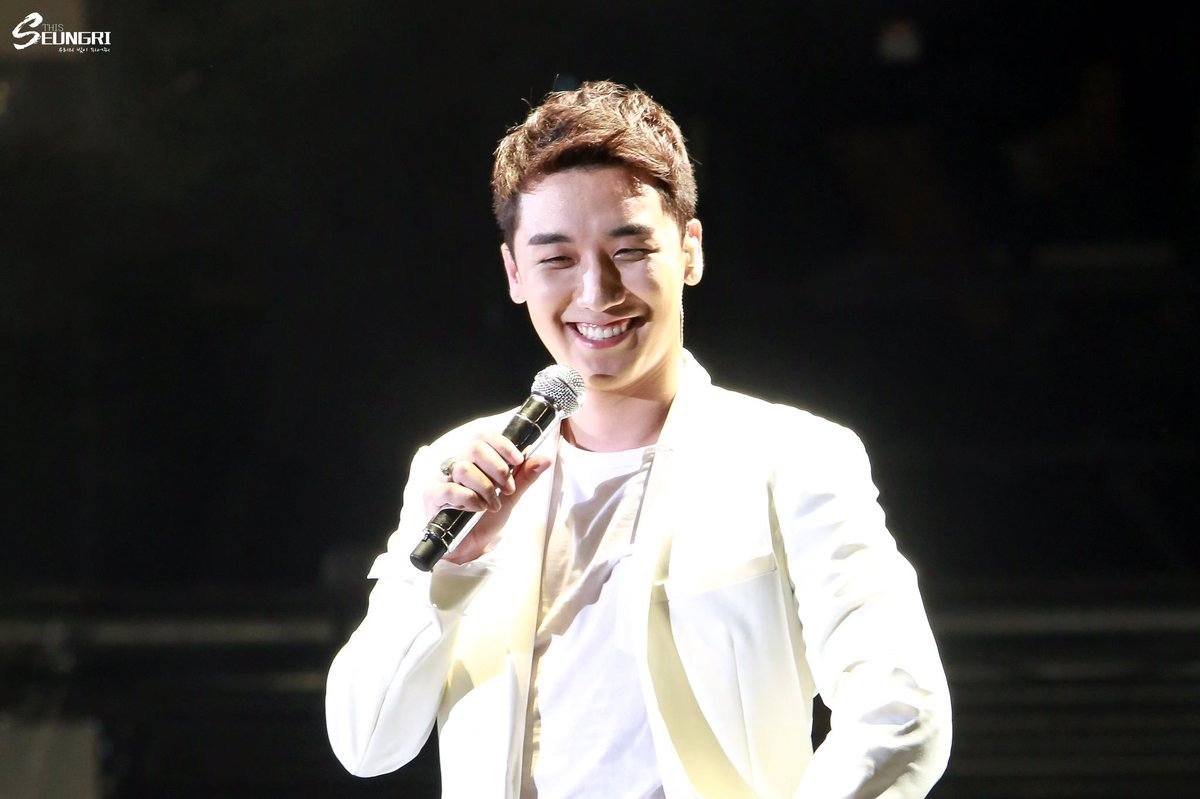 Even though he's only 27-years-old, Seungri already has an extremely diverse income stream!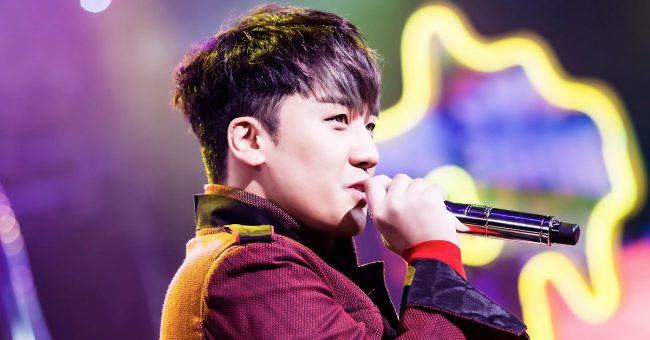 Under the banner of Yuri Holdings, which Seungri owns, he has many different companies in a wide range of fields.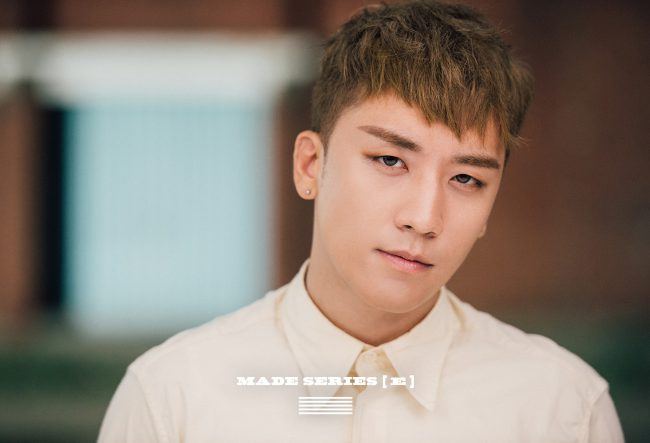 First Seungri owns a chain of lounge bars called Monkey Museum which currently has a branch in Cheongnam, Seoul, and in China!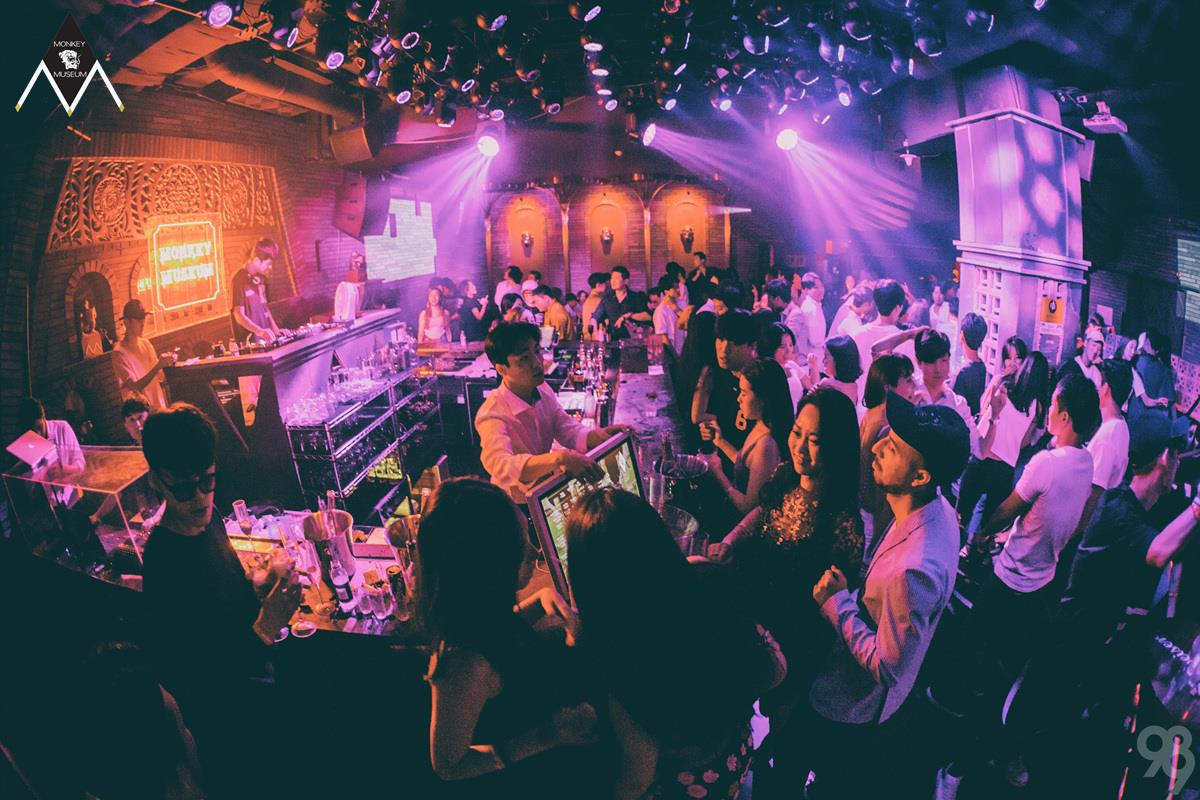 Next is Seungri's authentic Japanese Ramen restaurant, Aori Ramen, also found in Cheongnam, as well as a new second location in Roppongi, Tokyo!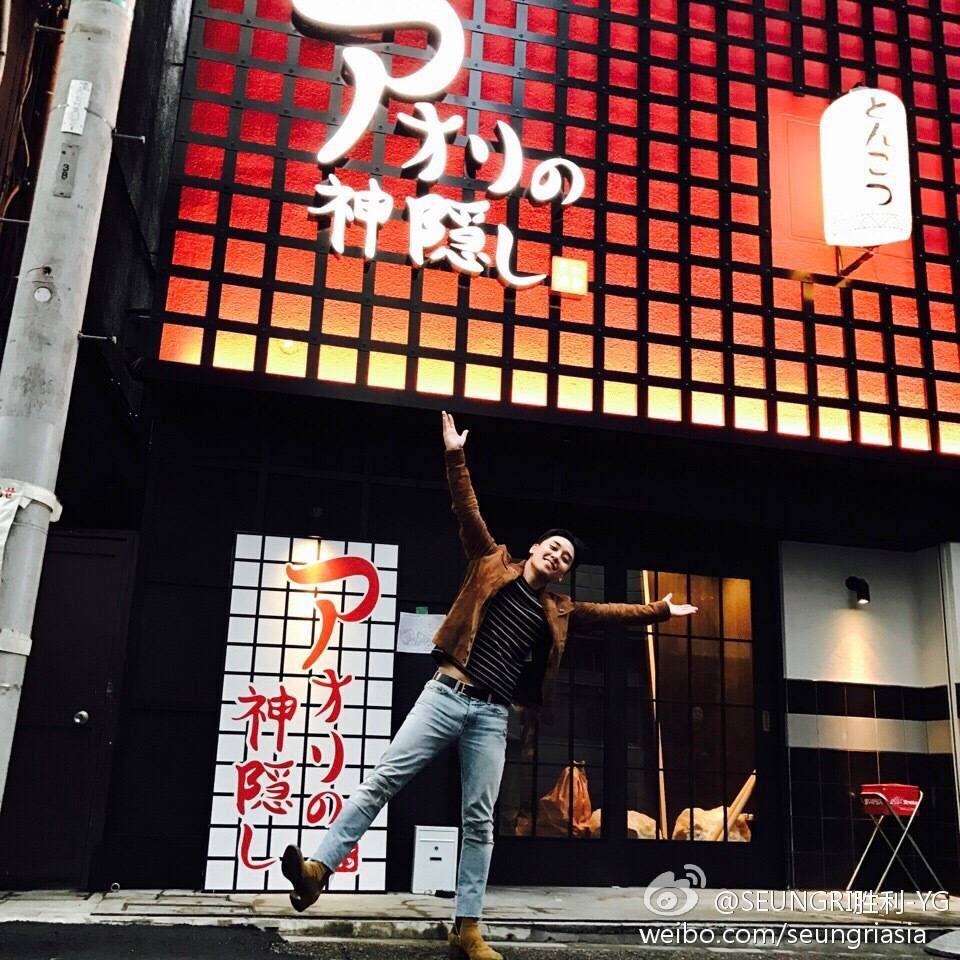 He also owns the global DJ label Natural High Records, as well as a medical company, CubeBIO, which develops cancer screening kits!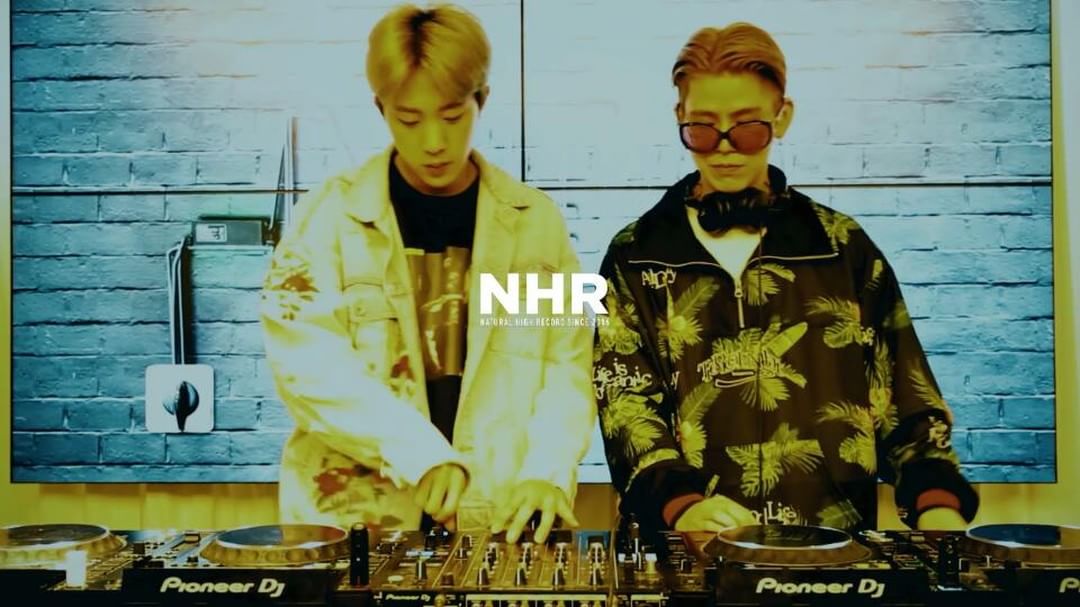 Not only all of these but Seungri's mother runs AND.Here, a pair of cafes in Seoul and Busan! 
It's hard to believe just how many businesses Seungri is a part of, and shows that he's not only one of the best performers in the world, but one of the best businessmen too!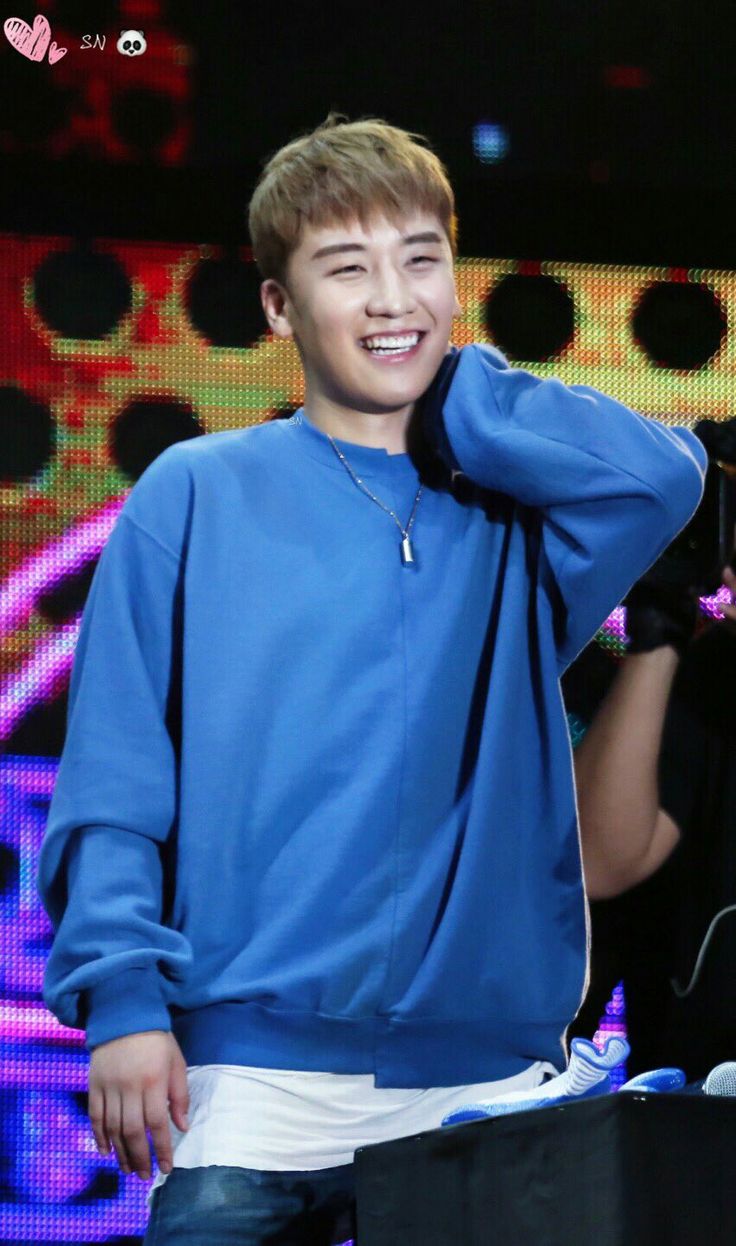 Source: Yuri Holdings
Share This Post