This Is Called IU's Sexiest Performance Of All Time
IU absolutely shocked everyone at her concert with the sexiest performance of "23" she's ever done.
During the performance, she added in a surprise dance break that showed a completely different side of her.
The dance break changed the overall atmosphere of the song into a sexy one, to which IU flawlessly performed to.
The red lighting also added to the overall sexiness of the performance and enhanced the mood.
In fact, it was so different from all her other performances that fans claim this is one of her most legendary performances.
Check out more of IU's drop-dead gorgeous still and the full performance below!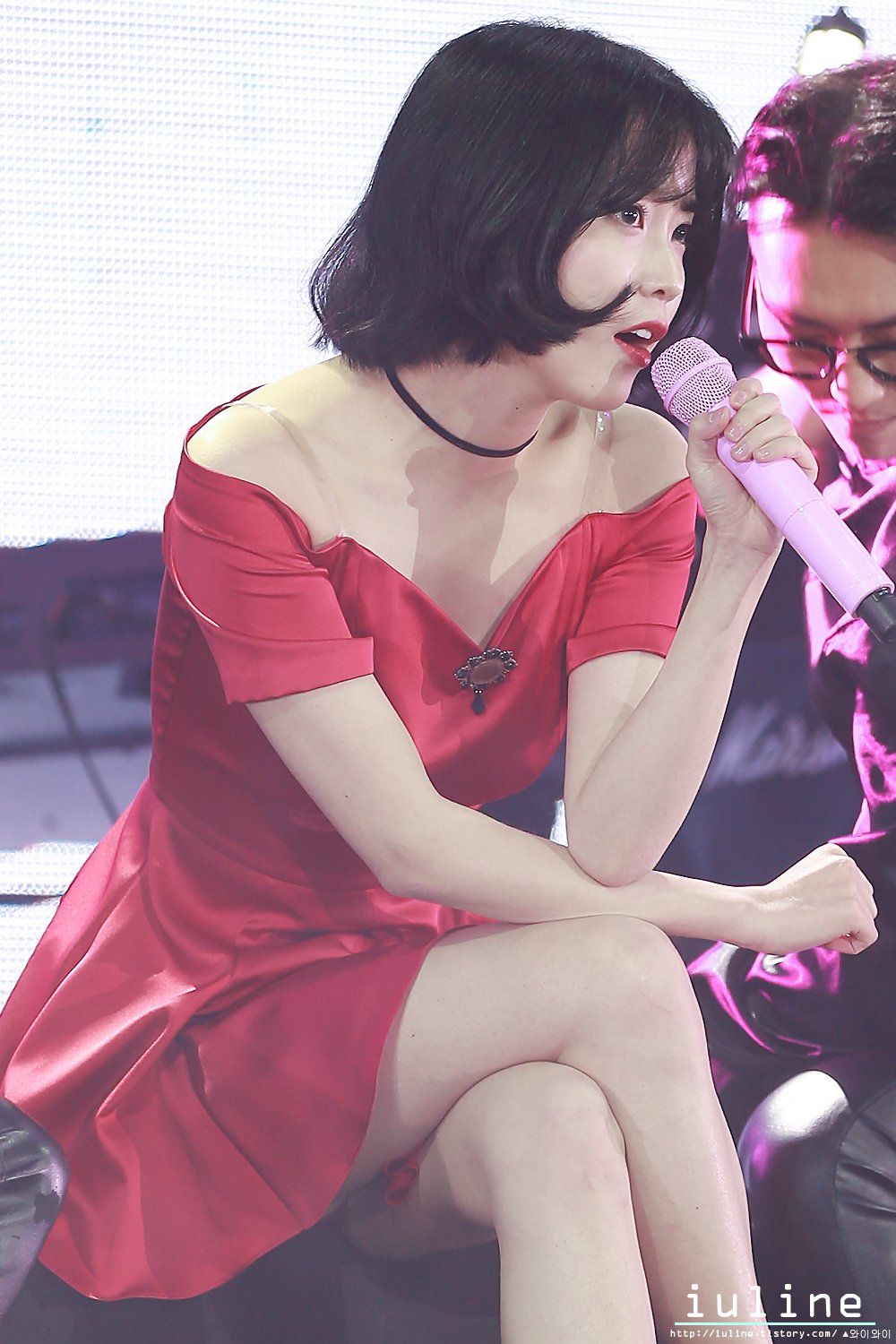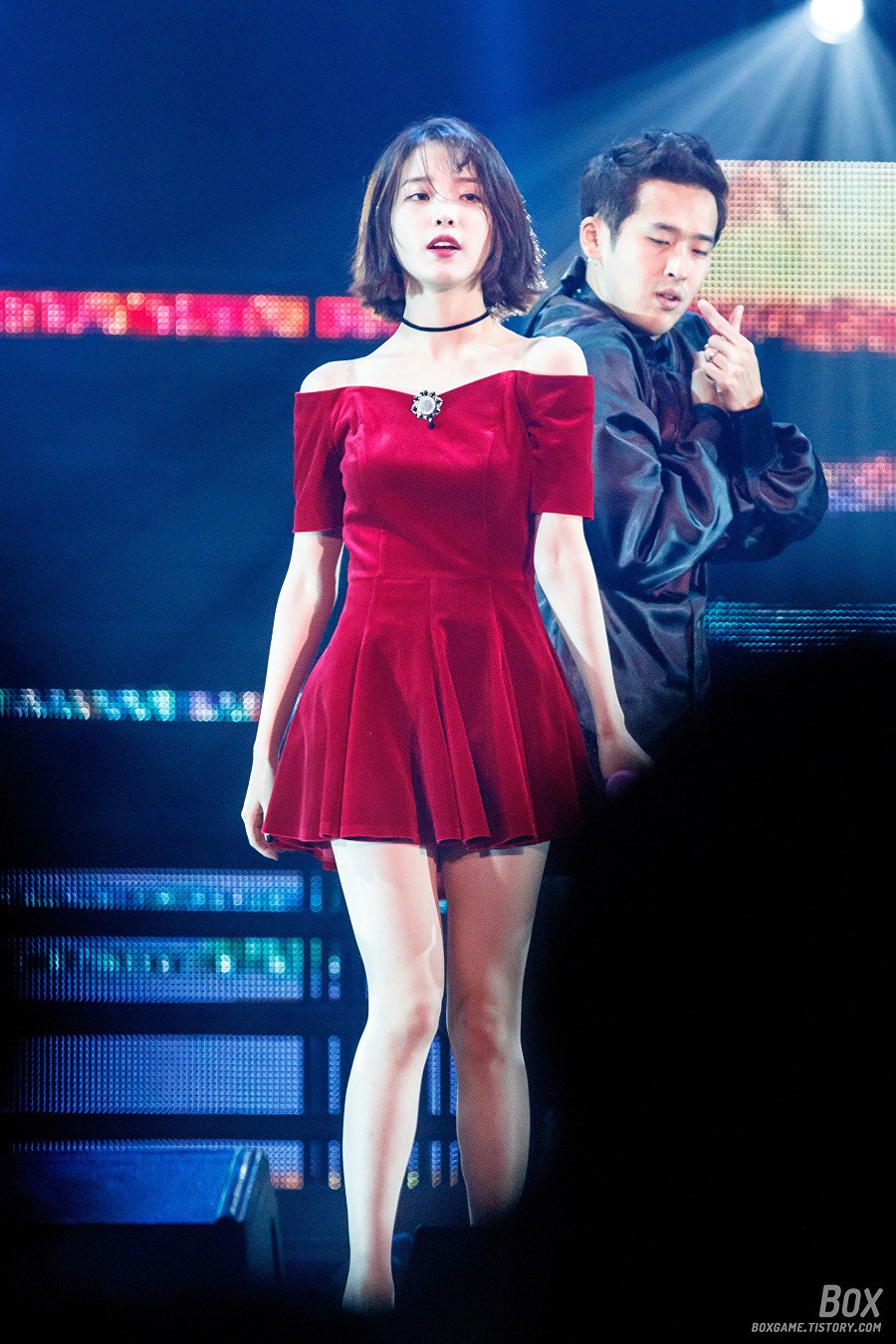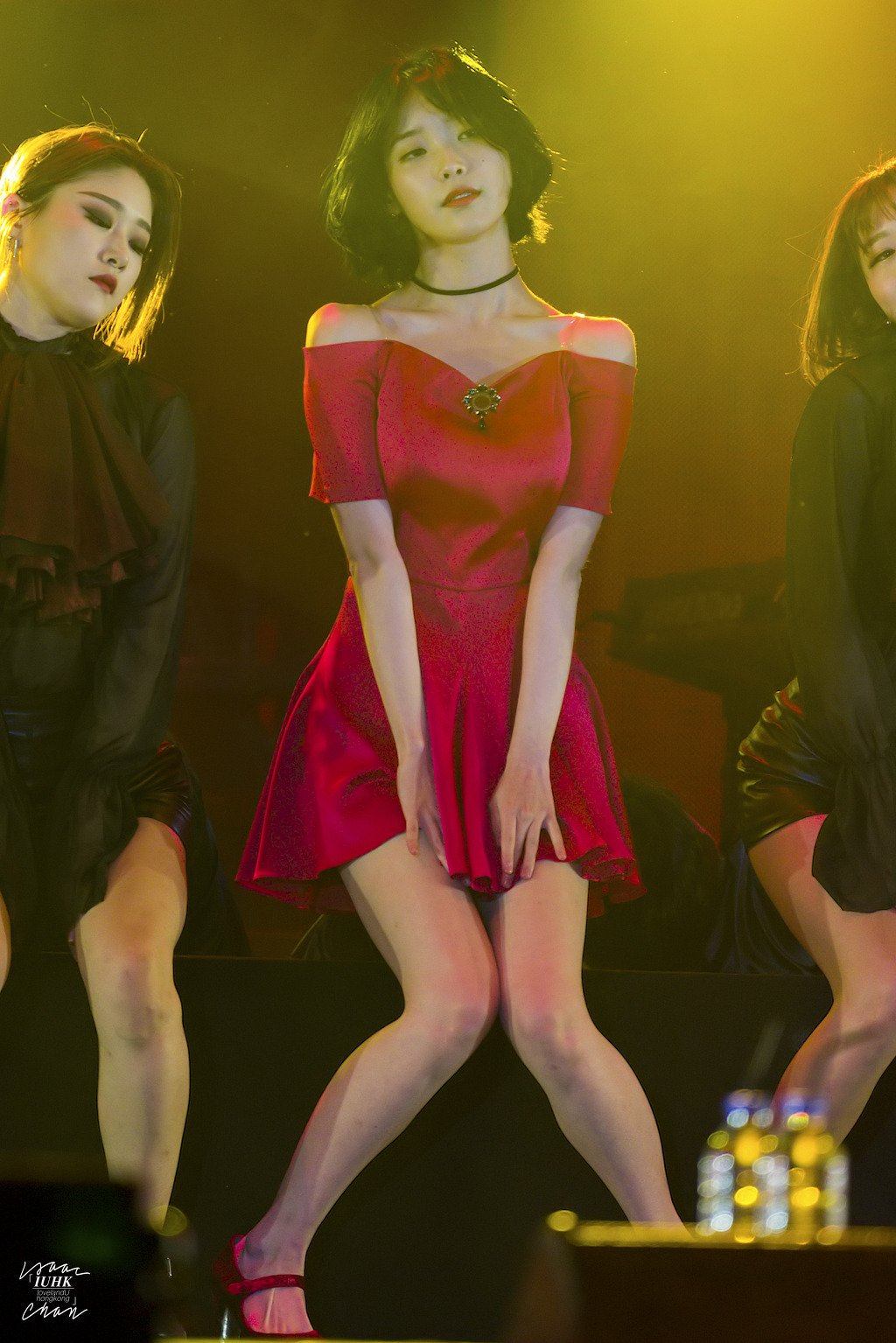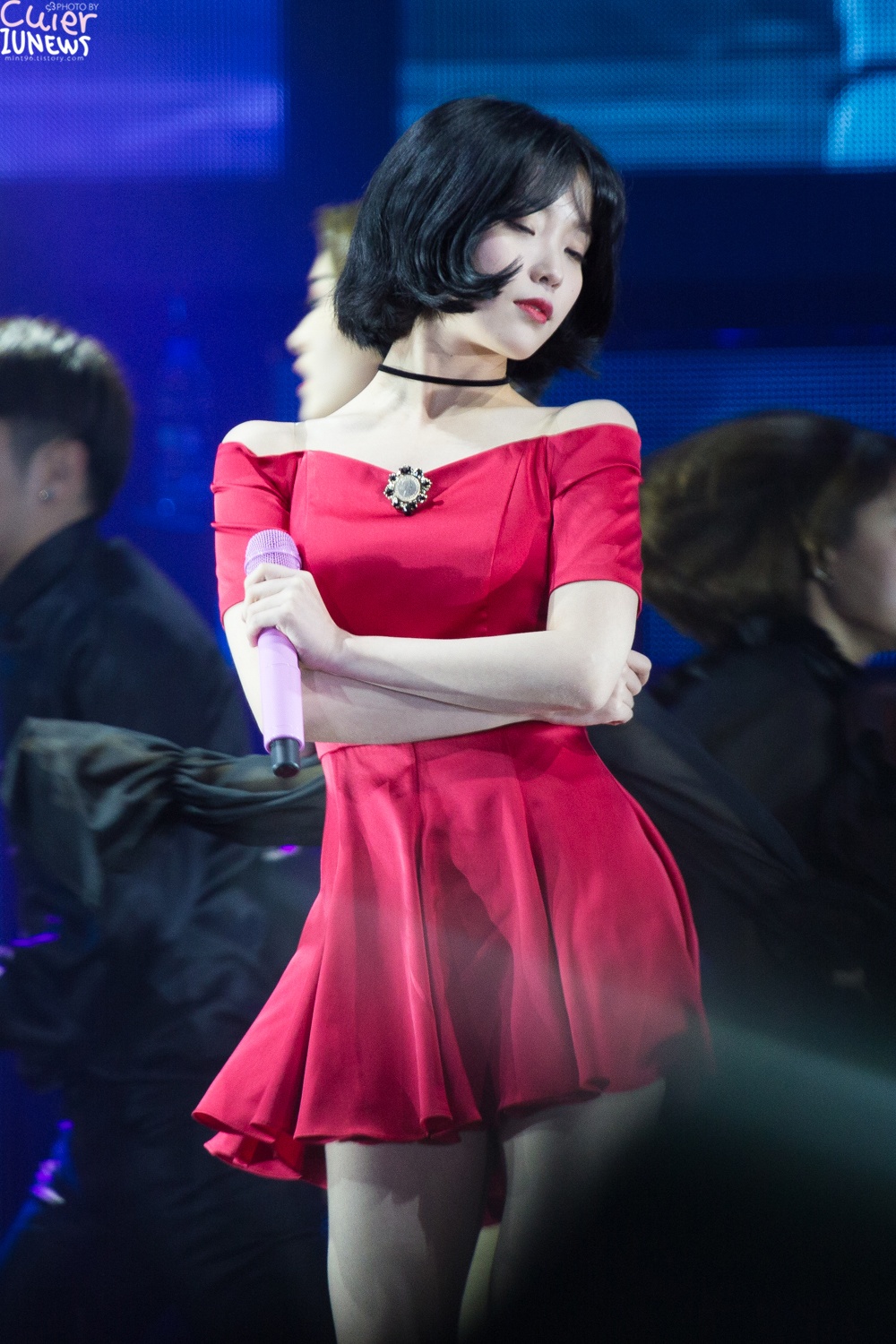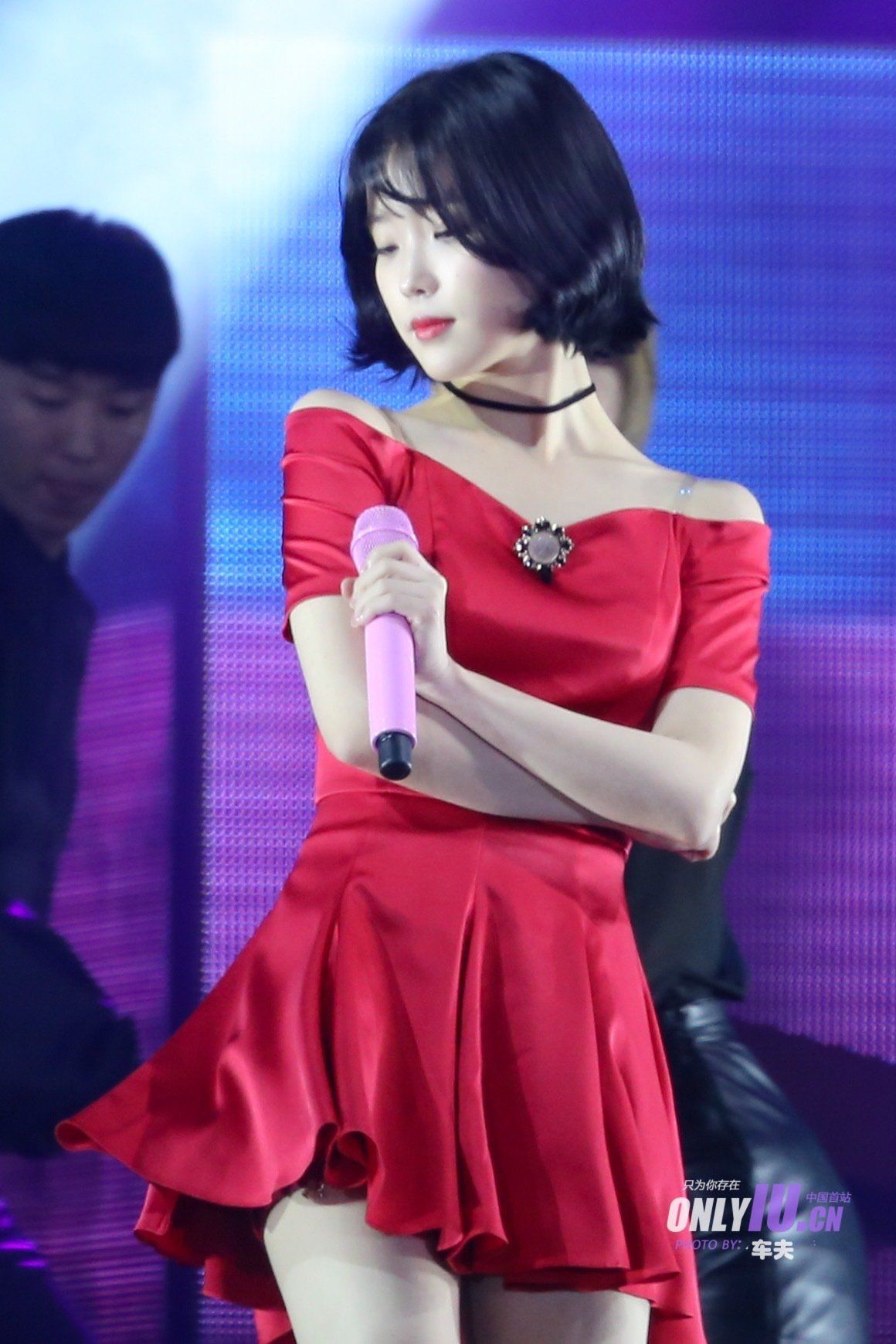 Check out the performance below!
https://www.youtube.com/watch?v=3OpNL_y1zn0
Share This Post