Camera captures pictures of Marvel's "Black Panther" filming in Busan
Marvel's upcoming movie, Black Panther has begun filming a nighttime chase scene in Busan, South Korea.
The Marvel universe is wildly popular in South Korea and the country is becoming a popular spot for filming the superhero blockbusters! Their nightscape is perfect for superhero movies and has hosted other Marvel films such as Avengers: Age of Ultron.
Busan, which hosts one of Asia's biggest film festivals, is a favorite spot for filming both domestically and internationally. The dynamic city has large buildings, sea, and mountains allowing for a range of sets and dramatic sights, providing the perfect backdrop for any movie.
Black Panther has begun filming ahead of its summer 2018 release and many Koreans were able to catch the crew filming in Busan.
An exciting moment with T'challa (the Black Panther himself) riding on top of a blue car attracted a huge crowd.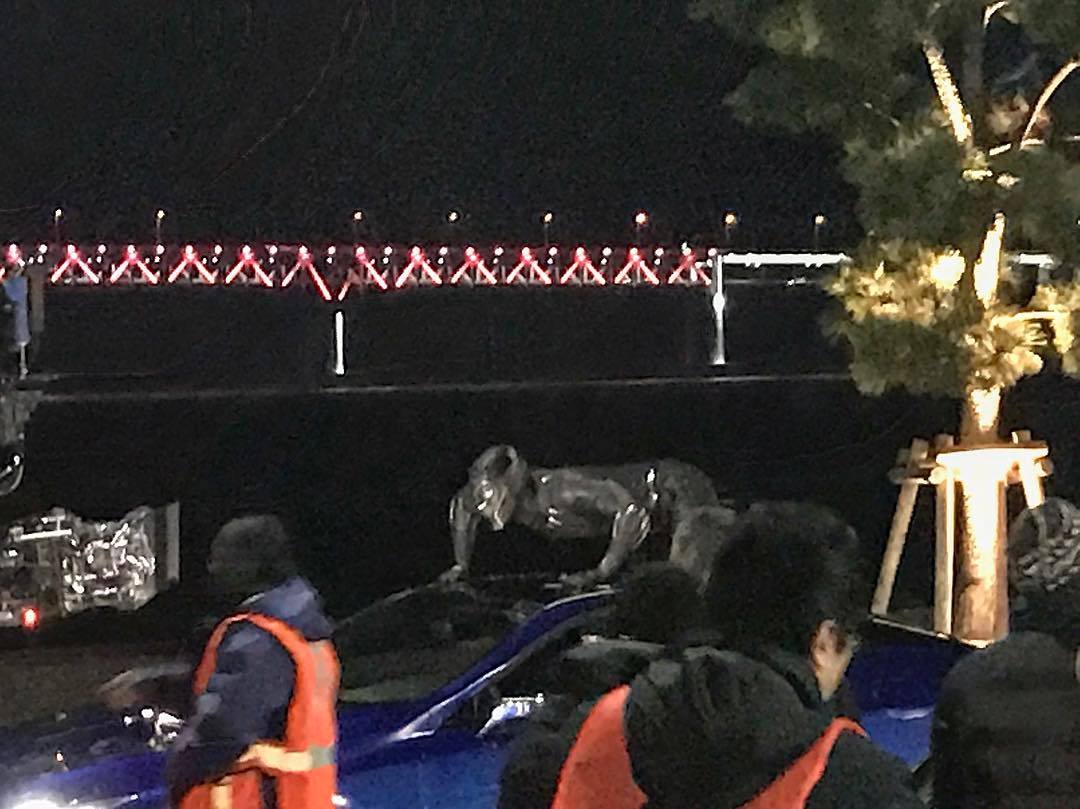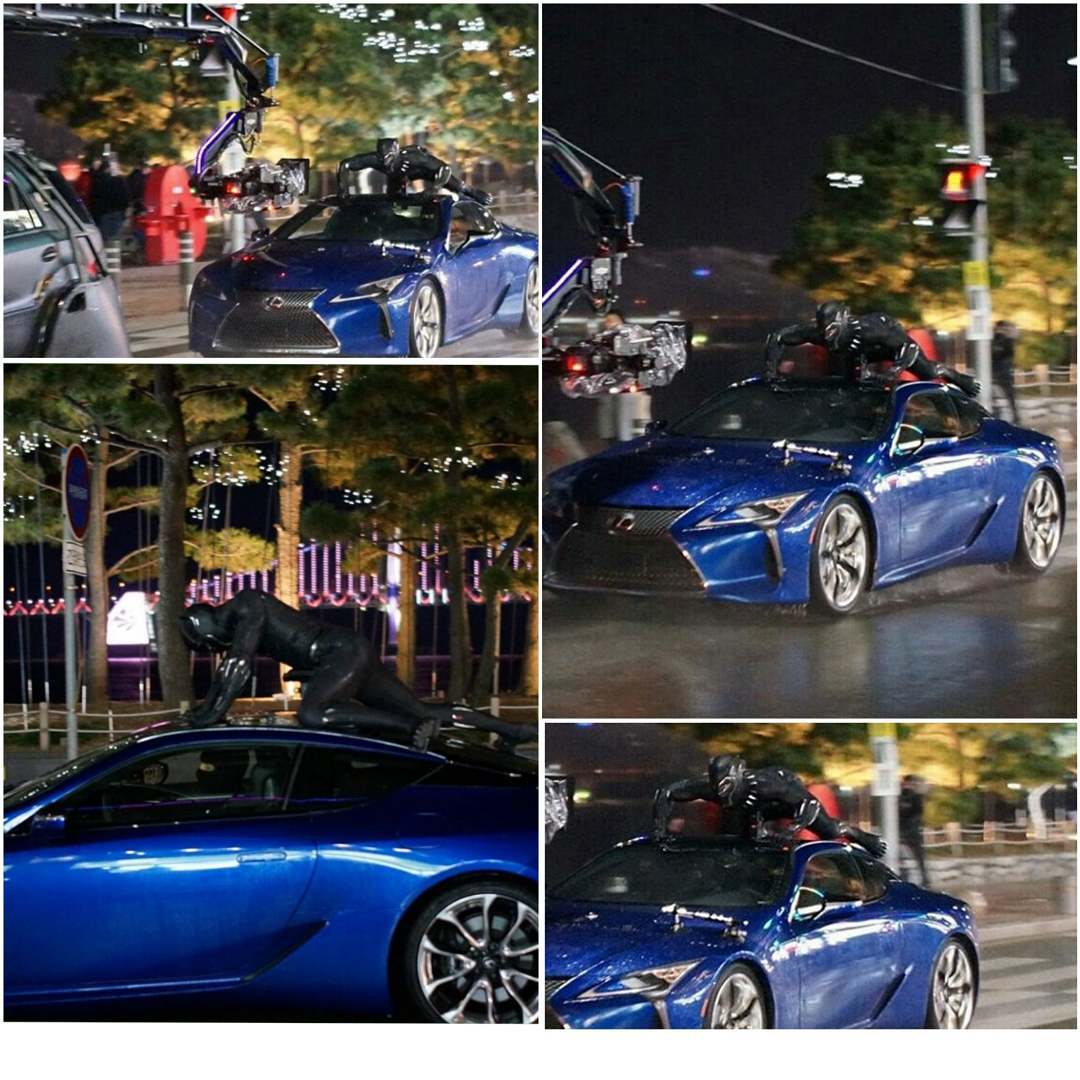 The film looks exciting and Busan seems to be a perfect fit. Black panther is set to be released in February 2018.
Share This Post