Camera Captures The Most Touching Moments Between I.O.I Doyeon And Yoojung
The girls are inseparable and closer than ever even after a busy and turbulent year of events. 
I.O.I's Yoojung and Doyeon both participated on Mnet's popular survival show Produce 101 as trainees from Fantagio. The two girls were the only ones from Fantagio that made it to the final 11, and eventually debuted together. Doyeon and Yoojung's ship name made by their Korean fans is DoDaeng (도댕). Despite having a hectic and busy schedule this year, the girls manage to have fun together and often do kind acts of service for each other. The girls are like sisters, with an age difference of only a few days. Fans captured the top moments where they proved that their friendship was goals.
On the way to KBS Music Bank, the two best friends can be seen running together with arms are each other, and making hearts to the fans.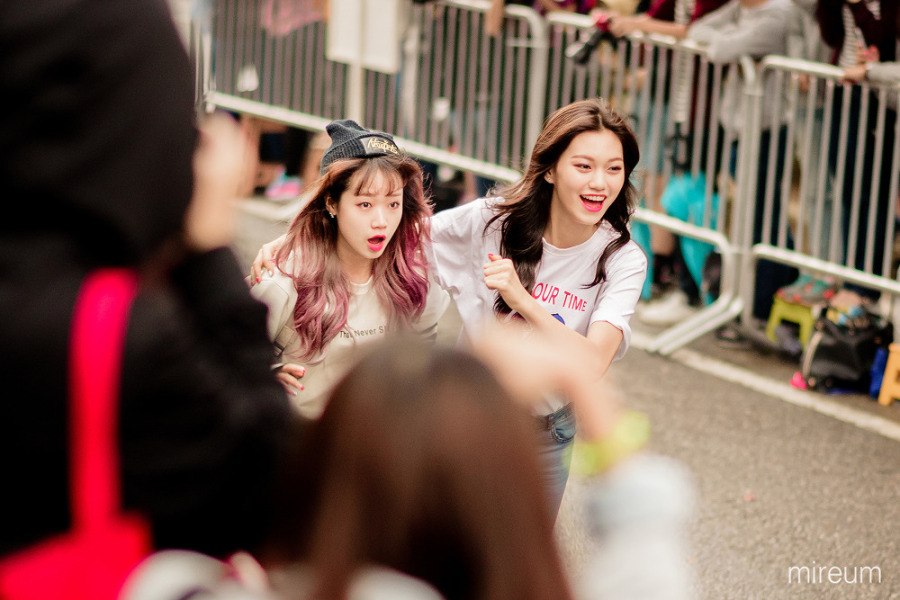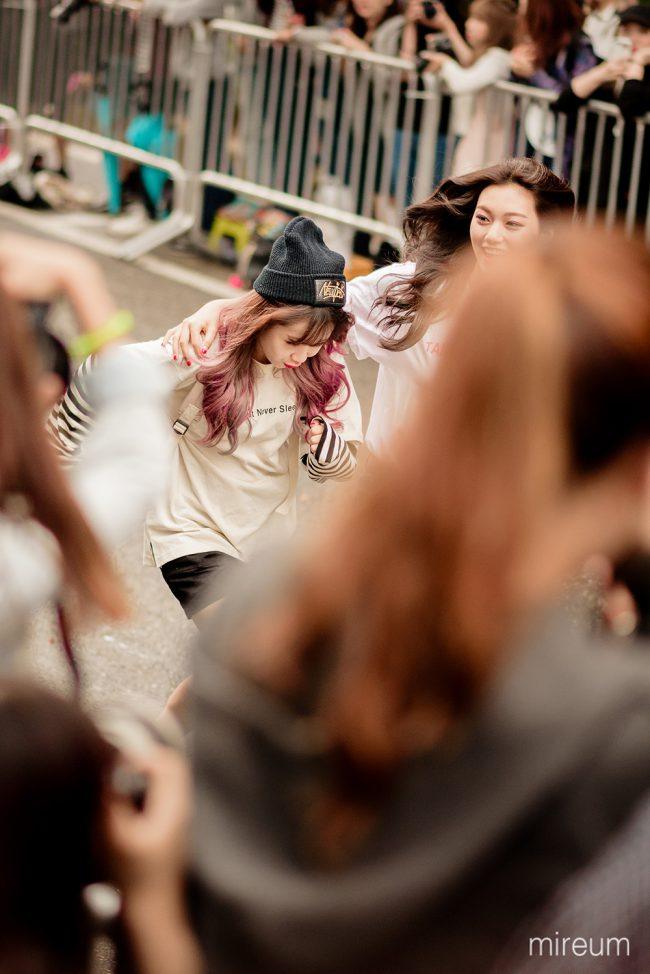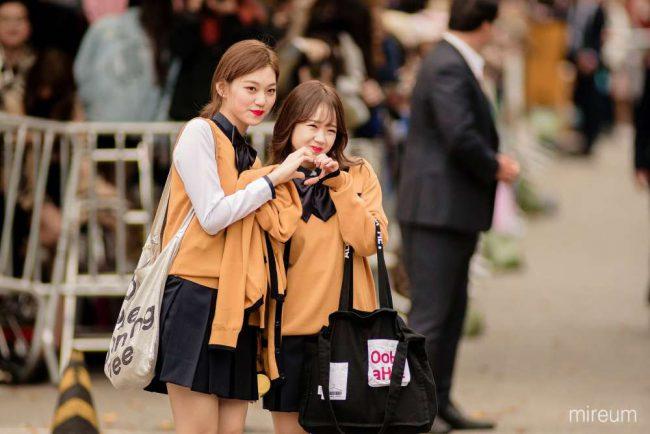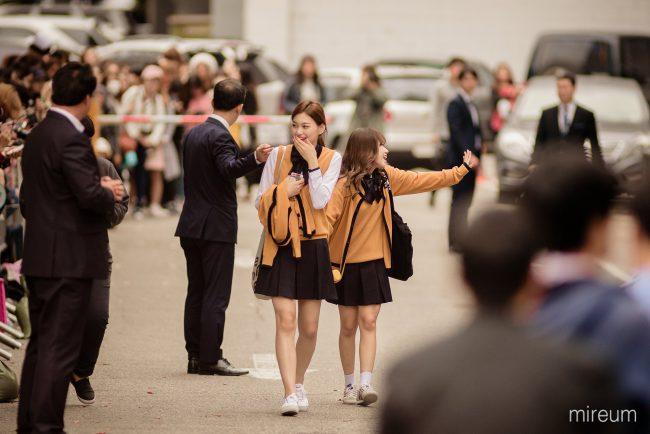 On Doyeon's birthday, Yoojung hosted a surprise V APP broadcast and did several things to celebrate her birthday.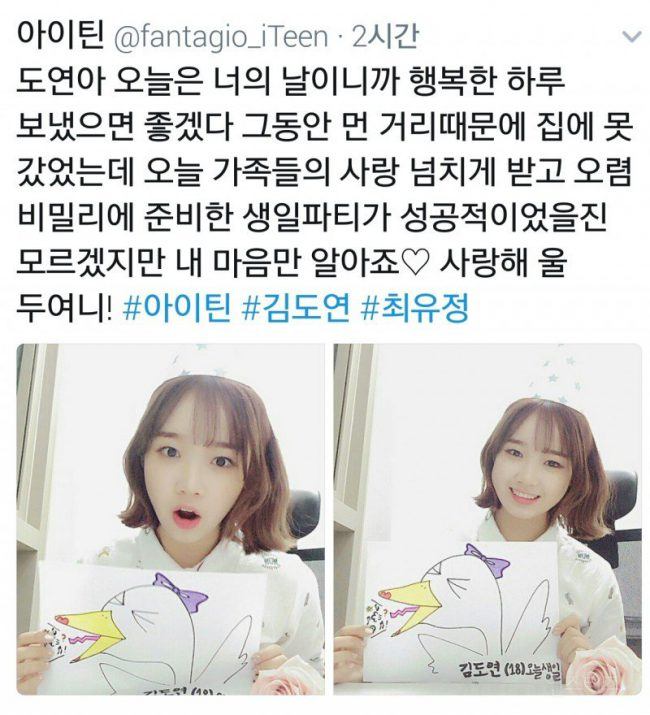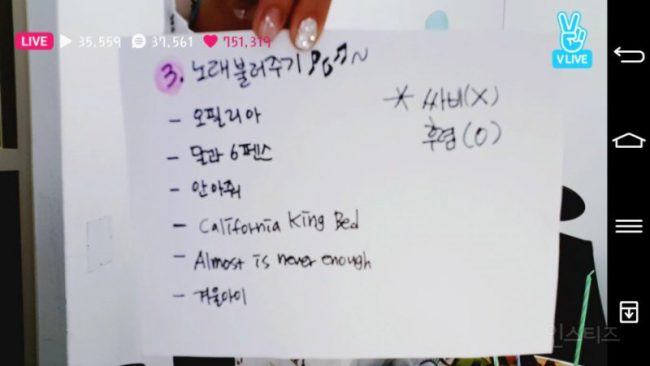 During the broadcast, she prepared a cake and video called Doyeon as well. Yoojung wasn't afraid to show her love to her friend and kissed her phone.

Doyeon was so touched that she shed a few tears too.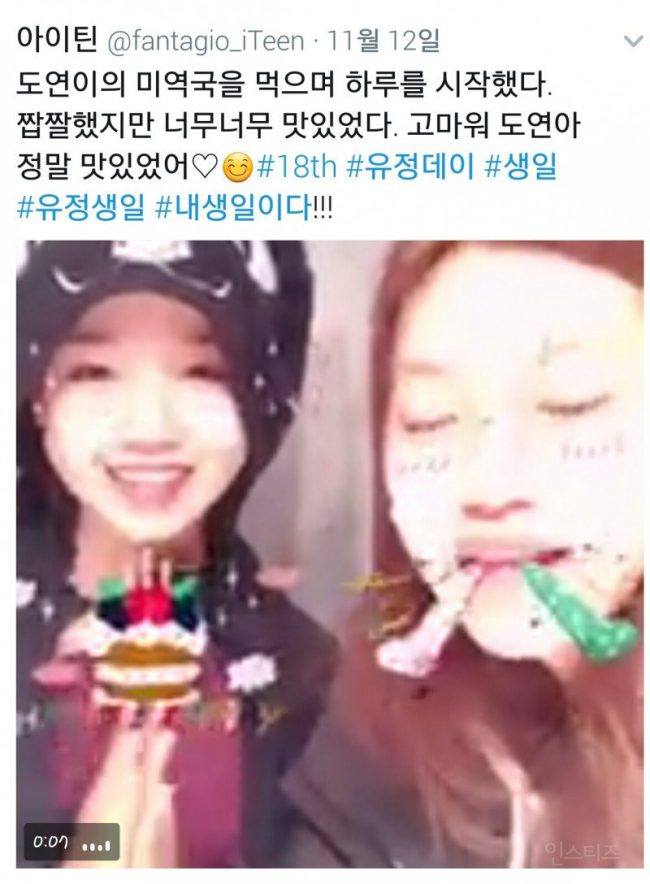 The girls even help each other remove their makeup. That's how close they are!

Seems like they do everything together!

When asked who's hug was most comfortable and comforting, Yoojung responded saying Doyeon's hugs were the best.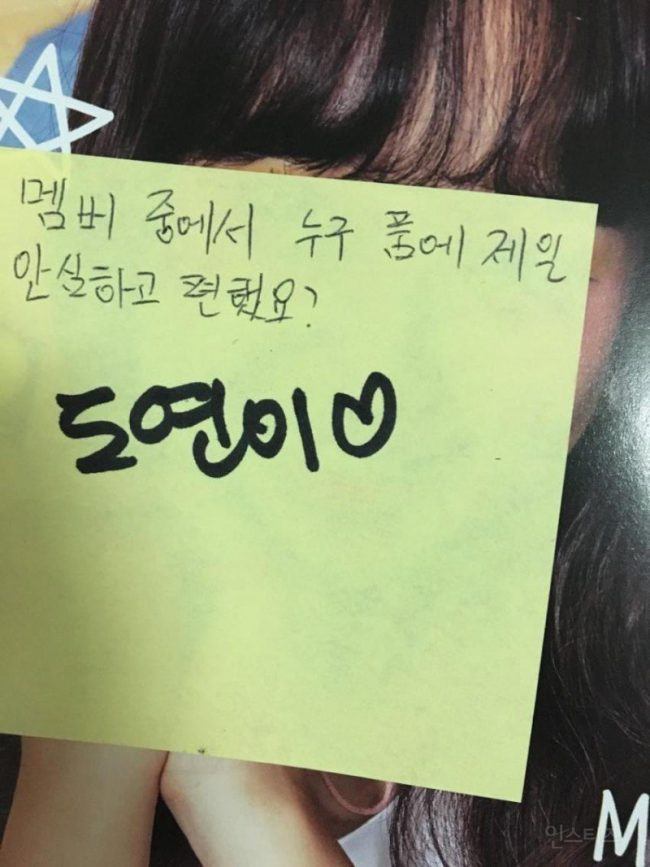 They love to cuddle!

The girls stick by each other through happy and sad.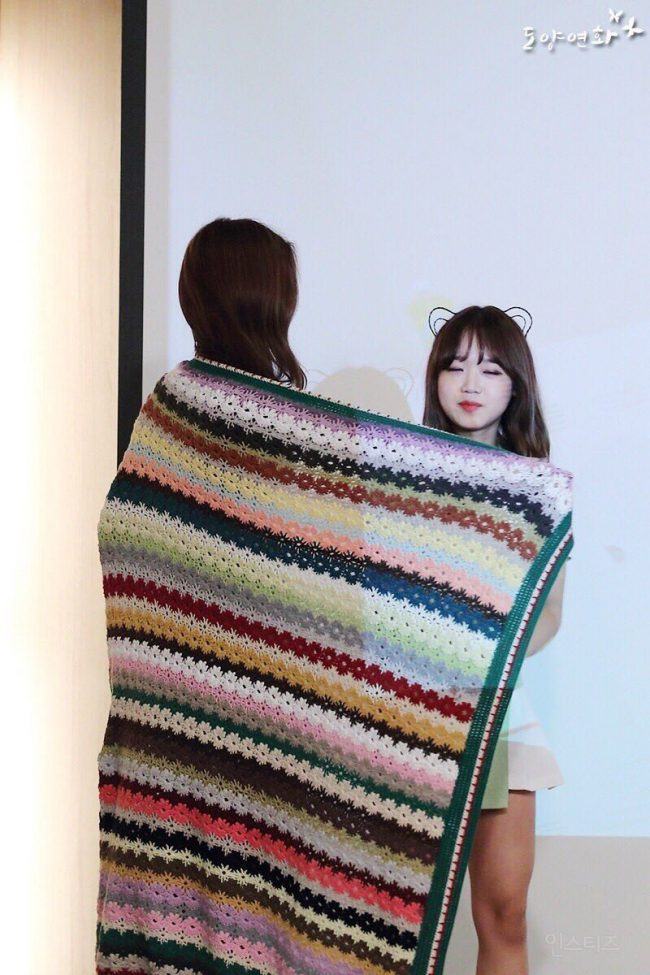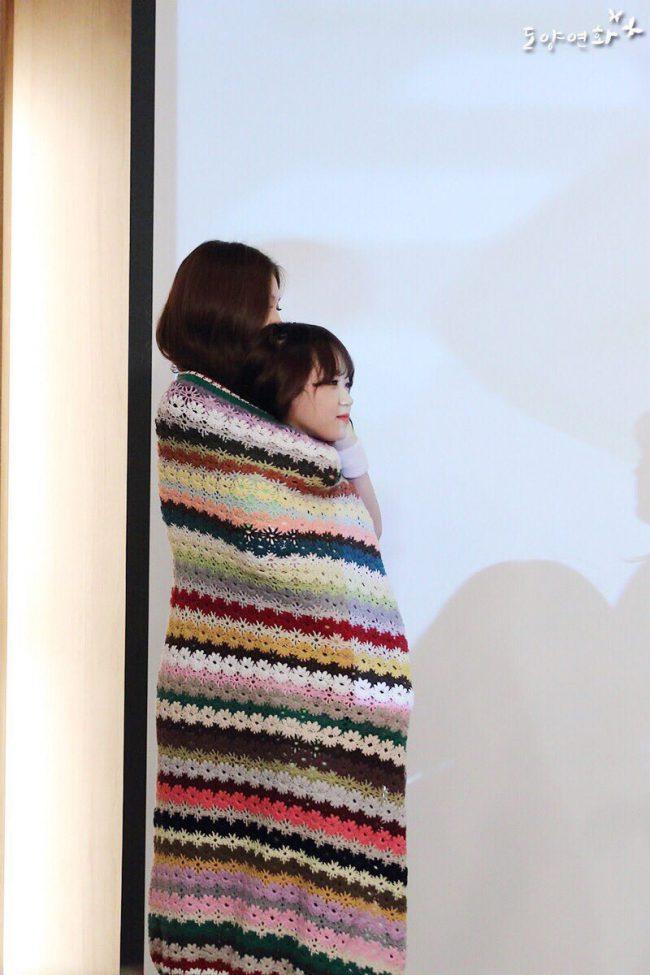 They greet each other with a hug.

They've been with each other through thick and thin.

And they're always there to comfort each other.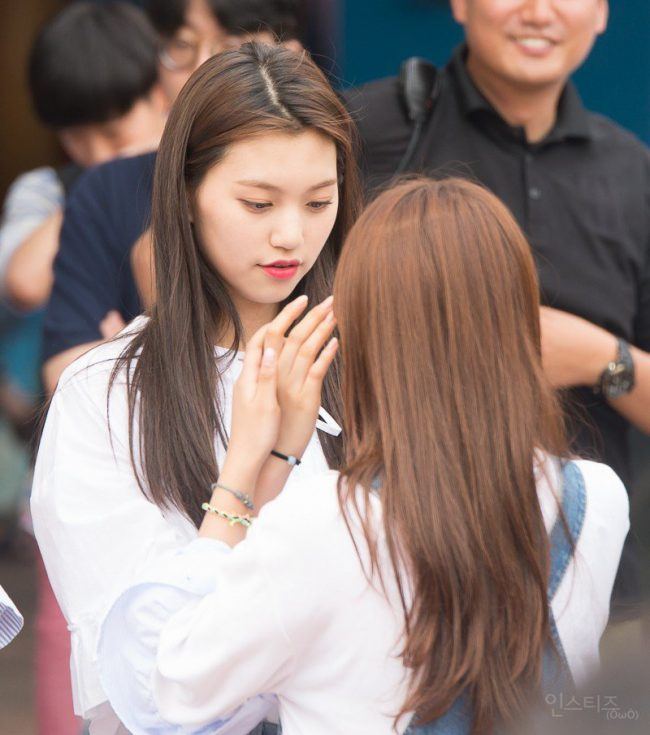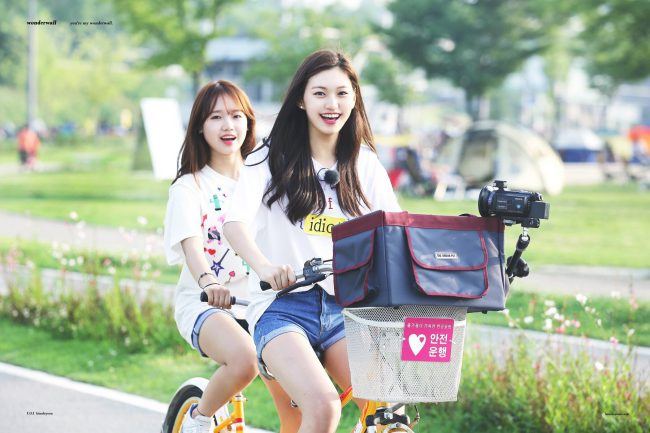 The girls make silly faces at each other.

It looks like they have an extremely close friendship.

Source: Instiz
Share This Post