Camera catches EXO Baekhyun nearly falling off his chair
EXO attended the Seoul Music Awards and Baekhyun had so much fun at the event that he almost fell off of his chair.
During the show, Baekhyun was seated with the rest of his group members, where he playfully threw his arms in the air during all the fun and excitement that he was feeling throughout night. But at one point during the event, Baekhyun was so happy and energetic that he almost fell off his chair due to the strength of his arm motions.
Chen playfully struck Baekhyun's leg after seeing the near-accident, and a staff member quickly approached Baekhyun to make sure he didn't fall again. Despite dressing professionally in a dark blue jacket, Baekhyun proved once again that he still has a heart of a kid and was truly enjoying himself throughout the night.
Check out the Baekhyun's hilarious moment caught on video below:
baekhyun almost fell off his chair while being too extra omg someone please collect him… pic.twitter.com/m4oZPXfUZV

— 세훈아! 니가 좋아❤️ (@milkteu) January 19, 2017
EXO also made history that night by being the first group to win the show's Daesang award for the 4th time in four consecutive years.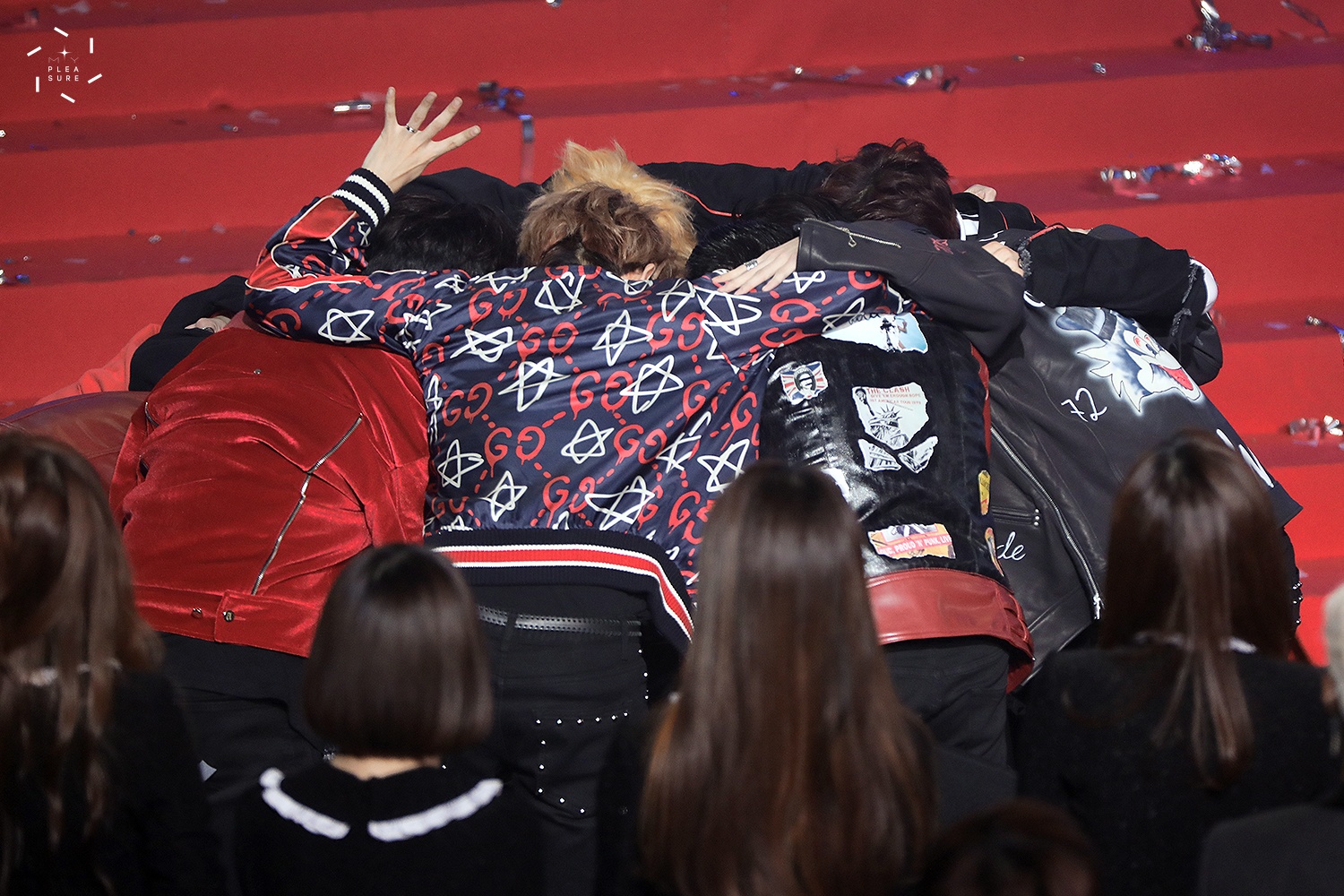 Share This Post