Rare footage of Krystal doing aegyo is too perfect
F(x)'s Krystal made hearts flutter with her unexpected aegyo at a recent event.
On March 21st, Krystal attended the Bausch + Lomb event, Get It Lacelle & Naturelle beauty class held at ADM Community Gallery in Gangnam.
While on the red carpet, Krystal could be seen chicly posing with various different products on the carpet as photographers snapped away. However, her chic persona was quickly washed away when MC requested that she pose cutely for the cameras. At first, Krystal went through with the request with the simple "finger heart" gesture.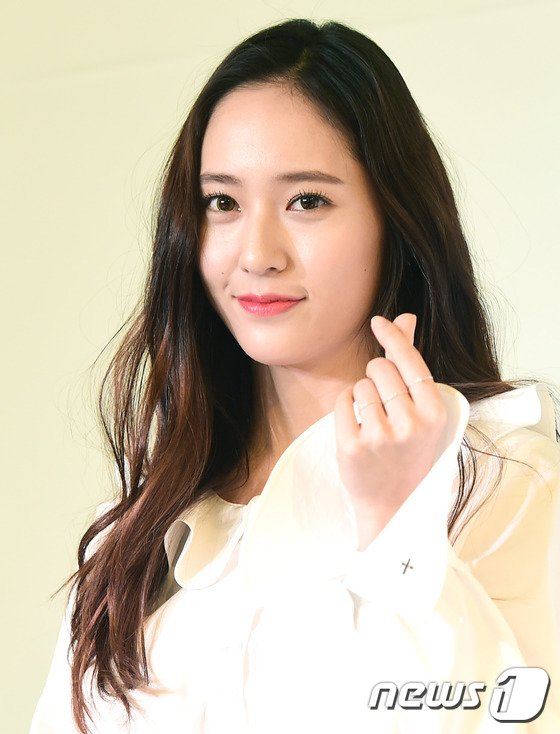 Not quite satisfied with her "finger heart" gestures, the MC requested she do some proper aegyo for the cameras instead. This seemed to catch Krystal off guard as she was hesitant to try.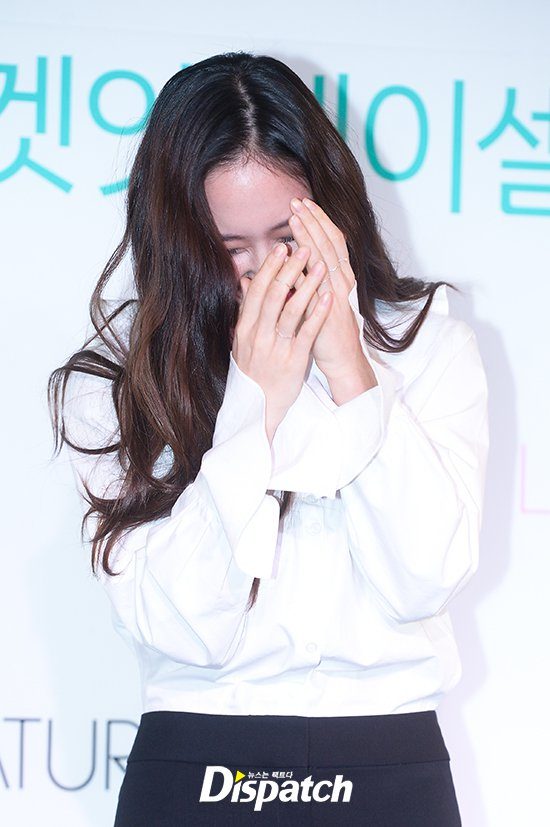 After some bashfulness on her part, Krystal embraced the aegyo and did the typical "buing-buing" pose for the camera, making a complete 180 degree from her typical chic persona!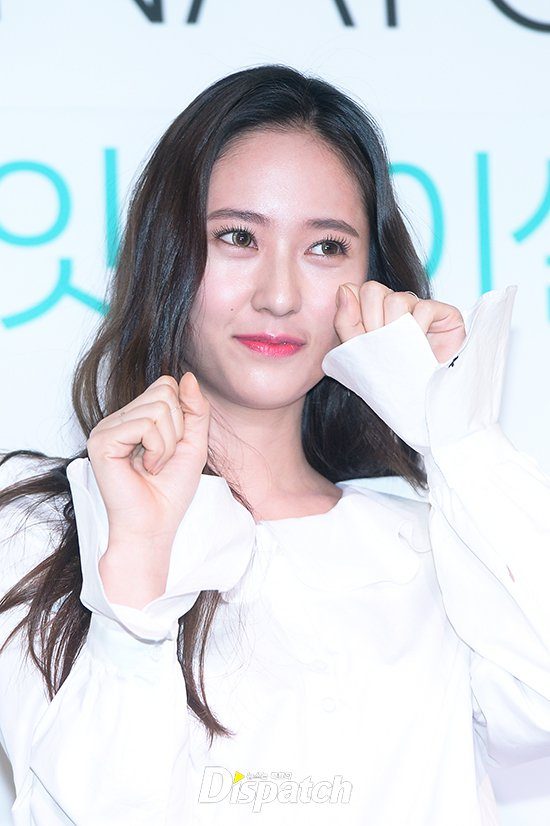 However, it appeared that the moment did not last long as Krystal shyly hid her face in embarrassment and laughed at the situation.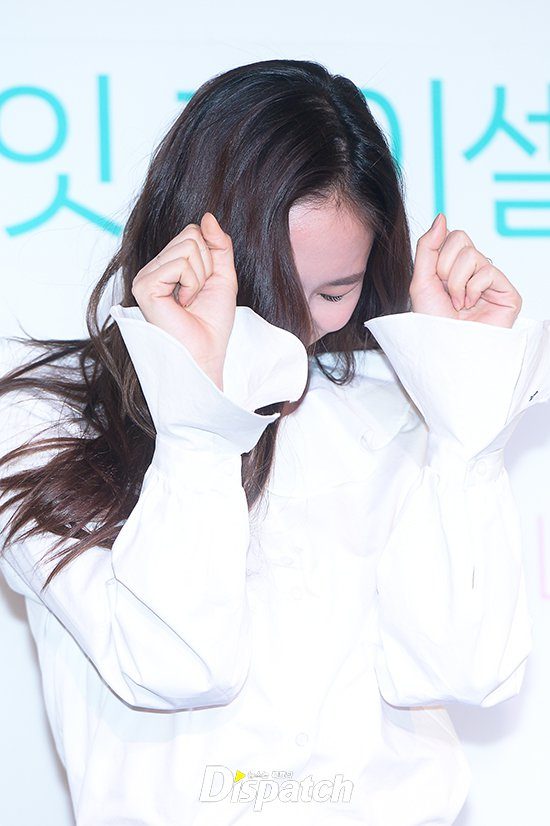 Despite her embarrassment, Krystal's aegyo drove many wild as this side of her is one that is not often seen in public.
Check out the adorable video of Krystal below!
Source: Dispatch
Share This Post