You can now find a fried Pikachu on the streets of South Korea
Like Pokemon and Korean food? This street food was designed just for you.
Are you a big fan of Pokemon? Look no further because South Korea has found a way to appeal for Pokemon fans of all ages. Popping up in street food carts, fried Pikachus are a new sight to see.
The Korean fried pork cutlet, also known as tonkatsu, are carefully cut and shaped into the outline of Pikachu before being fried and sold.
Some say that these Pikachu tonkatsus, which are also called pikatsus, have been on sale since 2006 but have not earned wide recognition until now.
For about 500 won (approx. 50 cents USD) you can get your hands on your own pikatsu in South Korea today. Don't live in Korea? Don't worry. G-Market sells a pack of 30 pikatsus for around 9,000 won but due to the popularity of this treat, it is temporarily out of stock.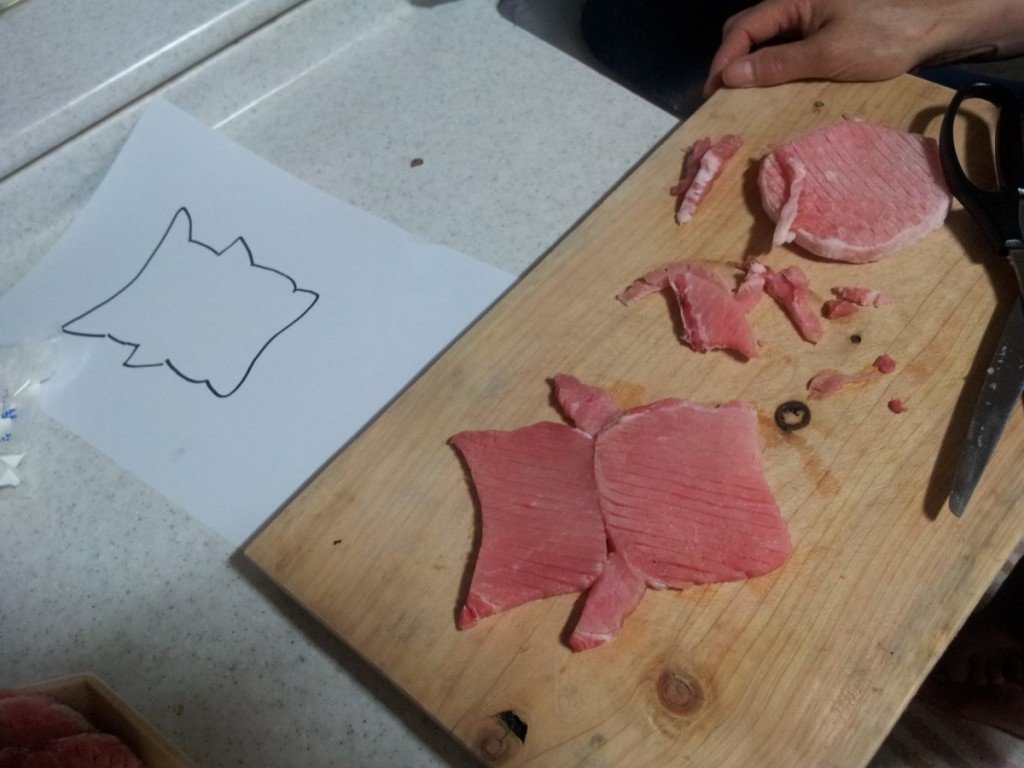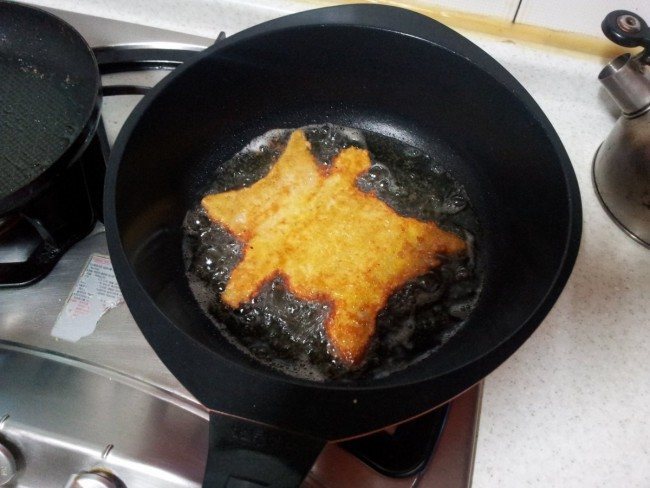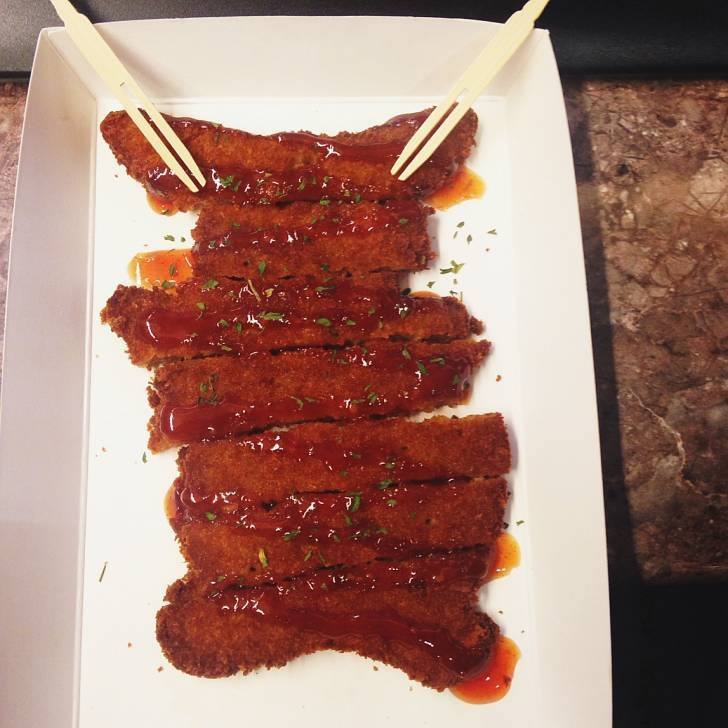 따뜻한 남쪽나라를 기대햇지만 우리는 ?랑 ⛄을 몰구 다니나보다^_^;; 후우 돌풍뚫으면서 구경햇던거 멈추고 옛날 생각나게 하는 피카츄 돈까스 !!!!!!!!!! pic.twitter.com/JdXUv3wQeH

— boreumeeey (@boreummy) February 14, 2014
피카츄는 돈까스가 재맛이지 pic.twitter.com/FN8QXocN5F

— 유승연 (@Seulgreat) January 29, 2014
Share This Post