You Can Rent A Japanese Man For Only 9 Dollars An Hour
Do you need a Japanese man for an hour or two? Then you should try this service available to everyone.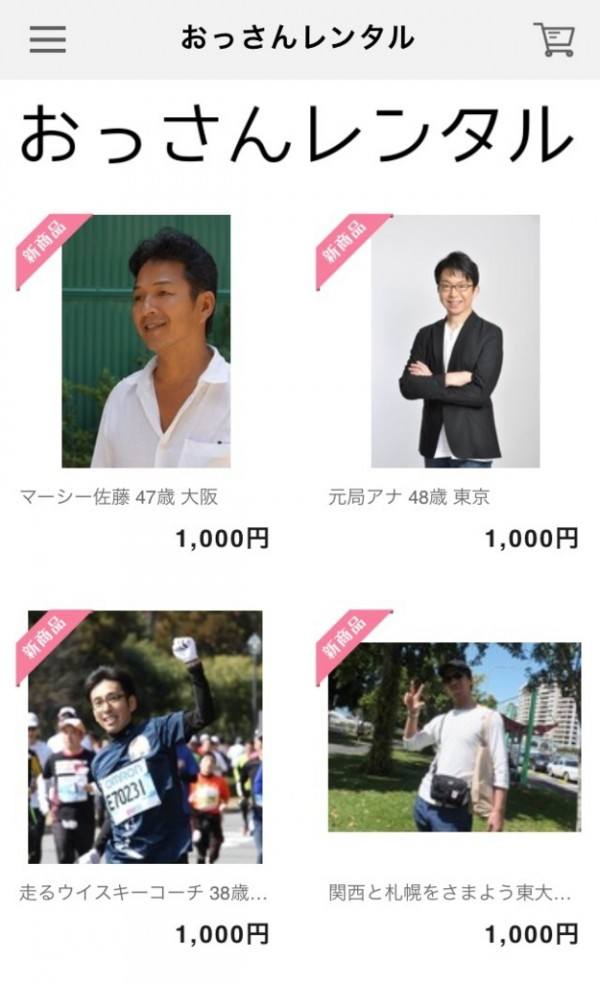 Ossan Rental is a new service that has opened up in Japan that offers Japanese men for hire at only 9 dollars an hour!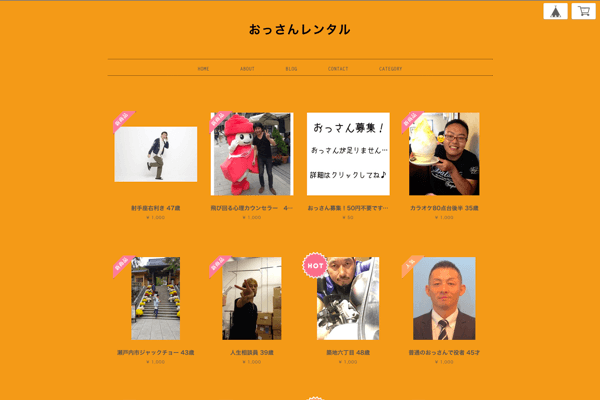 The Japanese men on the website can be hired for simple company, a date for a girl or even a shy guy's wingman at a club!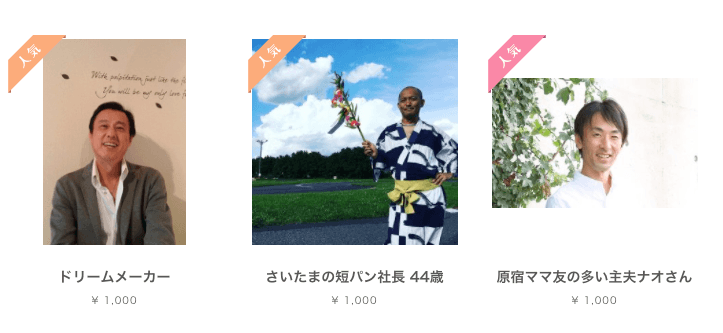 There's a very big range of Japanese men! Young Japanese men to senior men as well! 


As long as the requests from the clients aren't illegal, the possibilities are endless with this new service!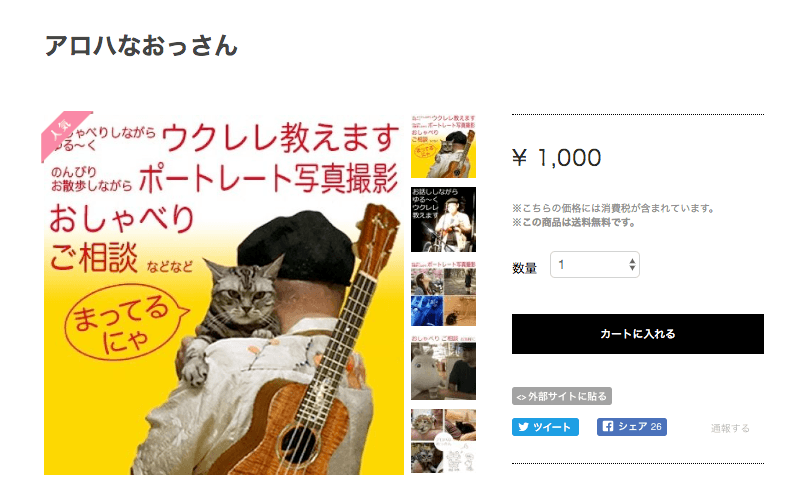 Coincidentally there's also a similar service being offered in Korea as well! 
https://www.koreaboo.com/buzz/viral-korea/can-hire-someone-girlfriend-korea/
Share This Post