Casual Sulli vs. Glamorous Sulli: both are stunning
Sulli's selfies prove that she has a versatile face and image and can look stunning no matter what style she chooses.
Sulli's Instagram account has become somewhat of a portfolio for the singer-turned-actress, showcasing selfies showing off her various looks and styles. Ranging from casual, everyday looks to completely glamorous ensembles, Sulli can really pull off anything she wants to.
As an actor, being able to adopt various styles is a crucial characteristic, and Sulli's selfies surely prove that she can take on almost any character, especially due to her absolutely gorgeous visuals.
Even in casual clothing without any makeup, Sulli's natural beauty shines through as much as when she's fully dressed up in a stunning ball gown.
Take a look at the two faces of Sulli below!
Casual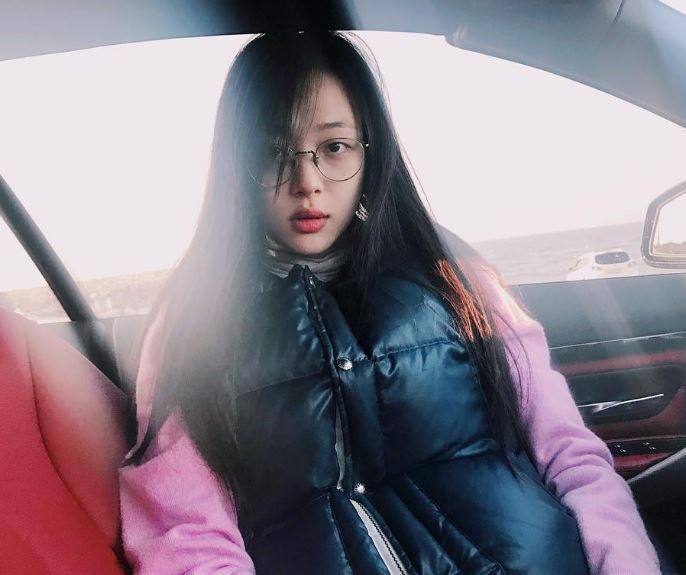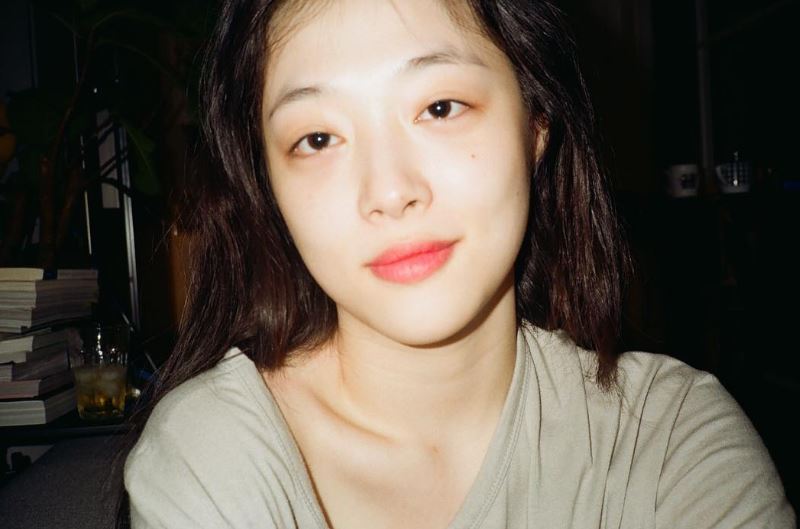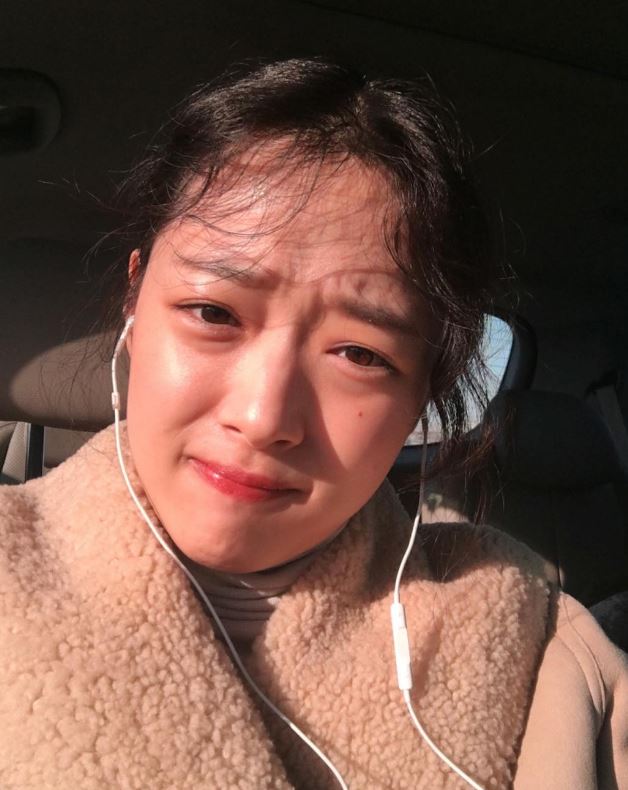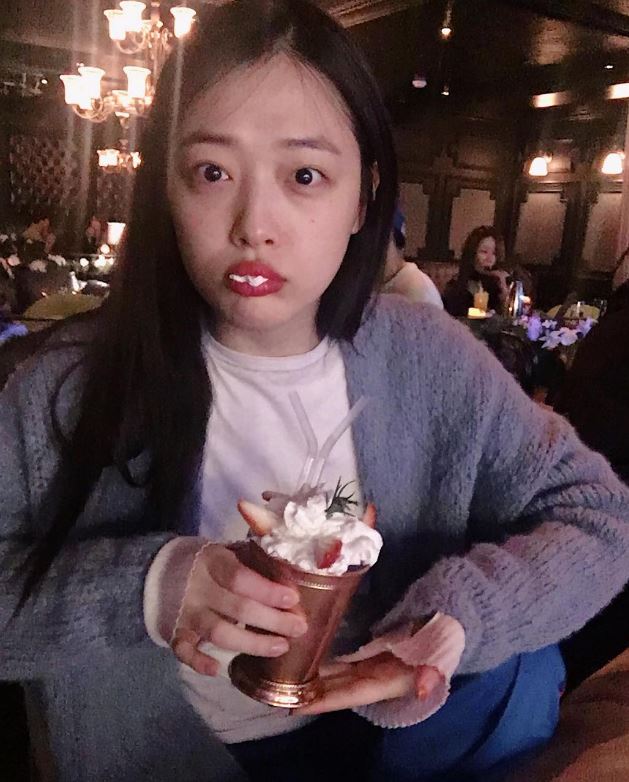 Glamorous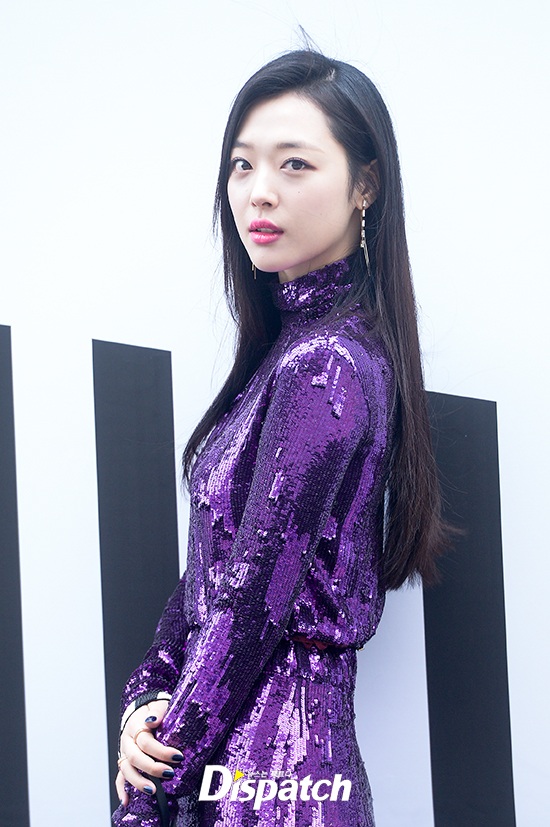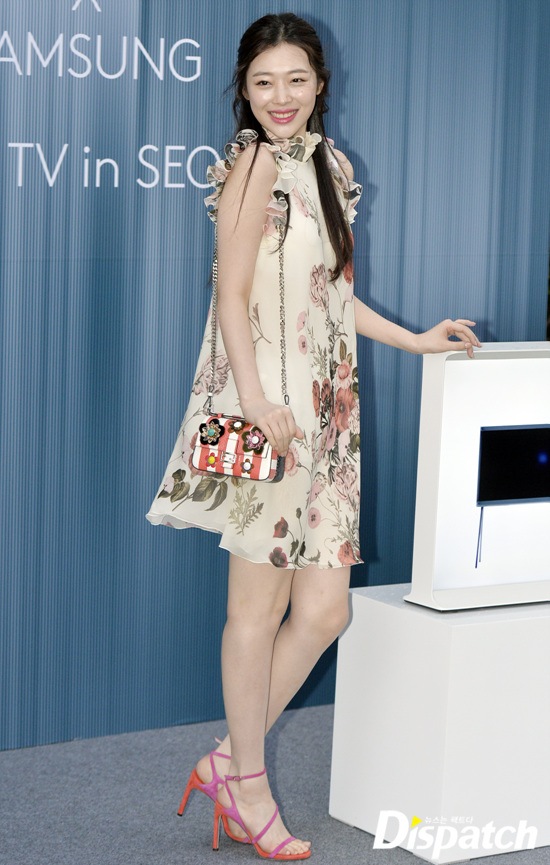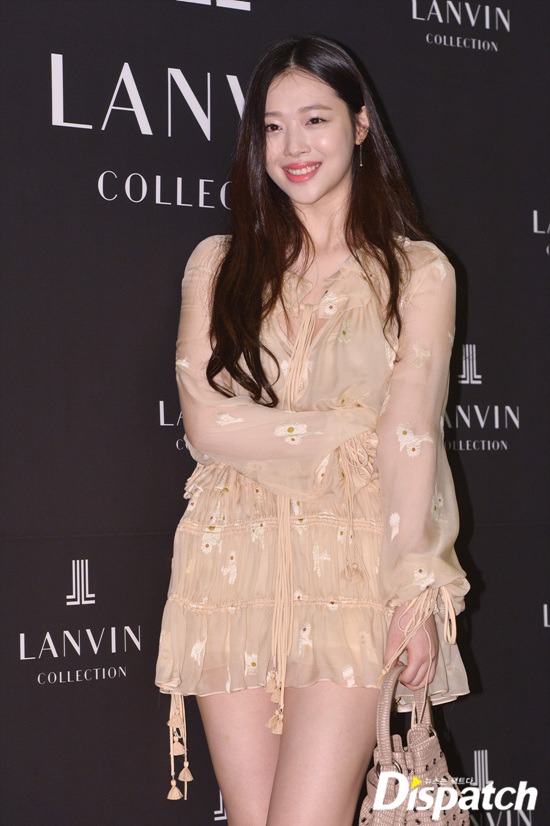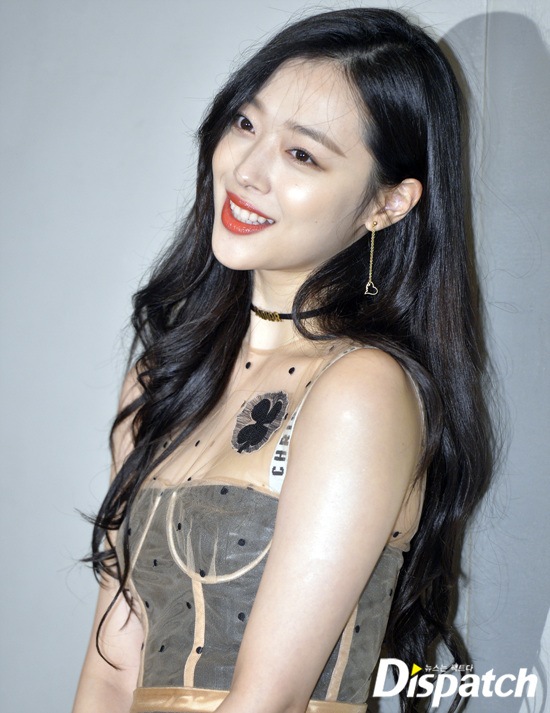 Source: Dispatch
Share This Post