Cat Becomes Internet Famous After Getting Double Eyelid Surgery
A stray cat named Feifei (or Fatty) recently underwent "double eyelid surgery" and became a completely new cat.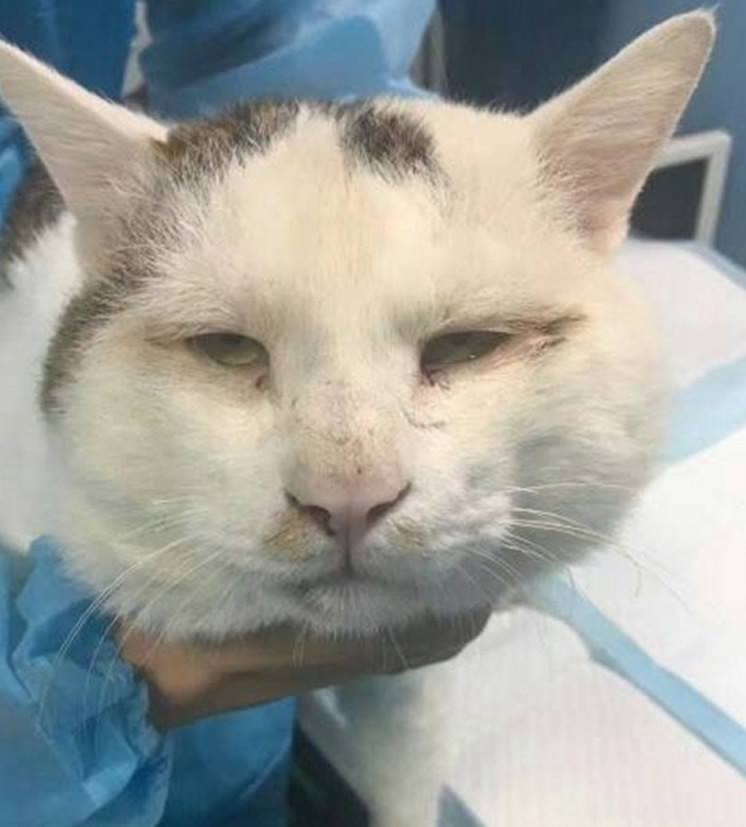 Feifei was found in the streets, barely able to open its eyes due to a condition that caused its eyelids to fold inwards.
"We saw that there was something wrong with its eyes and the vet said it needed surgery after we took it in for a check-up."

— Feifei's rescuers
The condition, known as "rolling eyelid" resulted in Feifei's eyelashes to constantly rub against its eyeball, causing irritation.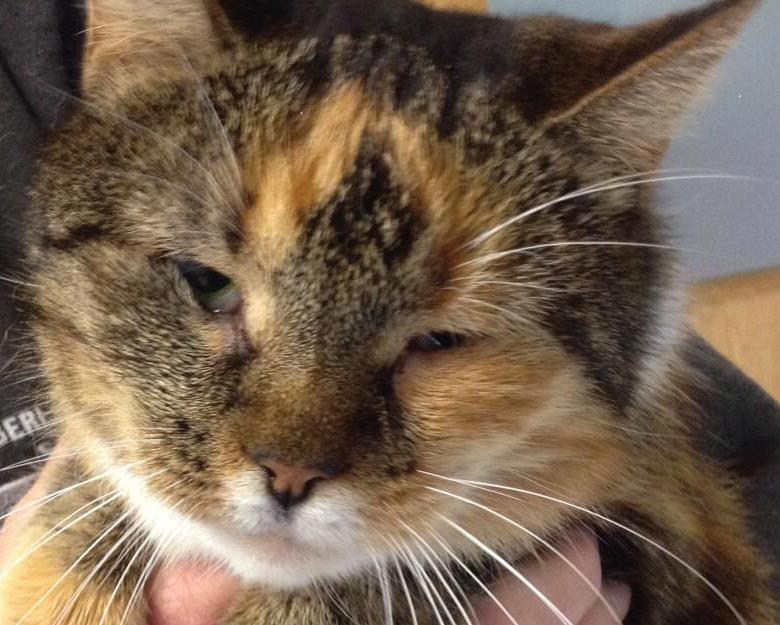 To prevent the risk of infection, the rescuers took Feifei to a veterinarian to get surgery for its condition.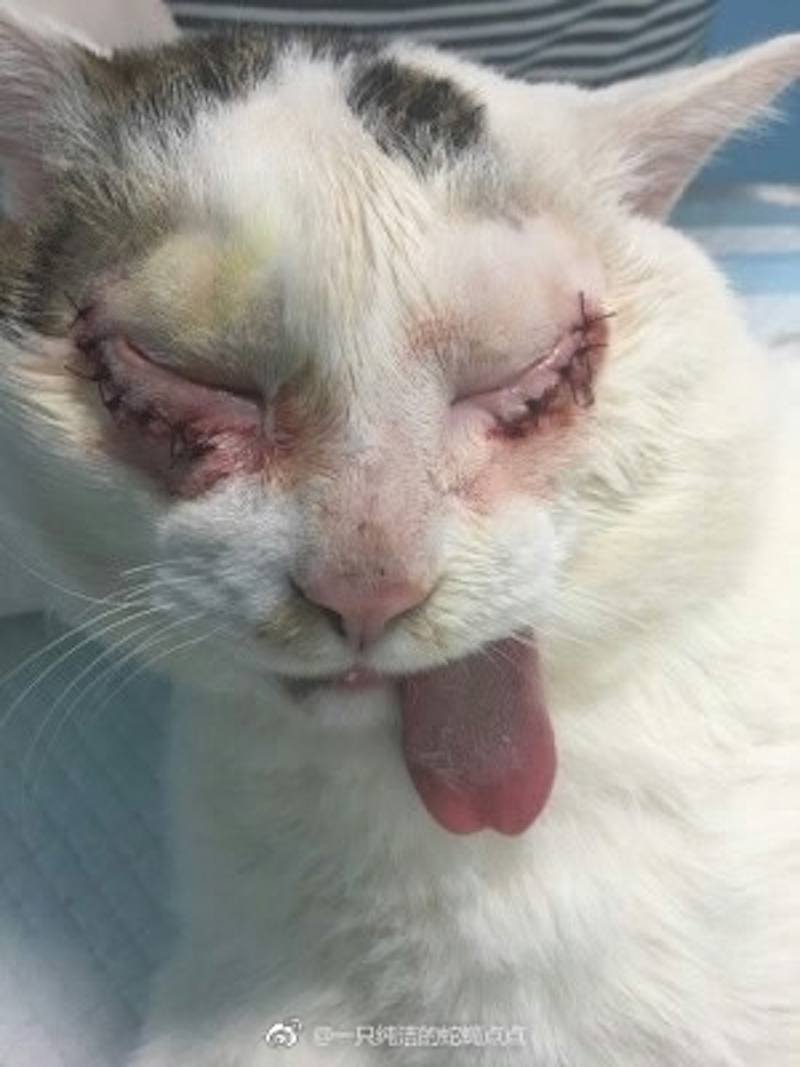 The surgery was a success, but what was most noticeable was the unexpected yet positive side-effect: bigger eyes.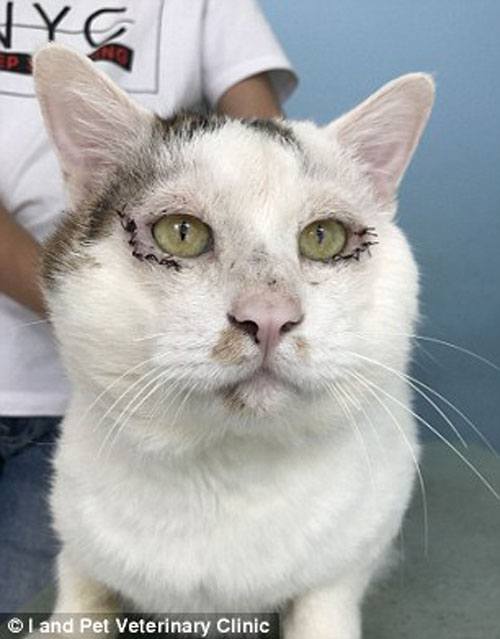 Feifei's transformation soon became viral online, with many netizens applauding the advancement of pet cosmetology.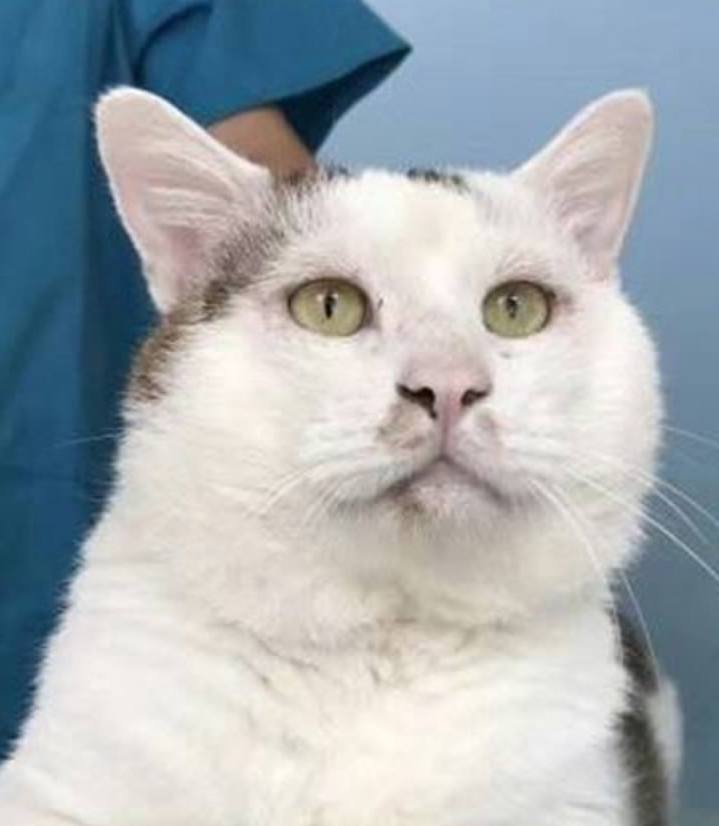 Sure enough, Feifei was adopted soon after its recovery, and is currently living a happy life at his new furr-ever home.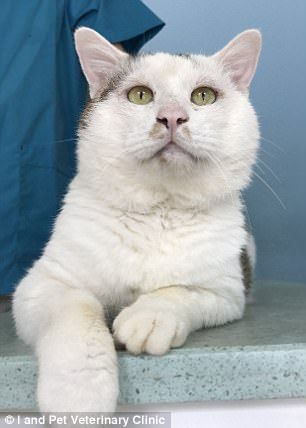 Source: CGTN and South China Morning Post
Share This Post