Here are the celebrities who were at S.E.S. Bada's wedding
Celebrity guests at S.E.S's Bada's wedding were dressed to the nines in one of South Korea's biggest weddings of the year.
On March 23, one of K-Pop's biggest influencers, S.E.S's Bada, tied the knot with her fiancé, a non-celebrity entrepreneur. As one of the biggest weddings of the year, many celebrities were spotted in attendance of this grand moment. Attendees were wowed by the sheer amount of visuals that were present at the wedding,
Here are 6 artists who garnered the most attention with their fashion sense.
Sandara Park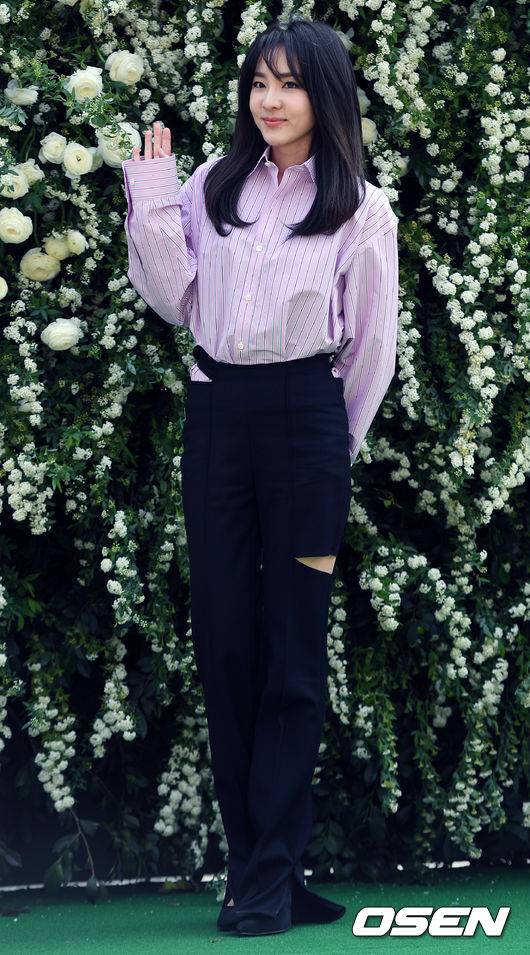 Dara's simple pink button-up paired with loose fitting slacks and straight hair gave her a very natural elegance. Unlike her usual style, Dara's outfit brought out her more feminine side.
2PM's Taecyeon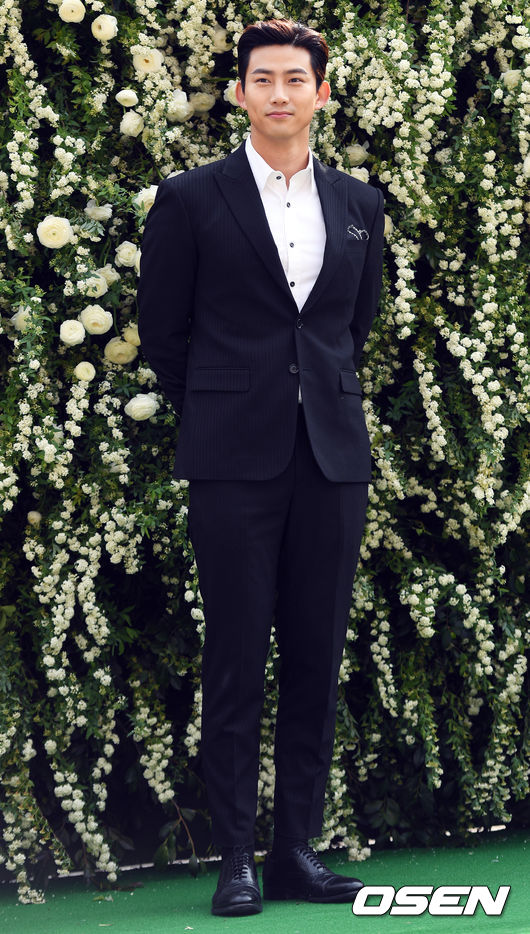 2PM's Taecyeon was the spitting image of a Cassanova with his stunning suit and parted hair. With his chiseled face and simple, yet elegant, suit, Taecyeon looked like the perfect wedding guest.
Lee Soo Man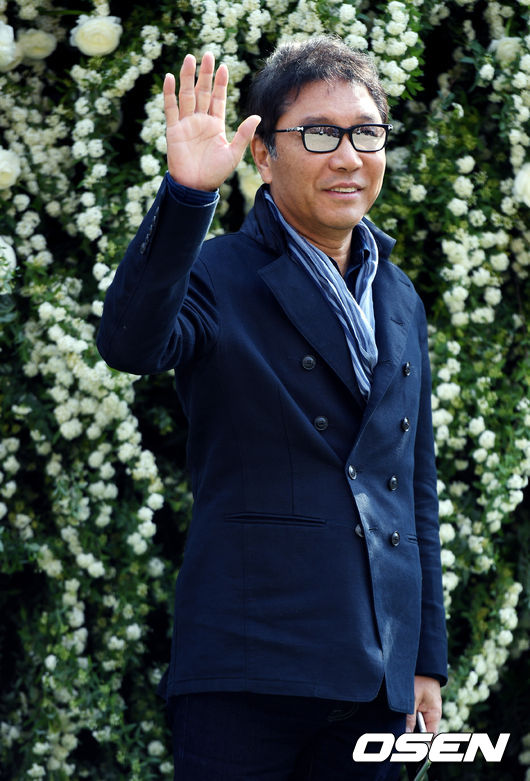 SM Entertainment founder, Lee Soo Man opted for a less formal look by going with a dark blue double-breasted blazer. His all-blue attire made him look quite cute.
Super Junior's Ryeowook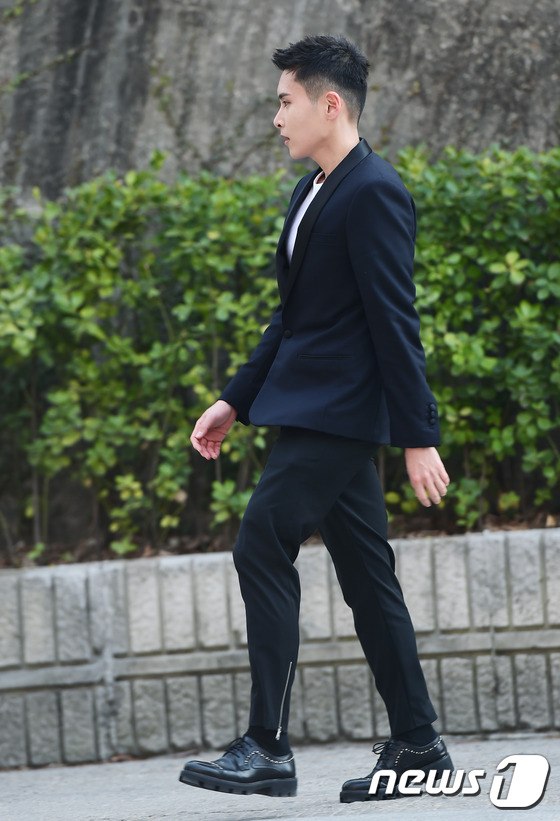 Super Junior's Ryeowook caused many heads to turn with his appearance at the wedding. The handsome idol wore a simple black suit with a white button-down, paired with his short hair military-style hair.
Jisook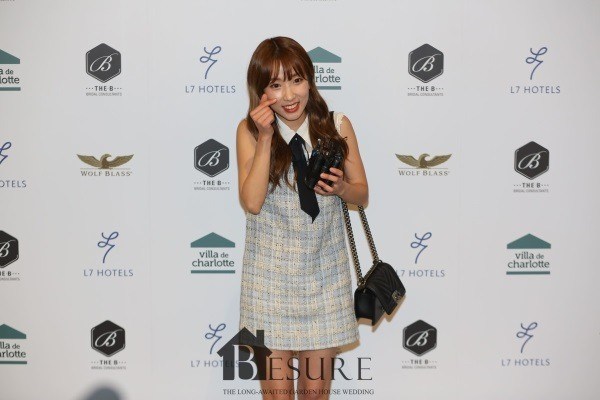 Former Rainbow member Jisook drew a lot of interest with her cute plaid shift dress and short tie. Jisook's attire gave her a very youthful appearance a the wedding.
Apink's Eunji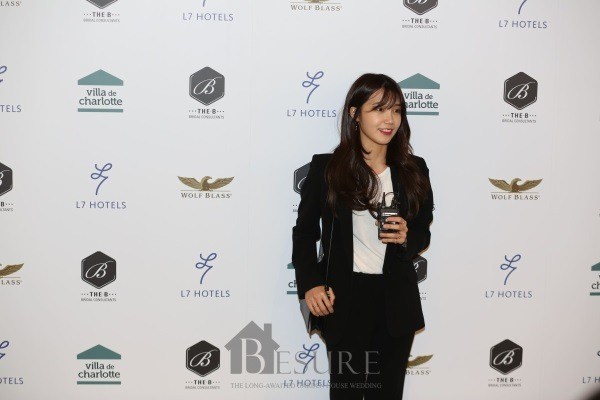 Opting out of wearing a dress, Apink's Eunji took a mature approach to her attire. She instead wore black slacks with a simple blazer and white shirt.
Share This Post