JYP, PSY and other celebrities spotted at Kim Tae Hee and Rain's wedding.
Rain and Kim Tae Hee's secret wedding is underway, and the only celebrity guests that have been spotted so far are Park Jin Young and Park Jun Hyung.
Rain and Kim Tae Hee's highly secret wedding is underway in the Gahoe-dong Catholic Church in northern Seoul.
A select group of close friends and family members were invited to this very private wedding and full details such as time and place were announced on the morning of the wedding's day.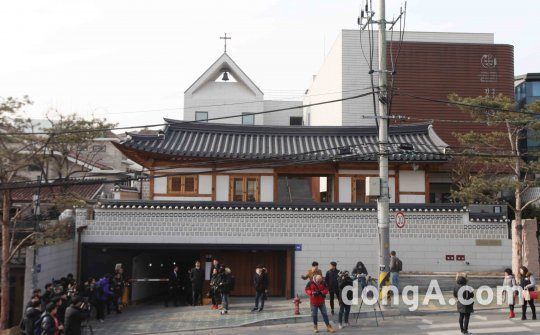 The guest list of this wedding has been reported to be very private, so no one knows who exactly got invited except for the only two stars that got spotted going into the Gahoe-dong Catholic Church for the ceremony.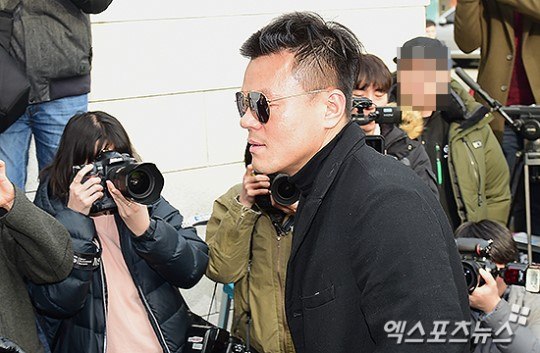 Besides Park Jin Young and g.o.d's Park Jun Hyung – no other celebrity has been spotted going in or out of the ceremony.
According to sources, composer of Rain's newest single: "The Greatest Gift," Psy is already inside the church.
More updates will come as soon as the ceremony is over.
Source: X-Sports News MBN New Daily
Share This Post