13 Korean Celebrity Couples Who Should Have Babies Next
Almost 4000 Koreans voted on which couple's babies they're dying to see, and the results are finally in.
An online community portal, DC Inside, gathered 3868 netizens to select which celebrity couple should put a bun in the oven soon.
The list was whittled down to just 13 celebrity couples from various fields of entertainment, and the gap between the first two couples and the rest was quite substantial. Regardless, the results were quite interesting, with one couple even coming in at a tie. Check out the list below!
1. Rain & Kim Tae Hee (1590 votes)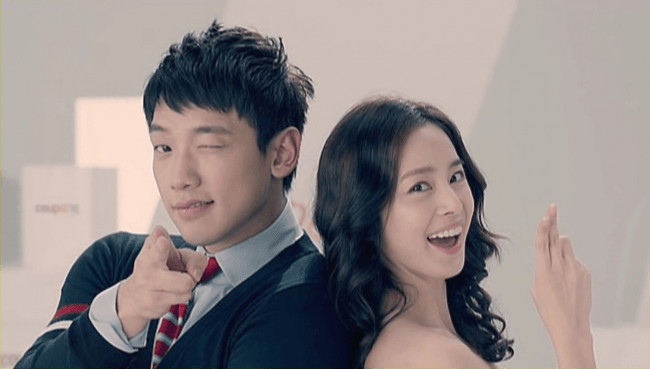 2. Ahn Jae Hyun & Koo Hye Sun (1337 votes)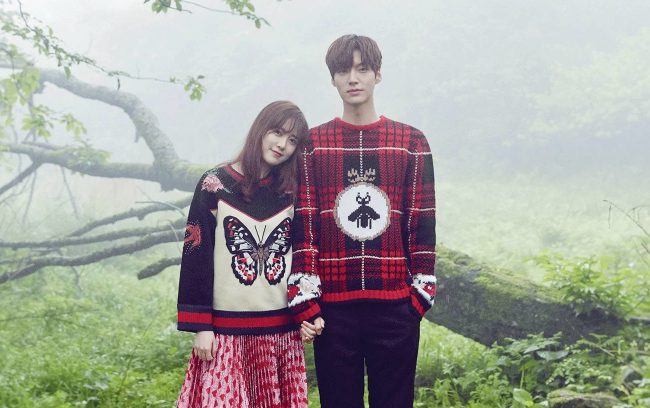 3. Cho Jungchi & Jung In (146 votes)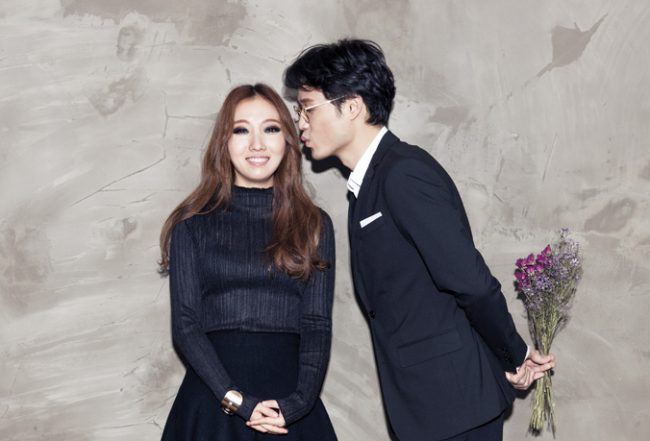 4. Ryu Su Young & Park Ha Sun (117 votes)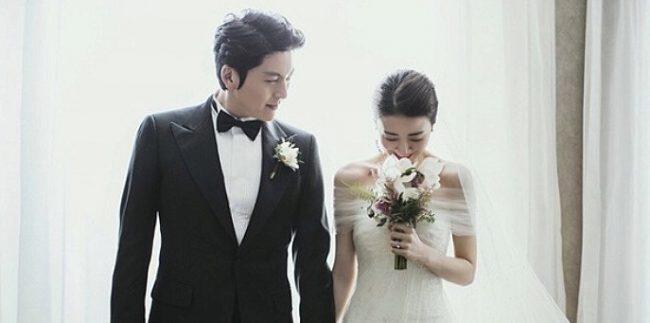 5. Lee Sangsoon & Lee Hyori (109 votes)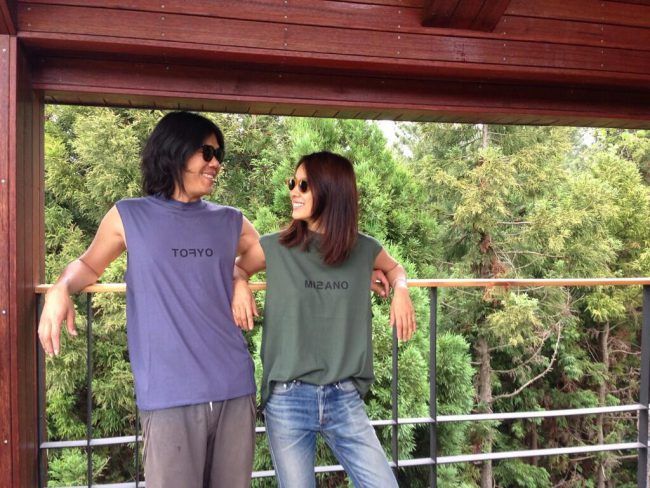 6. Moon Heejun & Soyool (92 votes)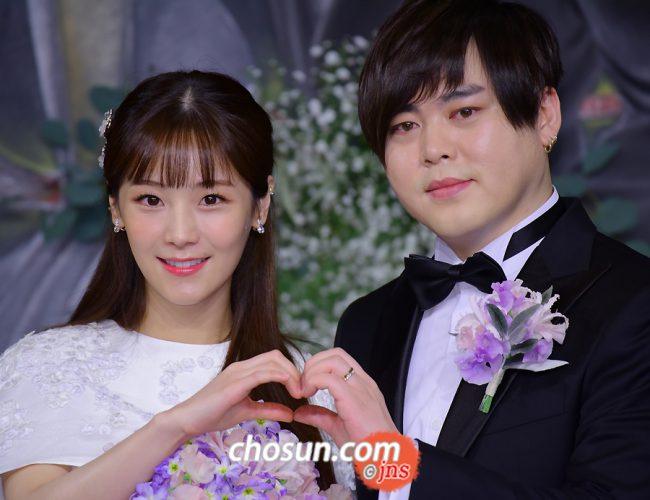 7. Kim Moo Yeol & Yoon Seung Ah (91 votes)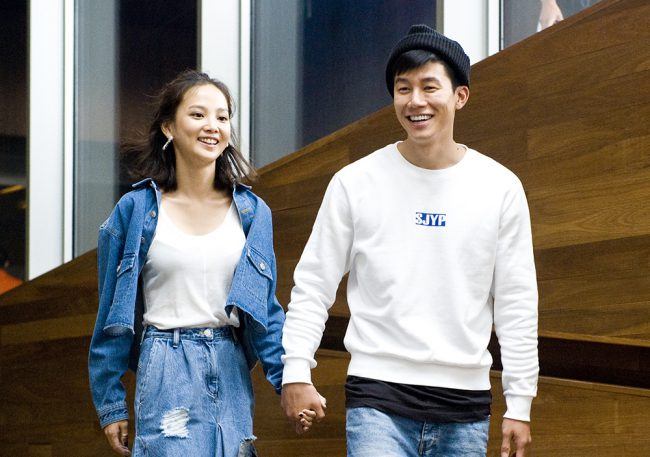 8. Jung Seok Won & Paek Ji Young (33 votes)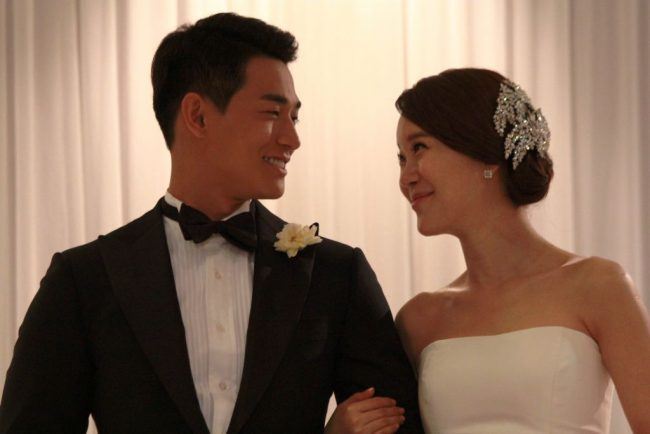 9. Park Hee Soon & Park Ye Jin (30 votes)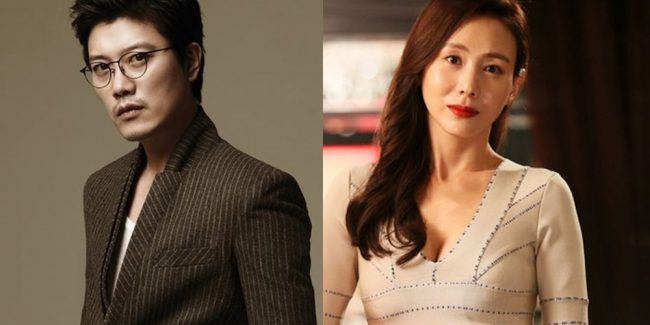 10. Lee Yong Dae & Byun Soo Mi (21 votes)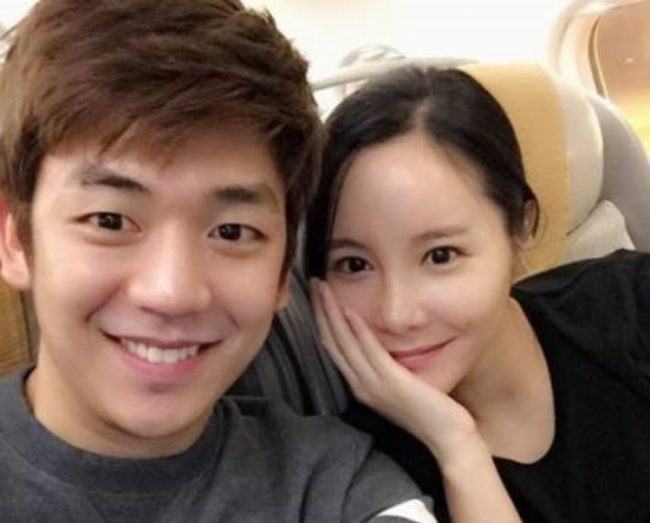 11. Cho Woo Jong & Jeong Da Eun (21 votes)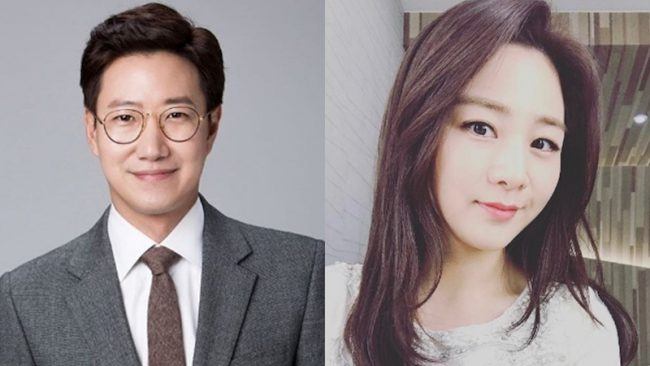 12. Sungmin & Kim Sa Eun (21 votes)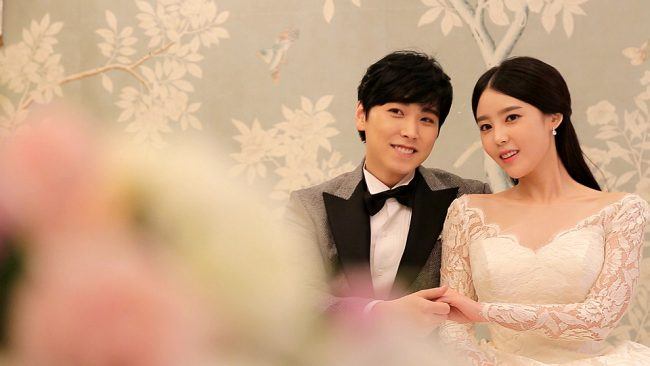 13. Jeon Jong Hwan & Moon Ji Ae (12 votes)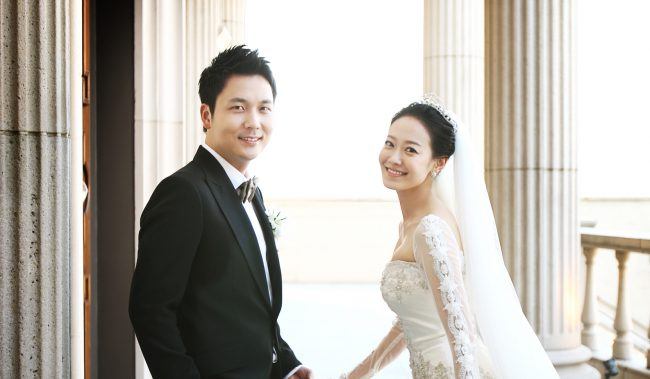 14. Other (218 votes)
Which couple's baby would you like to see the most?
Source: DC Inside
Share This Post