TWICE Chaeyoung Shows Us How To Dress Like A Girl Group Member
TWICE's Chaeyoung is not afraid to show off different styles with her fashion sense.
Finishing up the year with the year-end shows, TWICE had an amazing past year with their songs "Cheer Up" and "TT". Through their dances and songs, they were able to charm the public. In the same fashion, Chaeyoung as been charming her way to the hearts of fans with her cute outfits.
On the way to Music Bank, which featured idols wearing clothes reminiscent to different decades, the TWICE members became denim princesses in the cold weather. But even among her beautiful group members, Chaeyoung managed to stand out with her adorable hat and oversized denim jacket.
Here are 5 photos of one of Chaeyoung's most adorable outfits: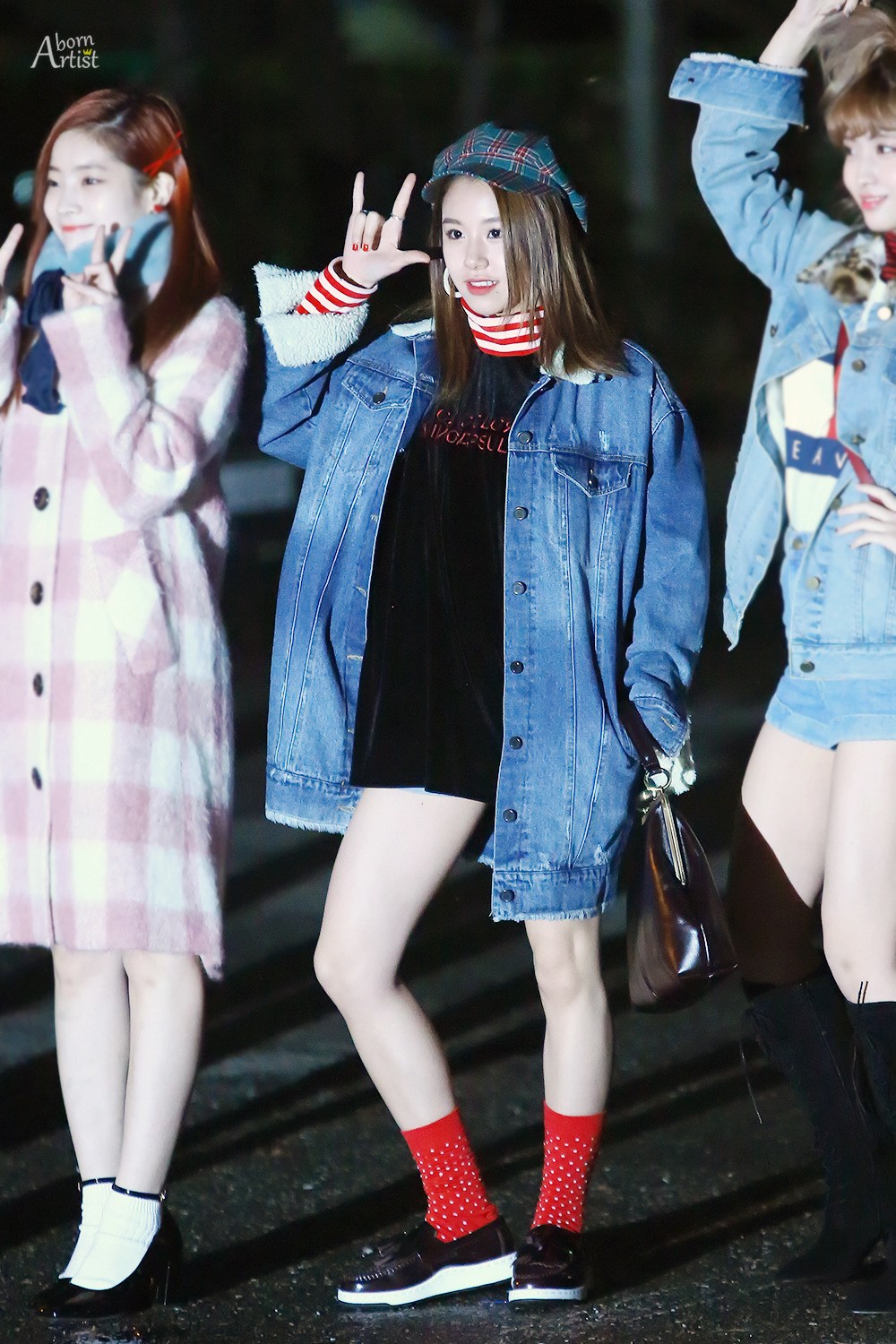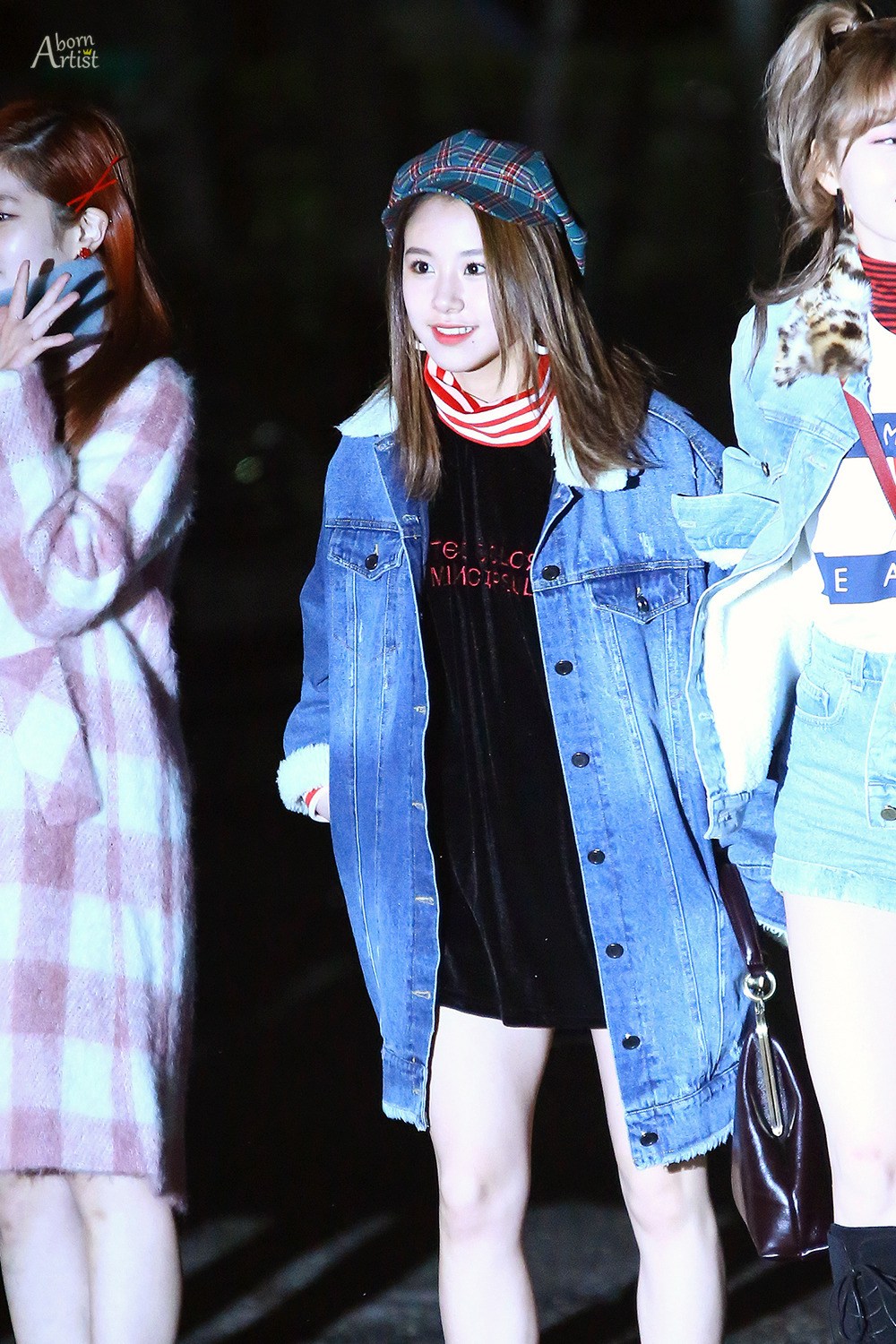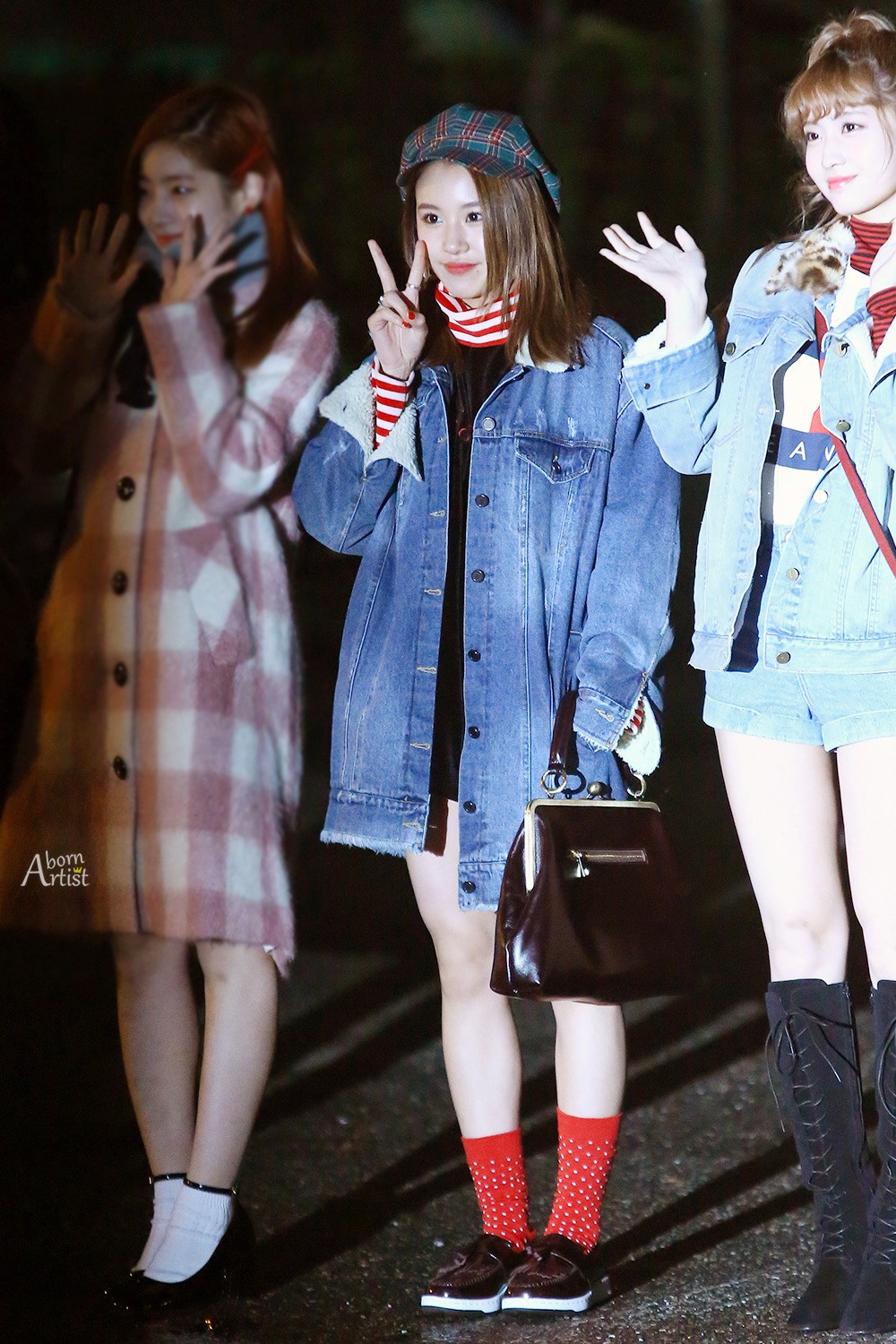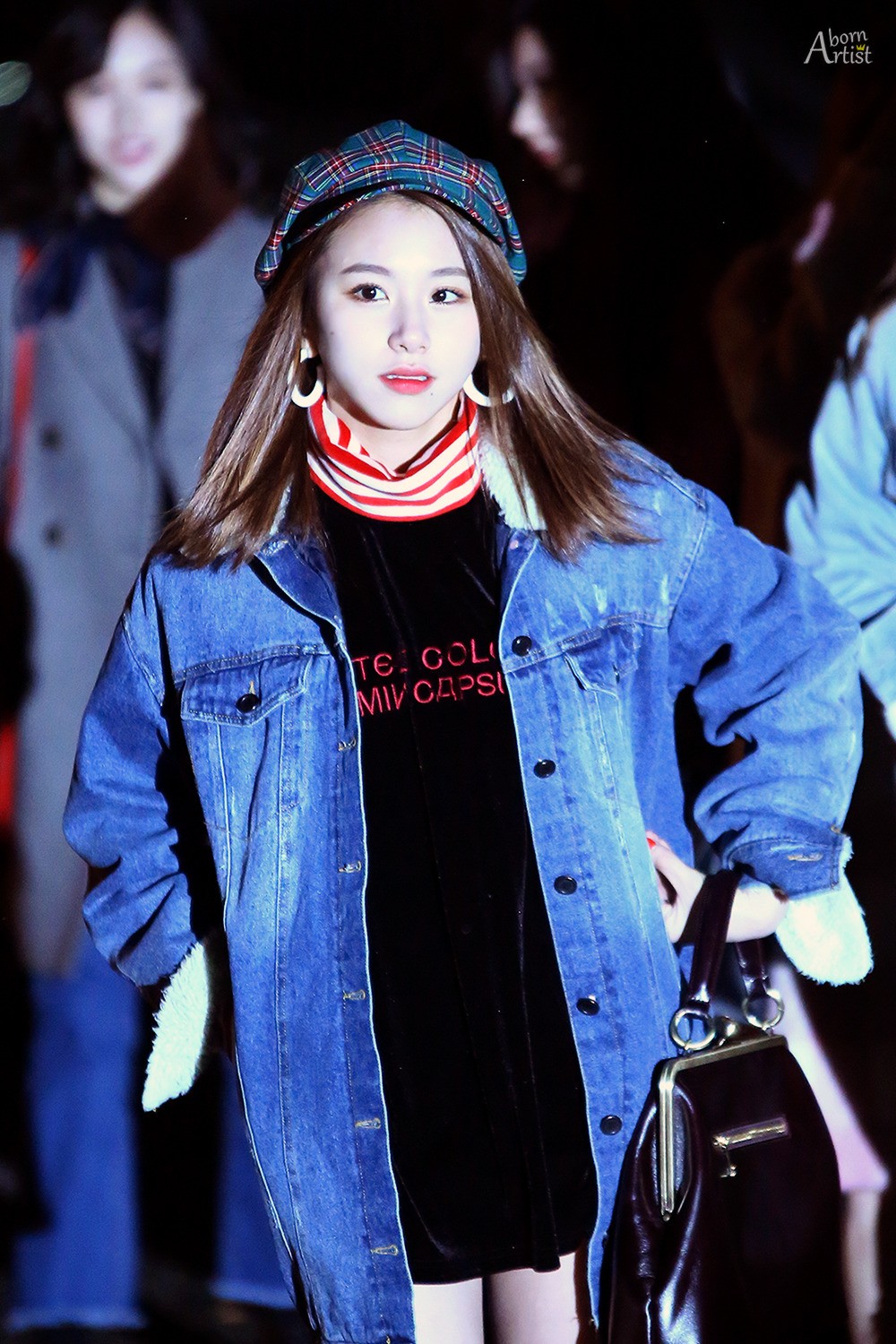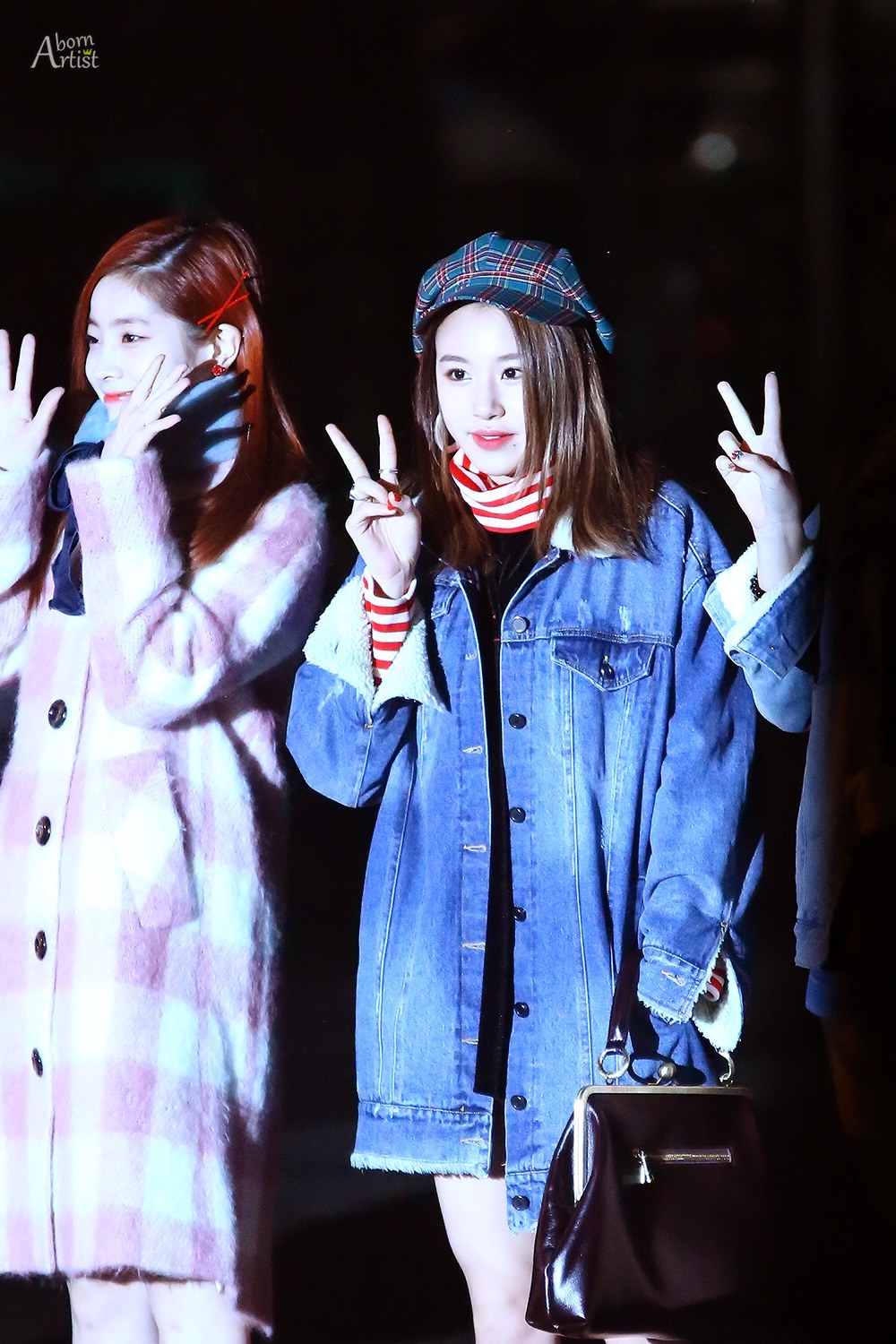 Share This Post