Chaeyoung's love and ambition for learning English garners praise from fans
TWICE's Chaeyoung has been earning a lot of praise for her dedication to learning and developing her English language skills. 
In addition to being a talented rapper and quite a visual artist as well, Chaeyoung has gained a bit of attention lately for continuing to follow her dream of developing her English language skills. Chaeyoung has been known in the past to be quite a fan of the language, and has even mentioned to fans in the past that she's actively trying to improve her ability to speak and read.
While TWICE has been extremely busy promoting their songs without much of a break, Chaeyoung has continued to develop her English skills through studying and practice.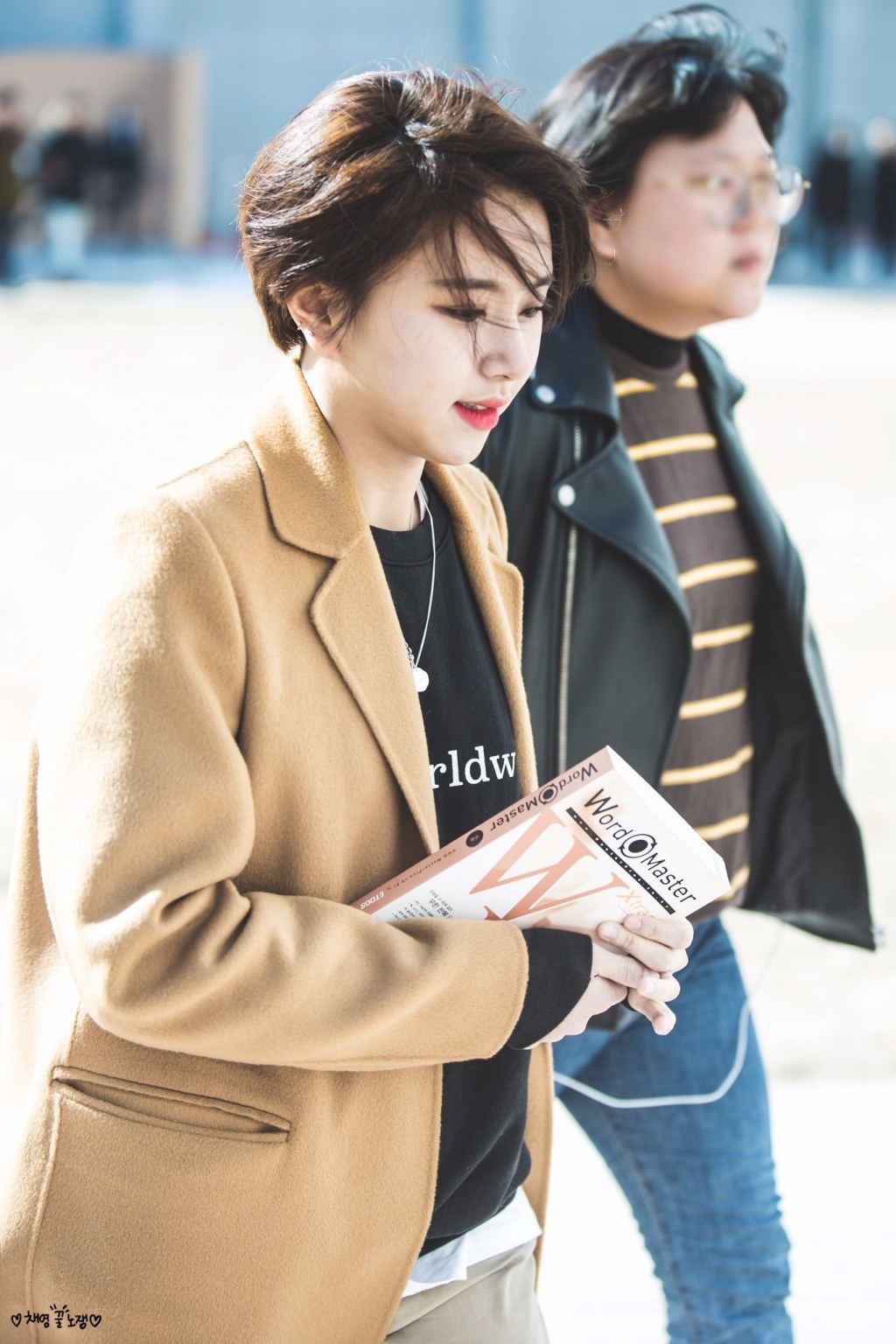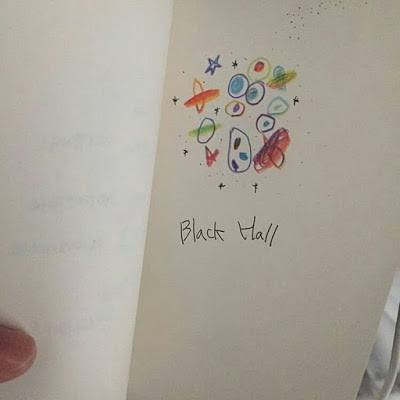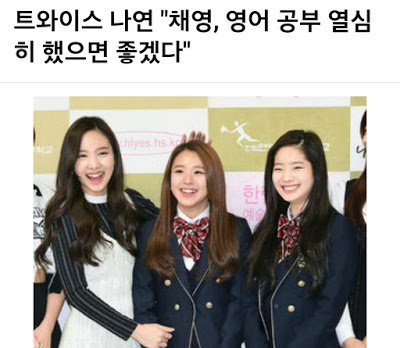 Chaeyoung has been using English since TWICE's pre-debut survival show SIXTEEN.
170103 Chaeyoung & Sana in #Australia

english + sign language ???#Chaeyoung #chae #채영 #Sana #사나 #紗夏 #さな #TWICE #트와이스 pic.twitter.com/t79gO7V61D

— Mina's ketchup 케첩님 (@KETCHUPnim) January 3, 2017
Share This Post