Chaeyoung's private diary was read aloud, and the members regretted it
During an episode of O.P.T.K, Chaeyoung of TWICE's diary was read out loud and absolutely no one could contain themselves.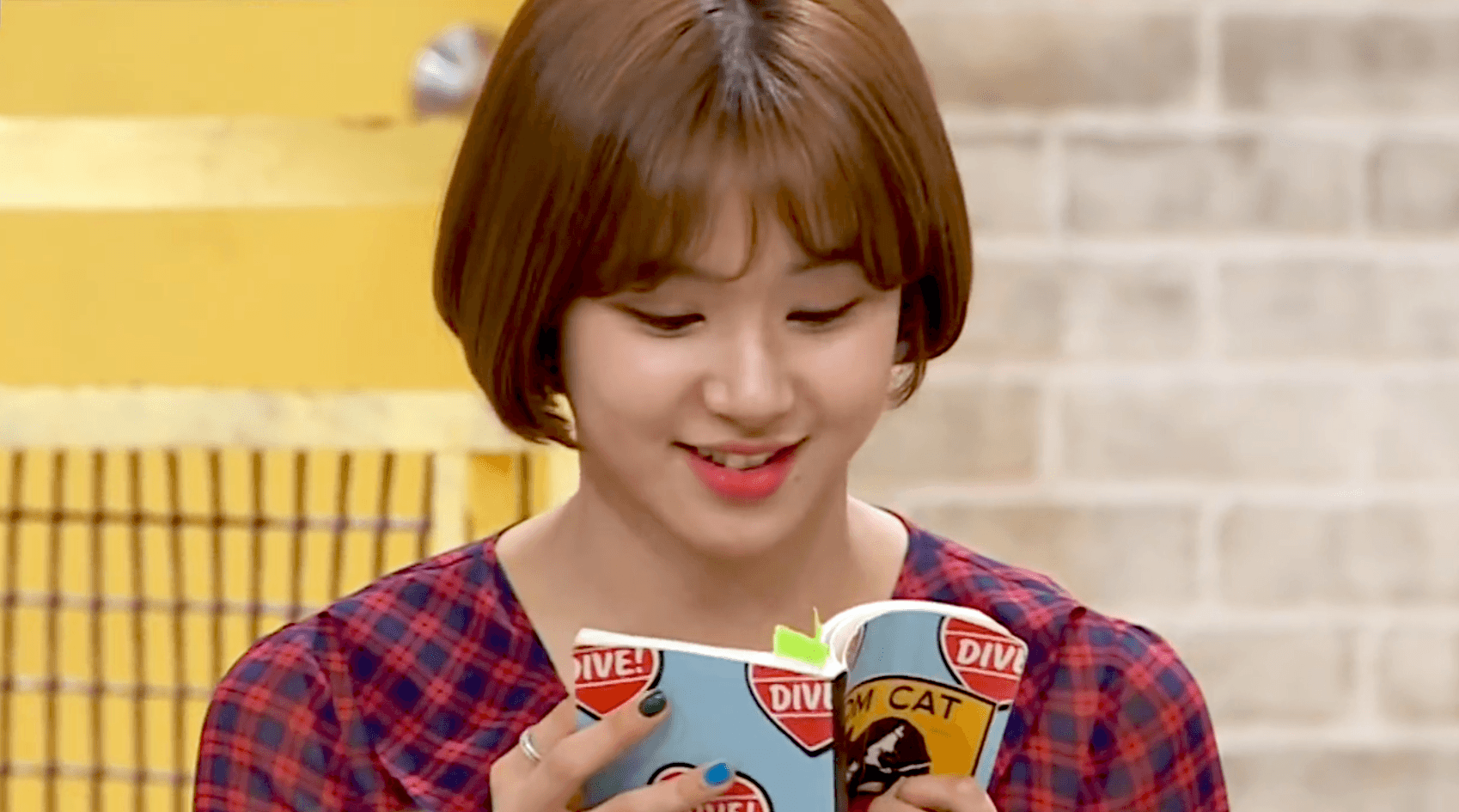 TWICE recently made an appearance on the newly launched MBC TV show O.P.T.K, which stands for Oppa Thinking. Oppa Thinking invites idols on the show to reveal charms fans may not know about.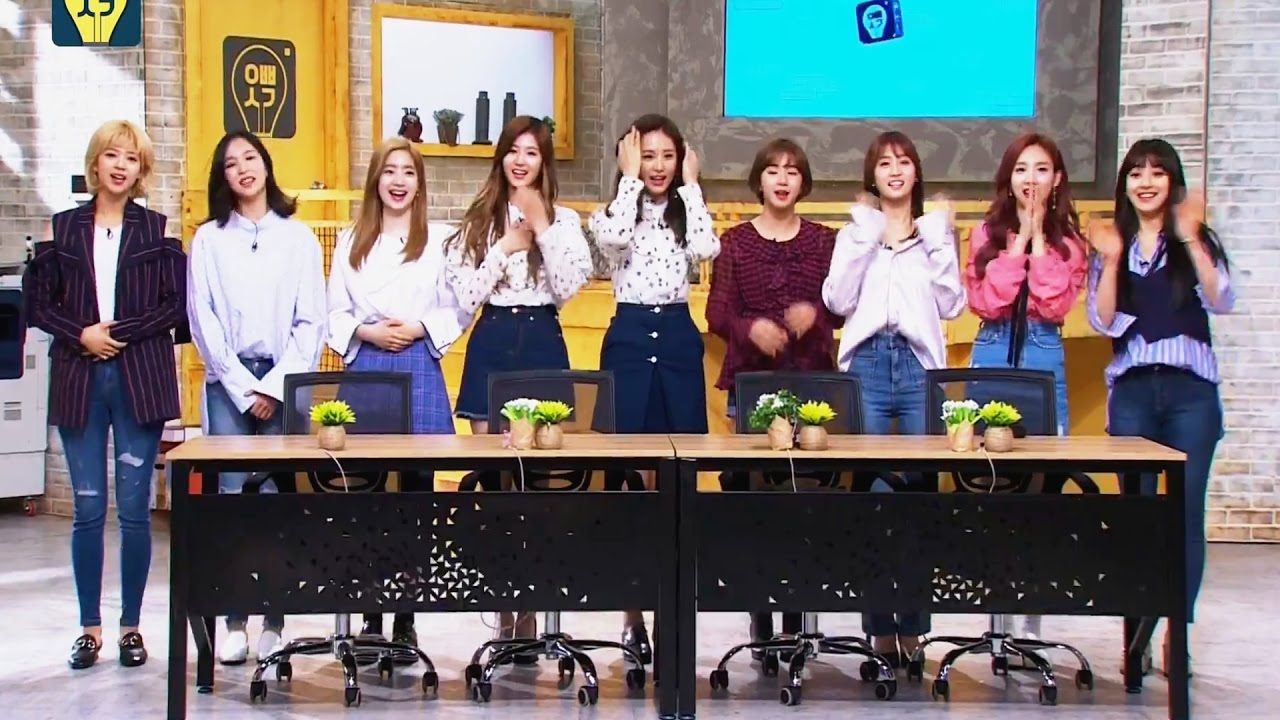 On TWICE's episode, they played many games together and had lots of fun, but one segment of the show really stood out.
At one point during the episode, the show's MC read a section of Chaeyoung's diary.


Before the MC even finished reading, TWICE members were already cringing at Chaeyoung's words!
After a dramatic pause, the MC finished Chaeyoung's sentence. Even he couldn't keep a straight face while reading!


Of course, no one else could either!
TWICE's episode of Oppa Thinking aired on May 27, 2017. The subtitled episode is available on OnDemandKorea.
Check out the segment below:
[#EngSub] Son Chaeyoung's diary?

"That's what I call happiness" ? #CringeFest#트와이스 #TWICE #OppaThinking pic.twitter.com/URRdByaA4z

— Mina's ketchup 케첩님 (@KETCHUPnim) May 30, 2017
Share This Post