Meet Chanyeol's Little Black Poodle, Toben
Chanyeol's puppy, a little black poodle mix named Toben is one of Instagrams rising dog stars.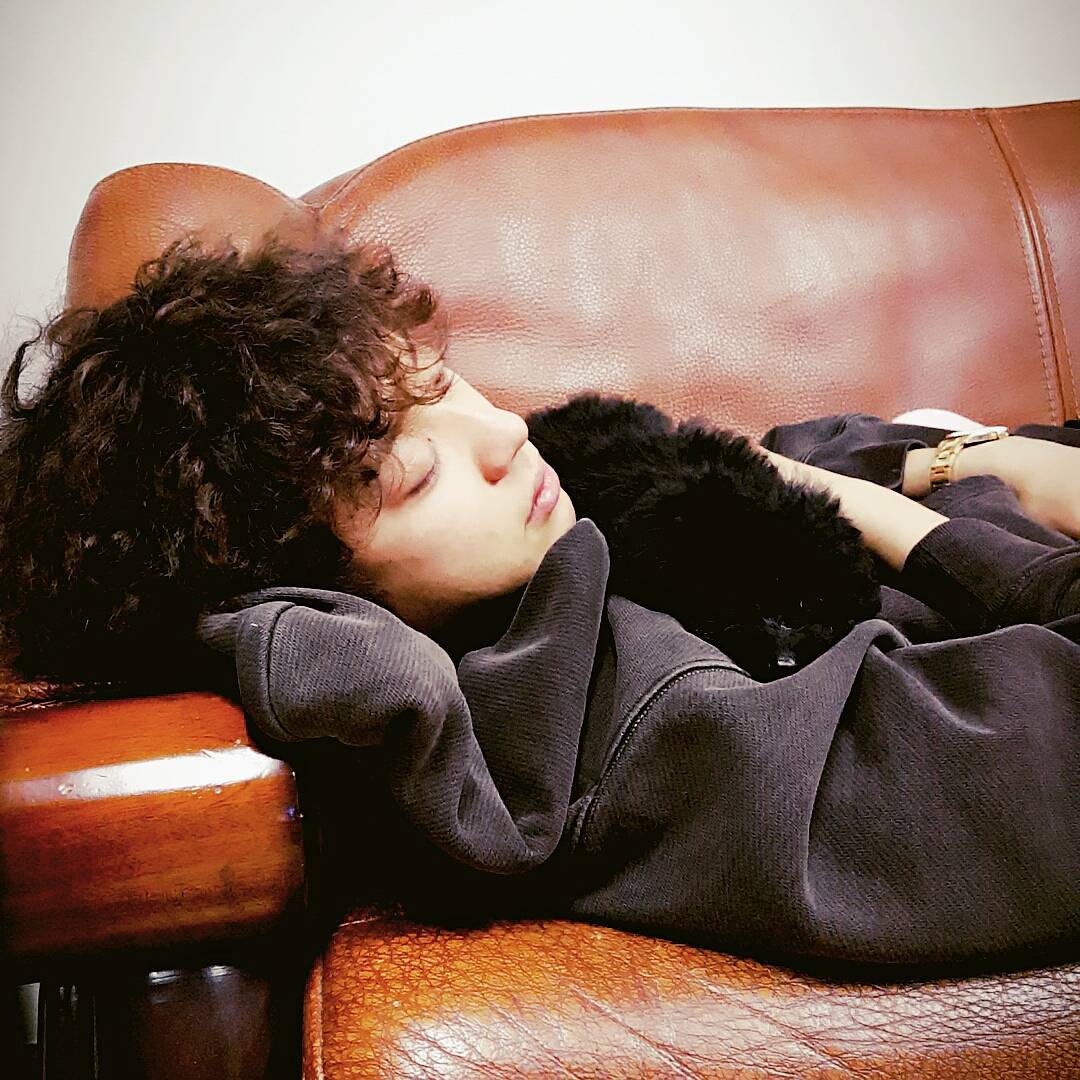 Toben was first introduced to EXO-L back in January with Chanyeol, who introduced him on his own account before signing Toben up for his own.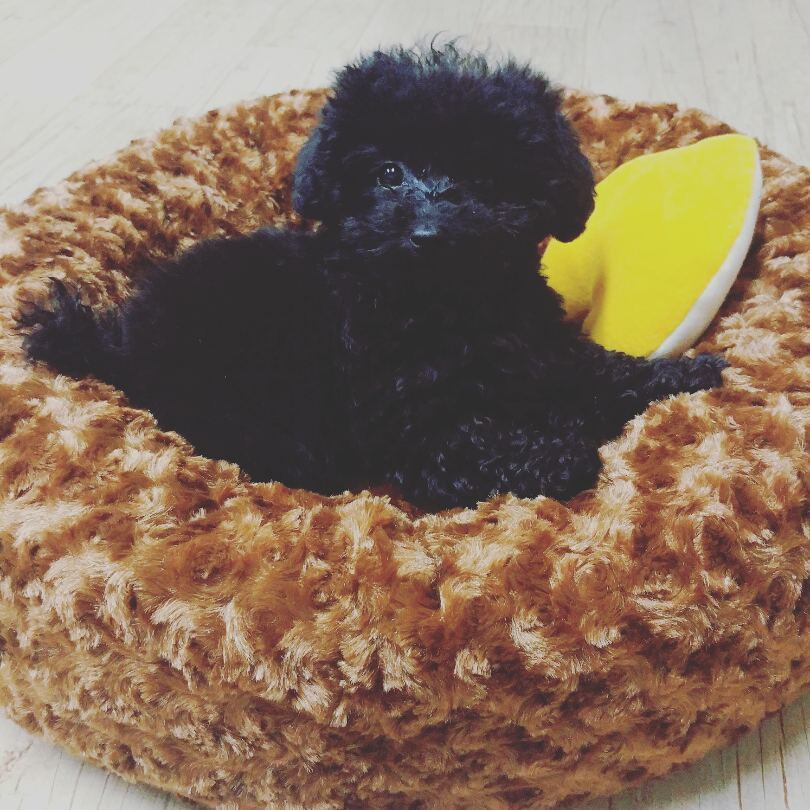 The lively, energetic little pup is known as a fan favorite among EXO-L's for reminding them of his owner  – especially when Chanyeol had curly hair!
Toben doesn't live with Chanyeol and instead stays with Chanyeol's mother back home.
The cutest part about Toben is that his sir name is Bee…. as in, Beethoven. 
If that isn't cute enough, the videos uploaded to the 'dogstagram' are!
There hasn't been a lot of updates since May, but we're hoping to see more of Toben again soon!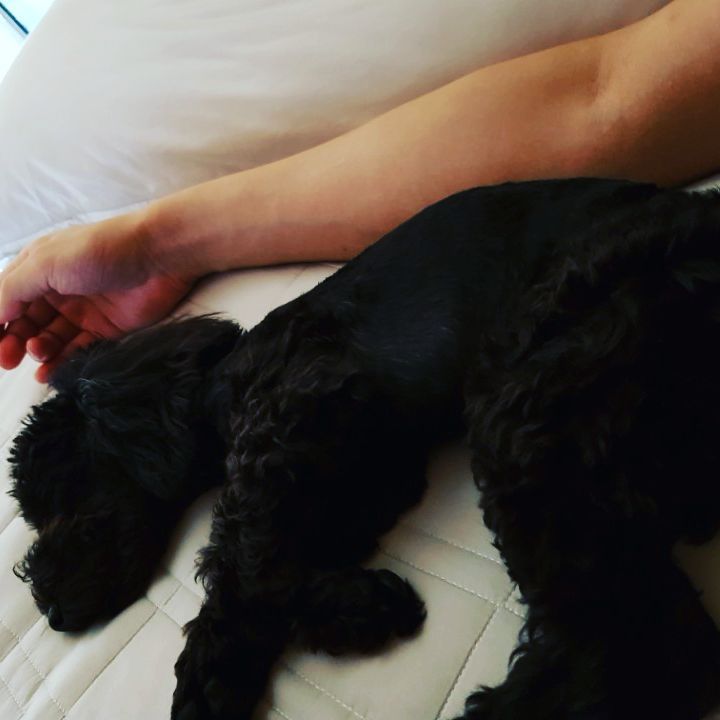 Share This Post