EXO's Chanyeol Reveals One Easy Way To Get Into SM Entertainment
"I think he meant to ask if it would be hard for Jae Hoon-hyung to sign with SM…"
Chanyeol received a video call fellow artist Tak Jae Hoon on Mnet's New Music, where he gave some unexpected advice for getting into SM Entertainment.
During the video chat, Tak Jae Hoon asks Chanyeol if it's hard to get into SM Entertainment.
""Is it hard to get into your company? (SM)."
Chanyeol's unexpectedly witty response had everyone in stitches.
"No, not really. You just ask security to open the door.."
Tak Jae Hoon, a little dumbfounded by Chanyeol's literal interpretation of his question, replies, "For me?"
"For me?"
The host then clarifies the question for Chanyeol and the situations is quickly resolved.
"I think he meant to ask if it would be hard for Tak Jae Hoon-hyung to sign with SM…"
Though Tak Jae Hoon's question was not meant to be given so literally, Chanyeol's reply has nonetheless amused many fans.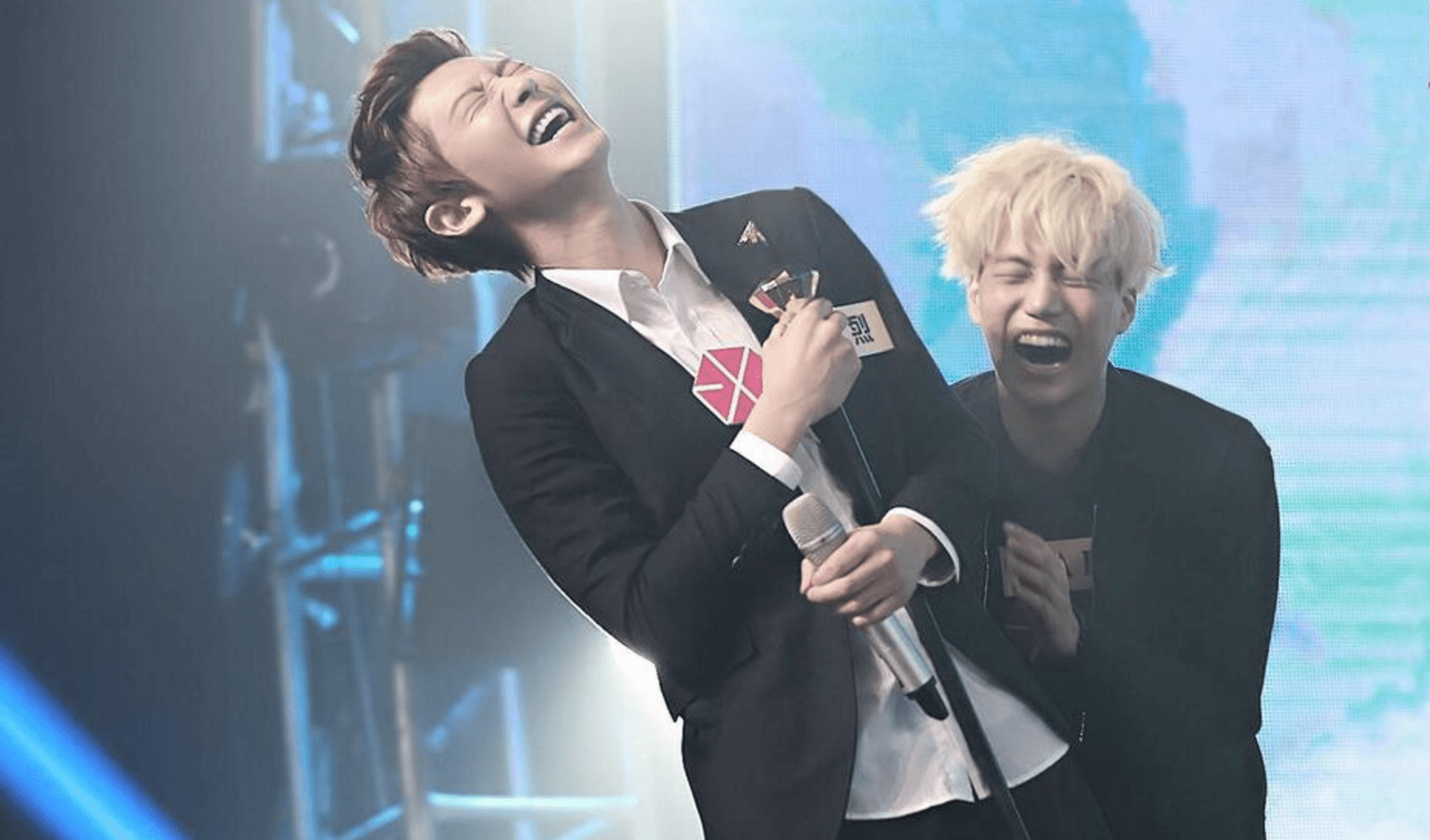 What a comedian.
Share This Post