Chanyeol Wants To Change This One Aspect Of EXO's Album Promotions
Chanyeol revealed that he wants to change the season in which EXO's albums are promoted.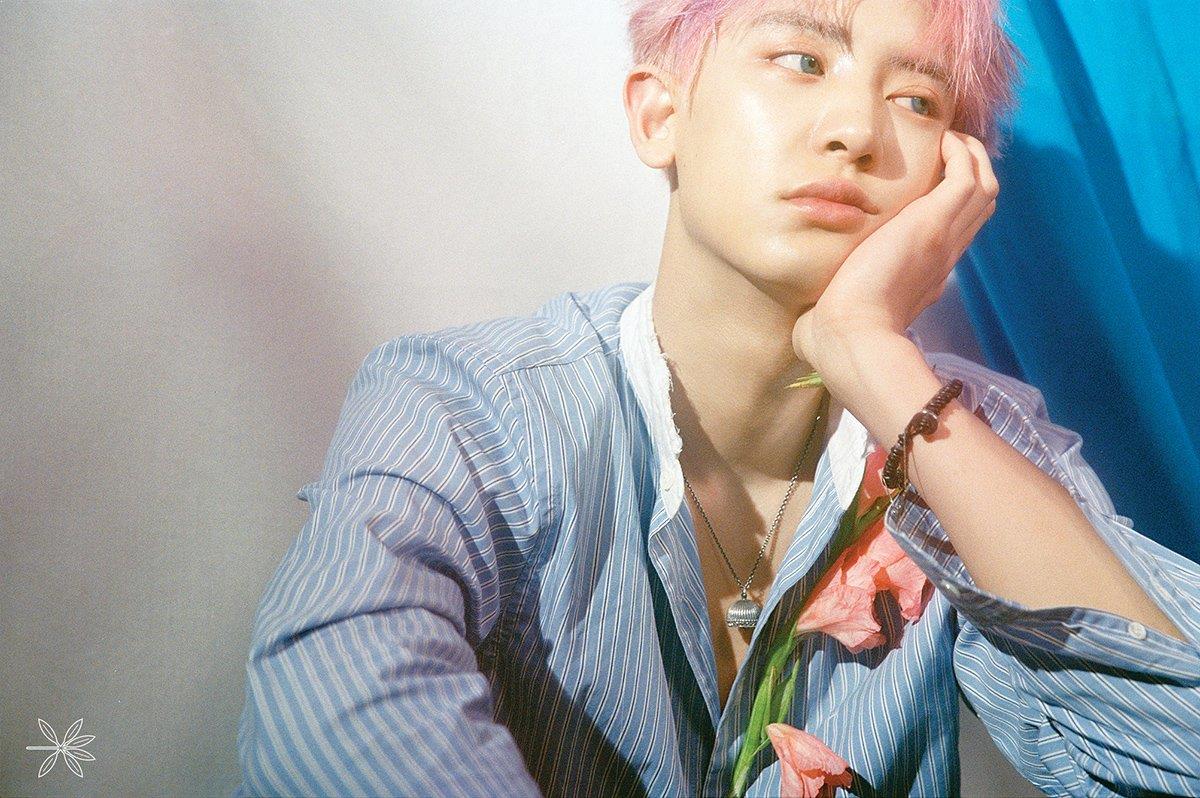 He appeared as a guest in Lee Dongwook's V live radio show, On The Air, and talked about EXO's upcoming album!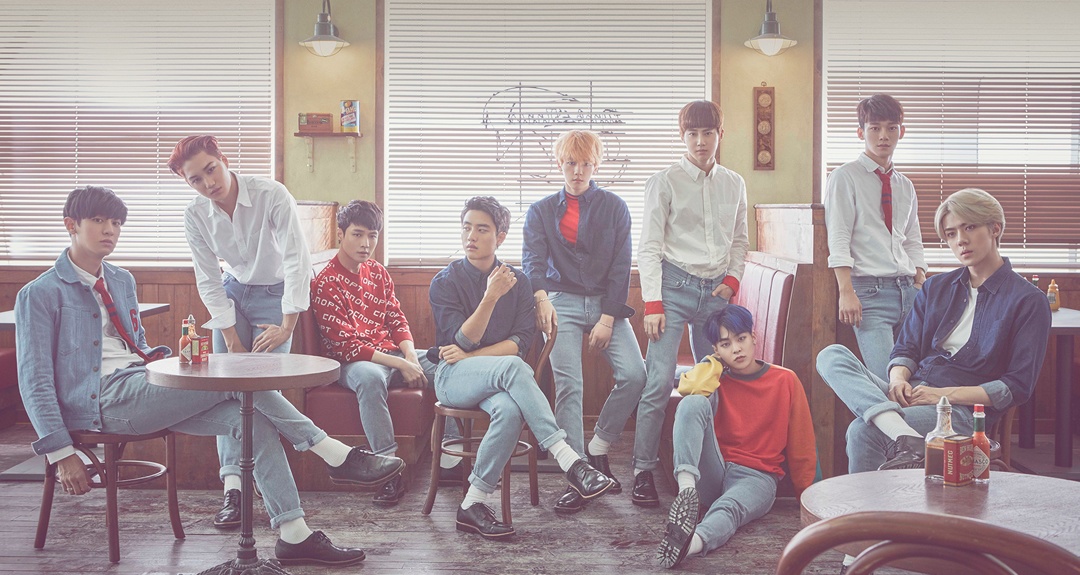 When asked about promotions, Chanyeol said he hopes to someday promote with a youthful concept in the springtime.
"I do think that EXO still has a youthful boyish vibe which makes me want to try out a free and young concept during the springtime."

— EXO's Chanyeol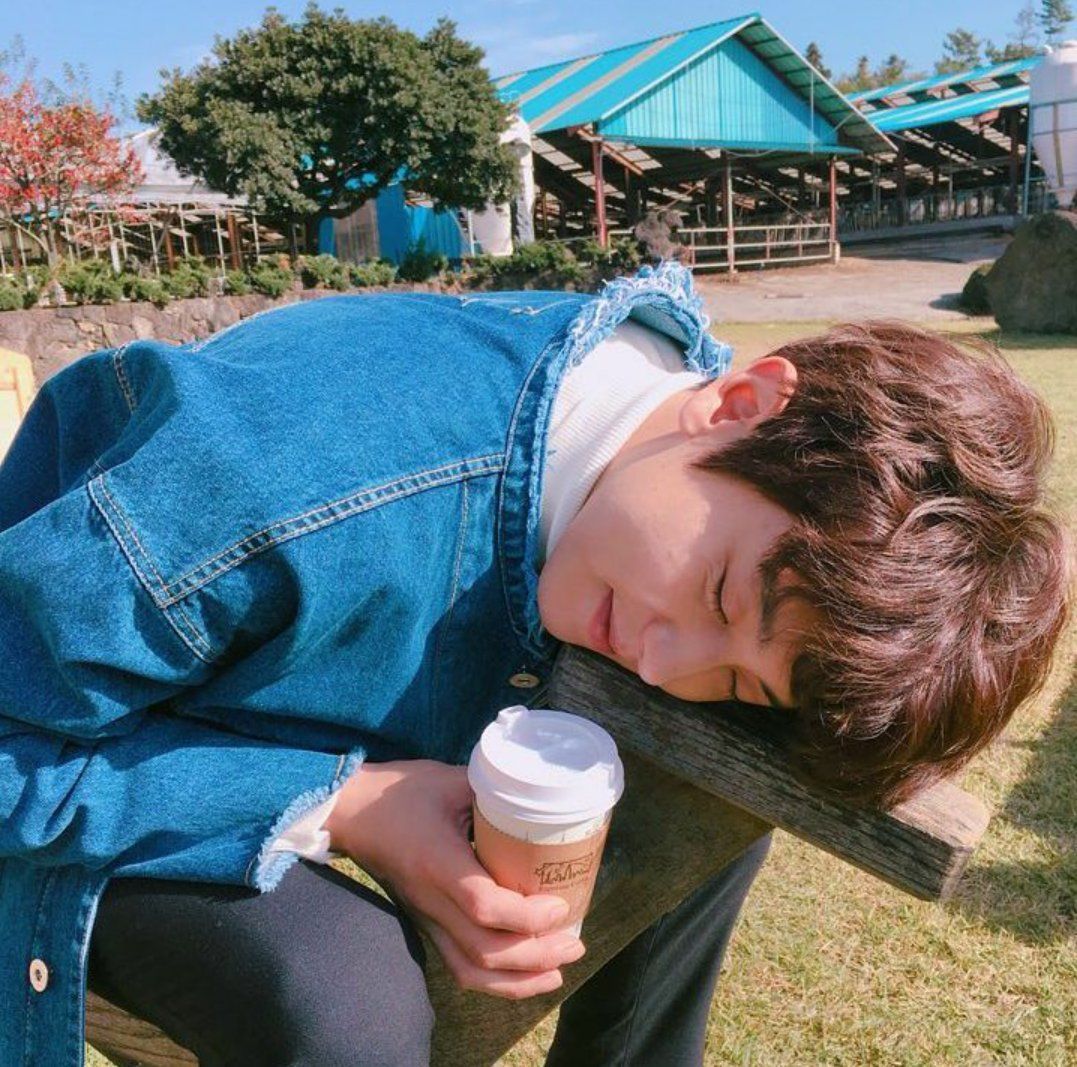 Most of EXO's activities have taken place during the summer and wintertime.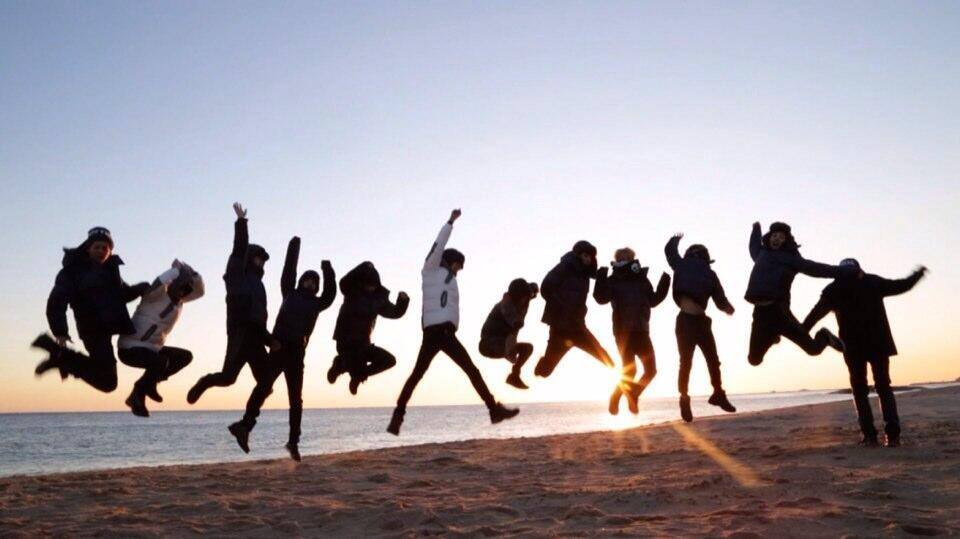 Their first debut album, XOXO, took place during June of 2013.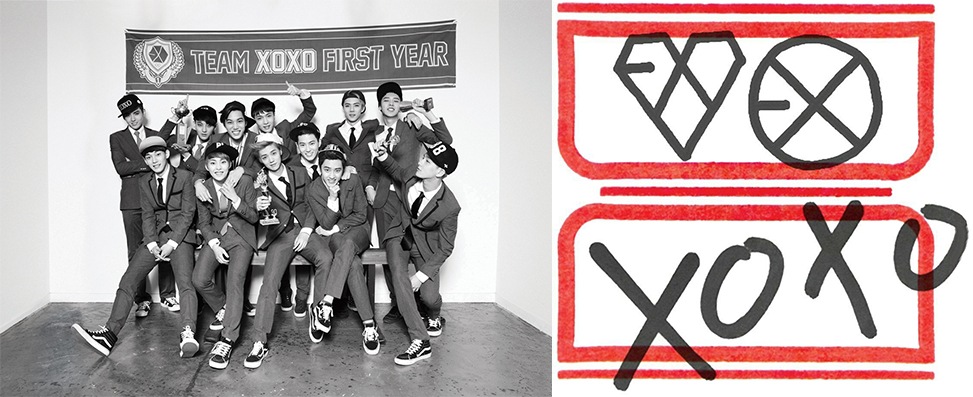 In December 2013, EXO began album promotions again with their winter special Miracles In December.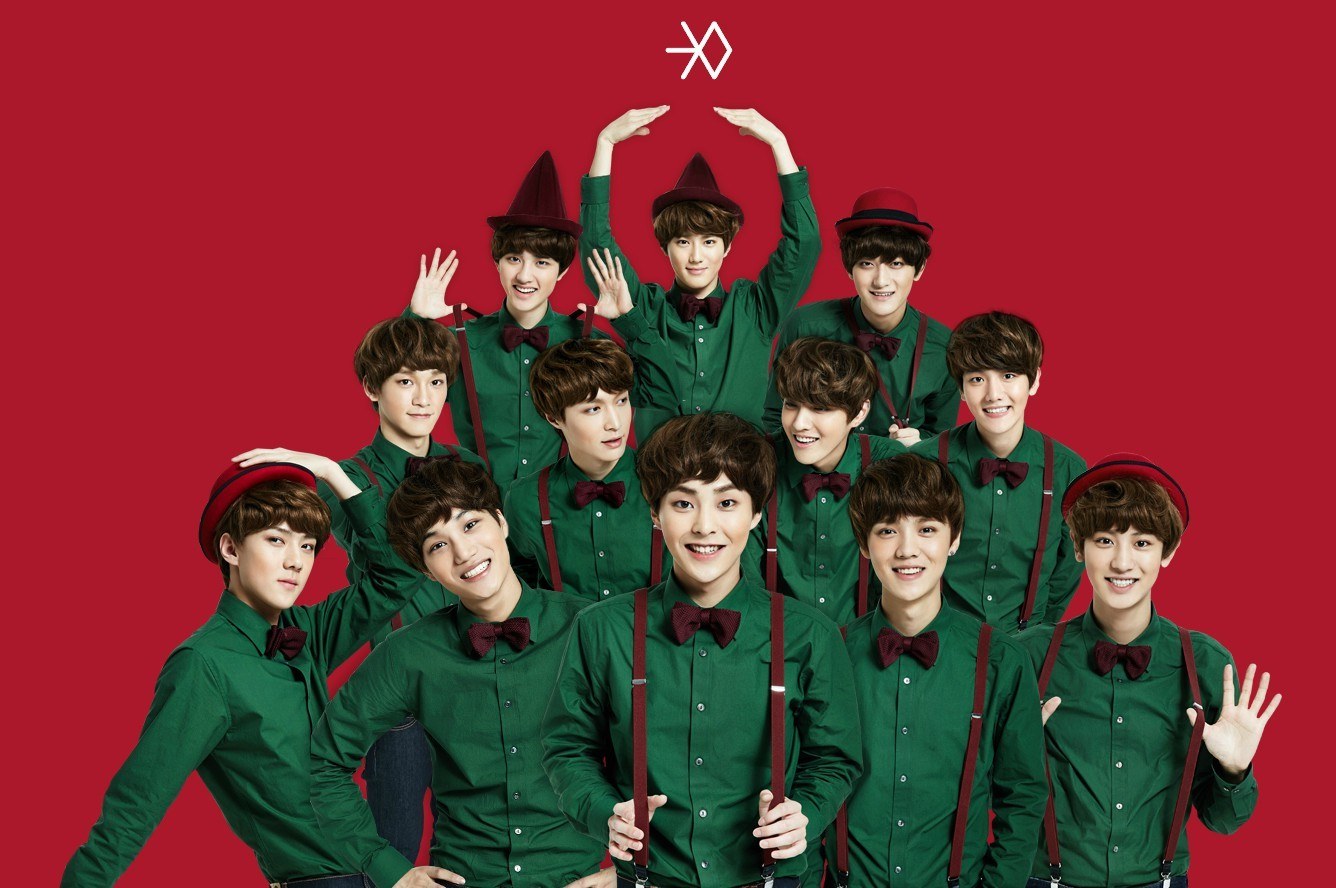 The same pattern has followed even up to last year, with their album Ex'Act released in June, followed by their winter special For You.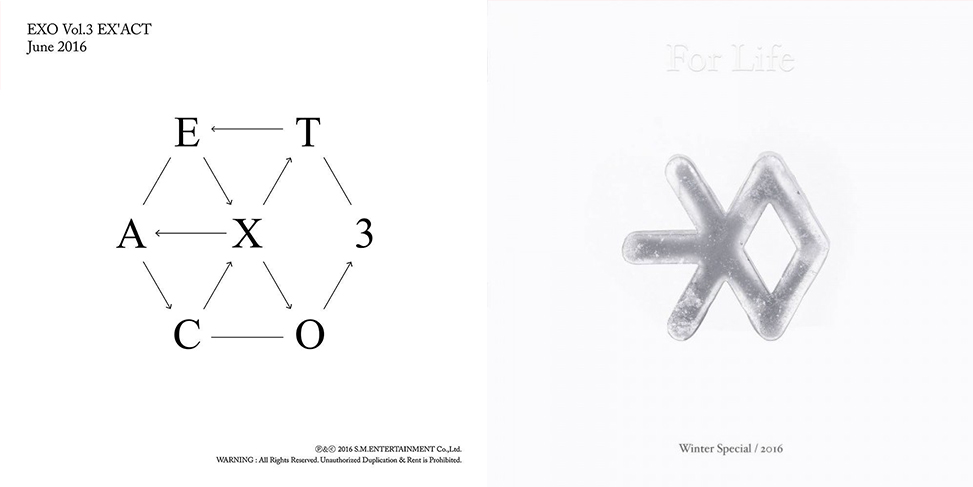 However, Chanyeol has made it evident that there is a desire to work with other seasons and new concepts!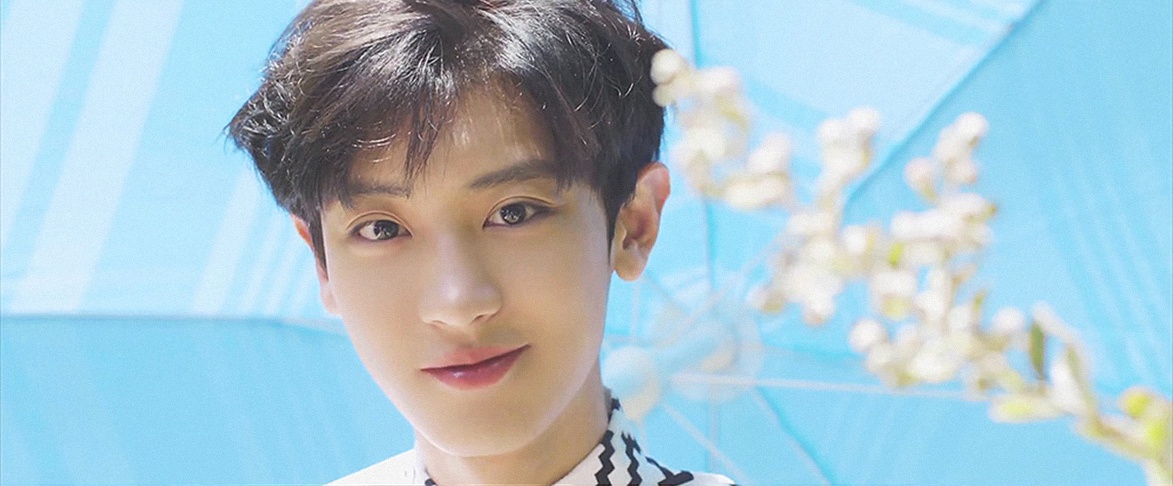 Source: Herald
Share This Post