Rankings Of The Most Charming Male Celebrities According To Fashion Experts
Korea is home to many handsome and very charming Korean male celebrities, and here's just a few of those chosen as the most charming celebrities.
InStyle Korea compiled a few Korean male celebrities that they believe have the best charms. Their editors shared a few thoughts as to why they chose these celebrities and we then translated those reasons so that international fans could also know what other people see in their favorite oppas.
Here are six charming male celebrities according to InStyle Korea:
Lee Jae Hoon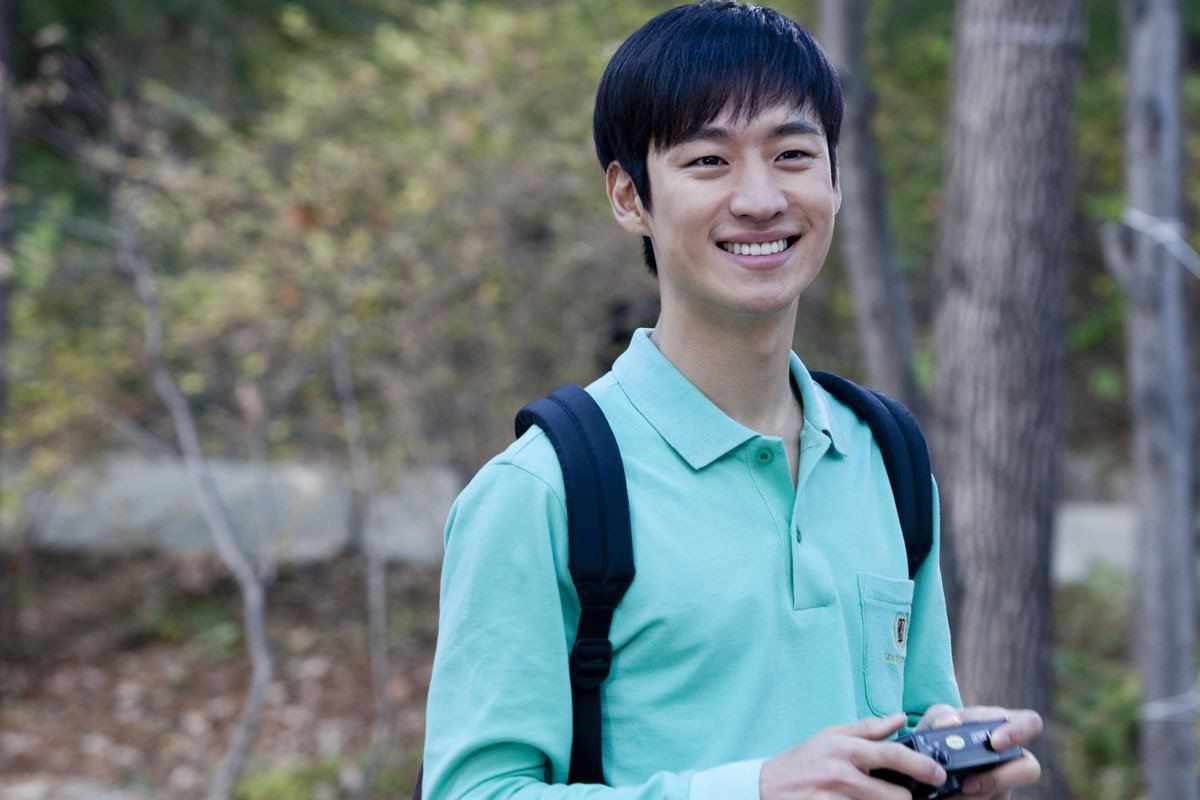 He may look cold when he's expressionless, but when he smiled, he "knocked me down" with those crescent eyes. He's a "cold on the outside, warm on the inside" kind of guy who is shy, superb, and has good posture.

– Fashion Editor Z
Yoon Doo Joon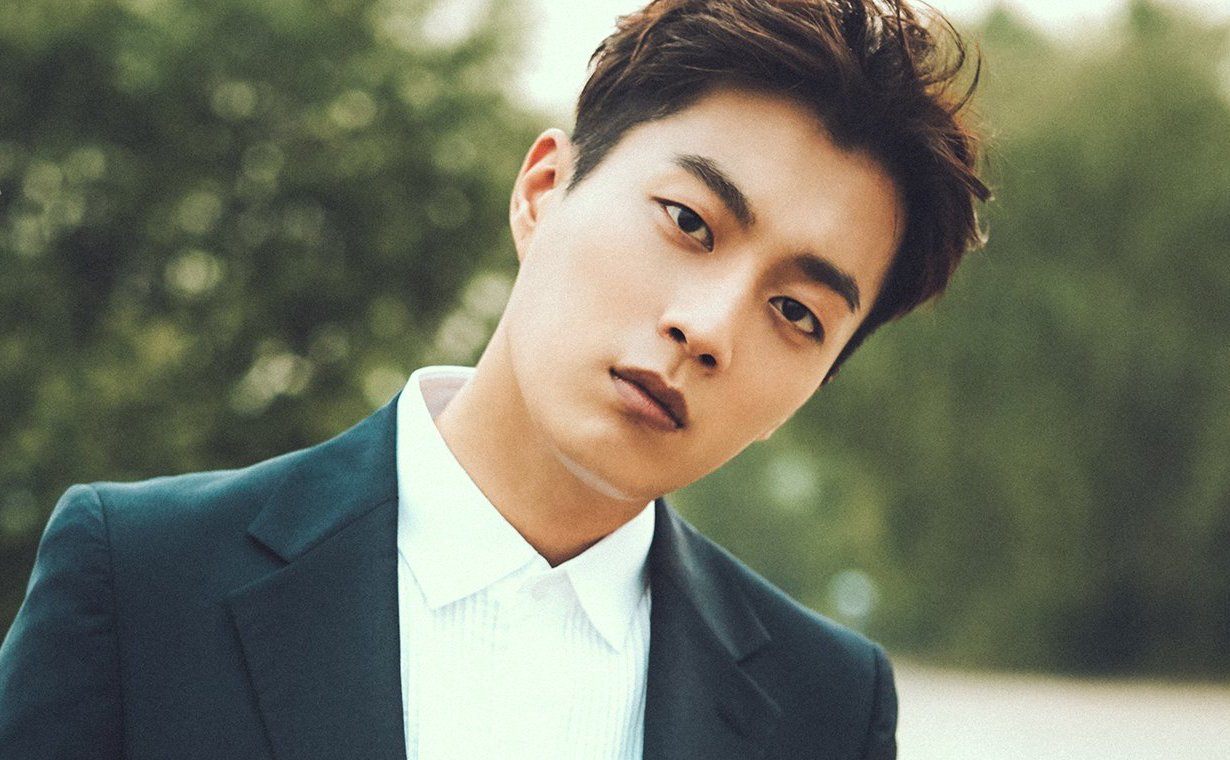 My love for him soared after watching his web-drama, "Splash Splash LOVE". His round, round face and his mono-lid eyes are especially my favorite things about him (these are the same physical things I look for in any guy that I'm interested in). An extremely masculine scent is given off from this 29 year old guy whose love of soccer has led him to hold a wholesome hobby! On top of it all, I can't help but fall for that "niece and nephew fool" that you can see so often on his SNS.

– Pitcher Editor K
Park Bo Gum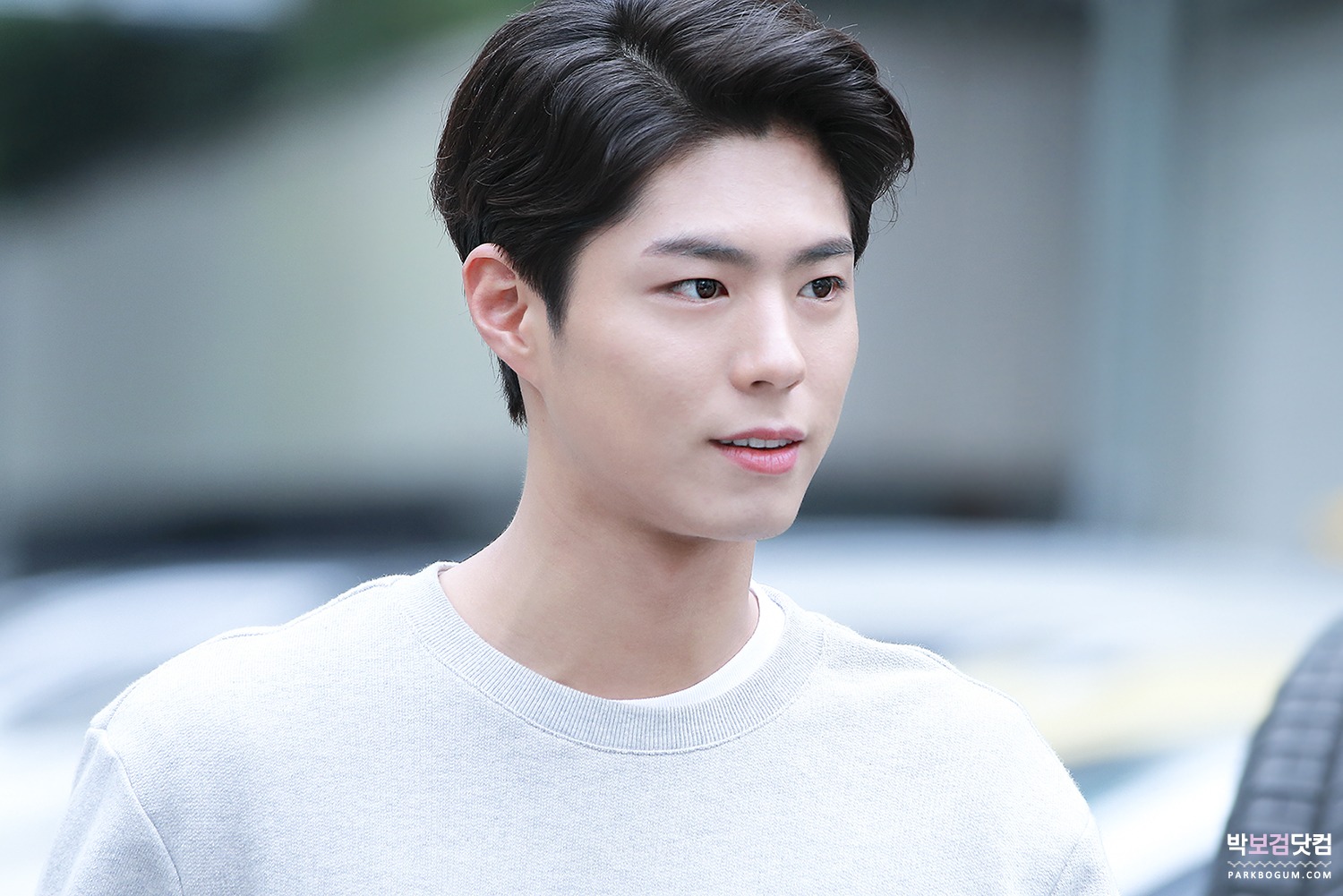 I'll be brutally blunt and say that I am a lookist. I think that if you're a celebrity, your appearance should be great. You cannot have a more bilaterally symmetrical face and than his guy who has the most beautiful lines and textures to his features. Just by looking at Park Bo Gum's pure, bright face that is filled with sunlight, seems like your own eyes are being purified. Wouldn't you say that this is what the "phytoncide effect" is?

– Beauty Editor S
Park Jae Bum / Jay Park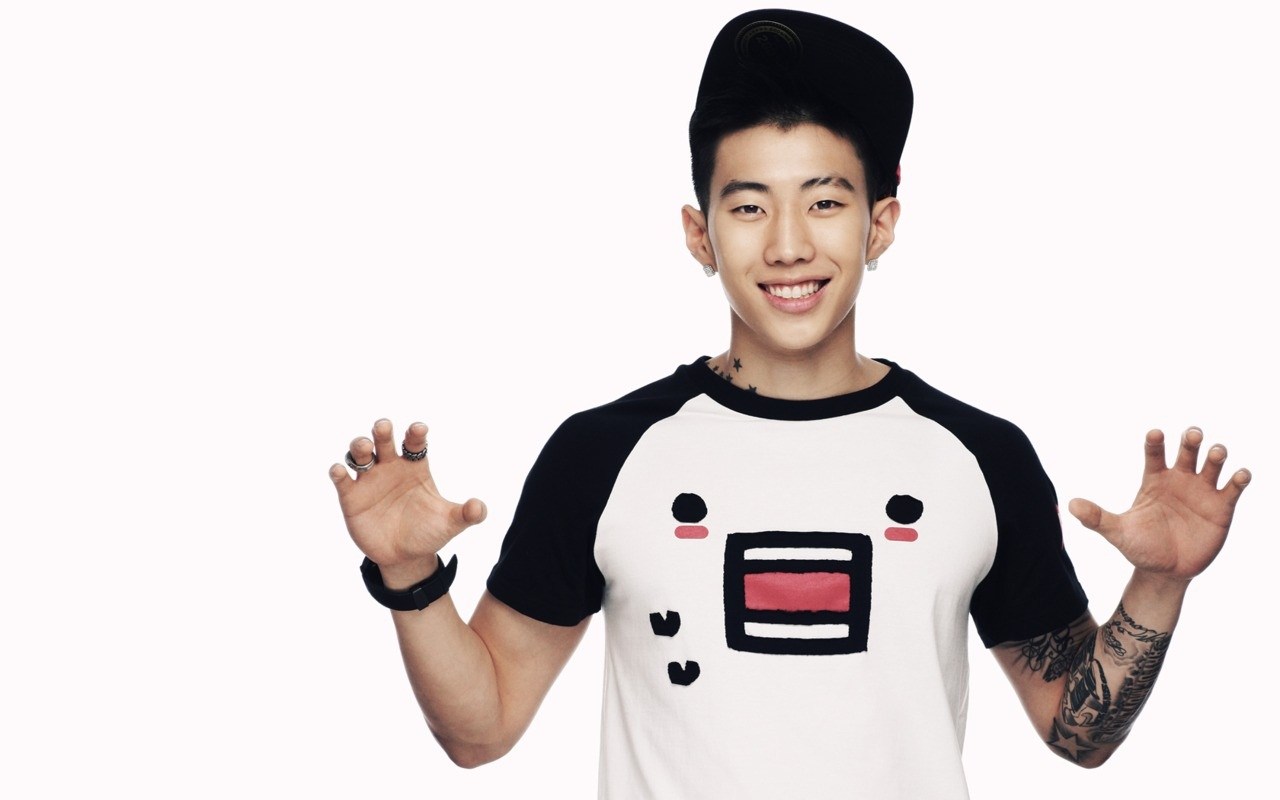 Even though my "fangirl list" is always changing on a whim, this guy right here will always be the pivot, the center, and the last stop in my heart. His milky white skin that complements any and every color that exists in the universe, his swag and sense that cannot be bought with any amount of money in the world, and his well-balanced confidence and dignity. He's the real hustler who knows how to always make music that treats your ears! Where did such a gorgeous living being like this guy come from? His six-pack is only a tiny portion of the many charms Park Jae Bum has. He has so much overflowing charm and charisma that you couldn't find them all even with a 360VR.

– Pitcher Editor Y
Gong Yoo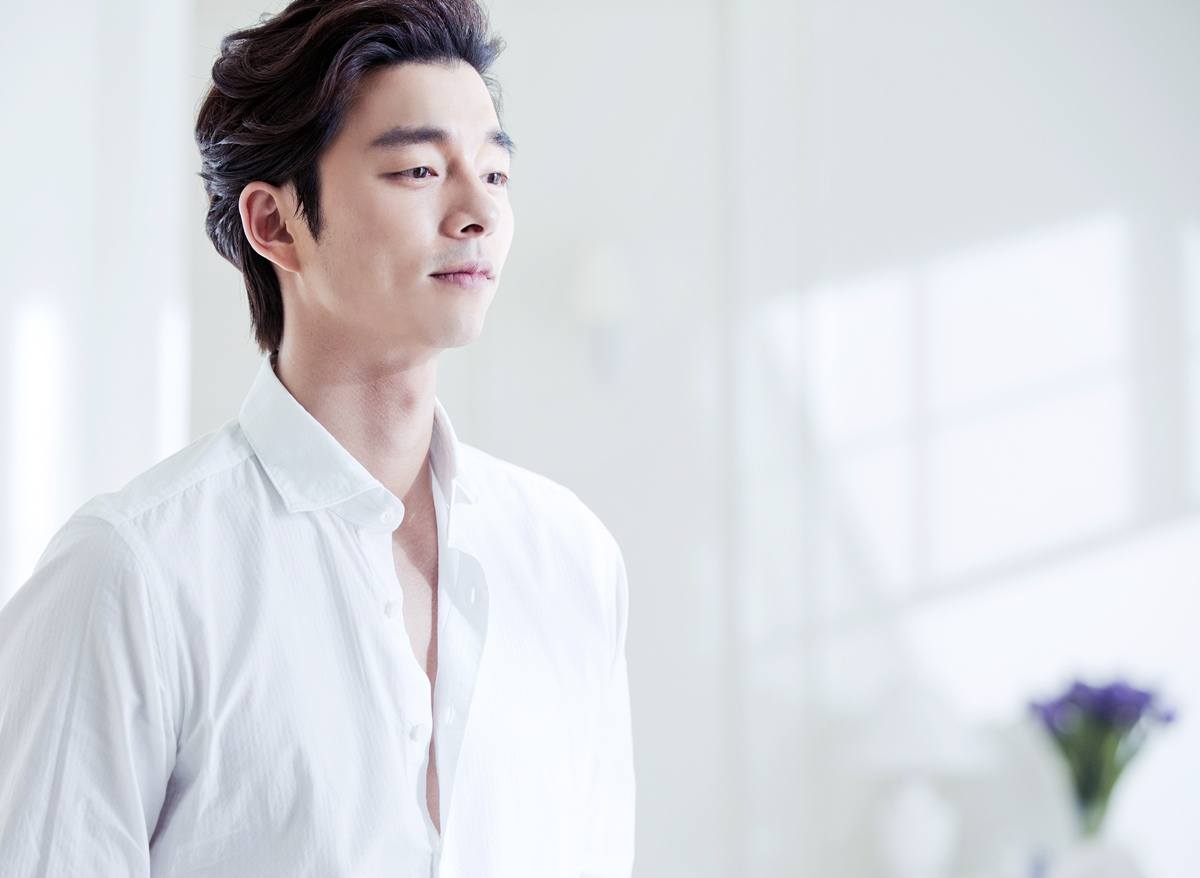 I'm sad that he's become EVERYONE's Gong Yoo after the whole "Goblin" craze. This guy, who has crazy charisma, is my man whom I can't share with anyone else. Through his recent drama, "Goblin", he was able to display in the last episode his fashion styling; specifically the fashion statement where he wore a beanie right up to his hairline. The confidence he has in knowing that he himself is awesome… is very appealing.

– Fashion Editor K
Ryu Jun Yeol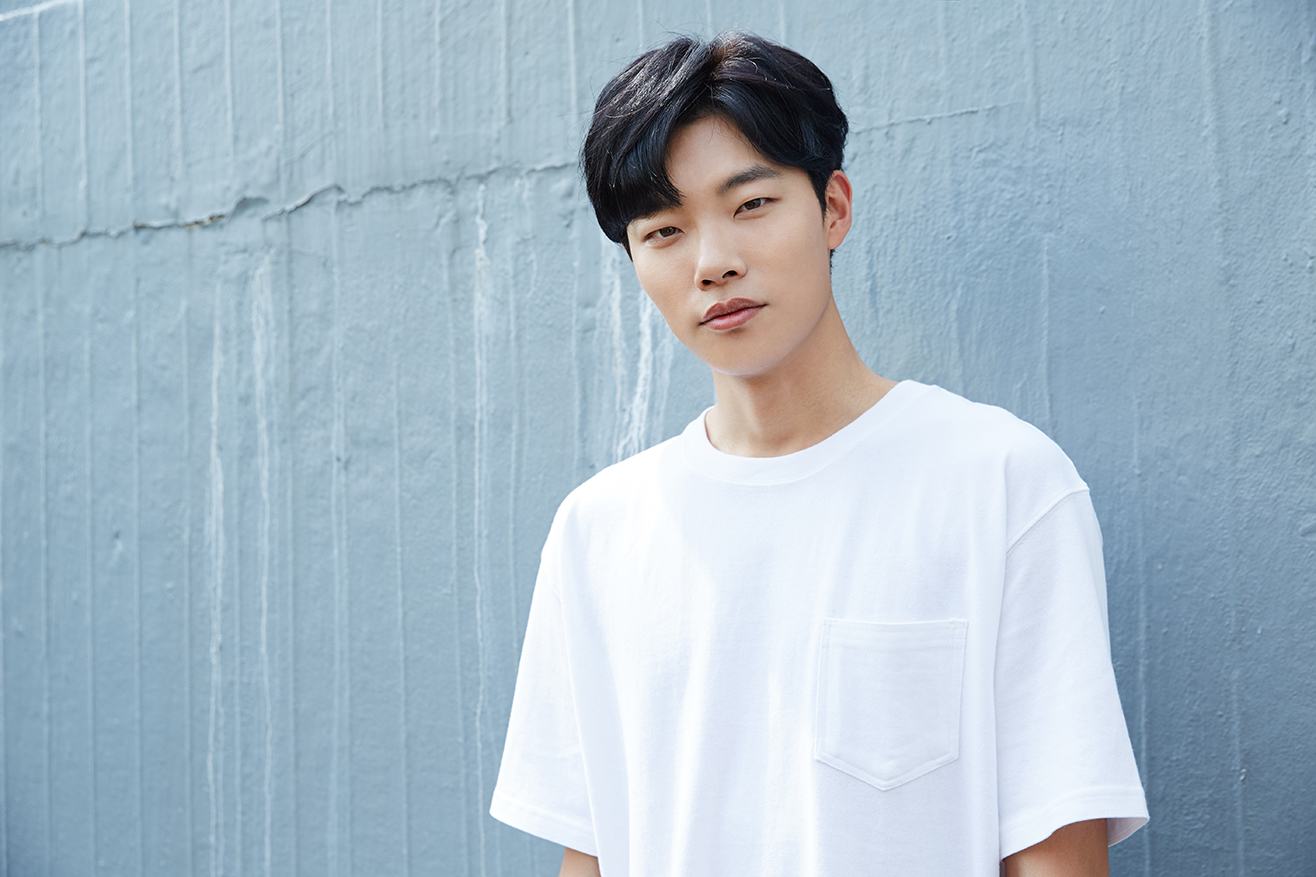 Ryu Jun Yeol's B-class fashion preference is what makes me love like him so much; it's a style that shows the true meaning of the 'boyfriend look'. His whole outfit with the suit and loosely tied sneakers was so out of the ordinary. There aren't many guys out there with this kind of fashion sense, though. He knows how to target your heart through his greeting messages, one-lined phrases, and sensible photos on his SNS.

– Digital Editor K
Source: InStyle Korea
Share This Post