Cheng Xiao and Lee Minho Look So Much Alike, Variety Show MCs Have Noticed
Although there are a lot of celebrity doppelgangers in the Korean entertainment industry, one pair has been the talk of the town recently.
Since her debut, Cosmic Girls's Cheng Xiao has been gaining a lot of attention for her visual similarities with top actor Lee Minho. The topic has come up again and again on multiple varieties shows, including popular programs such as Knowing Brothers and Happy Together.
When asked on Happy Together which celebrities she resembles, Cheng Xiao first stated AOA's Seolhyun before hesitantly bringing up Lee Minho. Because she's been told time and time again about their similarities, she no longer feels weird about it and takes the comparison as a compliment.
Check out some photos and GIFs below to see the similarities between the two: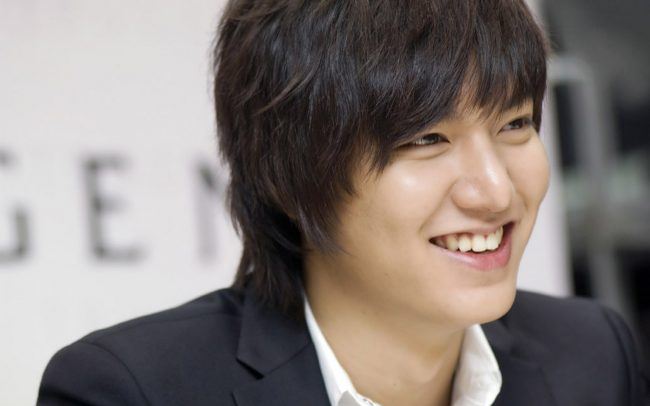 Cute eyebags, heart-shaped smile, and bunny teeth tie the two together.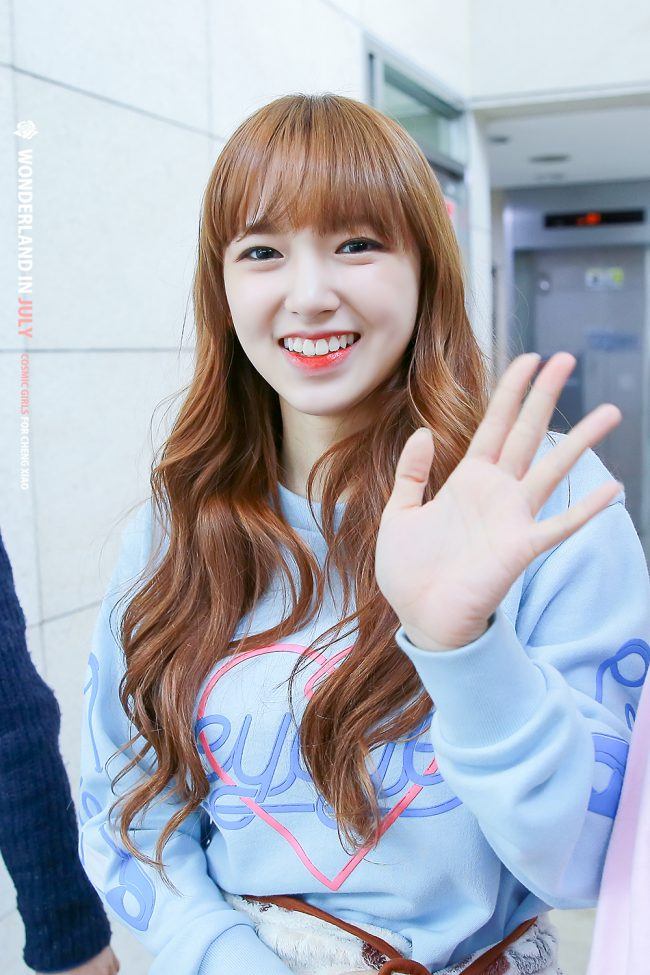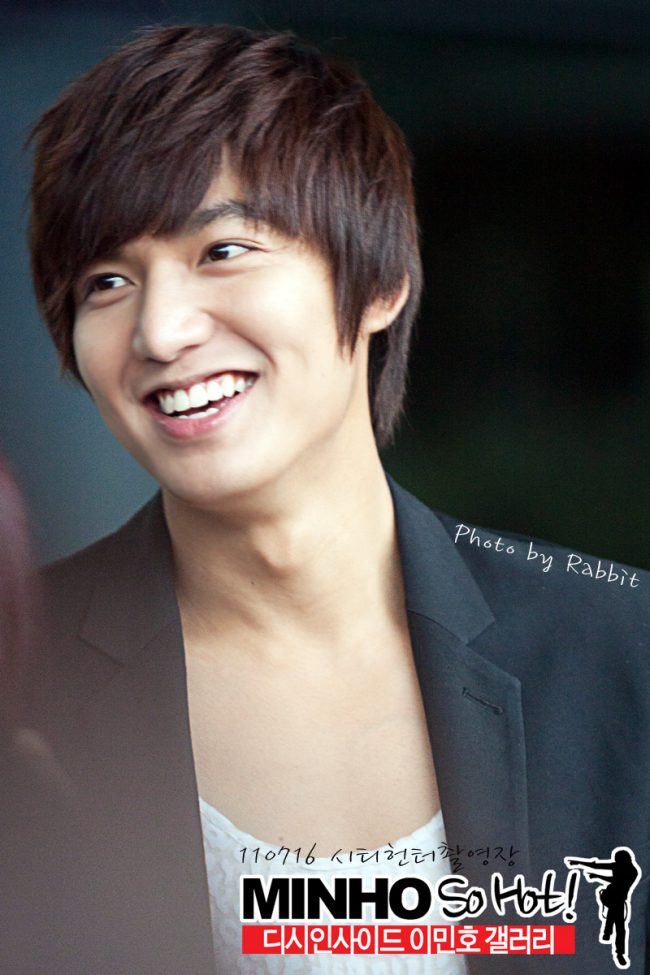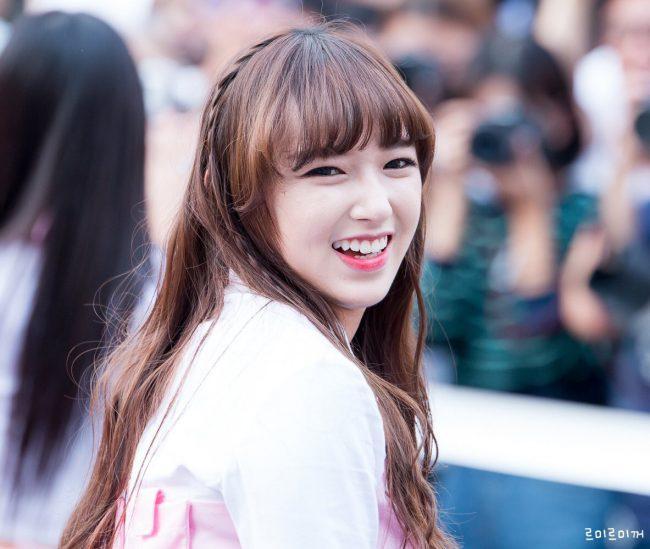 Share This Post