Child Actress Disappears From TV In 2007, Now She's Back and She's HOT
Actress Kim Hee Jung debuted in 2000 in the drama "Ggokji" playing Won Bin's niece.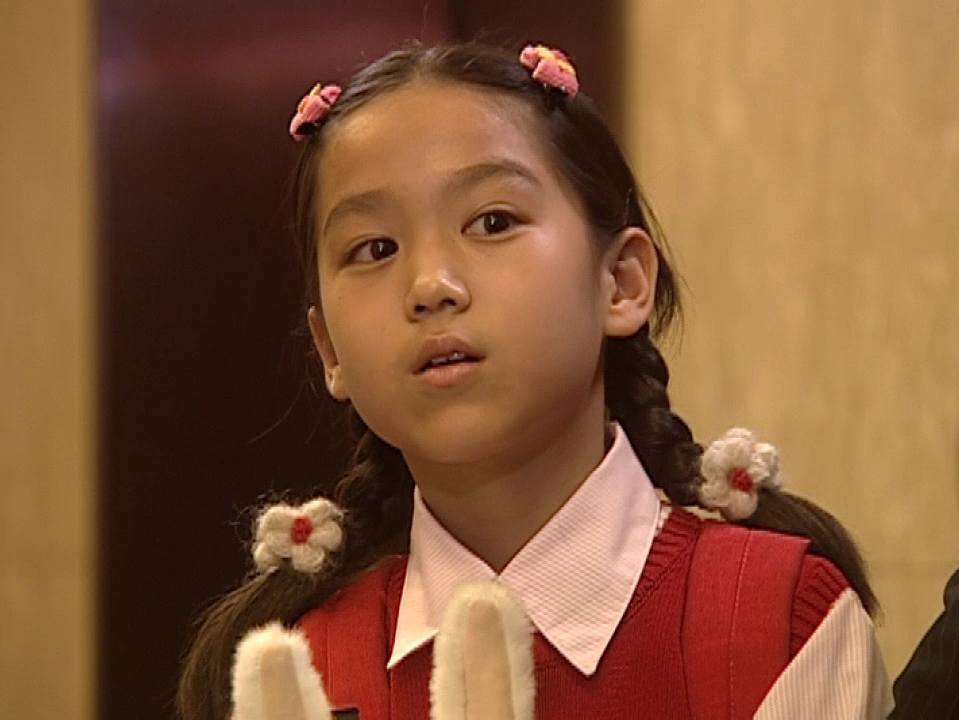 She was applauded for her display of talent even at such a young age but disappeared in 2007 from the acting scene … until she made her return in 2012!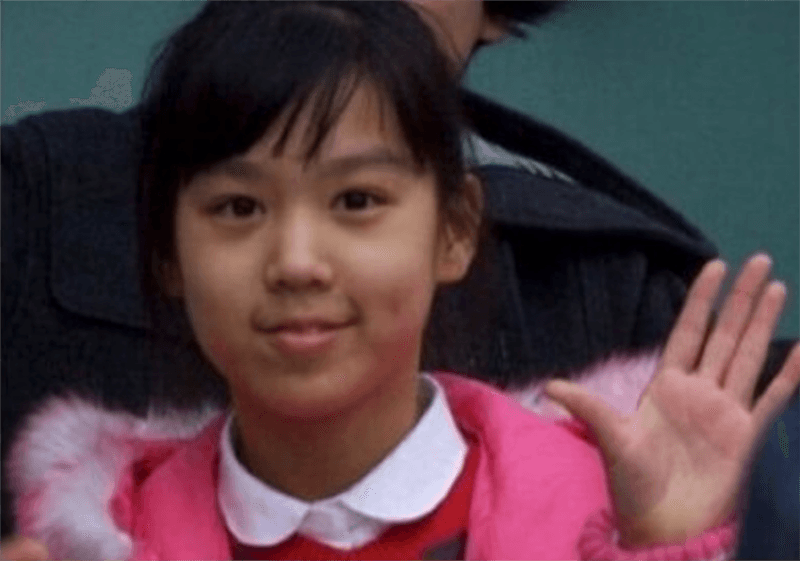 She made her biggest comeback yet as Go Eun Byul's bestie in Who Are You School 2015.
Now she's all grown up and she looks hotter than ever.
As she is slowly gaining back popularity Koreans are amazed by how the child actress from their childhood has grown into such striking young woman.
Fans are in awe of how beautifully she has grown up!
She also featured in InStyle Korea in June of 2017 looking fitter and more fabulous than ever.
Since her popular return in 2015, no one can wait to see what she'll feature in next!
For now, fans keep up with her on her Instagram.
Share This Post