Men in China can now hire a girlfriend to avoid the pressure to get married
It's getting harder for men in China to get married but, thankfully, they can now hire girlfriends.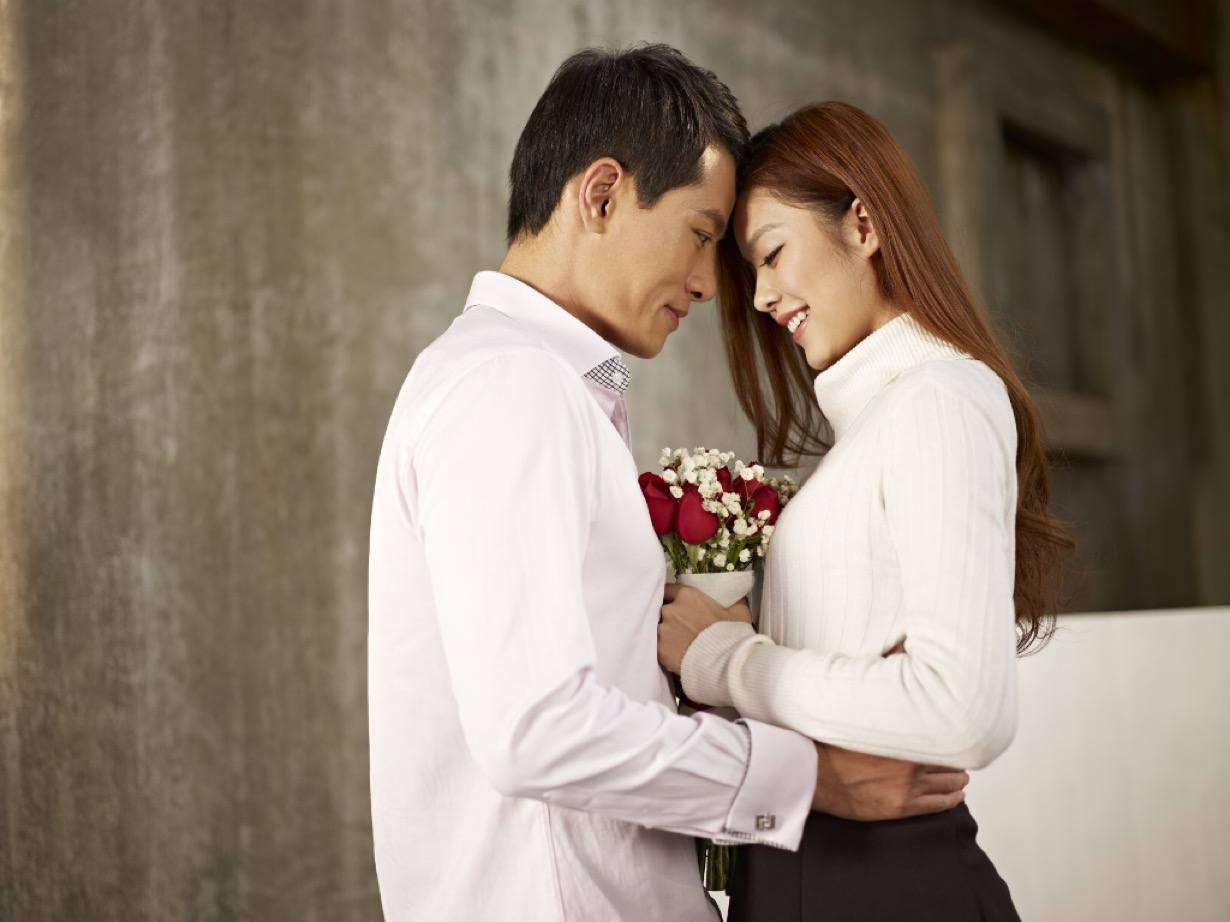 For centuries, Chinese children have felt the pressure from their parents to find a good wife or husband.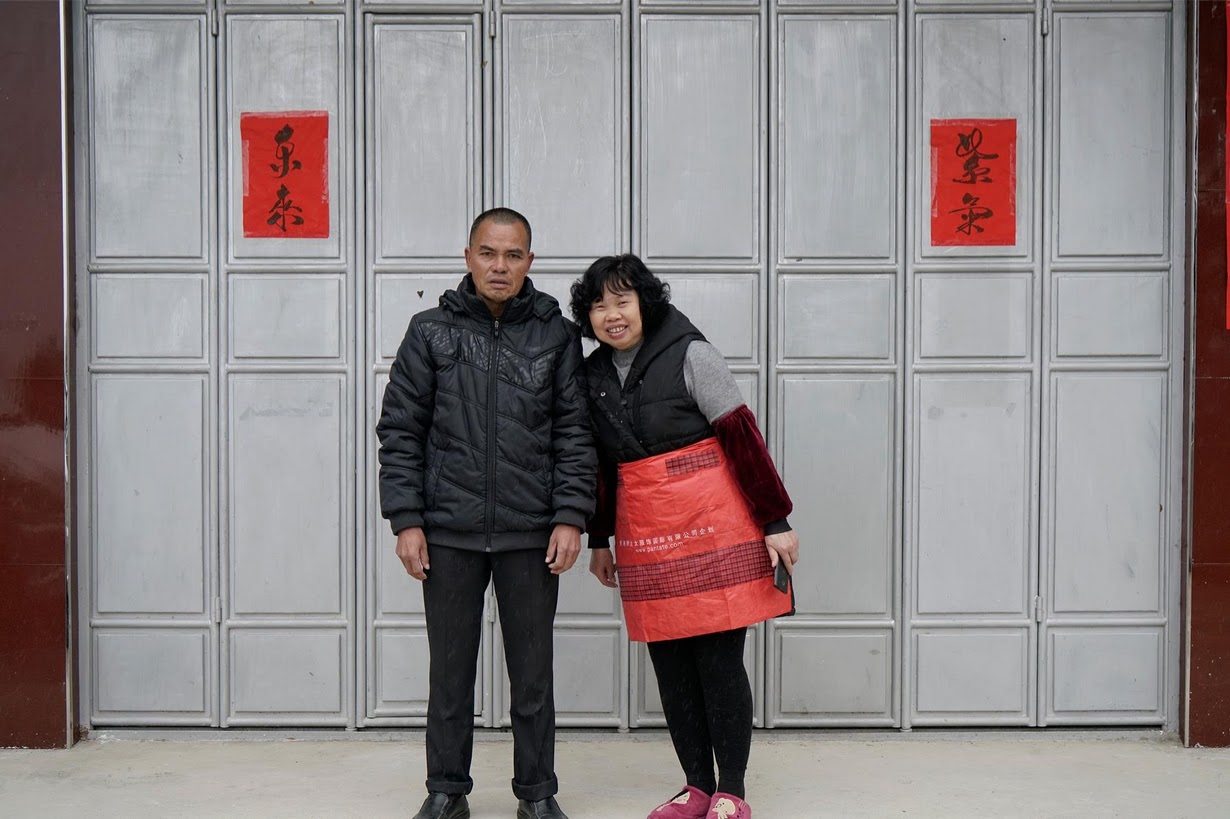 With the dwindling pool of available women (partially due to sex-selective abortion and the desire to have sons), many men are left single and nagged by their parents.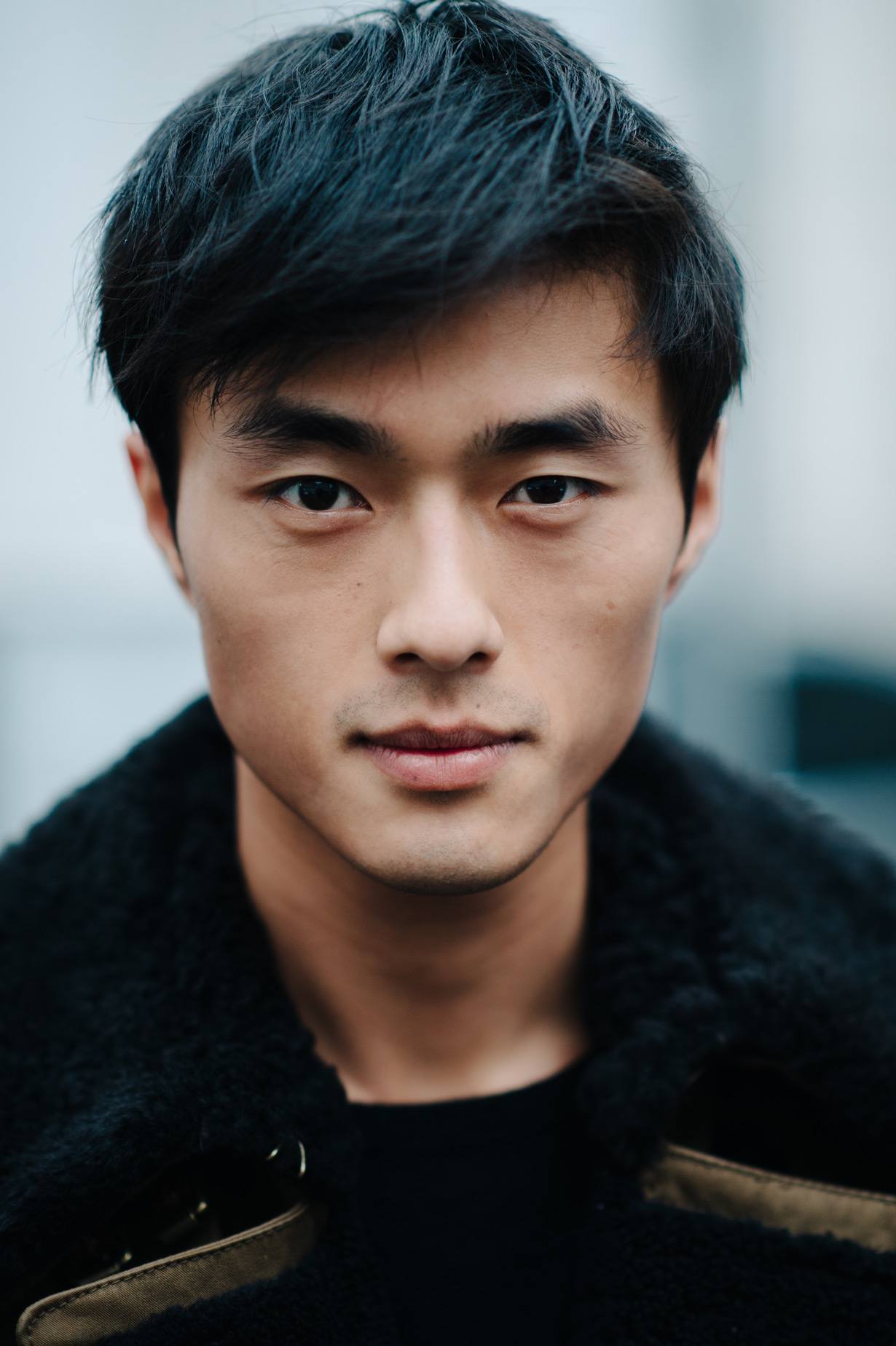 Fortunately, there is a new app on the market that is helping young Chinese men avoid the parental pressure to get married.
Related post: Christian Hudsons Girlfriend Activation System.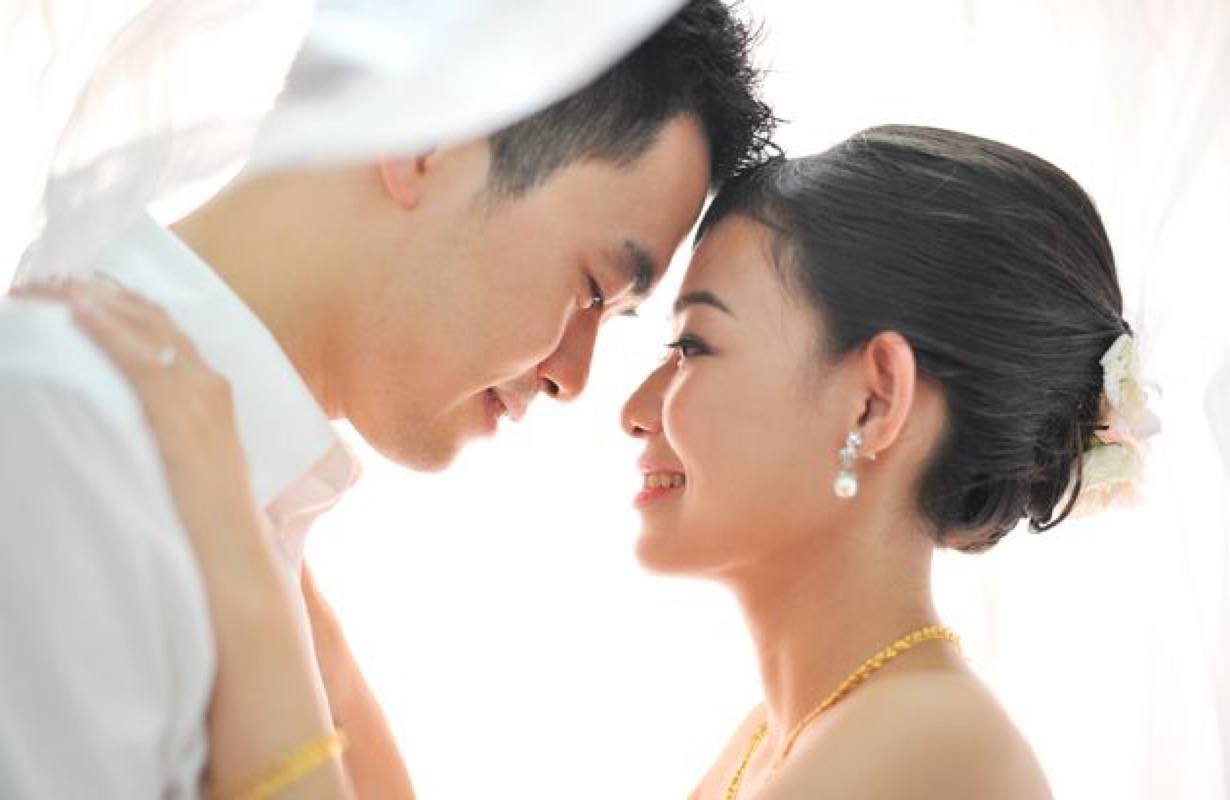 Date-for-hire is growing common among men, who pay $436.00 to $1,452.00 to rent a spouse.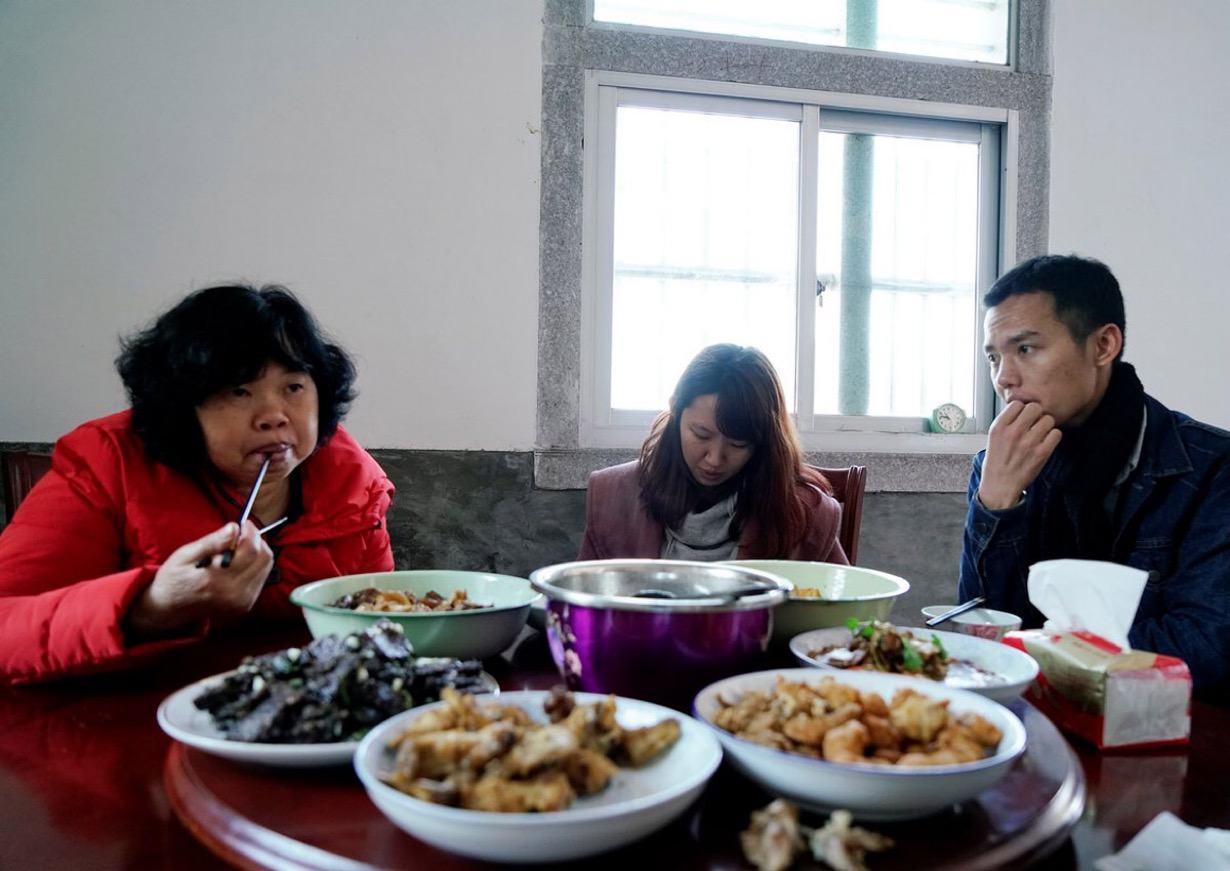 Zhao Yuqing, a recent law school graduate and female blogger recently revealed her experiences with the service.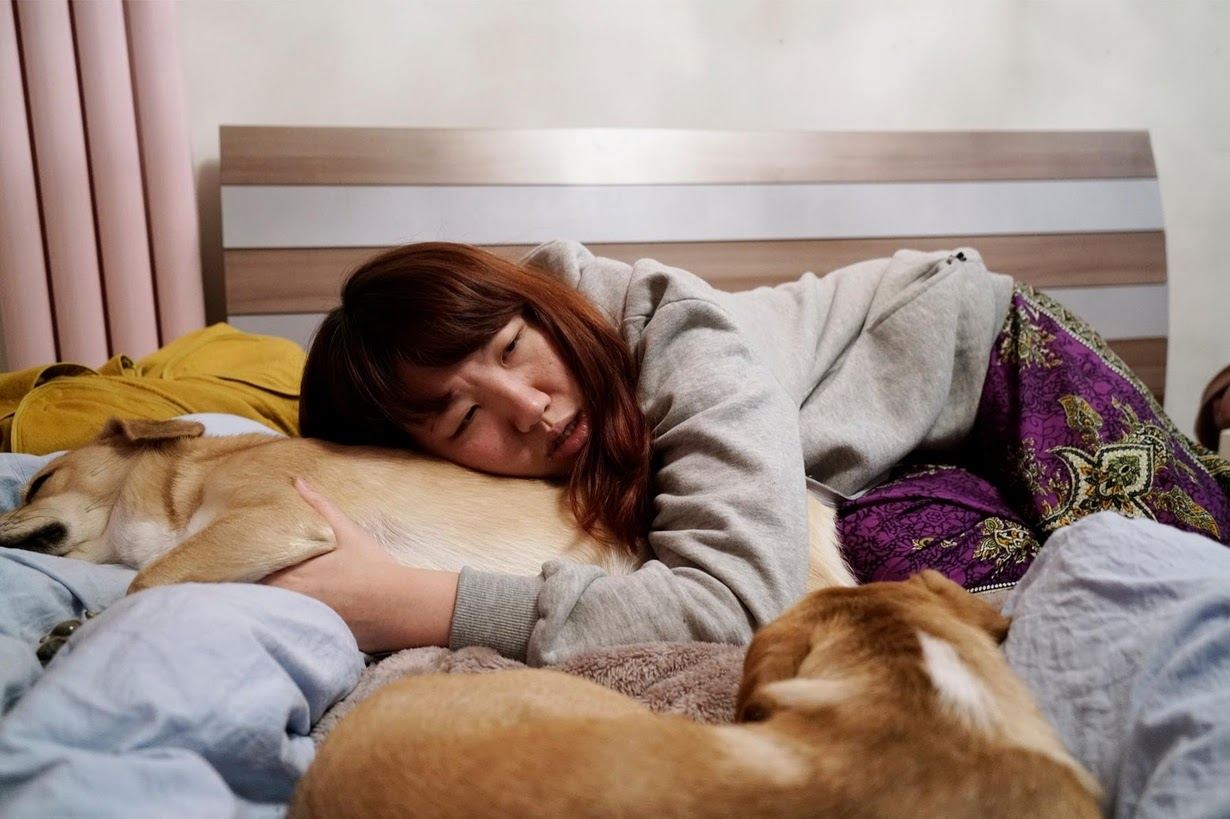 Interested in seeing what the service was all about, Yuqing posted an advertisement that received 700 responses.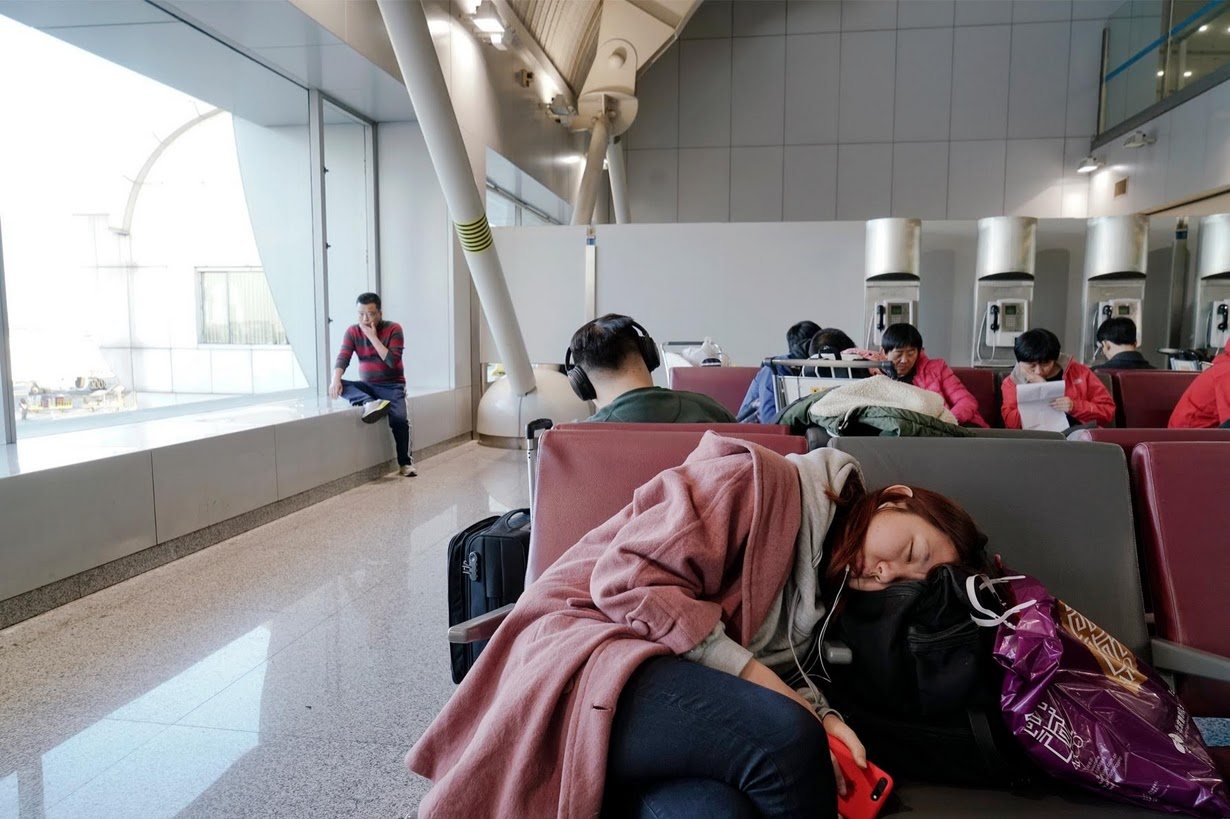 Out of the 700 responses, she selected a man by the name of Wang Quanming with whom she signed a clear contract that ruled out physical contact.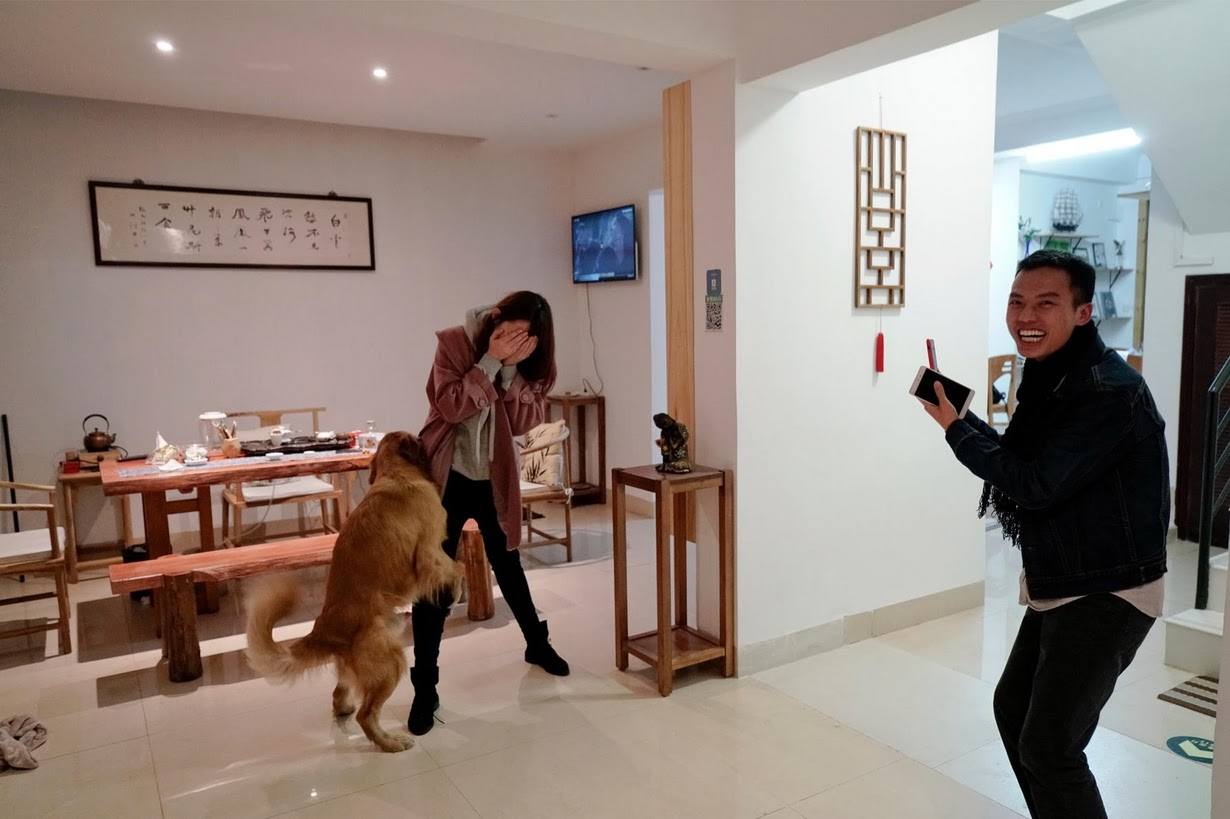 Yuqing's experience was largely positive, but the scale and level of deception can be quite difficult to pull off.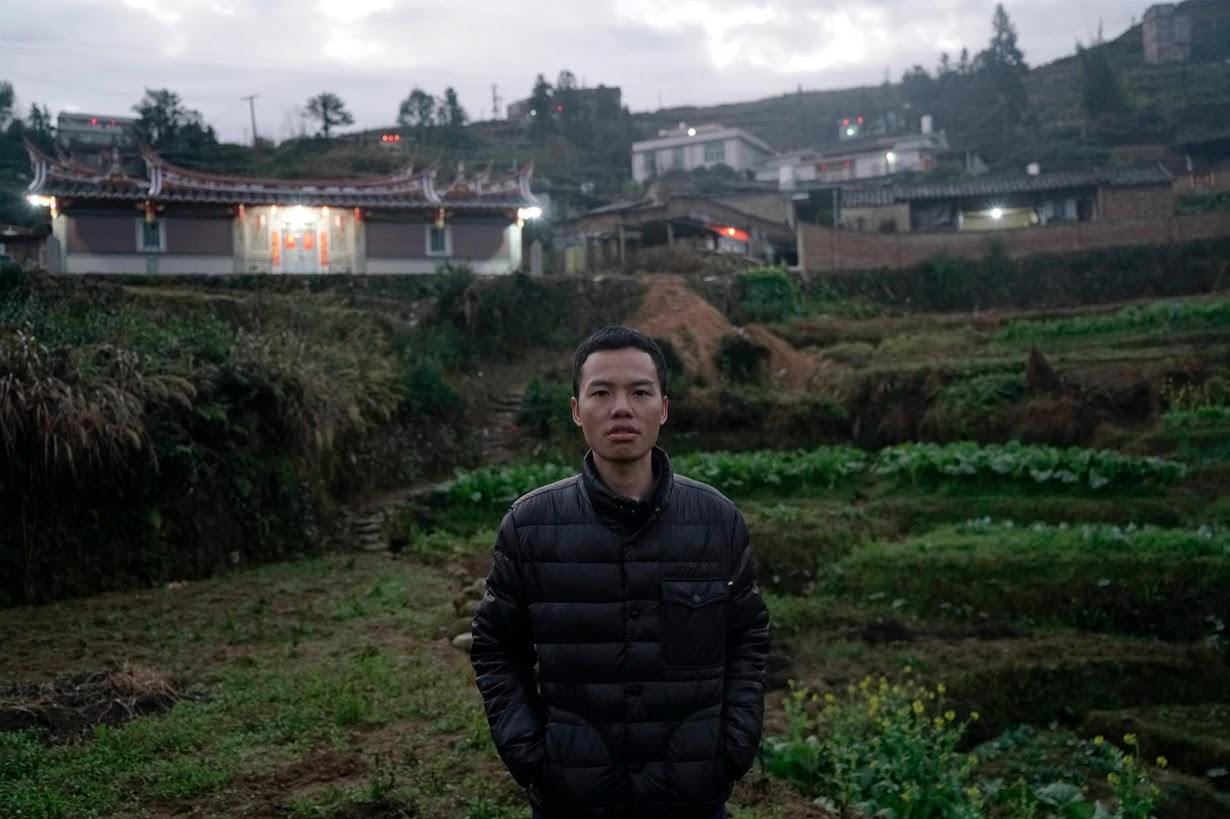 Indeed, Wang Quanming felt so guilty for lying that he later revealed everything to his mother.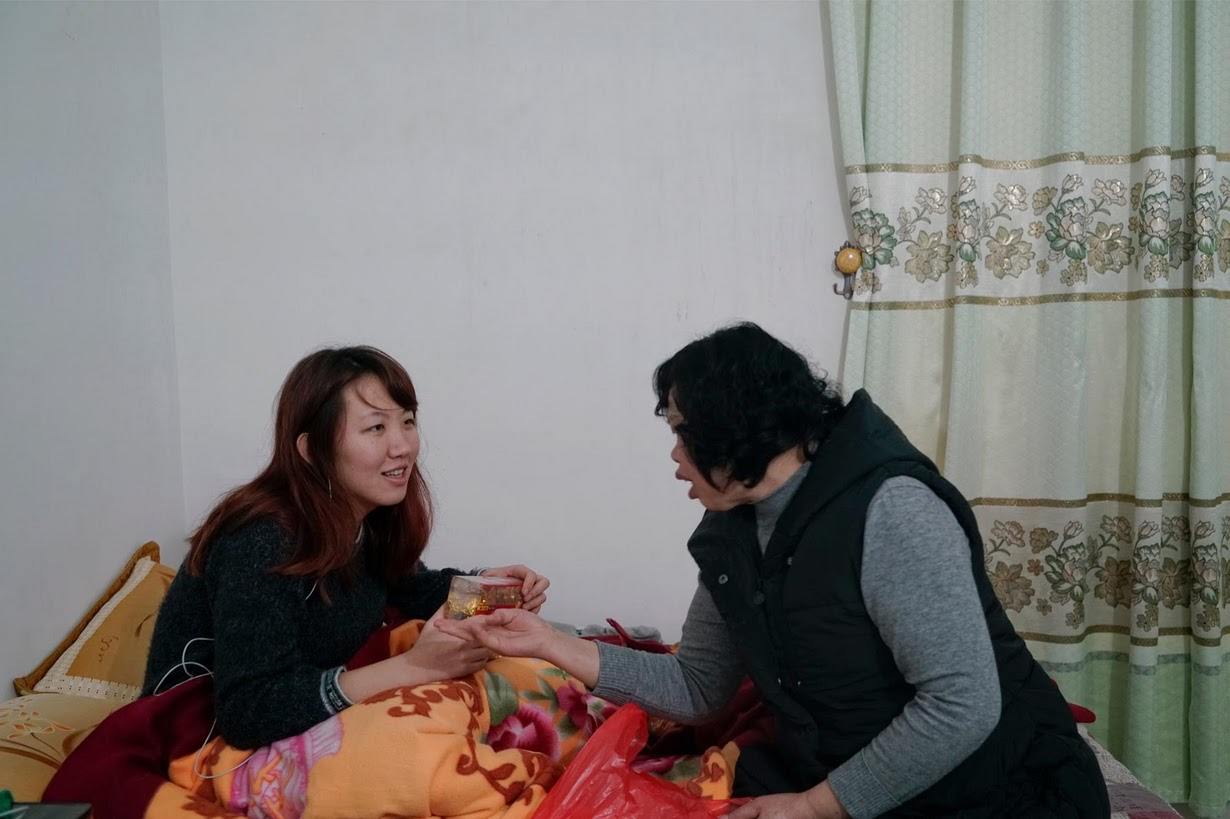 Even so, Date-for-Hire websites seem to be at least a temporary solution to the centuries-old dilemma.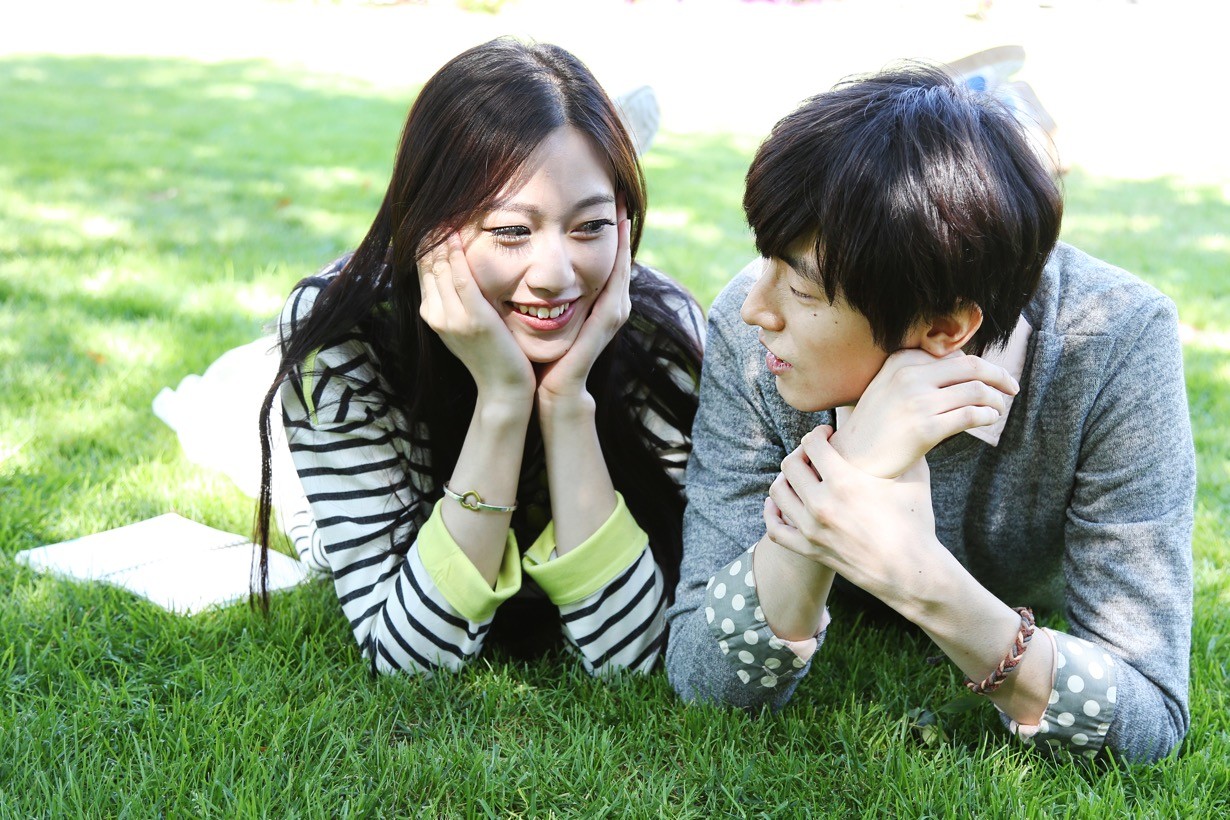 Source: Reuters
Share This Post