China Has A New Terrifying Glass Water Slide
A water park in Hebei province, China has opened up an incredible glass water slide.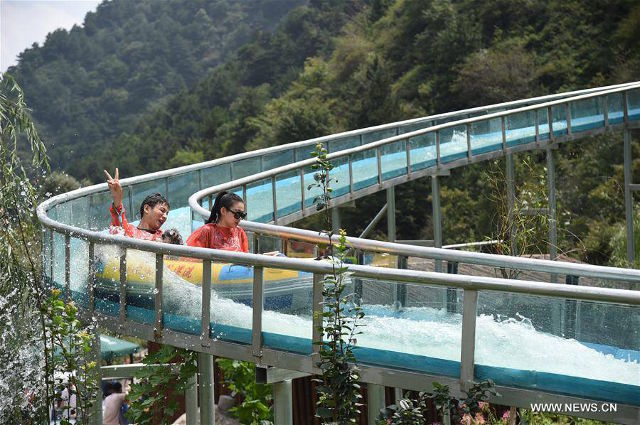 The slide is over 1km long and sees riders slide over beautiful, but terrifying, sights.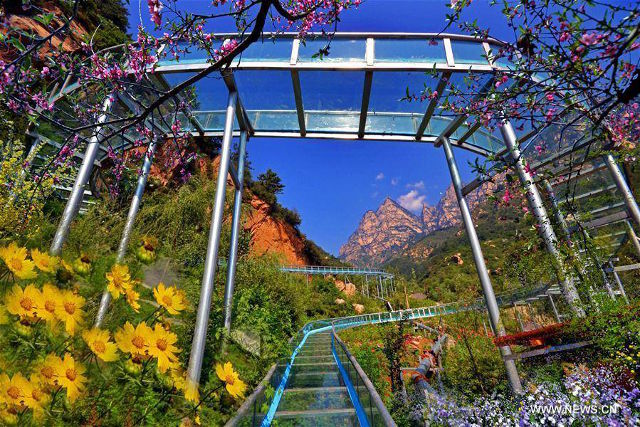 Surrounded by nothing by glass on 3 sides, it's easy to forget there's anything separating you from your surroundings at all!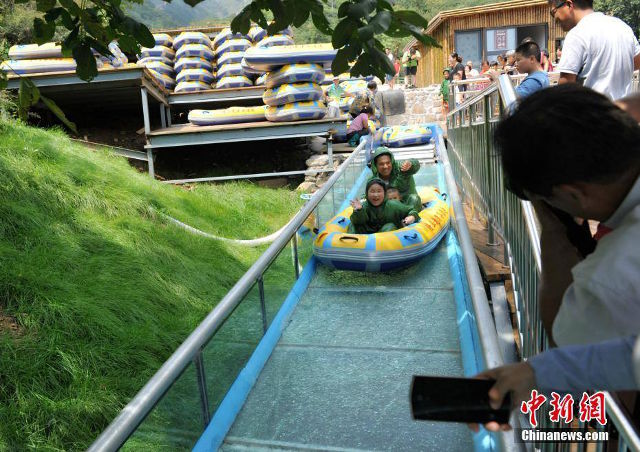 The 1,260m slide opened up in Lingshou county, a region famed for its beautiful nature.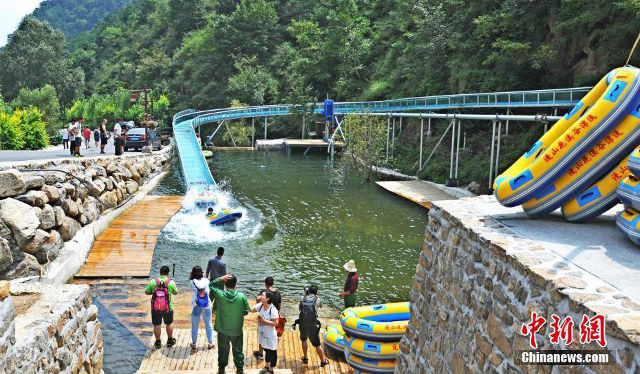 As a result, the ride is not exactly the most extreme around. It instead gives riders a chance to take in the beautiful sights, that is if they're not scared of heights.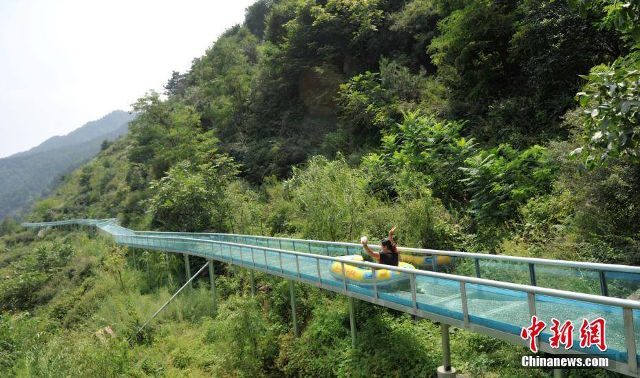 The opening of this glass bottomed slide comes the next in a series of many gut-wrenching glass attractions in the country.
K-Pop idols visit the famous Glass Bridge in China, and discover something shocking
Source: Shanghaiist
Share This Post