China's 500-Meter Glass Slide Is As Beautiful As It Is Terrifying
China has created perhaps one of the most fear-inducing slides in the world.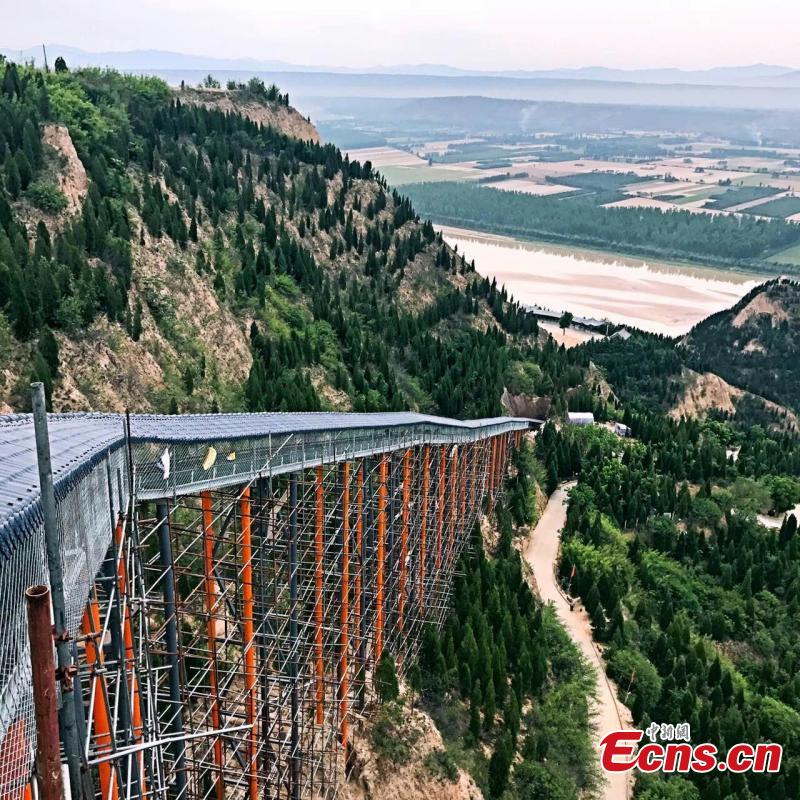 To add to their collection of glass creations, China has introduced a 500-meter glass slide at the Dayudu Yellow River Scenic Area in Shanxi province.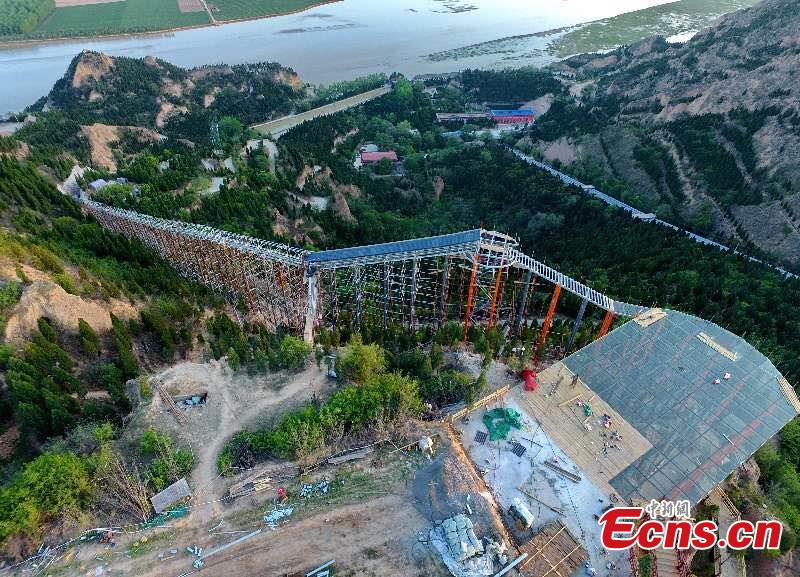 China has already created daring several attractions, such as The Glass Bridge in Zhangjiajie, the longest and highest glass bridge in the world.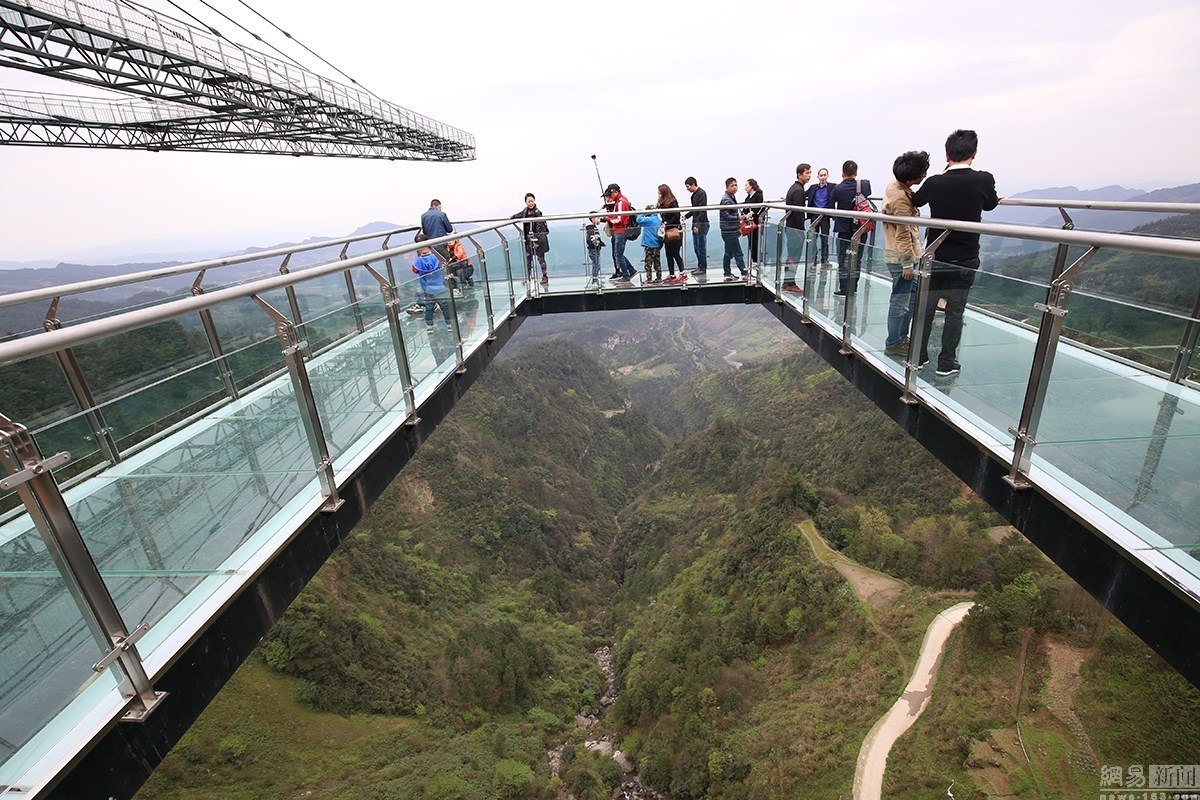 Another popular Chinese attraction is the infamous glass walkway, which extends 80 meters from a cliff. The walk way had just opened in Chongqing just the month before.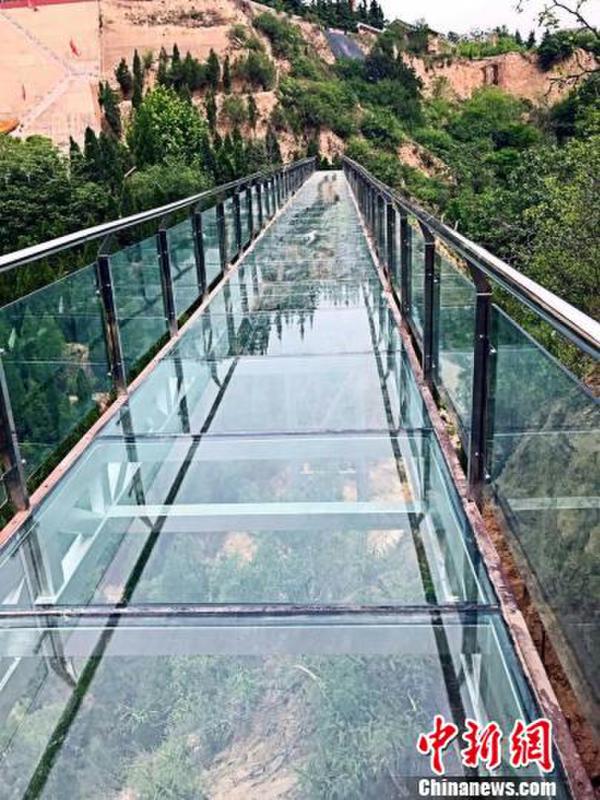 While it's not open yet, China's new glass slide will surely attract many thrill-seekers as soon as it does open.
Share This Post