China's Oldest Photographer is 105 and is Still Taking Pictures Today
This grandma is 105 years old, but her love for photography keeps her taking photos despite her age.
Li Yuzhen is one of the world's most experienced photographers. After developing a passion for photography when she married her husband in 1953, Li has been taking photos, storing memories, and creating art with her camera for more than 60 years.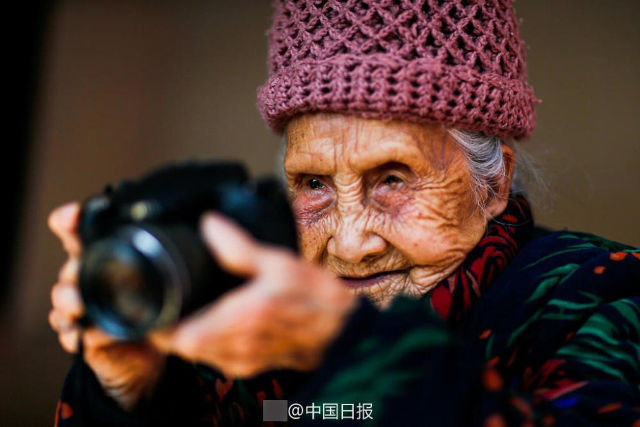 Thanks to her husband who owned a photo studio in Guangdong province, she was able to develop all sorts of pictures. Slowly, she became a professional in the field and earned herself a job as a manager at her daughter's photo studio.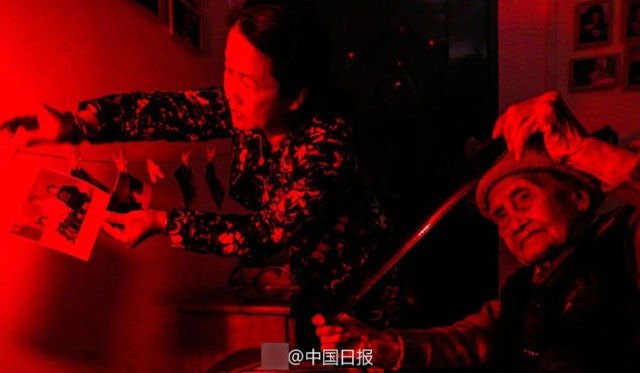 Now 105-years-old, Yuzhen has been able to witness the technology develop from directly behind the lens. Beginning with black and white film images, she followed the camera's journey until today, where the technology has improved dramatically and now takes photos using high-tech digital cameras, and even smartphones!
She claims her favorite thing is taking pictures of her family, who are all closely linked to photography as well. Li Yuzhen shows that age puts no boundaries on anything, especially not art!
Check out more photos of Li Yuzhen's photographic journey below!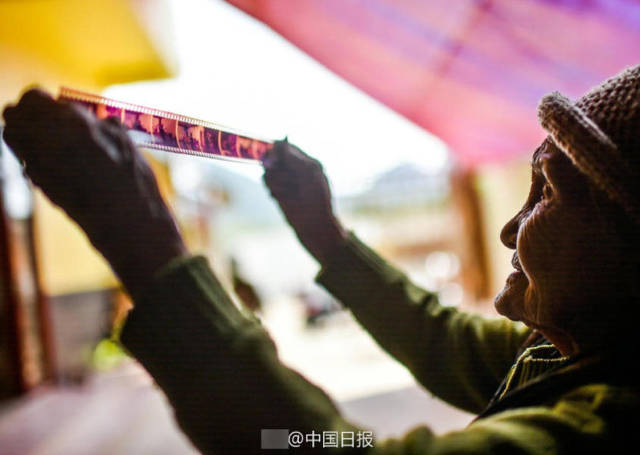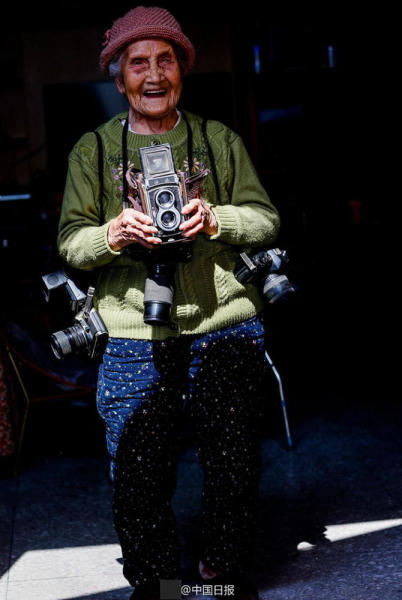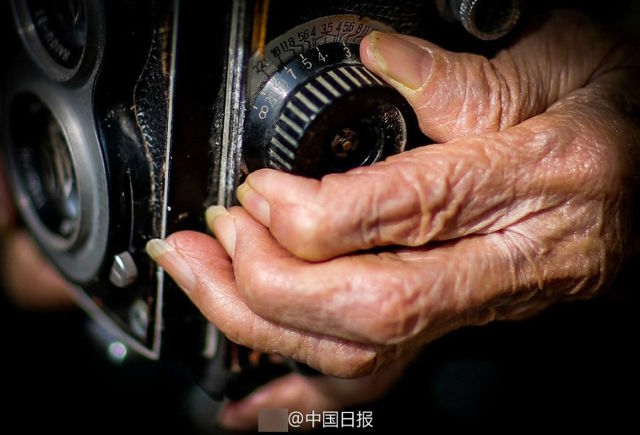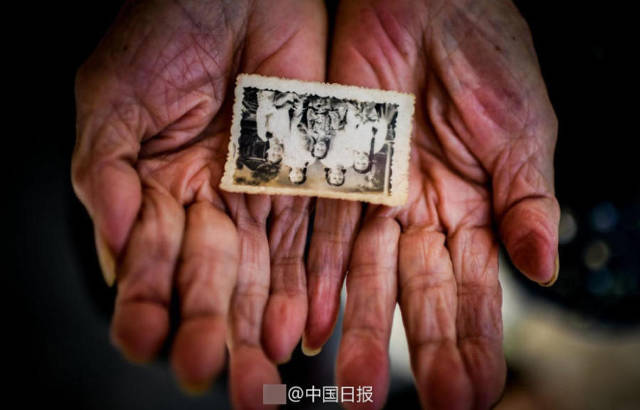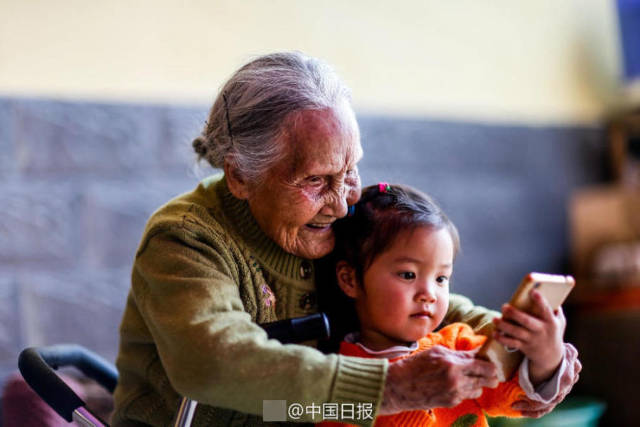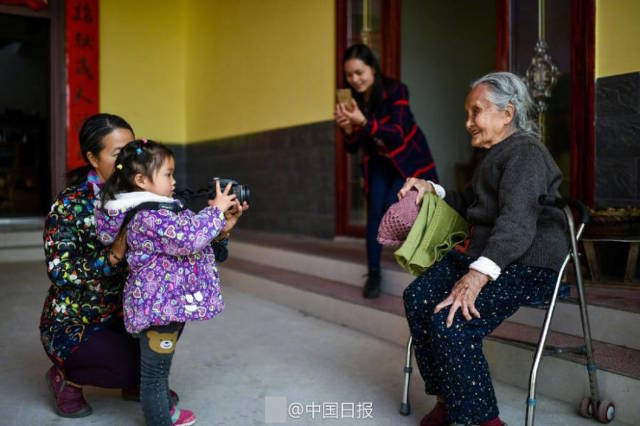 Source: news163
Share This Post