Meet The Actress From China Being Called "The Chinese Suzy"
Chinese actress Bai Bai He is going viral for looking incredibly similar to Suzy.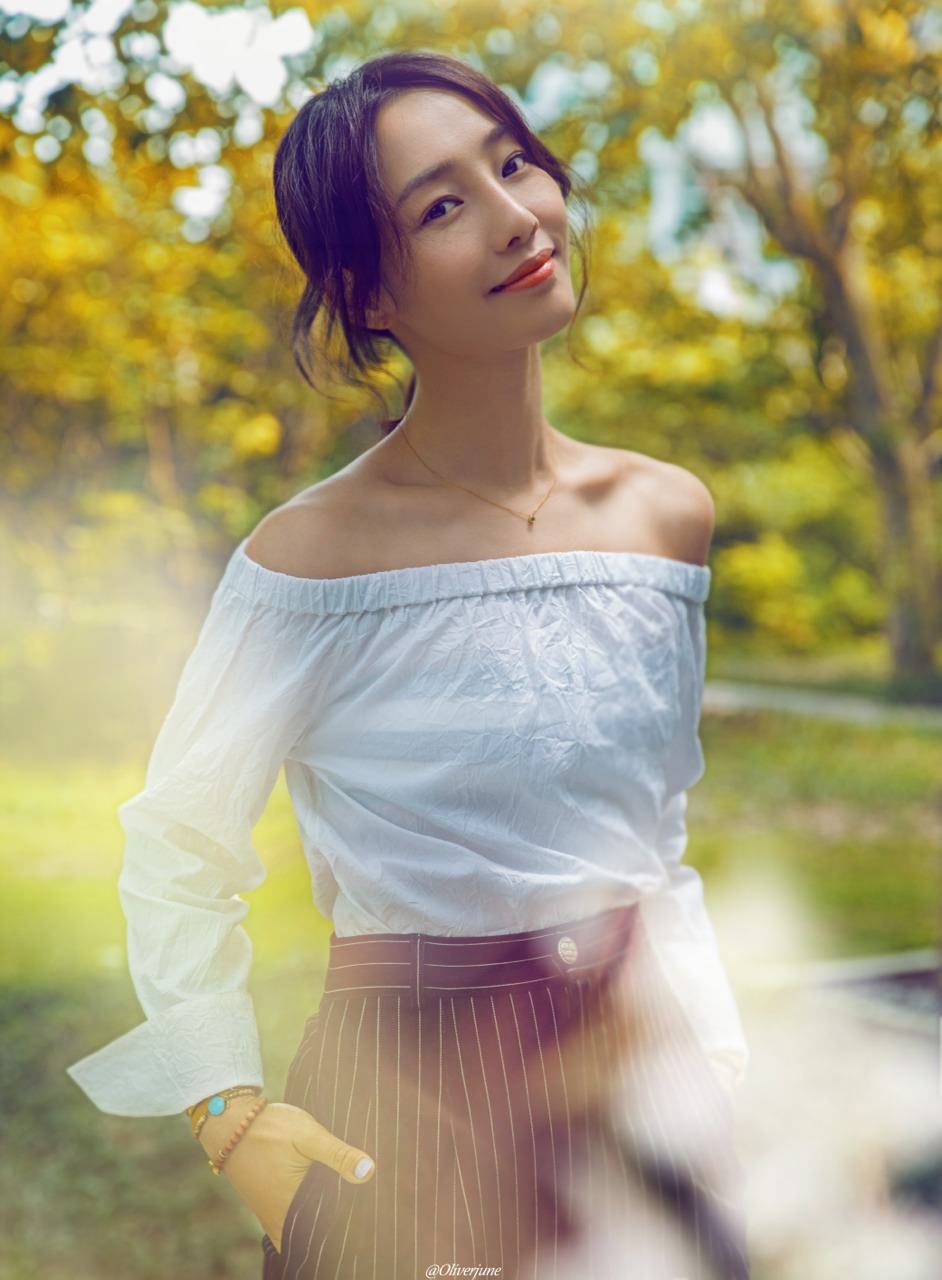 She started being called "The Chinese Suzy" by both Chinese and Korean people after starring in "A Wedding Invitation".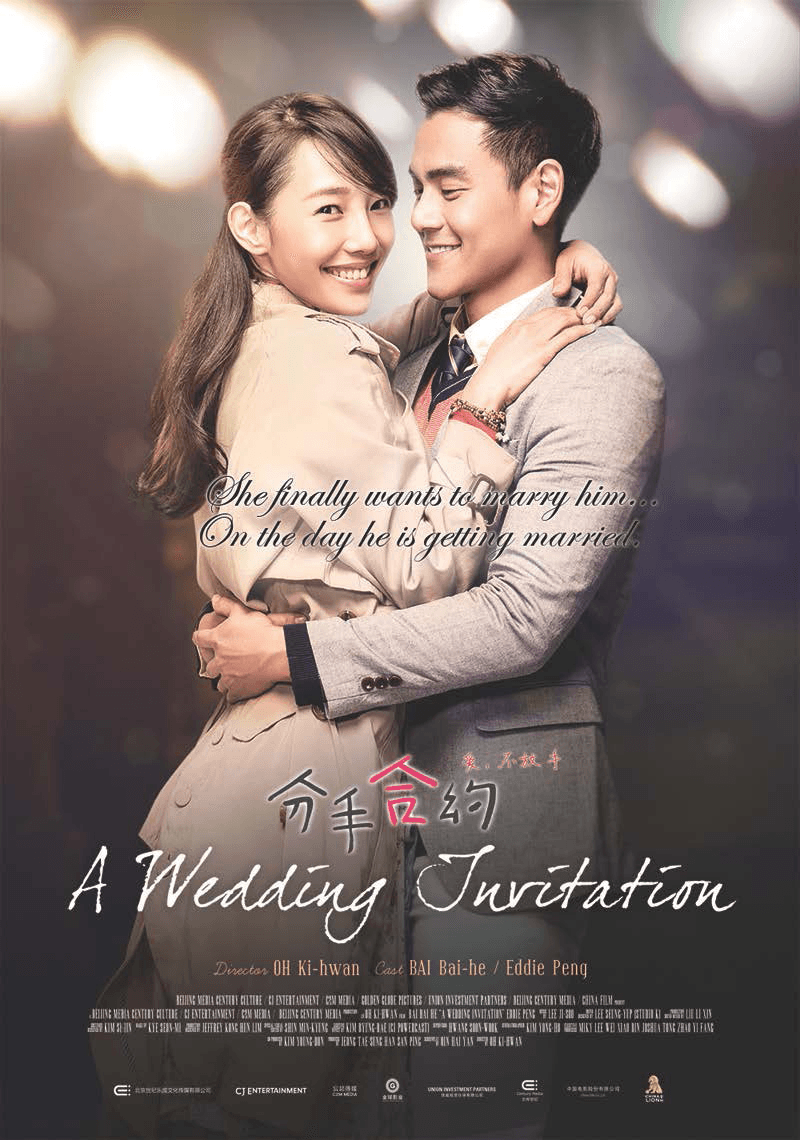 They noticed Bai Bai and Suzy had similar features, like bright puppy-like eyes, flawless skin, a prominent nose, and full lips.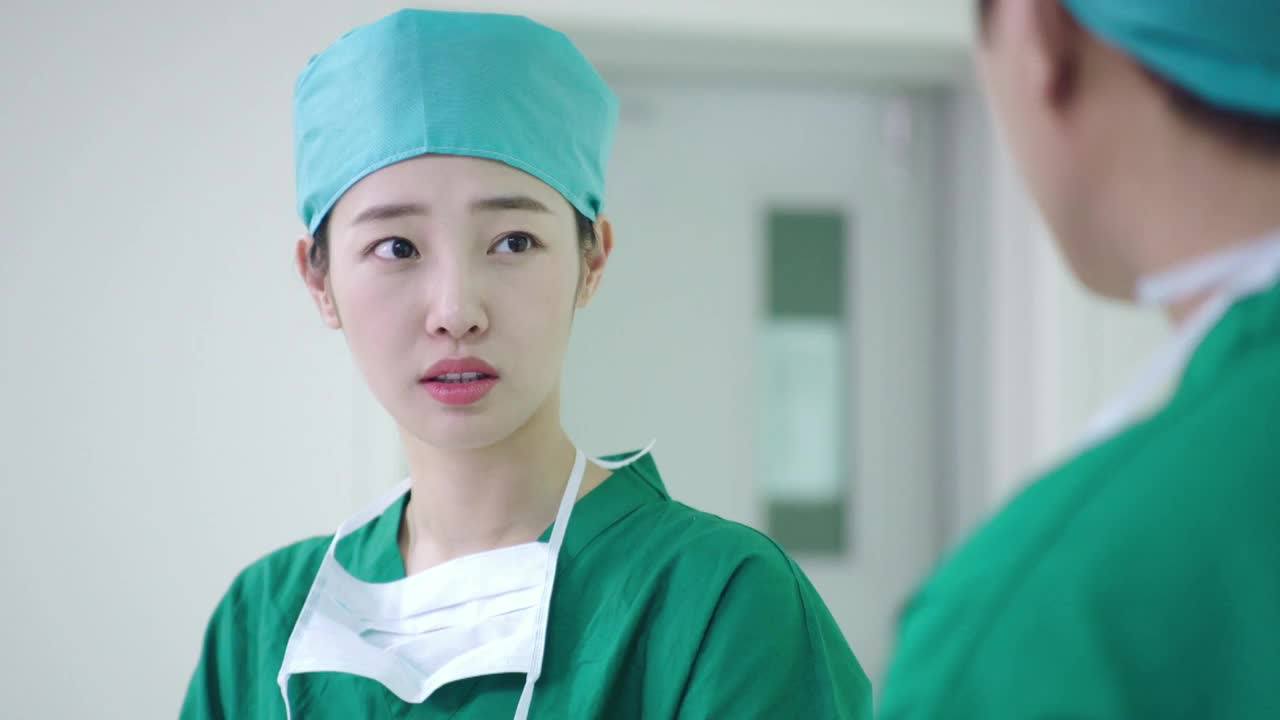 Most importantly, Bai Bai had the same fresh-faced, effeminate, and youthful vibe that Suzy has!
They even had the same hairstyles at one point and looked even more identical than before.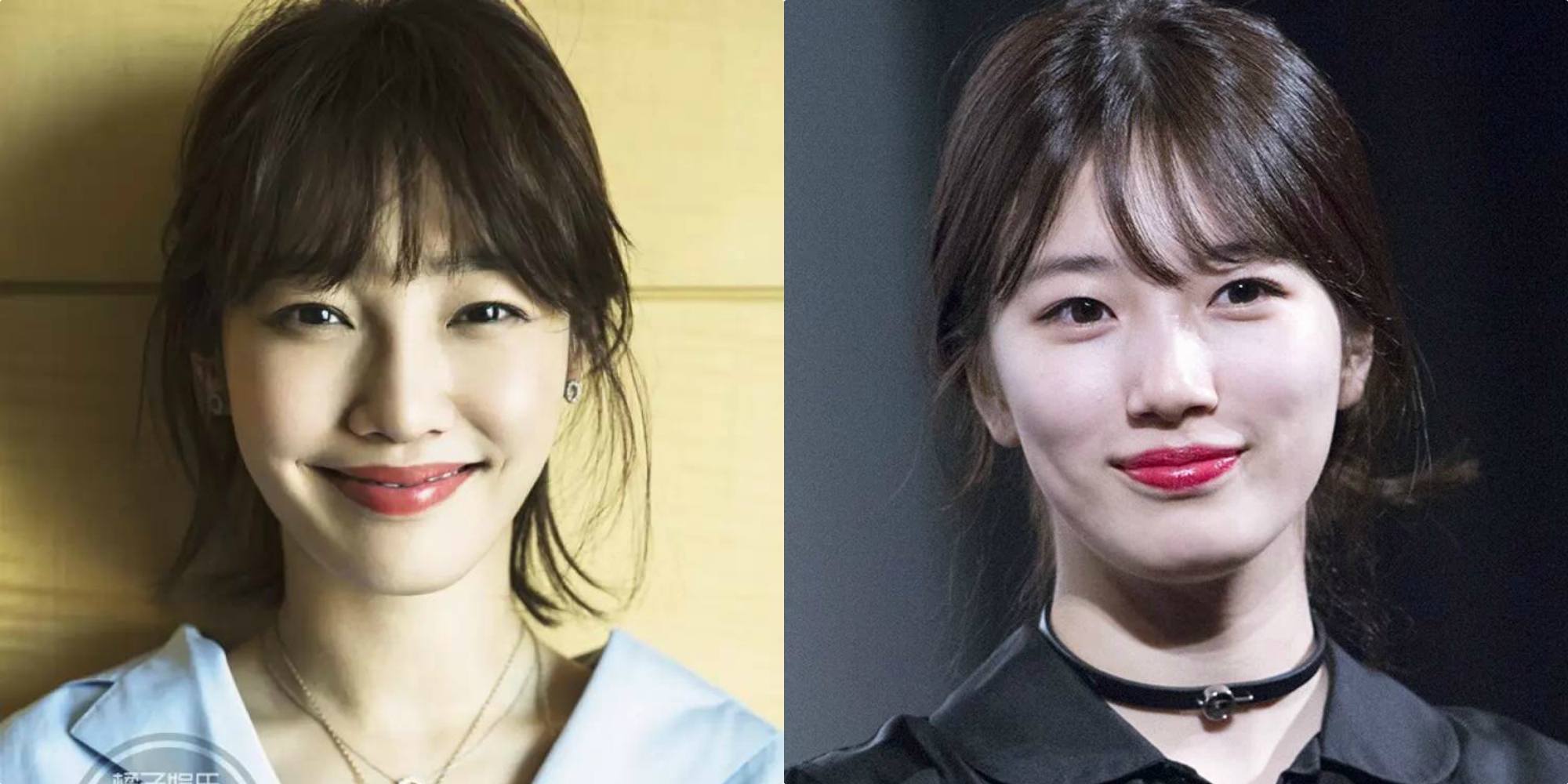 Could Bai Bai He be China's first love?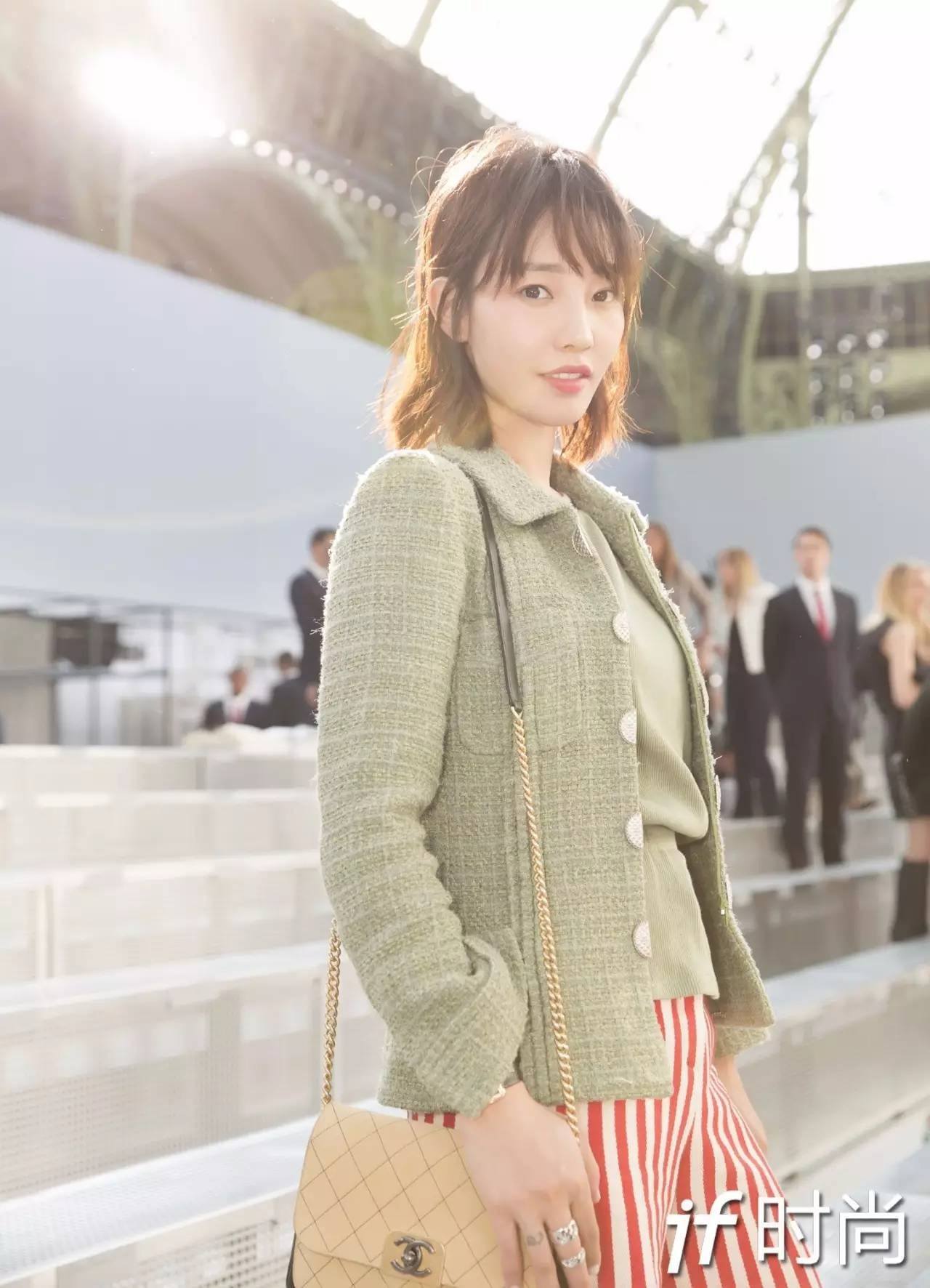 Source: Instiz
Share This Post