Chinese airline upgrades their crew members' uniforms, and it's gorgeous
Hainan Airlines just upgraded their 5th generation uniforms and they look like they could be on a runway of a different kind.
Well actually, they have been on the runway, These new fashion items made their debut during Paris Couture Week earlier this year.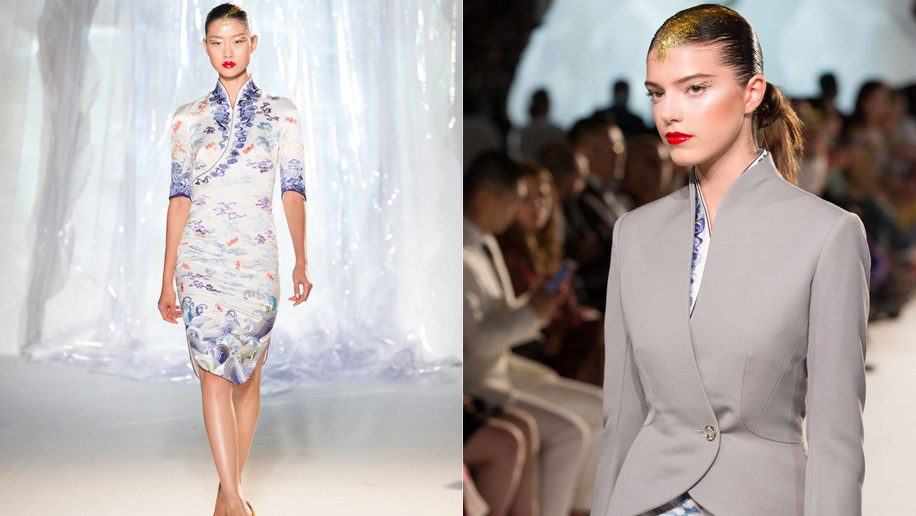 This is a collaboration with Laurence Xu, one of China's most successful designers.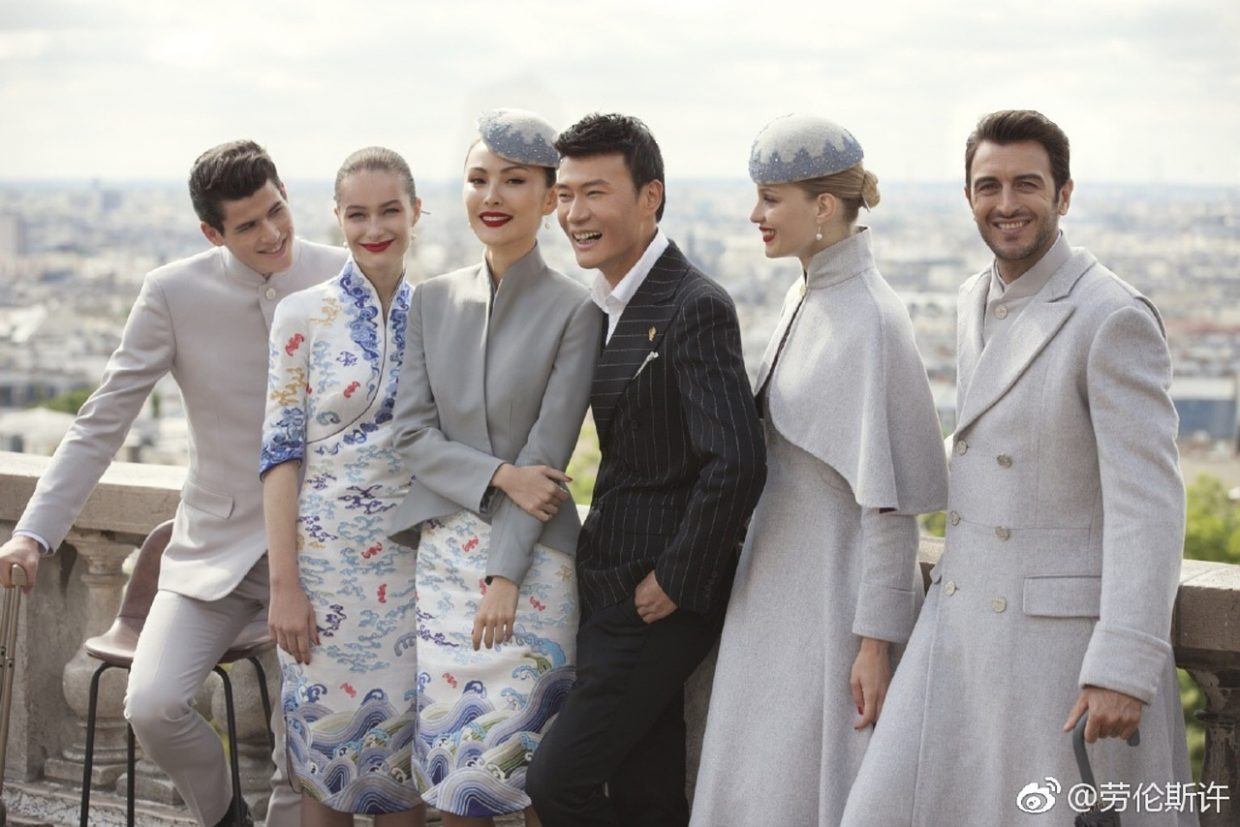 The high-end designer look is influenced by the traditional Chinese dresses called QiPao.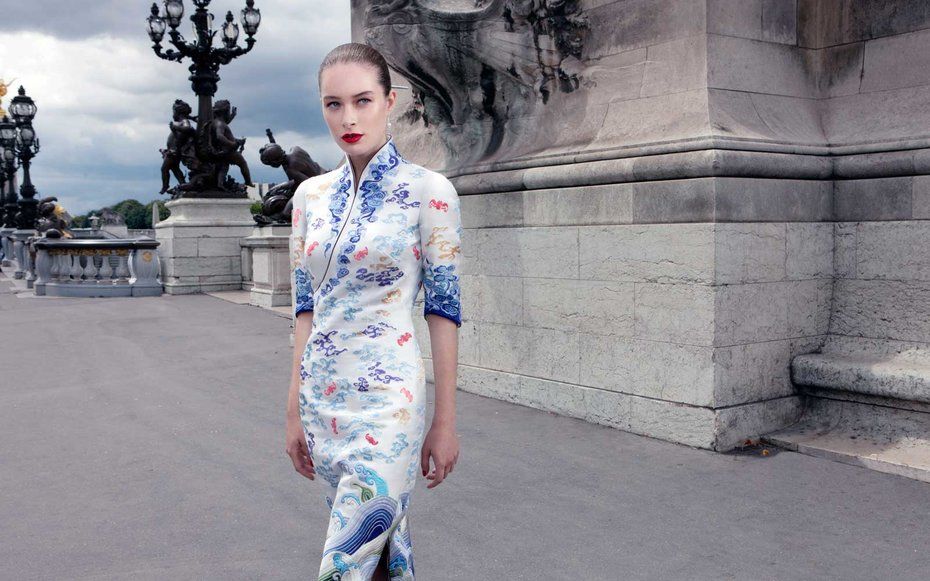 Chinese-inspired prints such as cloud prints and Roc, a mythical bird are also featured.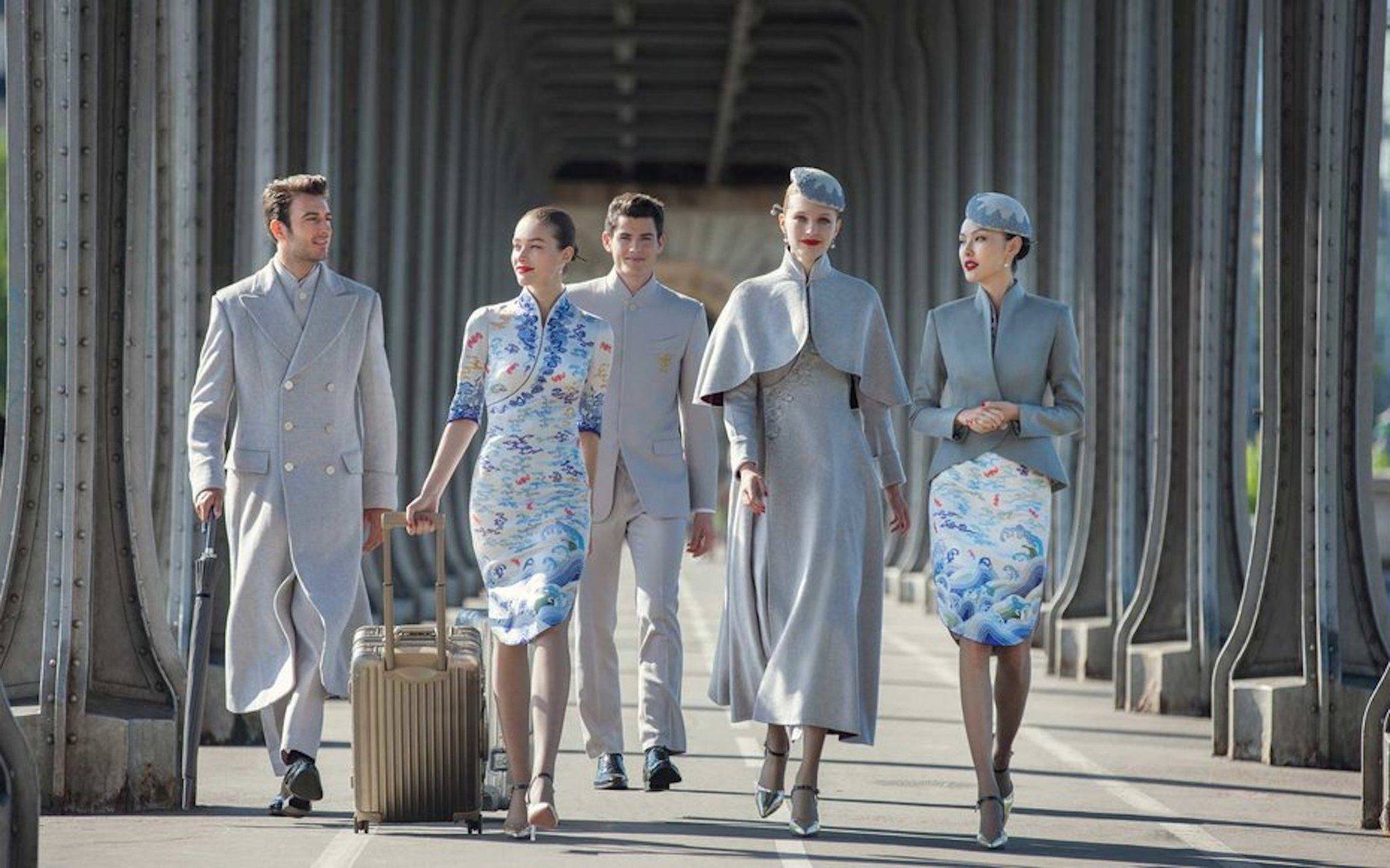 To renovate the traditional QiPao, Xu combined "classical, time-honoured Oriental aesthetics" with "the silhouette of a modern Western suit".
The airline went through thousands of sketches with the designer and tried out hundreds of samples of garments before coming up with the final product.
"We are not only creating a new uniform but also showing the internationalized image of our airline. Especially on international routes, we would like to let passengers know that China is modern and trendy"

— Xu Fei, brand director of Hainan Airlines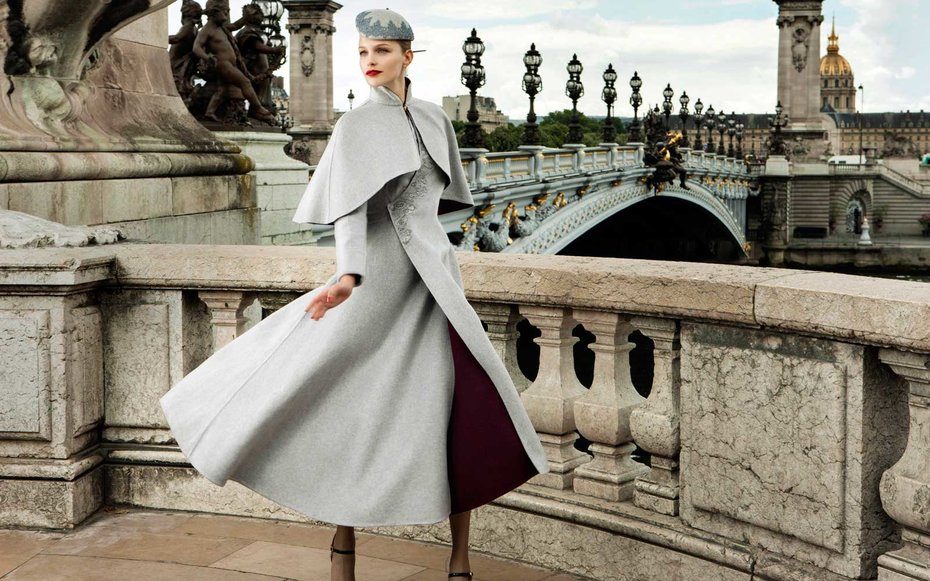 For Hainan Airlines, this is certainly a big upgrade over their uniforms in the past.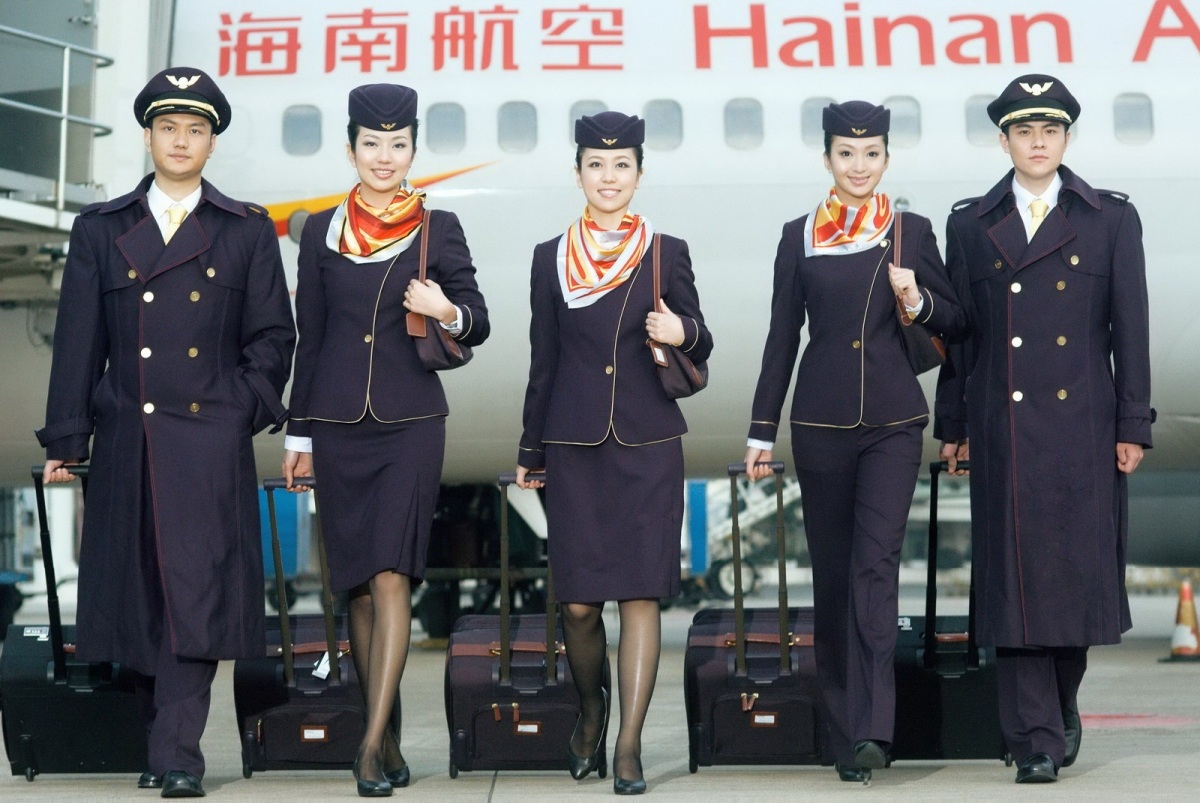 Source: Hainan Airlines
Share This Post