Chinese Blogger Shows What A $20,000 Flight Looks Like
Sam Chui, a famous Chinese vlogger, records his experience in top first-class flights that cost over $20,000.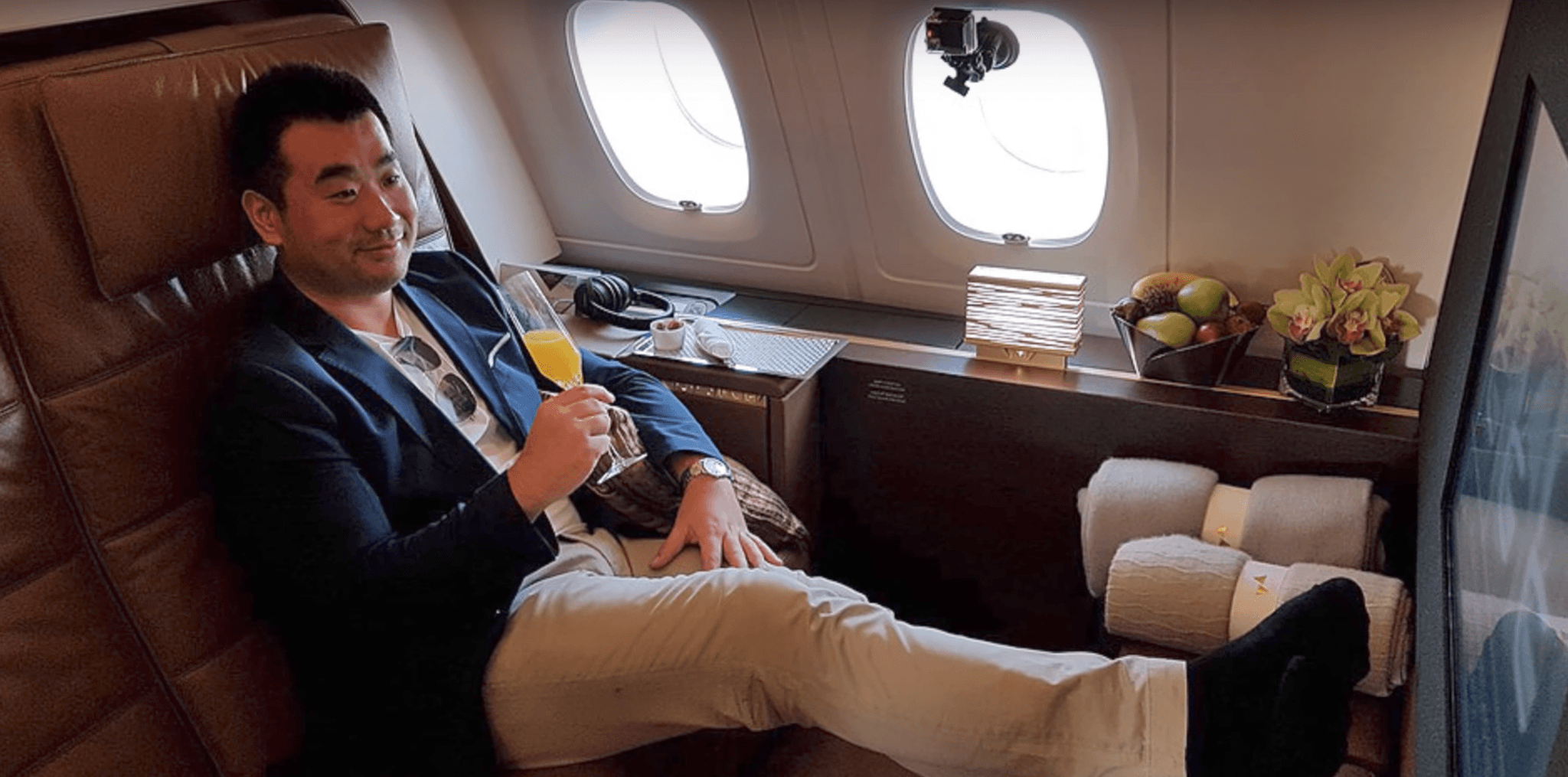 He captures every moment of his experience, from the second he gets to the airport to the second he steps out of the plane.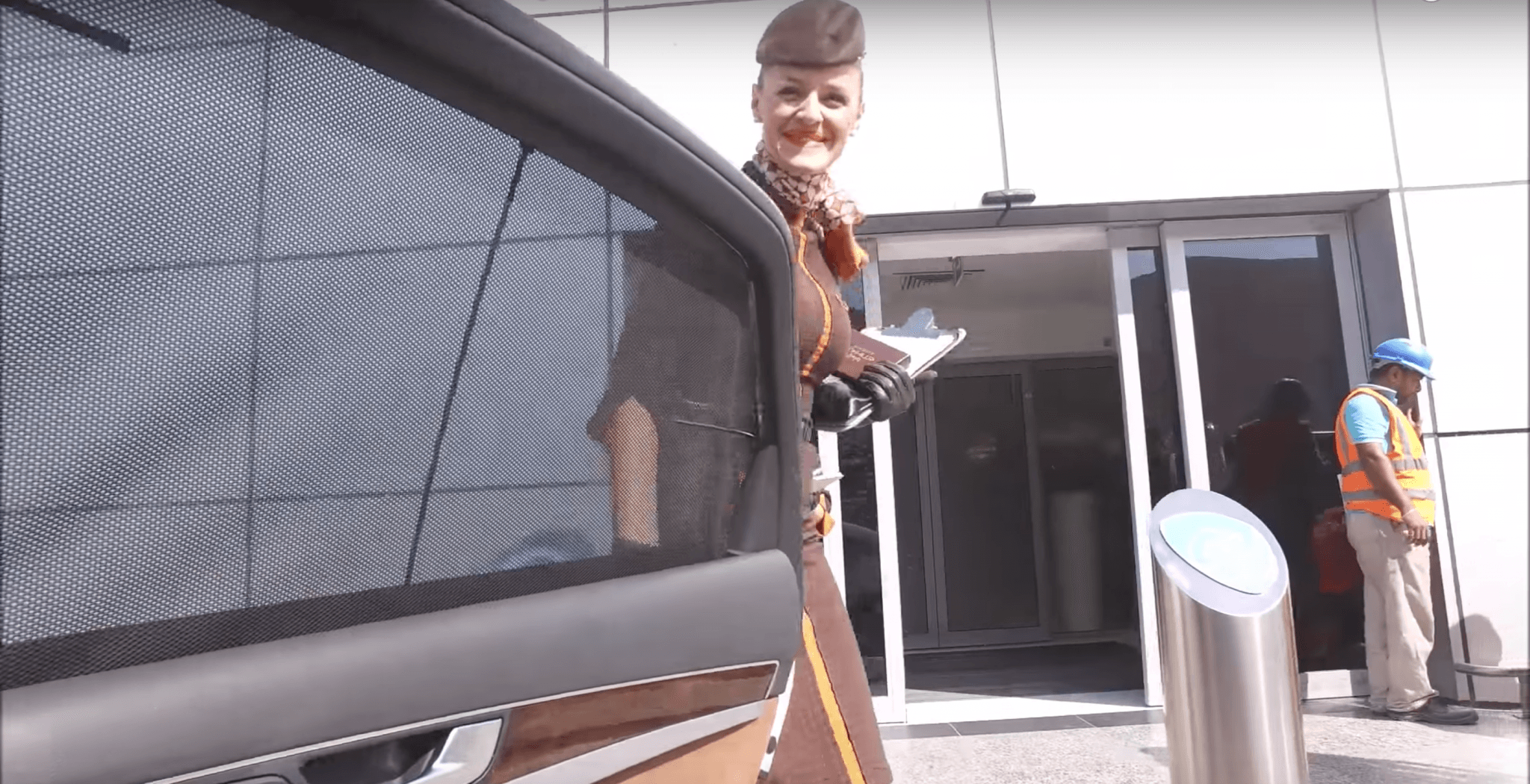 Most of his videos are called 'reviews', rating every piece of silverware to the size of the private TVs!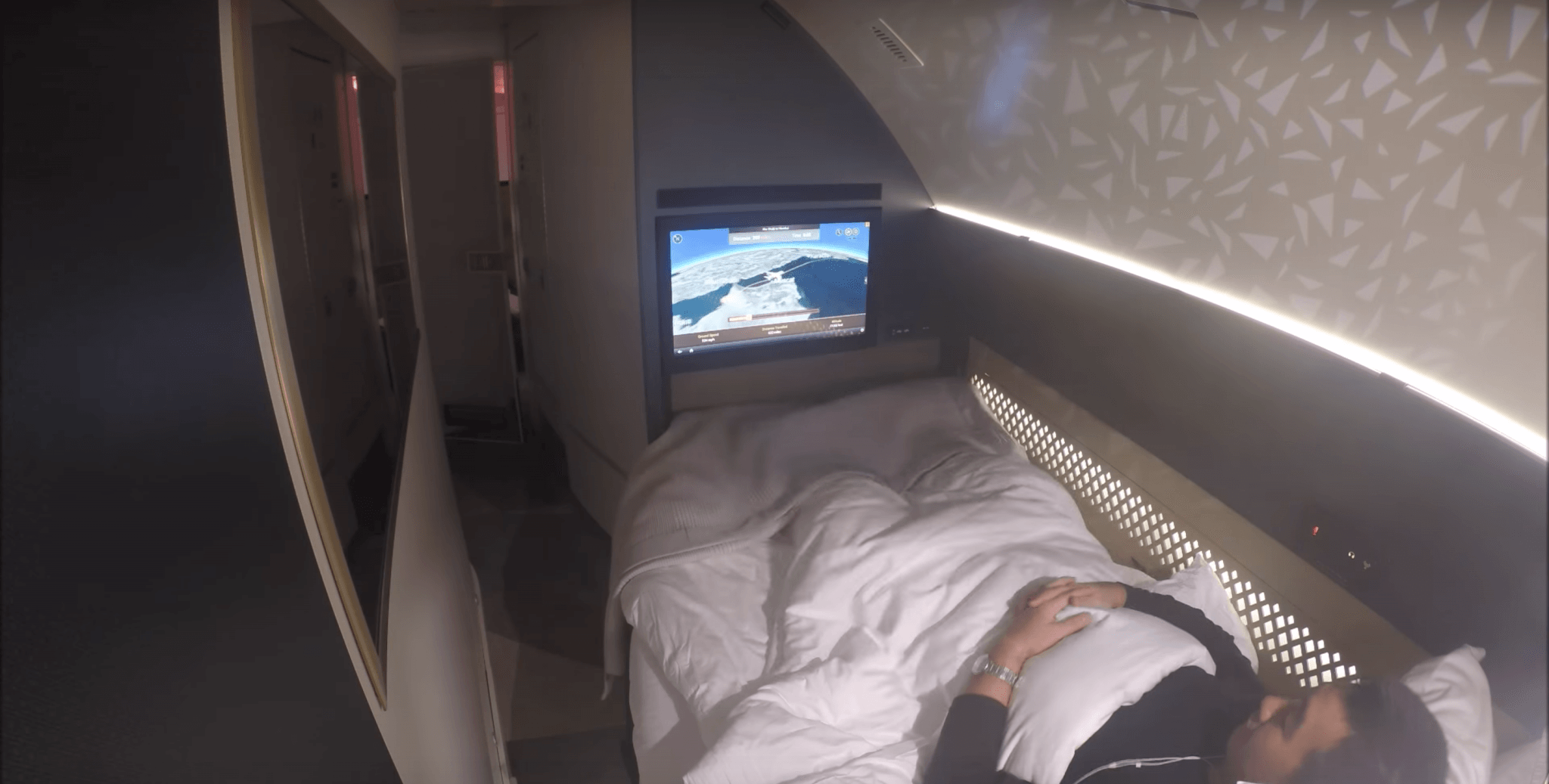 The vlogs have gone viral because they give normal people a view of a world built exclusively for the rich and wealthy.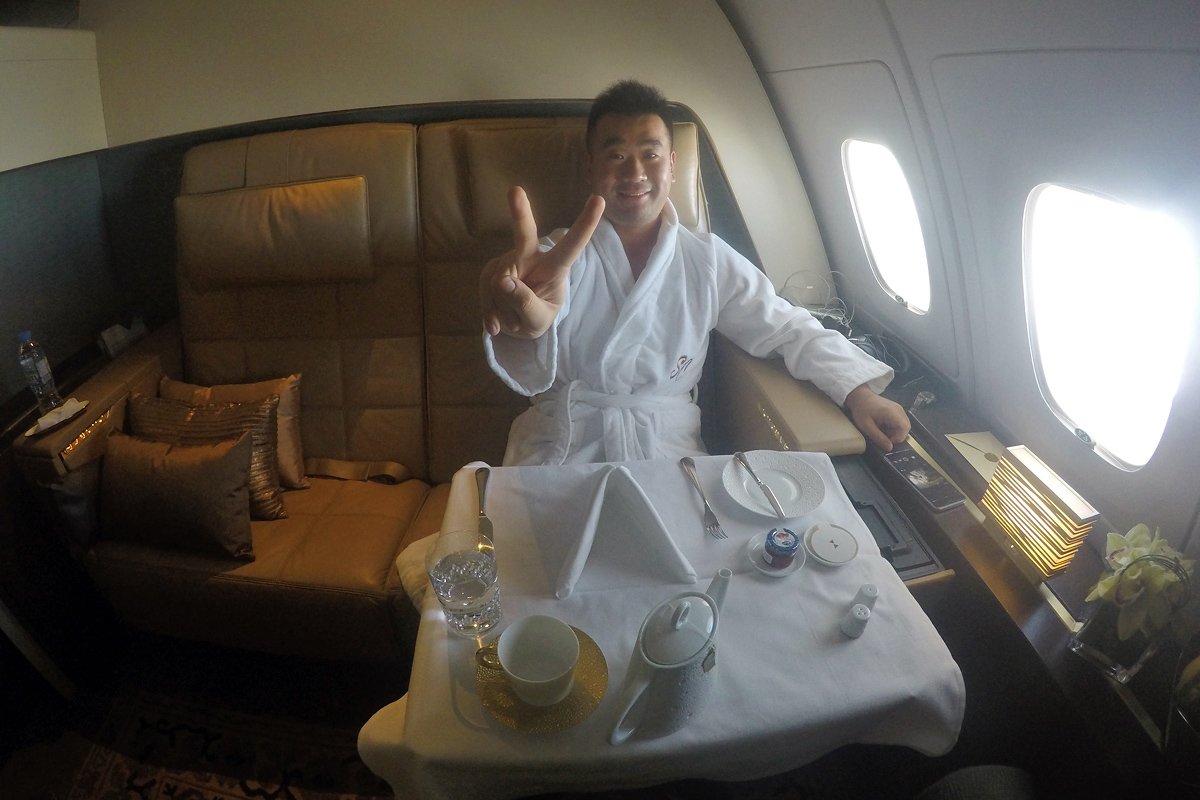 His most viewed videos are about his experience with Etihad Airway's "Residence", an in-the-sky hotel.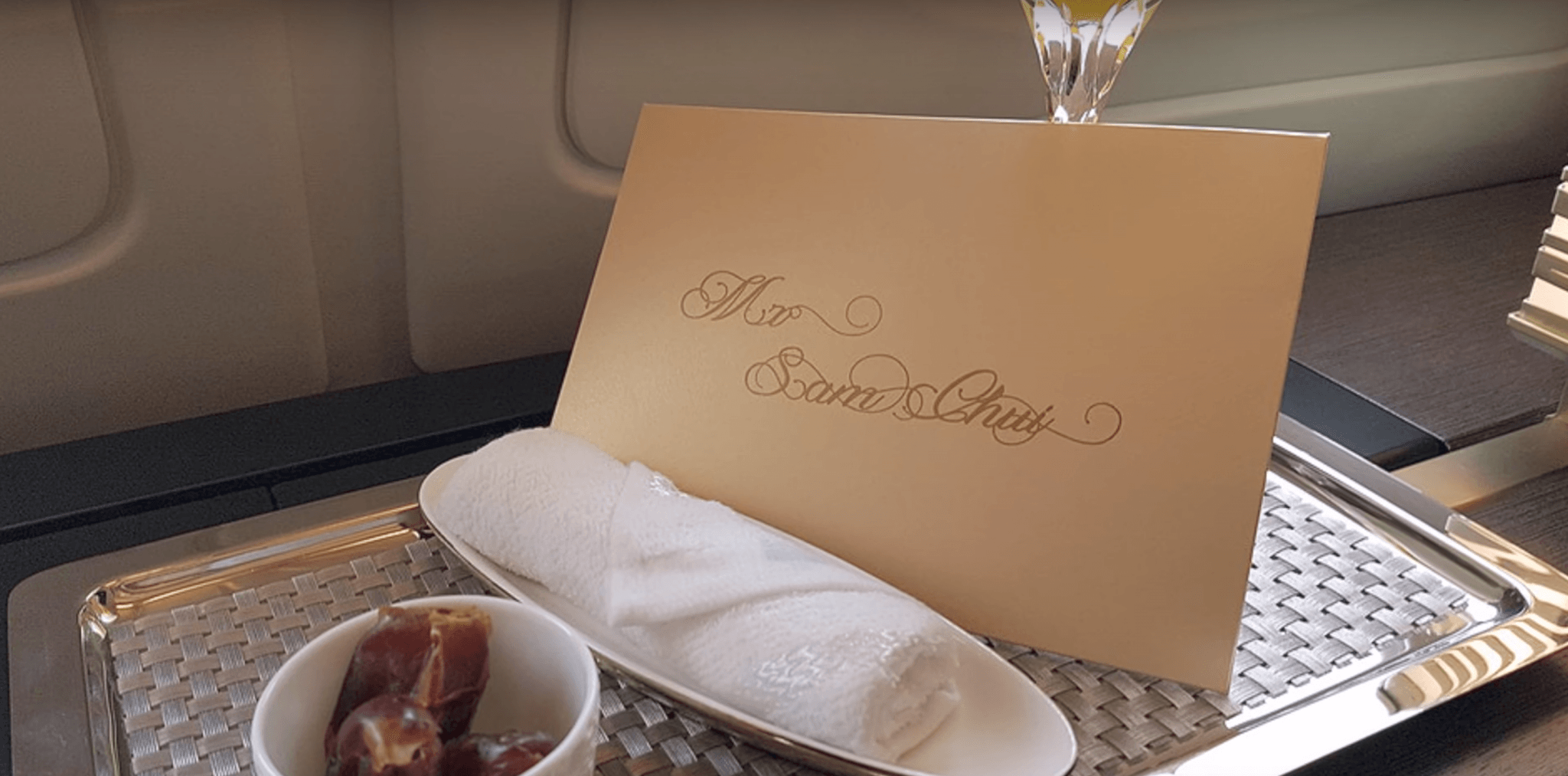 The "Residence" offers a private bedroom, shower, minibar and hand-signed salutation by the captain after a pre-flight menu tasting which includes baked lobster with caviar.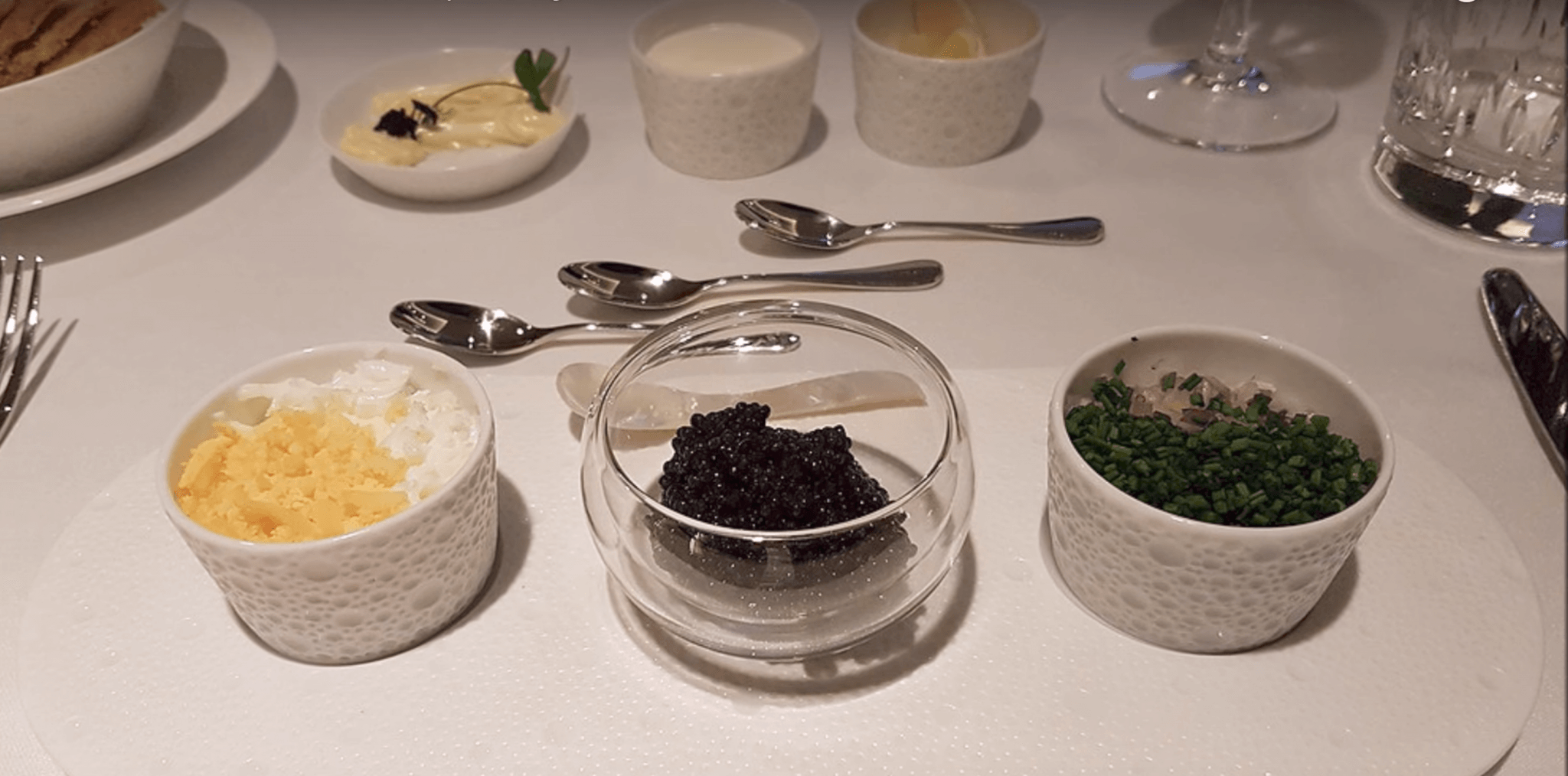 Sam is a Chinese investment banker currently living in Dubai. He tries to maximize his time spent in the air and flies around 100 times a year!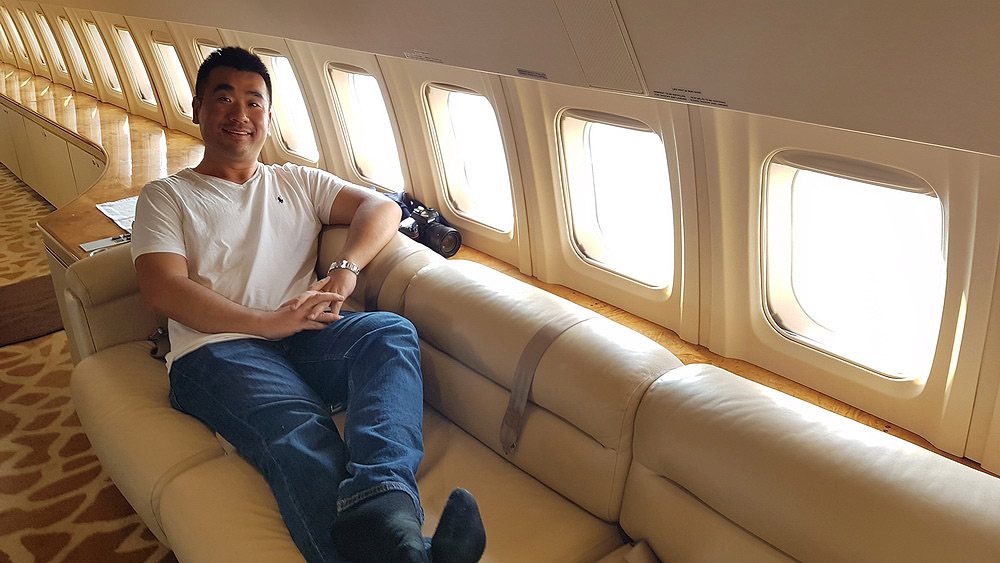 When asked why he flies so much, Sam explained that he has fallen in love with flying and exploring different ultra first-class cabins.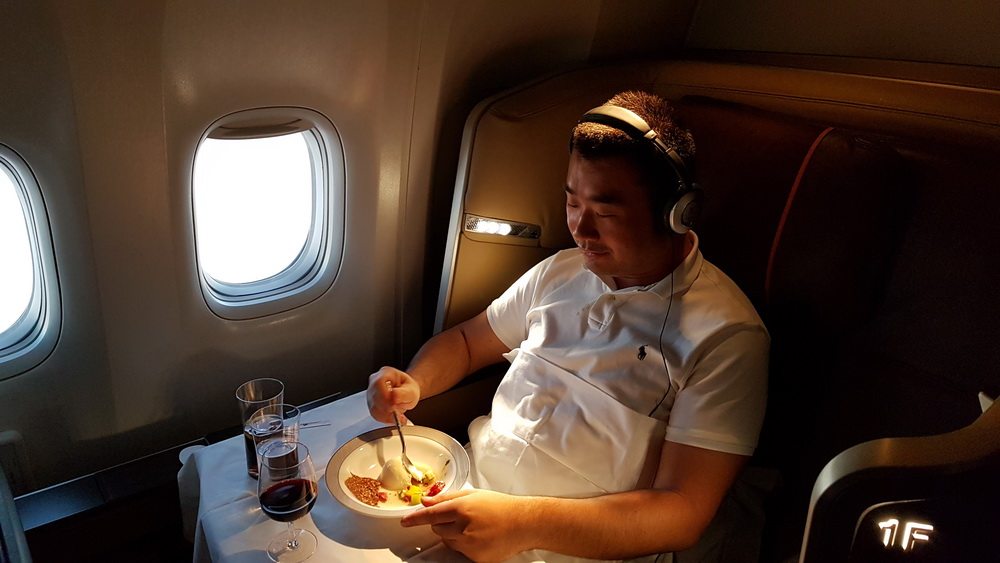 His videos prove to us that flying can be something more than enjoyable with such luxurious and elegant cabins!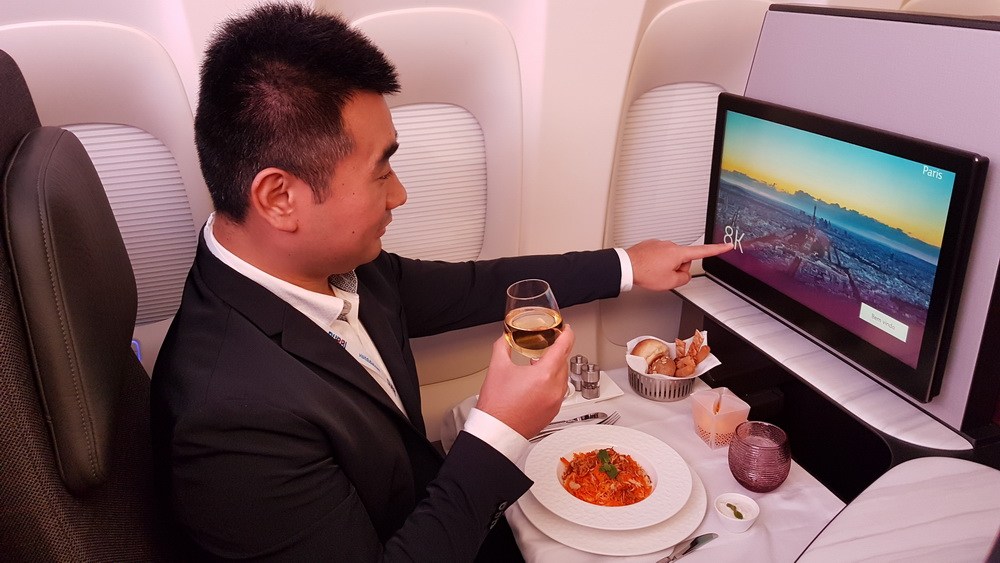 Source: Vice
Share This Post