Chinese Company Pays Its Employees For Losing Weight
A consulting company in Xi'an, China has come up with a rewarding way to motivate its employees to lose weight.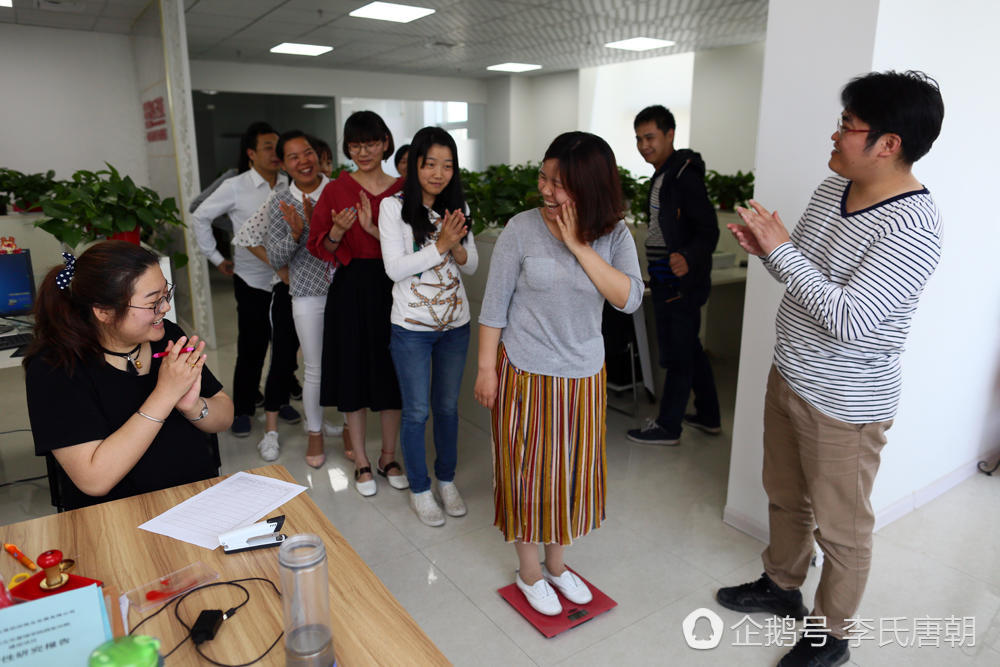 Each month, for every kilogram the employee loses, they receive an extra $15 in their paycheck.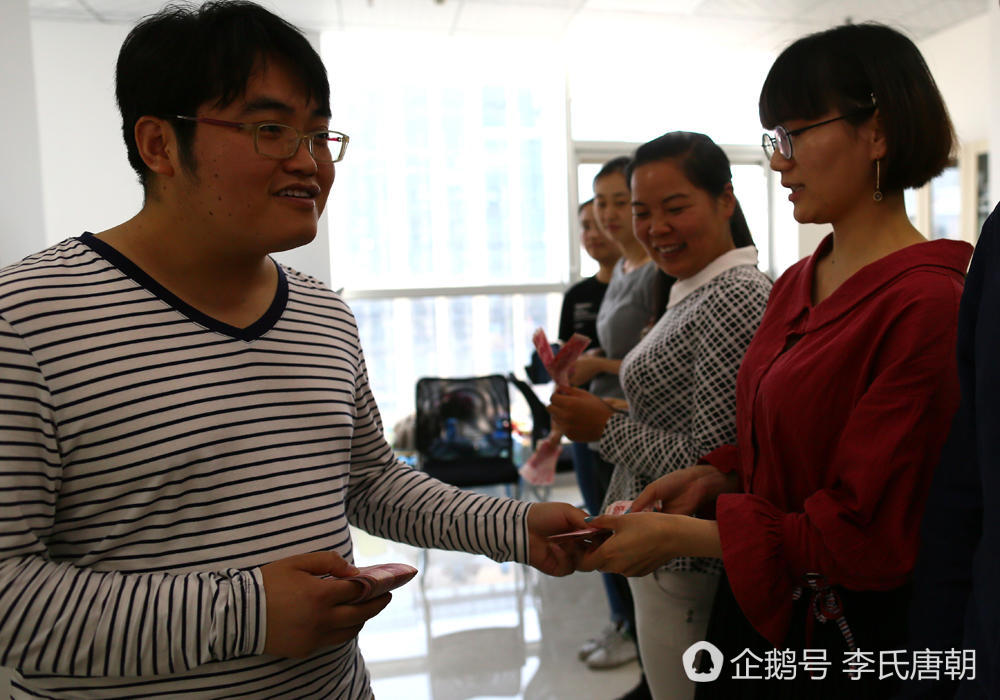 It has been a great way to get everyone exercising, and bring them closer together.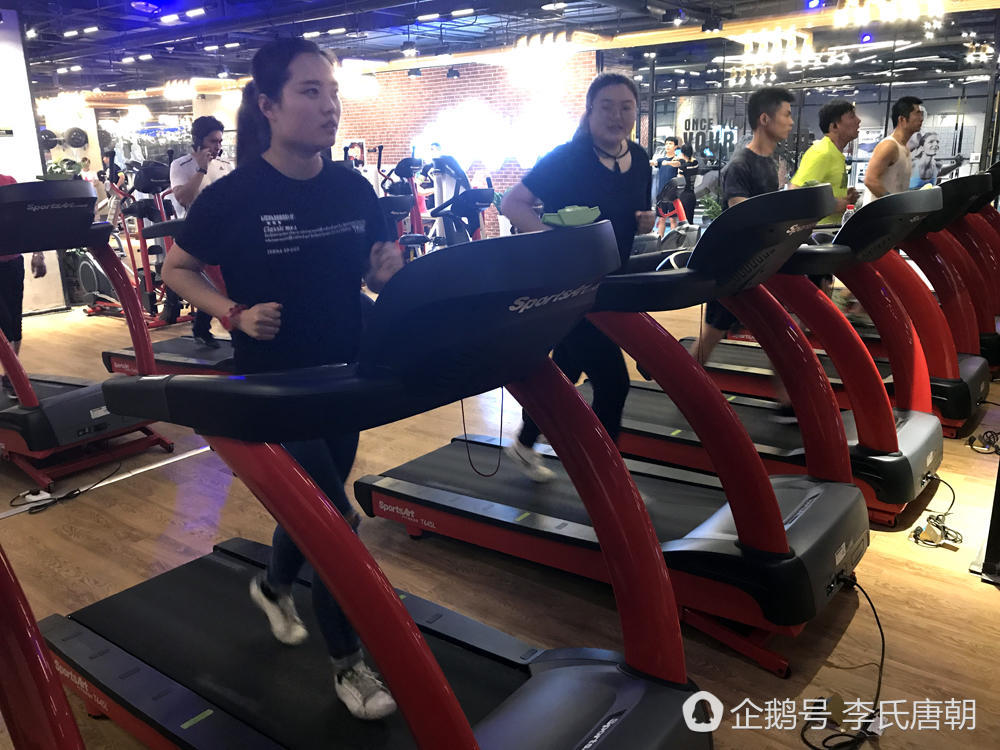 One employee said she managed to score almost $300 in bonuses for losing 20kgs since the system started!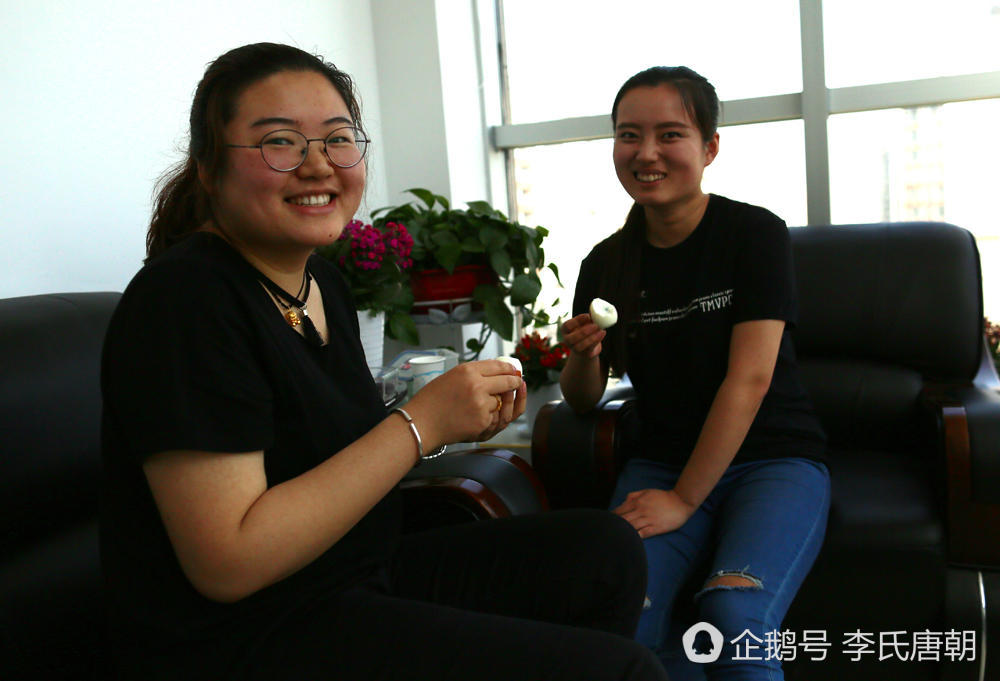 The man behind this idea praised it as a huge success and even managed to pocket a little extra cash himself.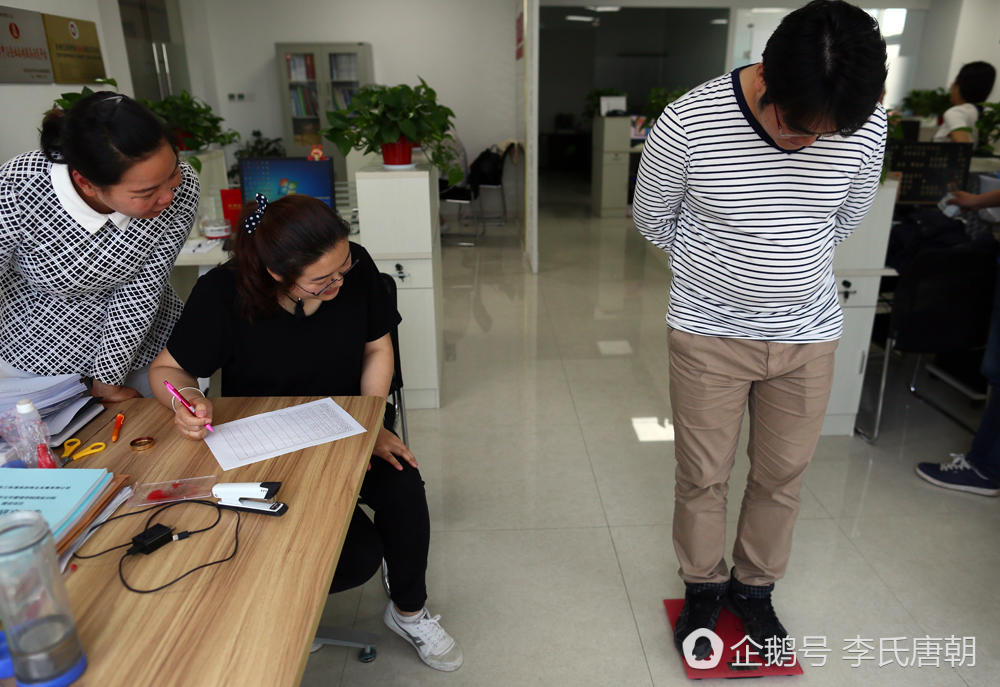 So far, more than half of the company's employees have taken advantage of this offer, and are healthier (and a little richer) because of it.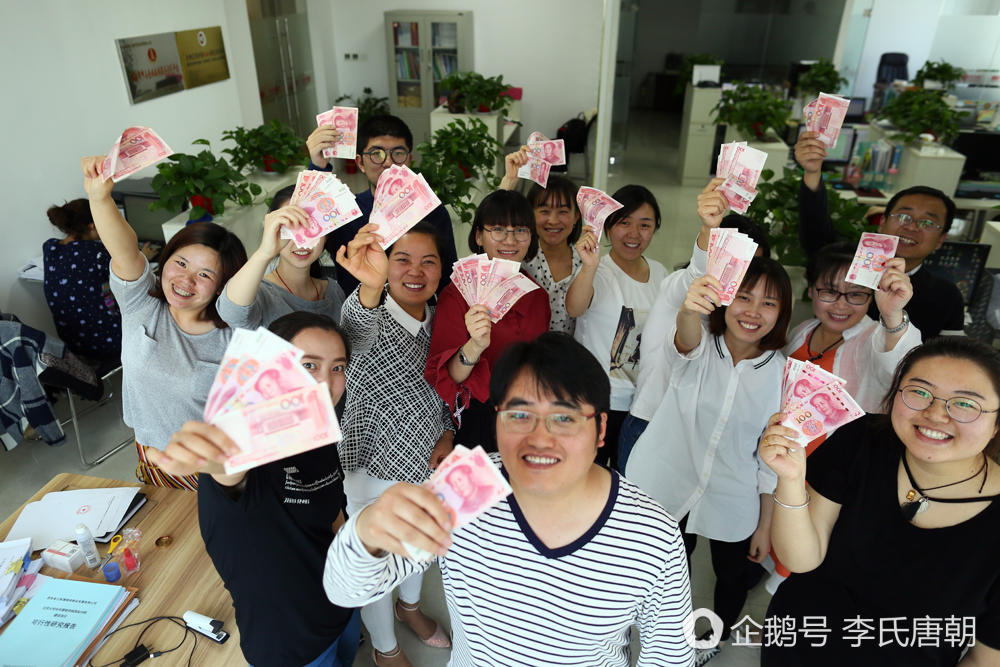 Source: Inews
Share This Post