Chinese Fans Sent Yoona Almost 1 Billion Messages For Her Birthday
Yoona celebrated her 27th birthday on May 30 and her Chinese fans came out in full force on Weibo.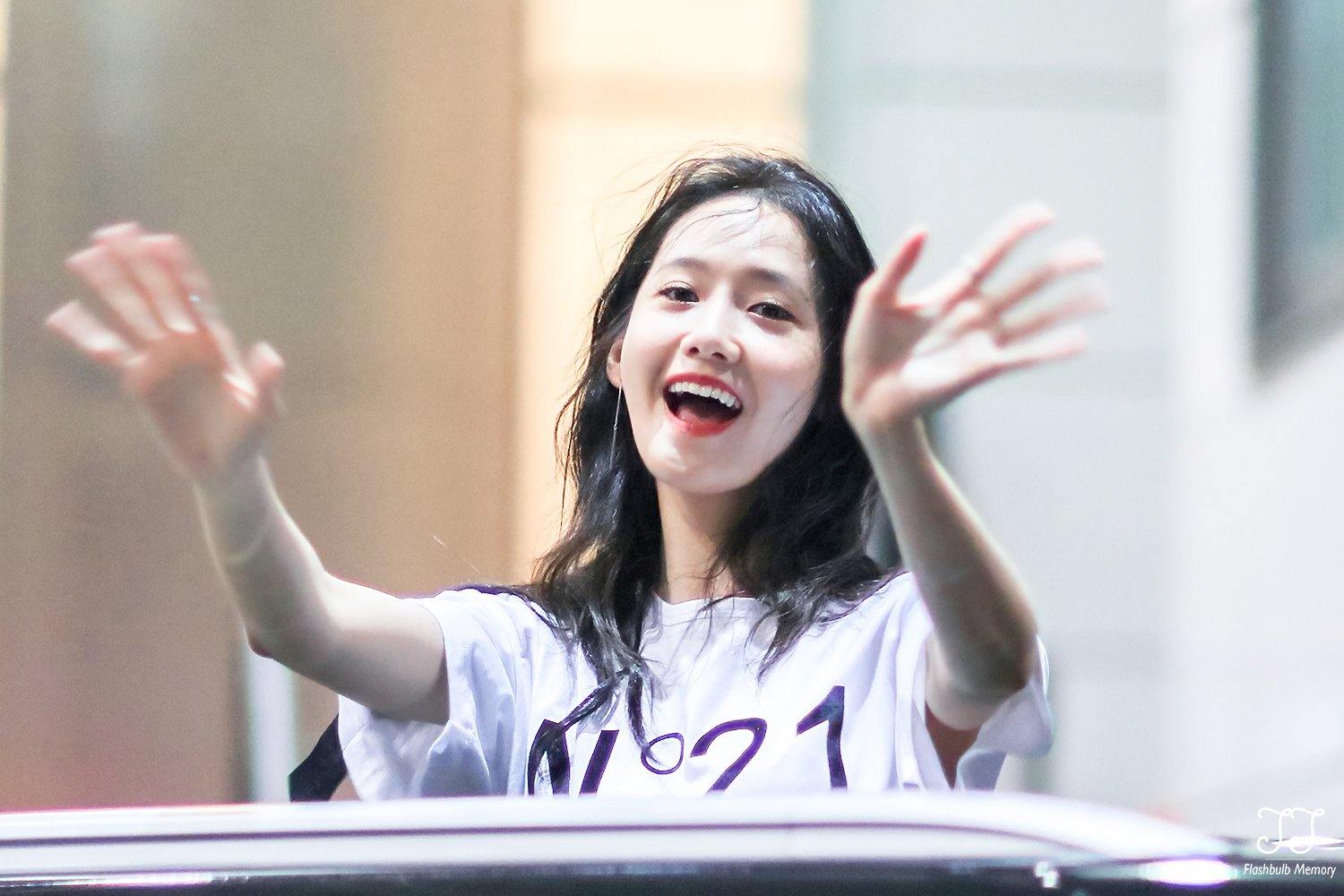 They sent over 850 million messages with the hashtag #ImYoona0530HappyBirthday, the 3rd most trending of the day.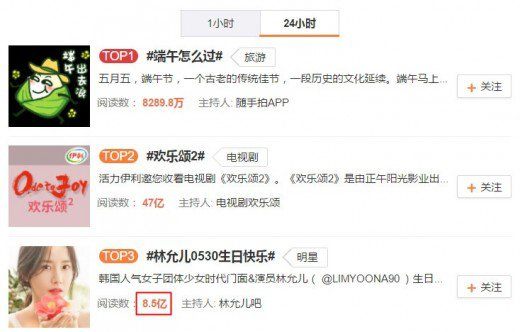 Even with the tension between South Korea and China due to THAAD, Yoona's popularity is almost unrivaled.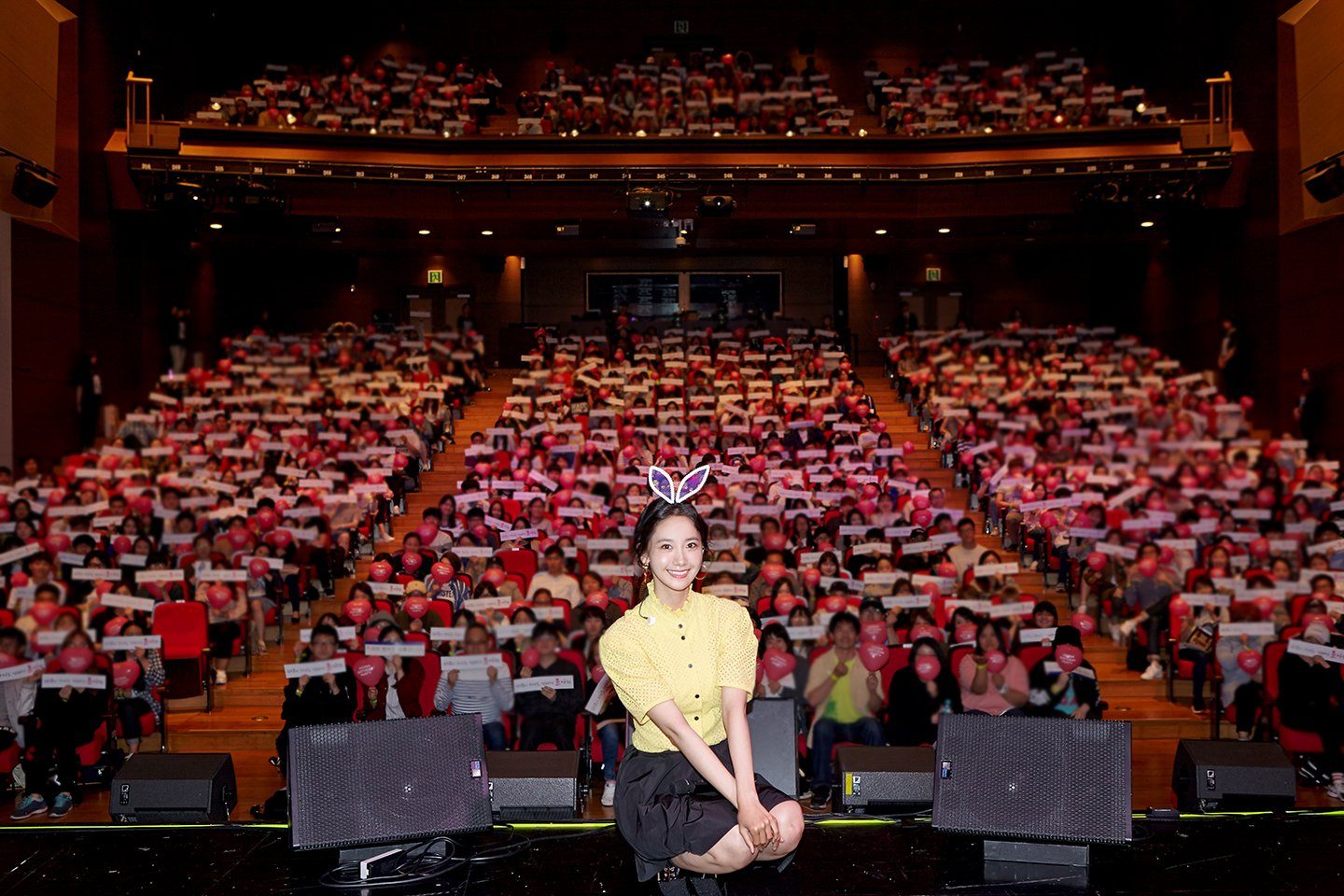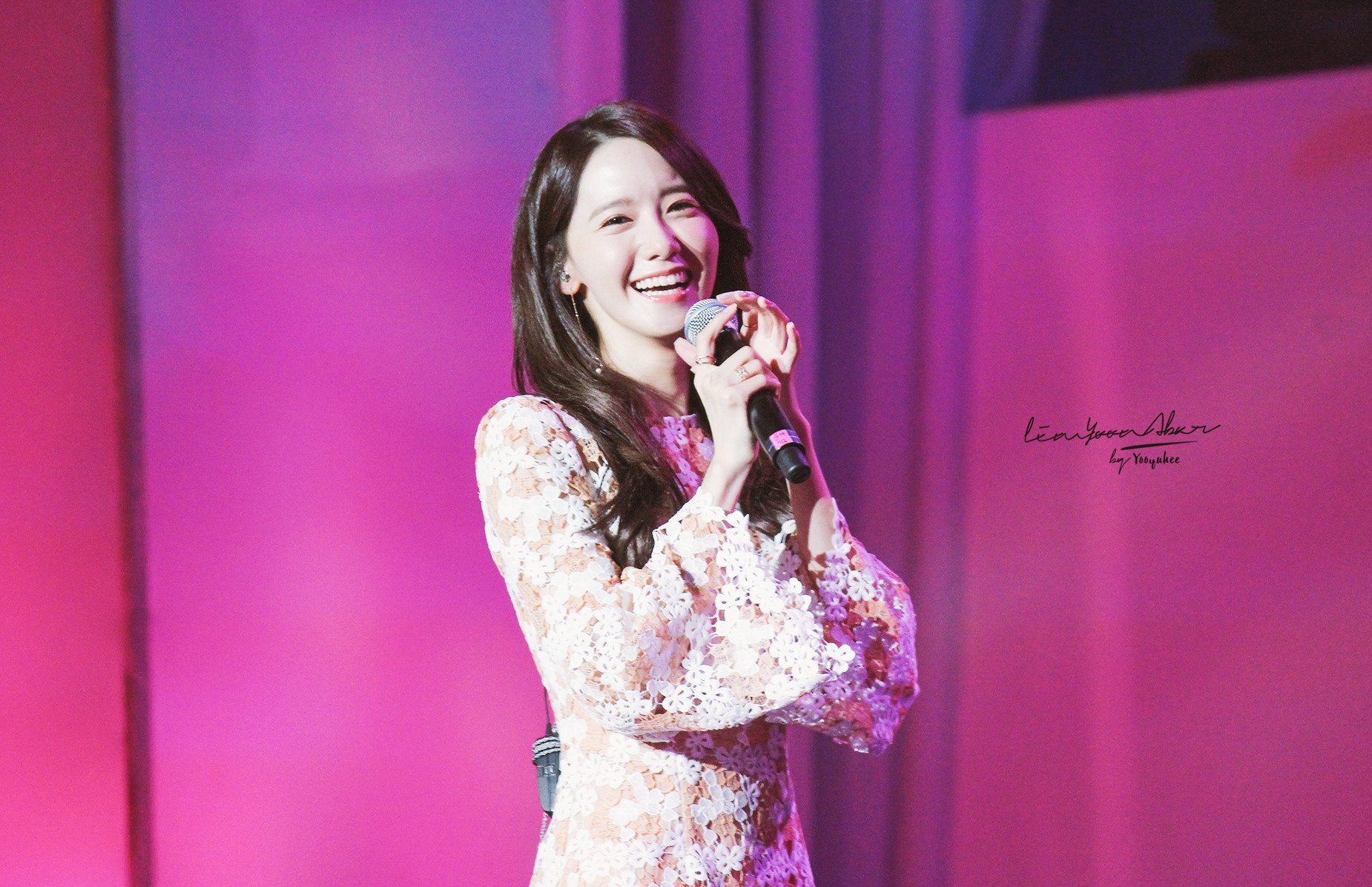 She is even able to respond to interviewer's questions without the assistance of a translator.
Yoona's popularity in China knows know end!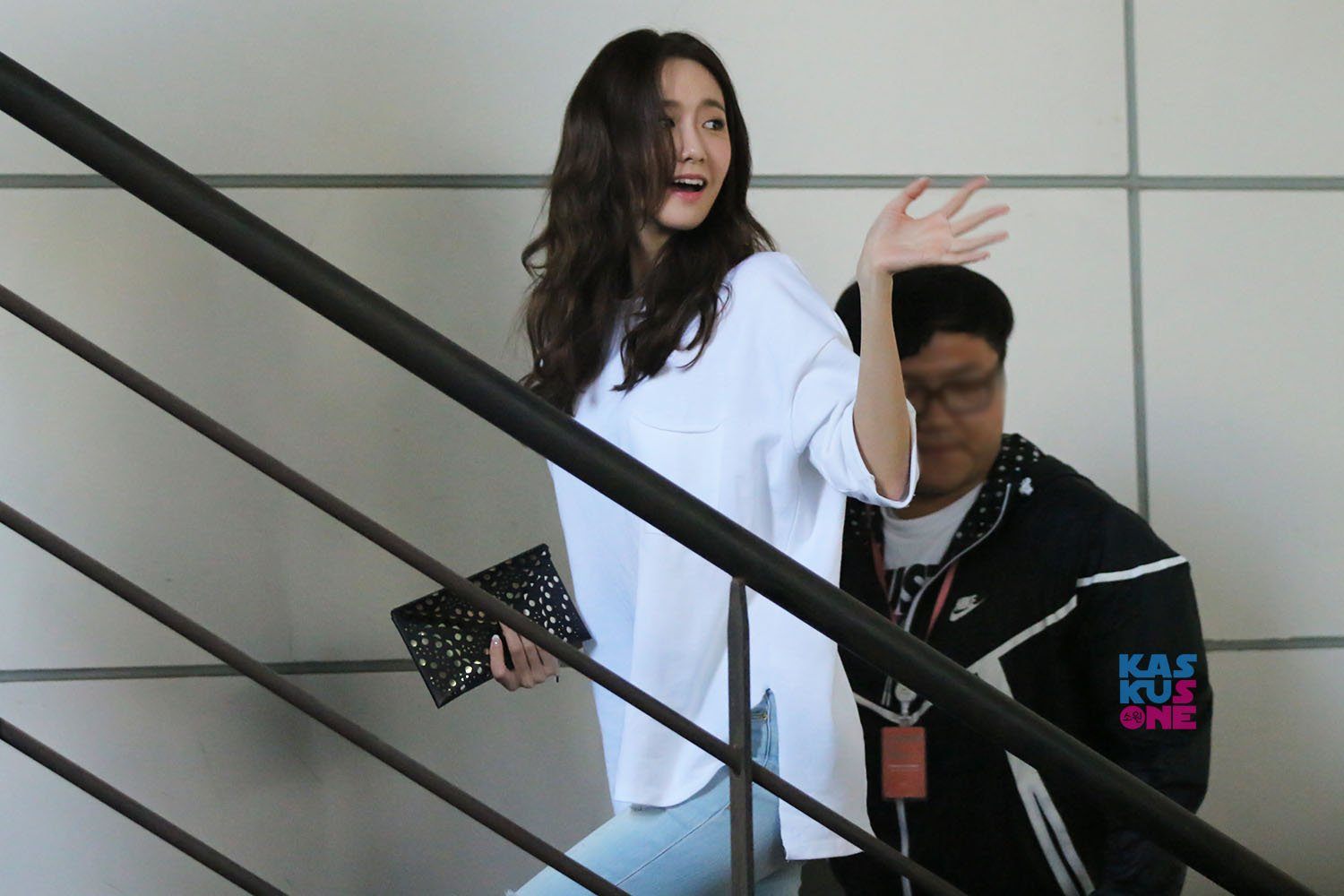 Source: TV Report
Share This Post