Chinese Goddess Took A Business Class Trip Across The Sea
The passengers on this flight anticipated flying close to the Heavens, but they never expected to actually meet Gods.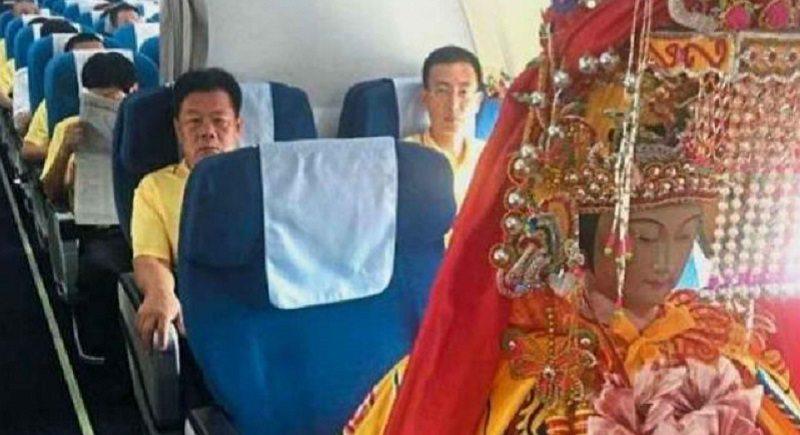 On a flight with Xiamen Airlines to Kuala Lumpur, passengers were accompanied by 3 famous higher powers.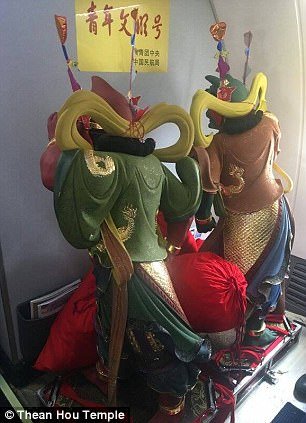 Chinese sea goddess Mazu, and her two deity-assistants joined a crew in business class.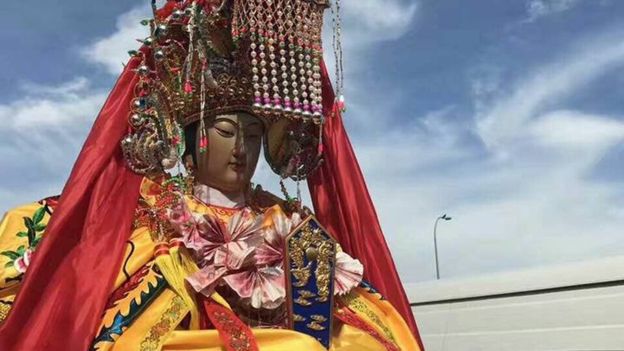 Her assistants, Qian Li Yan, and Shun Feng Er accompanied the goddess in charge of protecting sailors on her journey.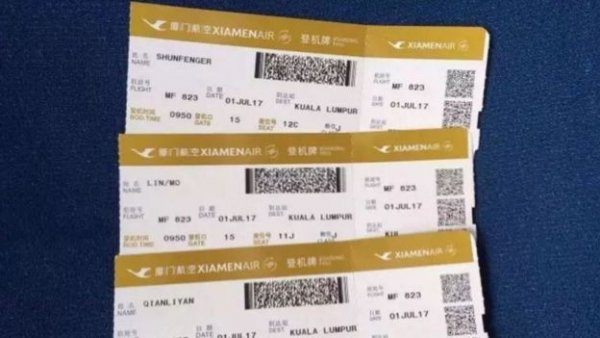 They were each given their own tickets aboard the plane, even, as special passengers on the flight, costing about $300 USD a piece.
"This is basic respect we have for the culture of Goddess Mazu. They were also more than 6ft high, so they had to fly business class."

– Spokesperson
They were even given special passports, as travelers alongside their near 130 people big travel delegation.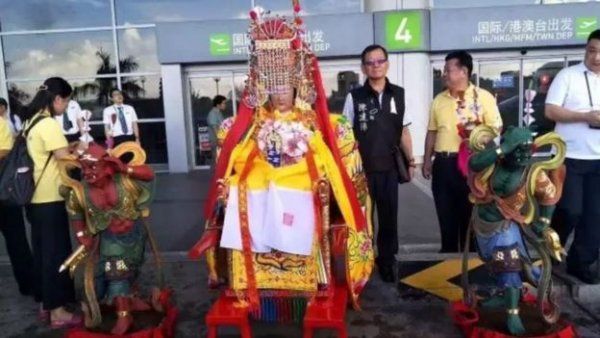 Why the trip, though? They were on their way to the China-Malaysia Mazu Cultural Exchange program held at Thean Hou Temple.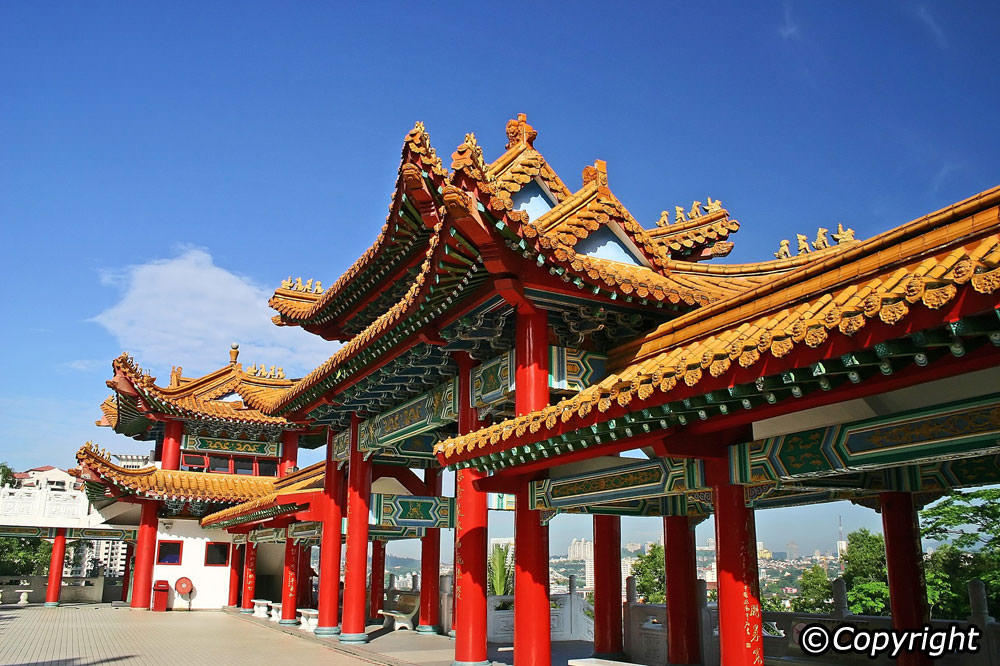 The event honored  Mazu's "revisit" to the Maritime Silk Road as part of an upcoming tour for idol deities.
"We want to share the blessing of Mazu with as many people as possible."

– Lin Jinbang, chairman of at the Mazu Ancestor Temple on Meizhou Island in Fujian
Source: Thean Hou Temple, BBC, Straight Times and NDTV
Share This Post