This Chinese Model Looks Like She Just Popped Out Of An Anime
Kina Shen is a Chinese model who has gone viral for looking like a living doll.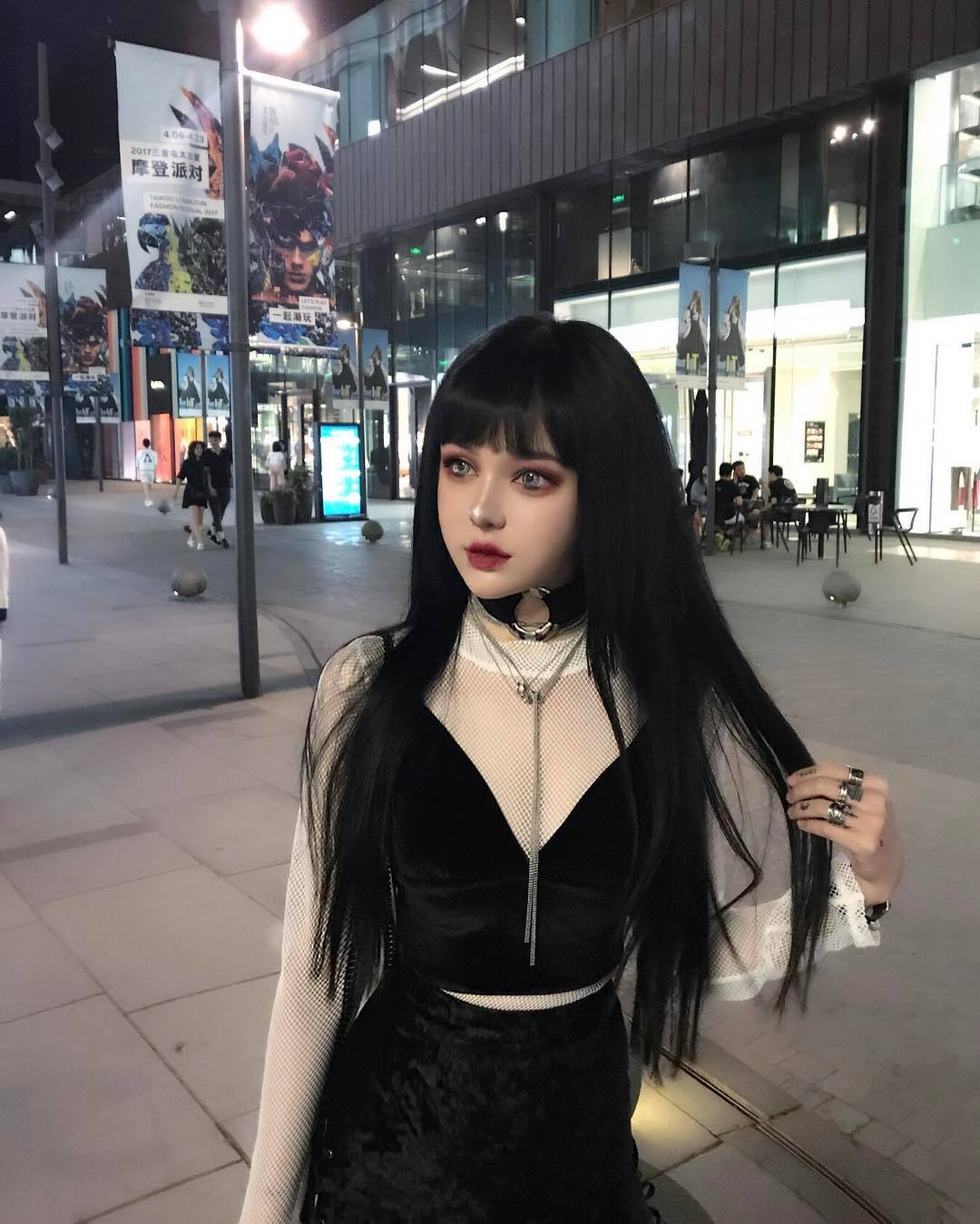 Her photos have been spreading online like wildfire for her beauty and stylish fashion sense.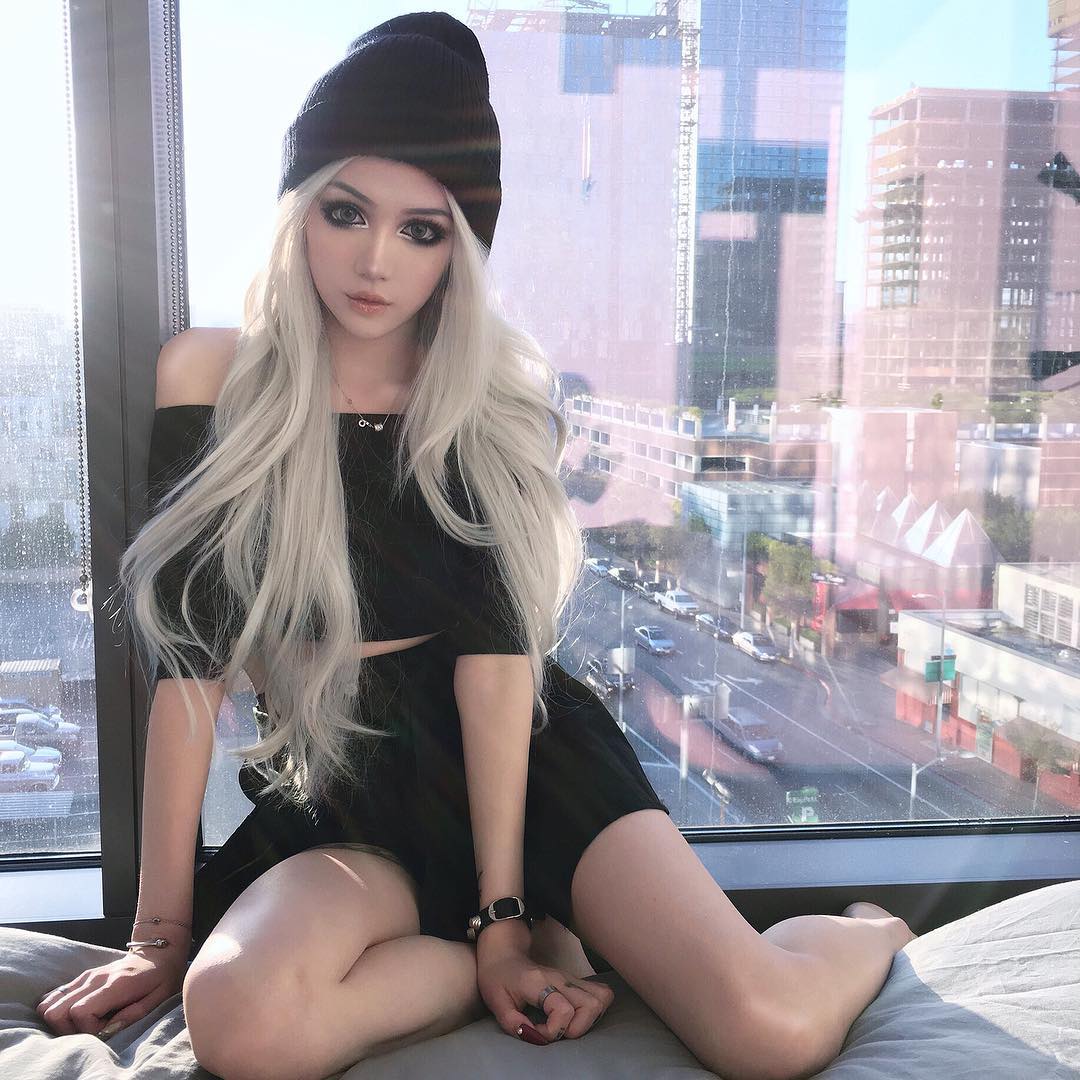 She already racked up over 488k followers on Instagram and the number continues to climb.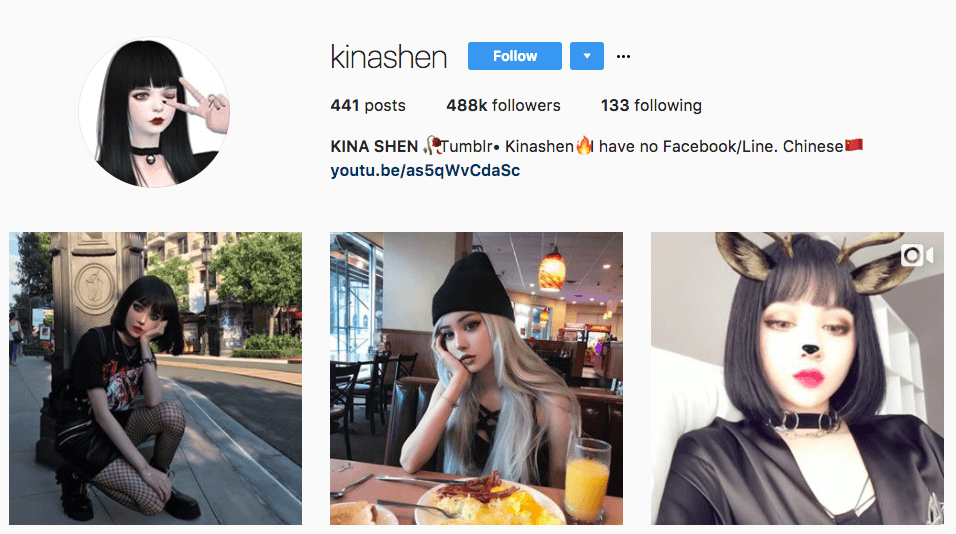 Kina uses makeup to enlarge her eyes and highlight her skin in order to achieve her look.
While she sometimes goes for a barbie-like image, her own fashion preferences are more gothic.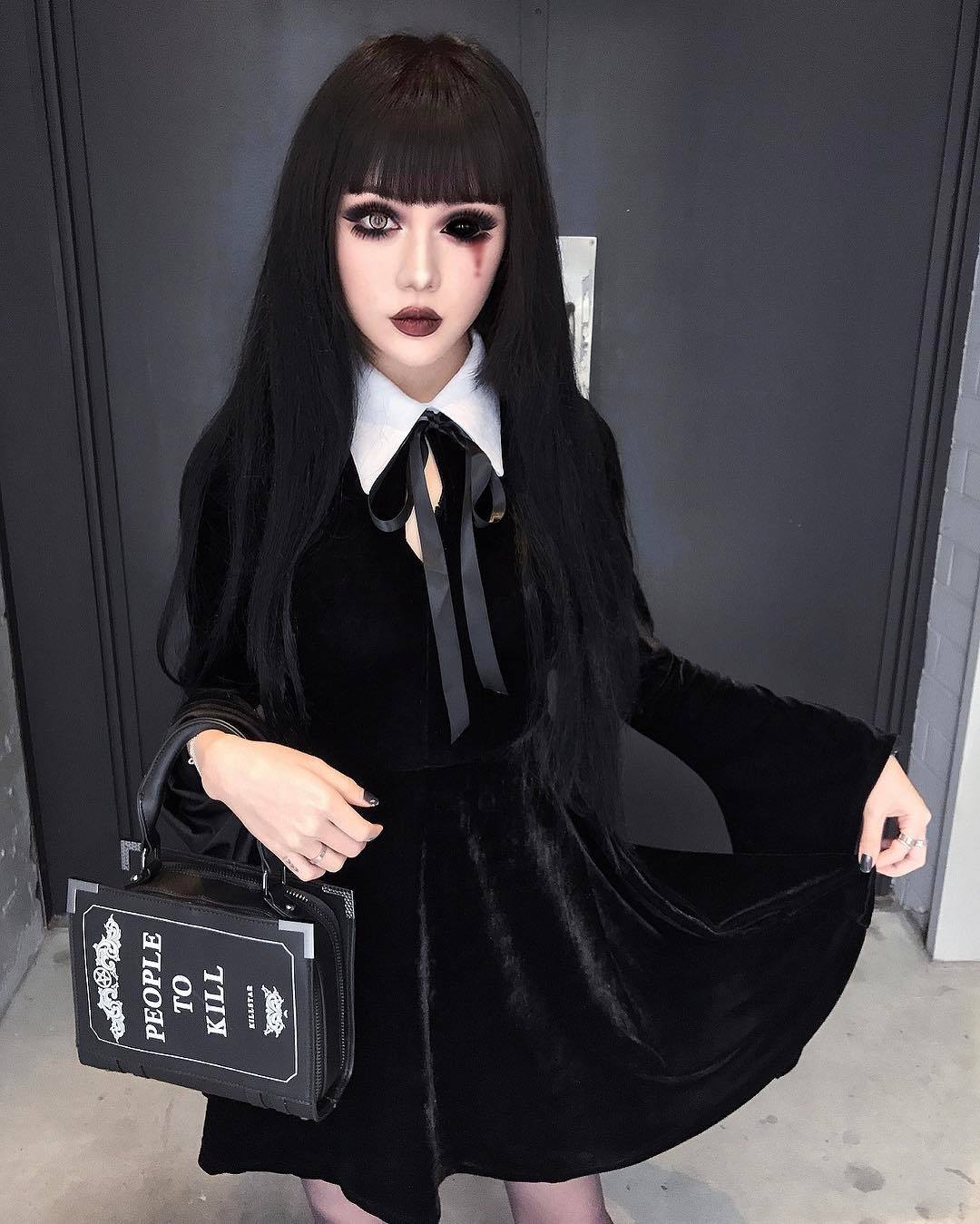 Here's how you can achieve her look!
Share This Post