Chinese Modeling Group Blatantly Plagiarizes NCT's Concept
A Chinese modeling group going by the name of Shanqi Culture blatantly copied NCT 127's "Cherry Bomb" concept.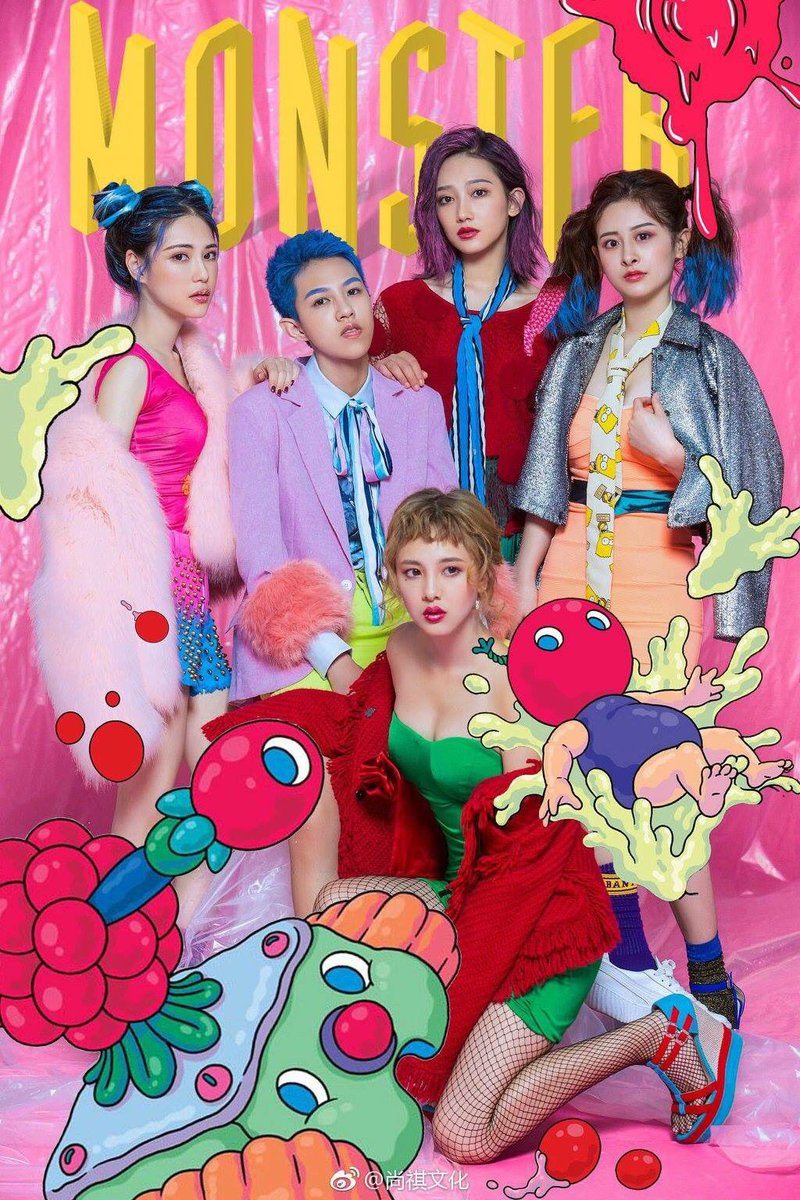 The group uploaded the pictures on their official Weibo page as teaser images along with the title "Monster".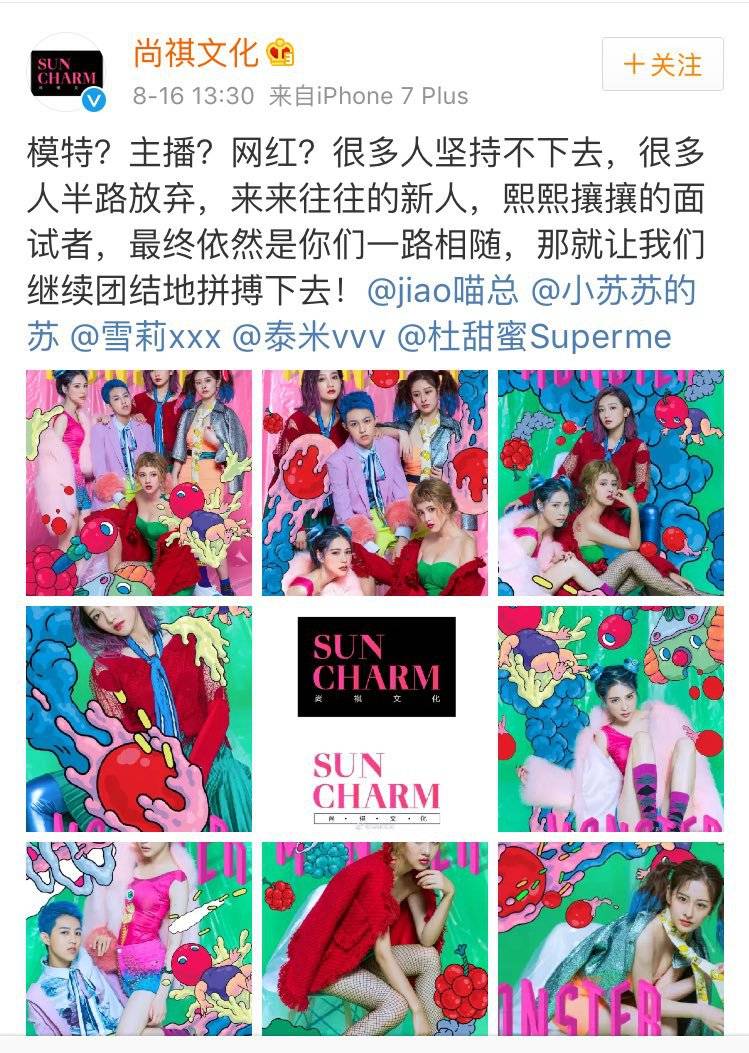 Soon after the pictures were released online, a massive amount of people noticed the striking similarities to the NCT 127 "Cherry Bomb" concept.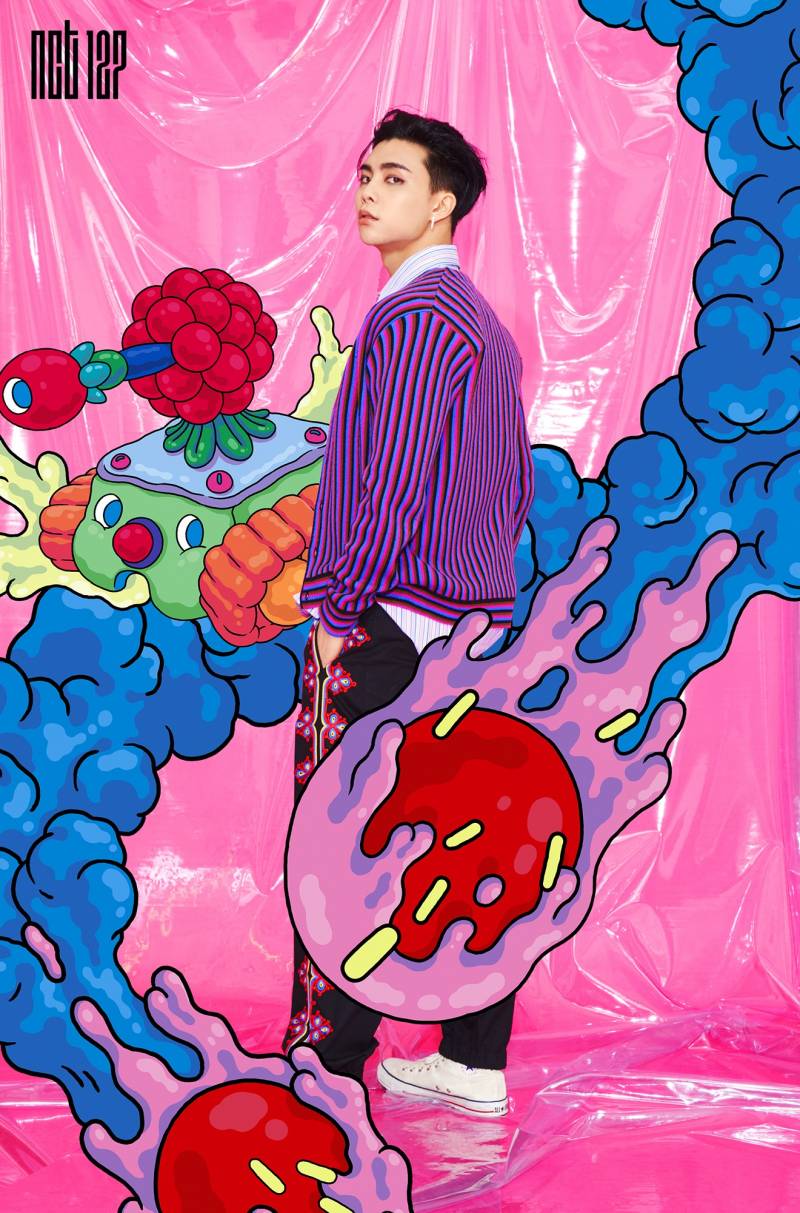 After receiving hoards of angry feedback the modeling group finally posted a statement on their Weibo.
"Until this morning I was not aware of the existence of a boygroup called NCT. As I began working, we did not pay too much attention to boy or girlgroups. I used to love Korean idols and was even in fanclubs when I was in school.

Our company makes posters on a regular basis but the production is done by our partners at the shooting studio. I believe they copied it because of the amazing design. We felt that it was amazing when the poster came out. We've never seen such a 2D based desgin.

We did not realize that this would infuriate fans. We are very sorry and will answer questions by straight headed fans. We uploaded this apology for the rational fans but it seems we will be cussed out whether we apologize or not by antis. So go ahead keep cussing."

— Shanqi Culture
Fans of NCT refused to accept the apology and the post has since been removed from their site.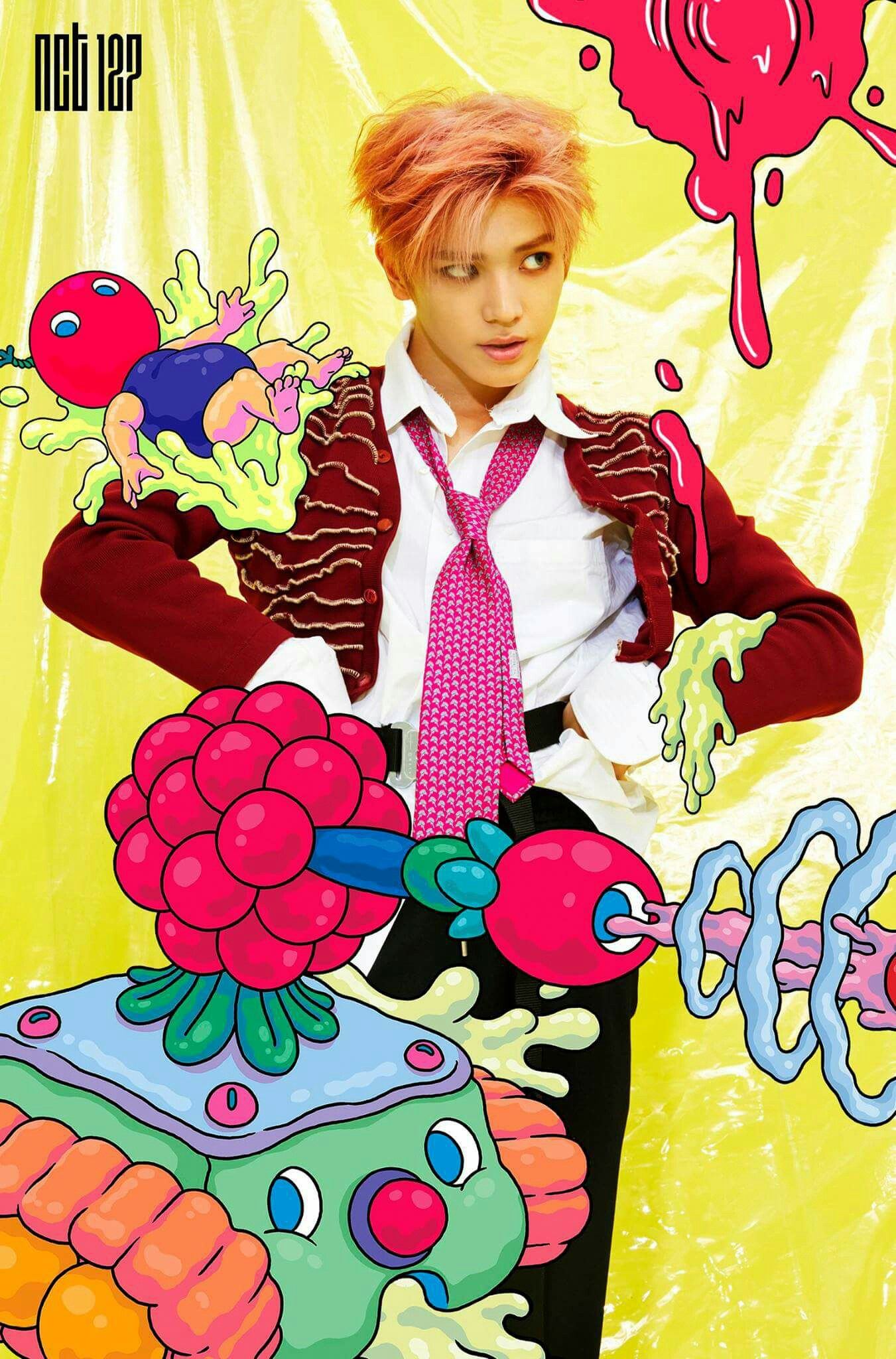 Shanqi Culture has now deleted all of their teaser pictures that showcased the concept similar to NCT 127's "Cherry Bomb".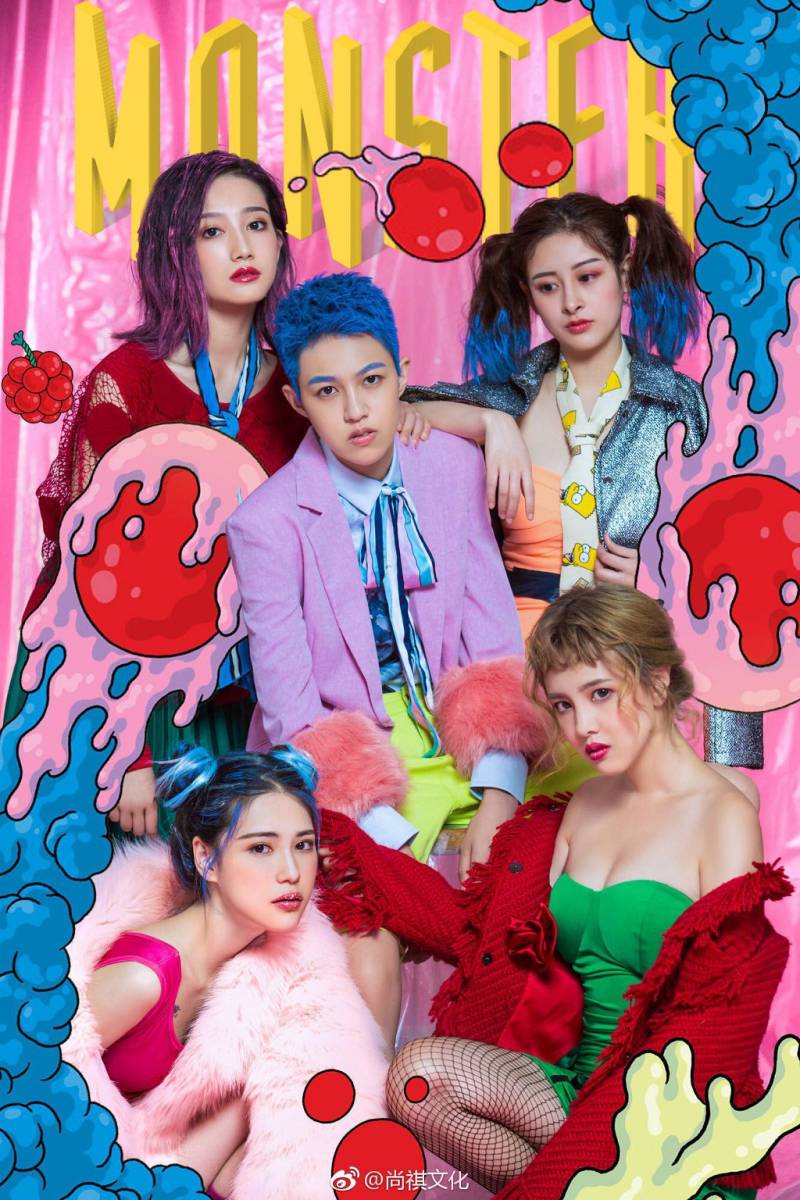 Share This Post