These Chinese Stars Swapped To Korean Stylists… Their Transformation Is Incredible
Lee Yi Feng and Tang Wei drastically changed their styles when they hired a Korean stylist to give them a makeover.
Chinese actors Lee Yi Feng and Tang Wei may be famous for their stunning good looks, but they weren't always the fashion-forward trend setters as they are now!
Lee Yi Feng's style was very low-key and comfortable.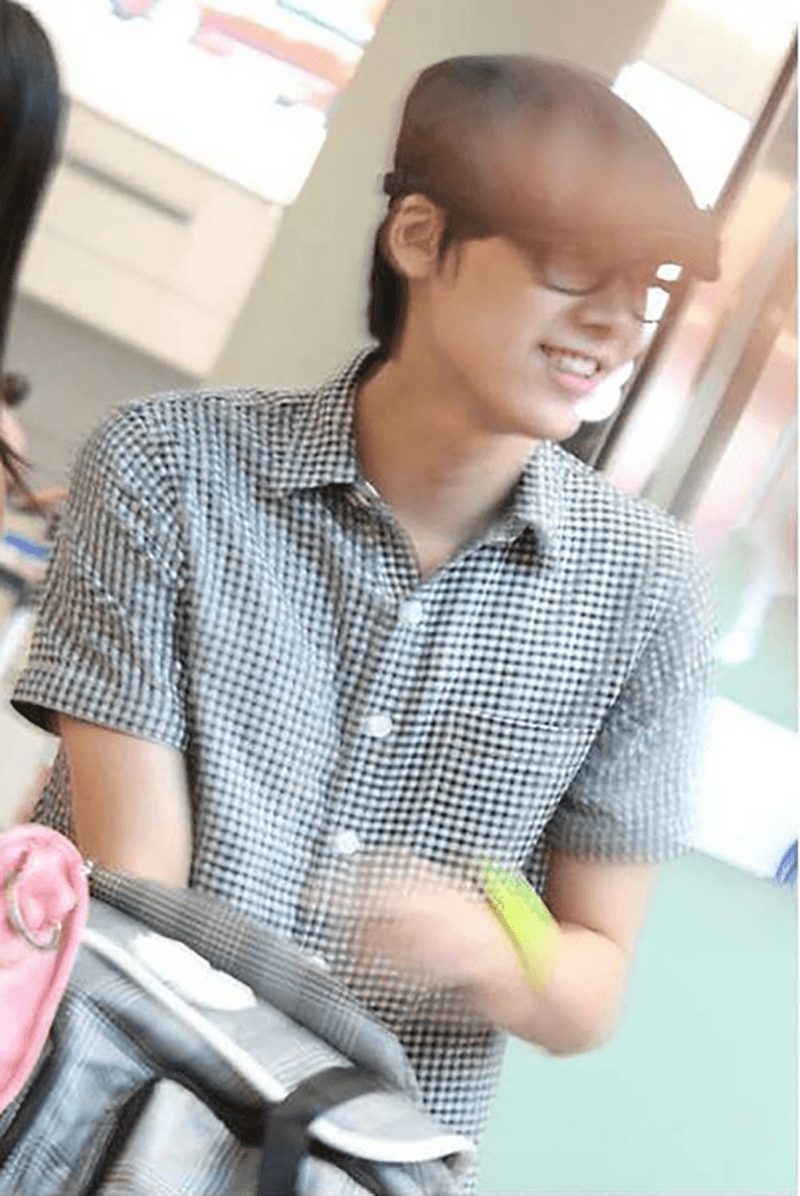 He had the awkward shaggy layers that didn't do his visuals justice.
Not to mention, his small squared glasses didn't help much either.
He was famous for putting on the bare-minimum for his airport fashion.
And some questioned if he was a celebrity at all!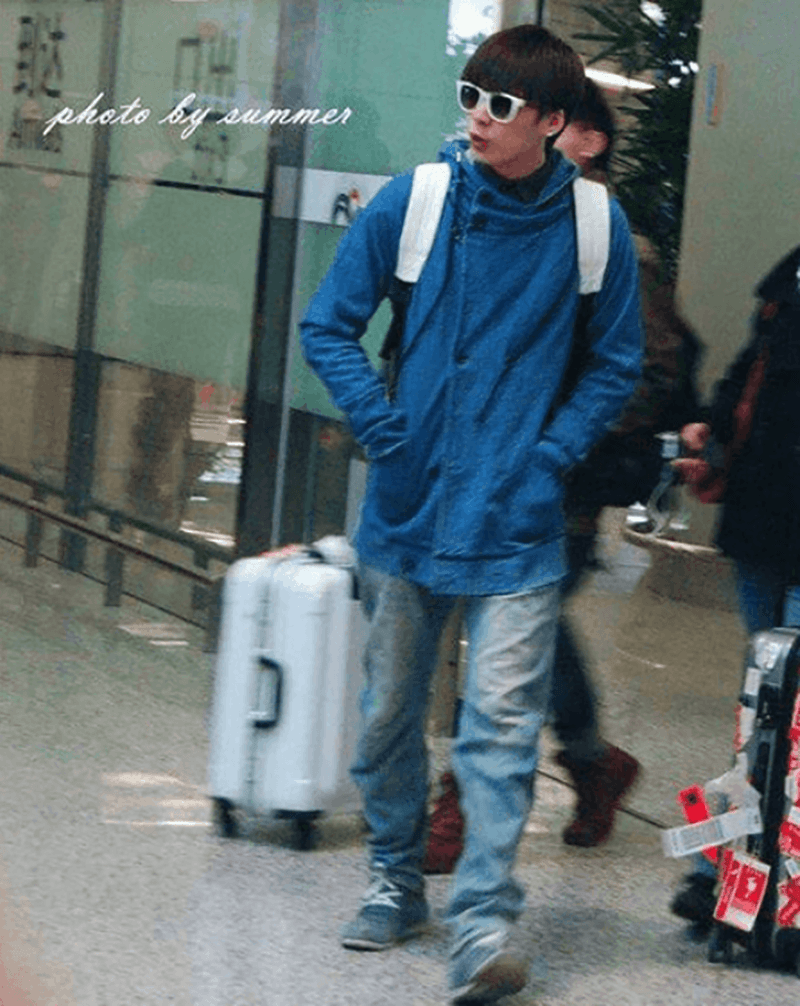 But all of that drastically changed when he hired a Korean stylist to give him a makeover!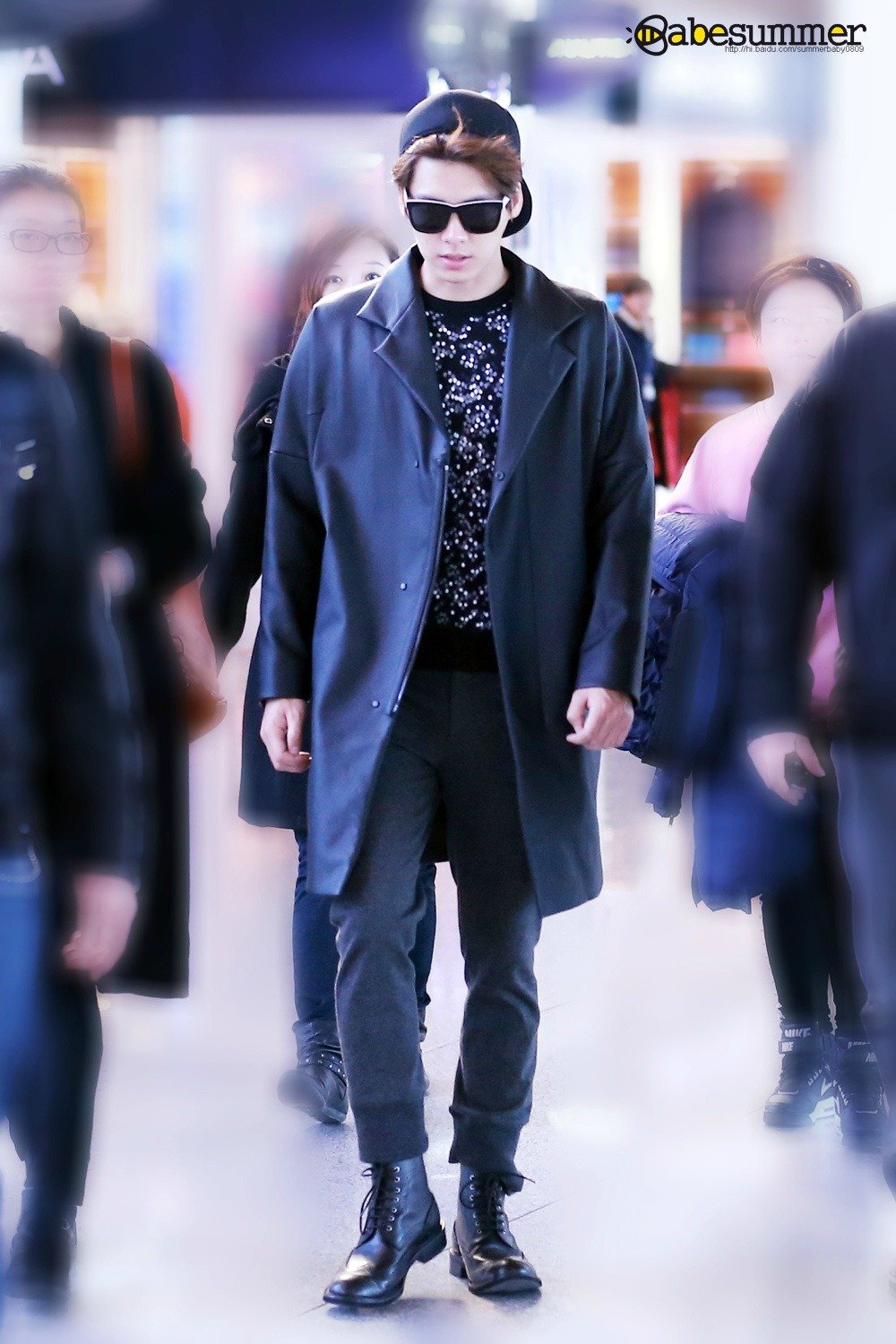 Now, Lee Yi Feng is one of the most fashionable celebrities in China!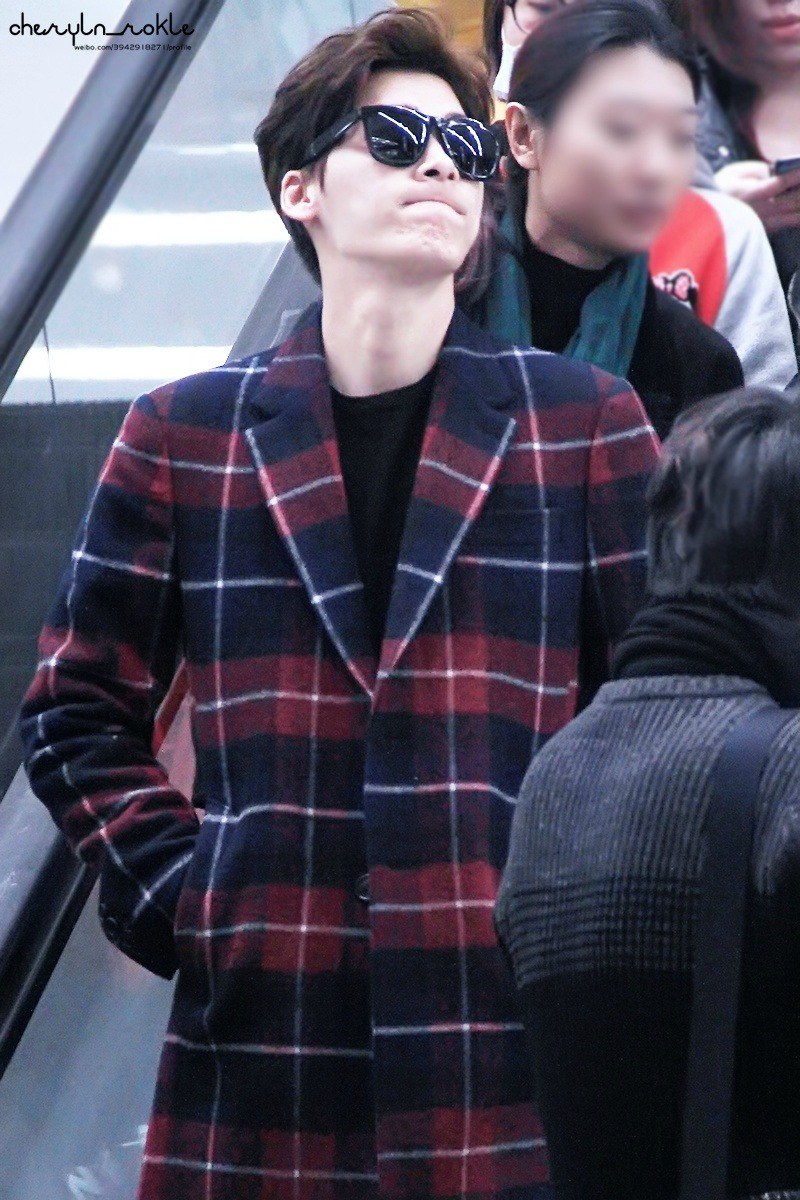 His airport fashion maintains the same comfort style he loves, but it looks completely different!
At one glance, you can tell he's a top celebrity!
His fashion style now matches perfectly with his natural good looks!
Not only did his outfits change, his new makeup style makes him look like a top idol!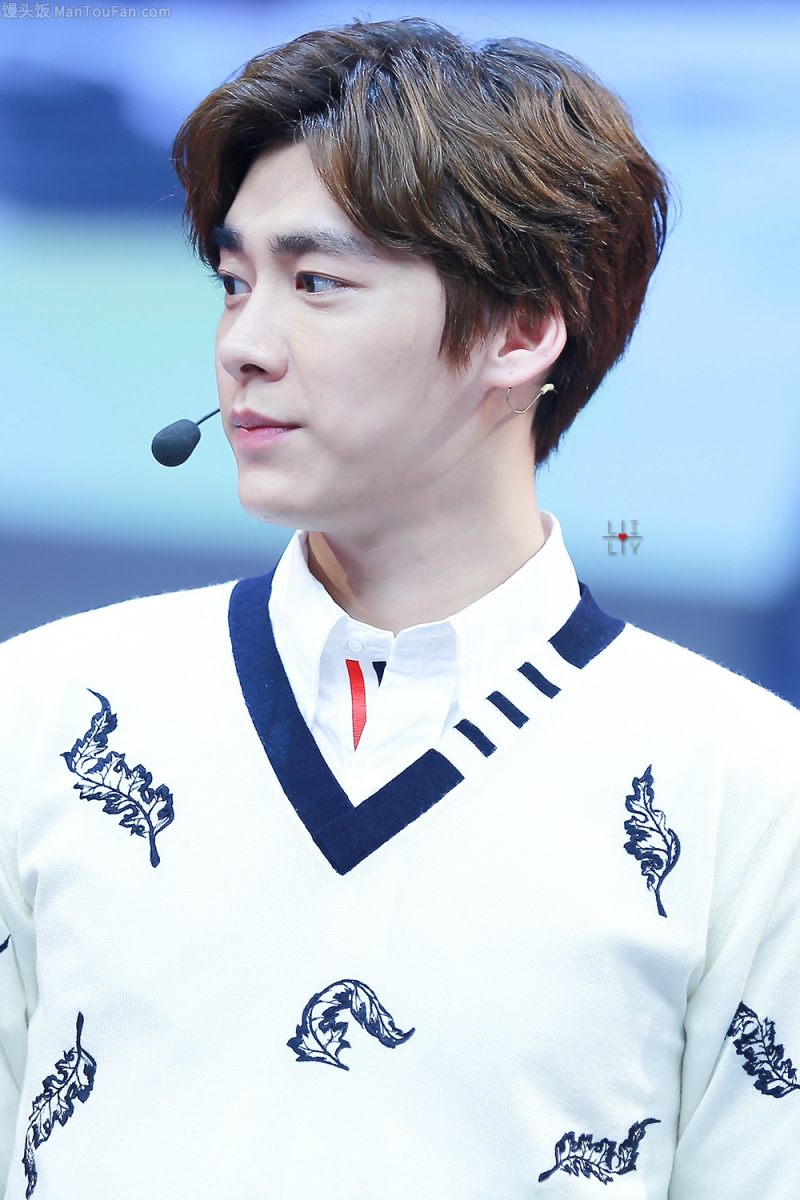 Lee Yi Feng isn't the only one who received help from a Korean stylist. Top actress Tang Wei underwent a drastic makeover when she changed up her stylist!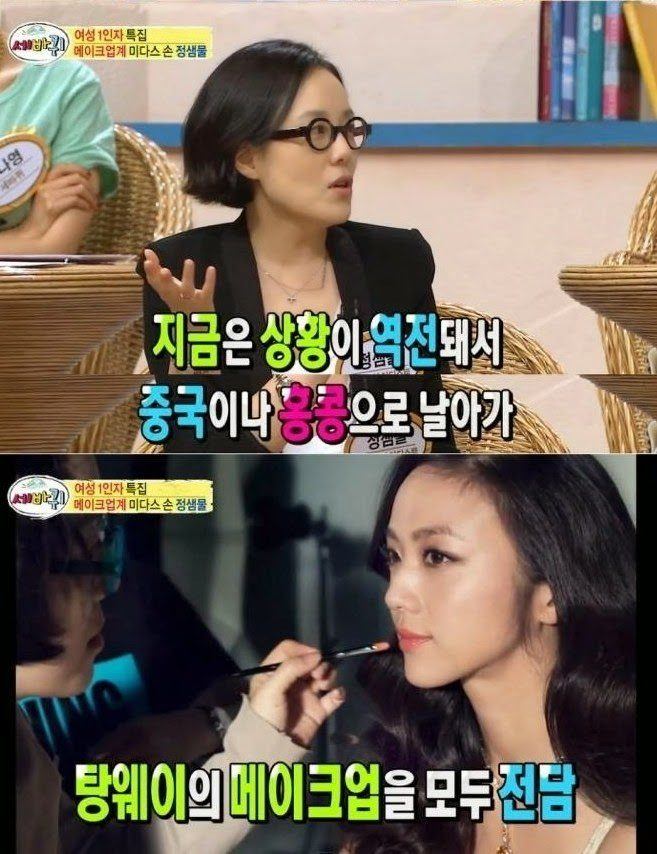 Before, Tang Wei's makeup was simple. It barely accentuated her goddess-like beauty.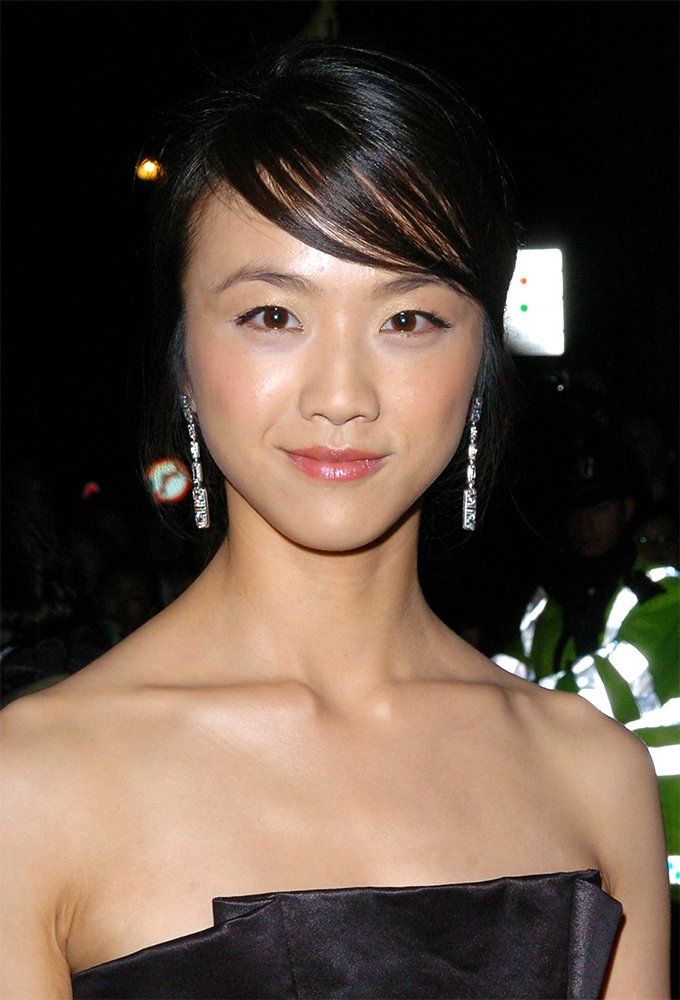 The flat hairstyle was limiting the goddess aura that she's famous for.
She was known for her beauty, but her fashion sense seemed lacking.
The makeup was more in line with the Hollywood fashion than Asia.
It was so bold and thick that it made her look completely different.
But once she changed to a Korean stylist, Tang Wei was reborn again!
The slight volume and waves in her hair brought out her goddess glow!
And the soft makeup styles accentuated her natural features rather than cover them up.
She looked more like a Korean idol-turned-actor!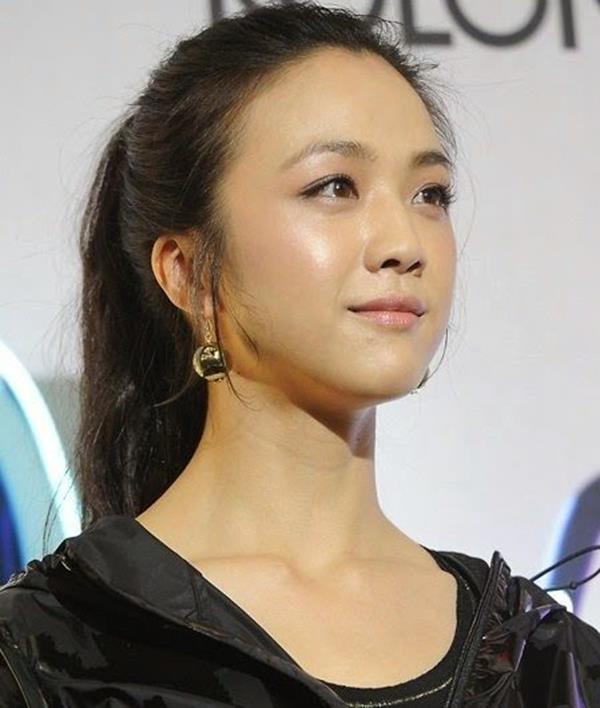 It's amazing how just a few tweaks to your style can completely change your look!
Share This Post