Chinese Woman Almost Goes Blind After Binge-Watching Korean Dramas
Apparently there is such a thing as TOO MUCH K-Dramas.
K-Drama marathons may just have some negative side effects, as this 20-year old learned first hand.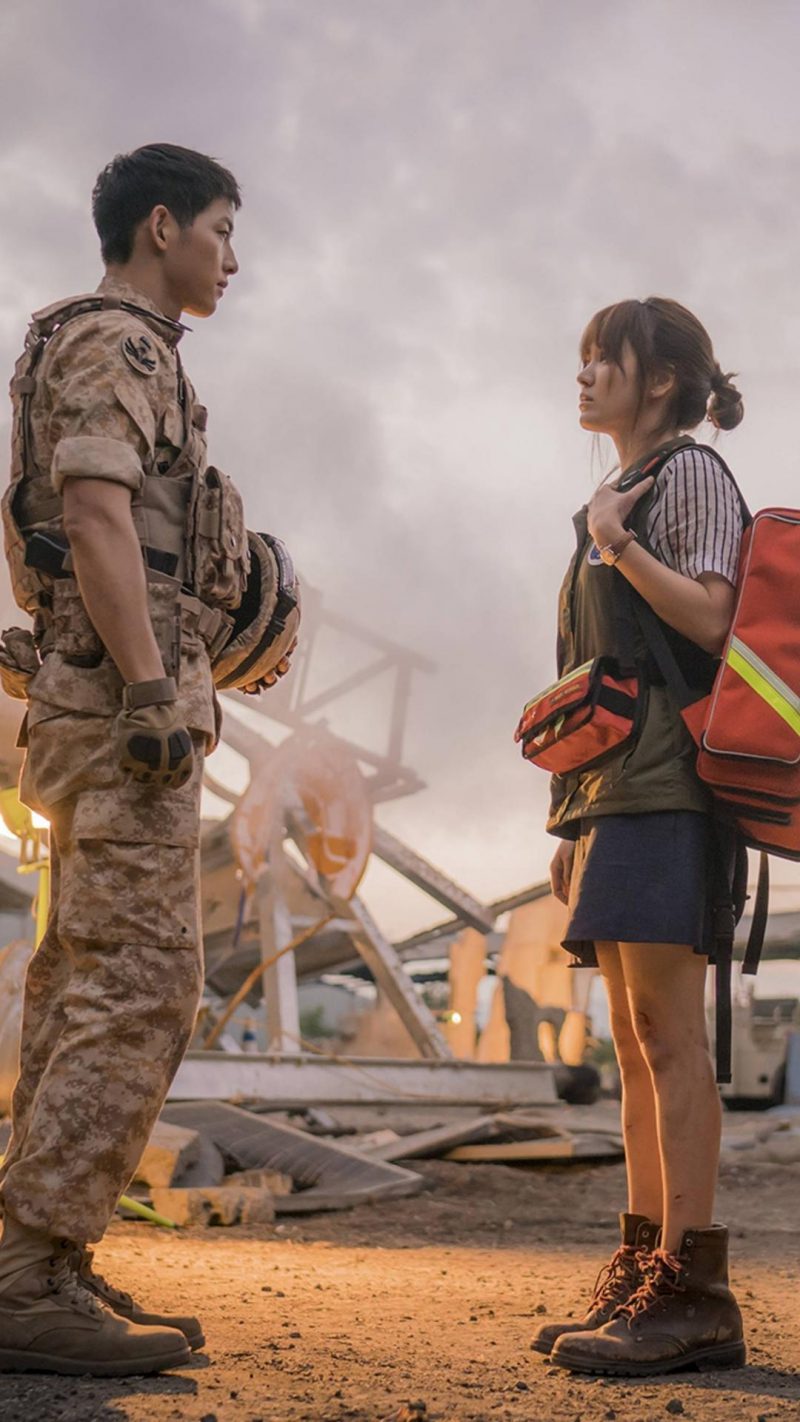 After a weekend of binge-watching K-Dramas, this fanatic ended up being rushed to the hospital.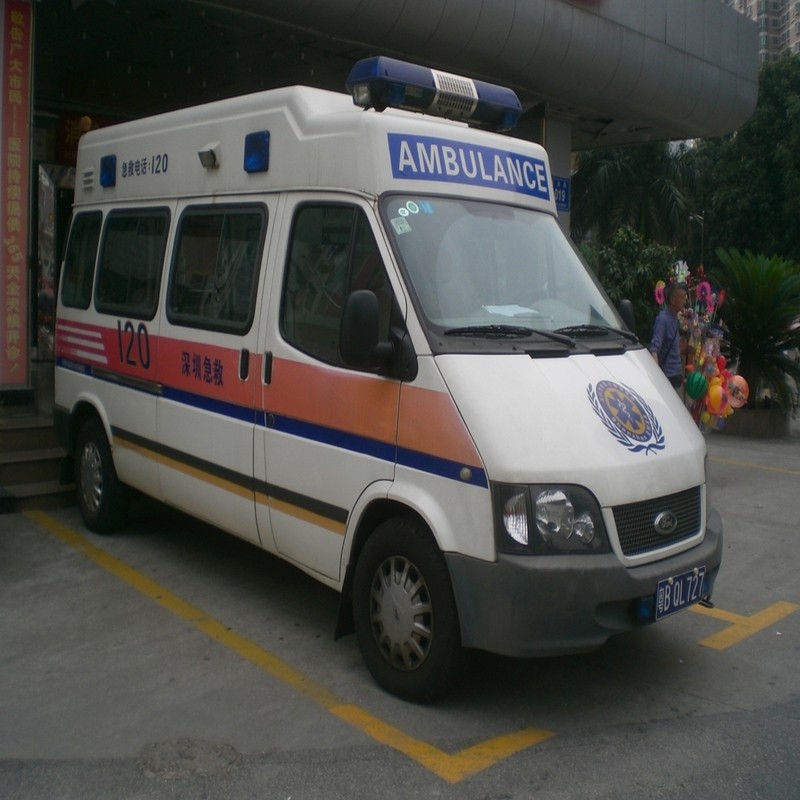 The Nanjing resident spent the weekend watching Cheese In The Trap and Descendants of The Sun.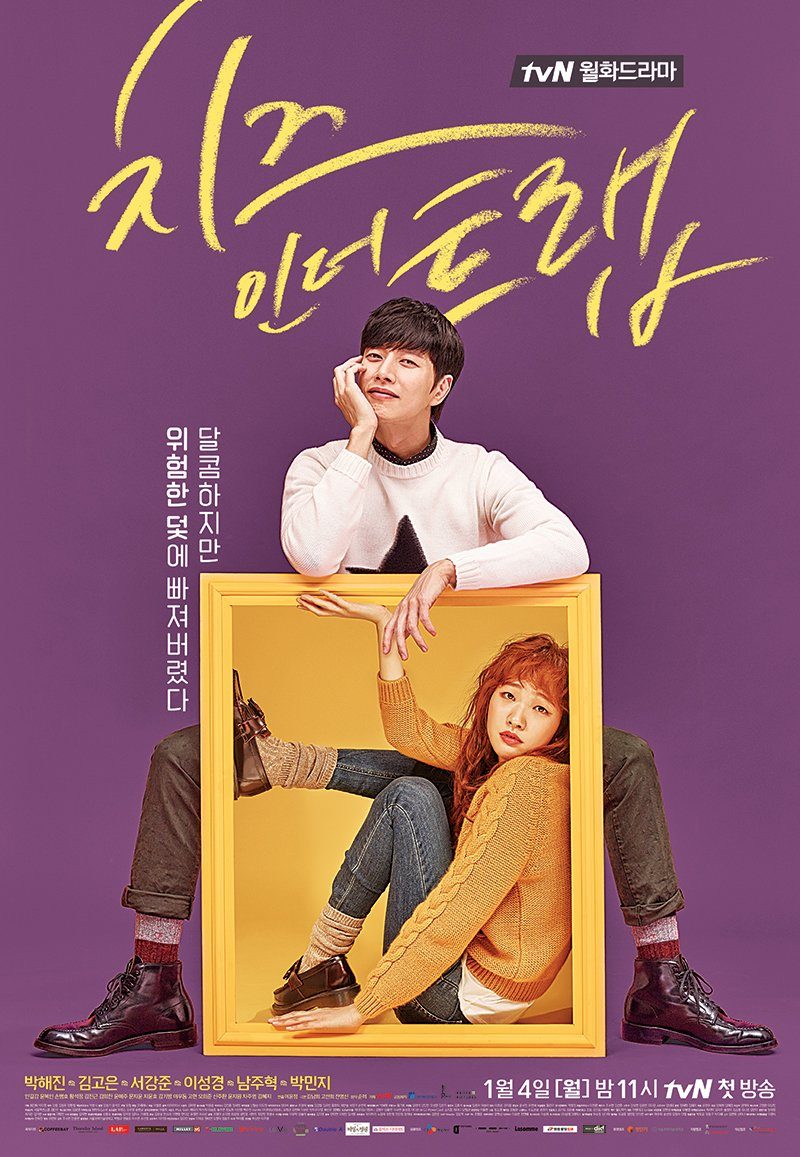 However, aside from eating and sleeping, she remained inactive and glued to her tablet.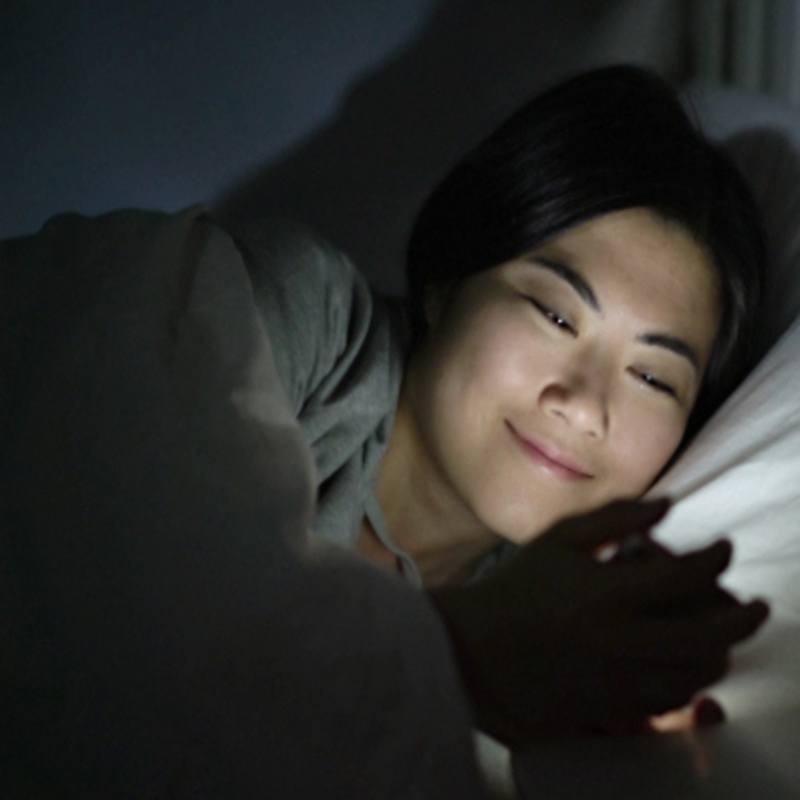 After she had finished her K-Drama marathon, the young woman reported a sharp pain in her eyes, blurred vision, and a headache so she was rushed to the hospital.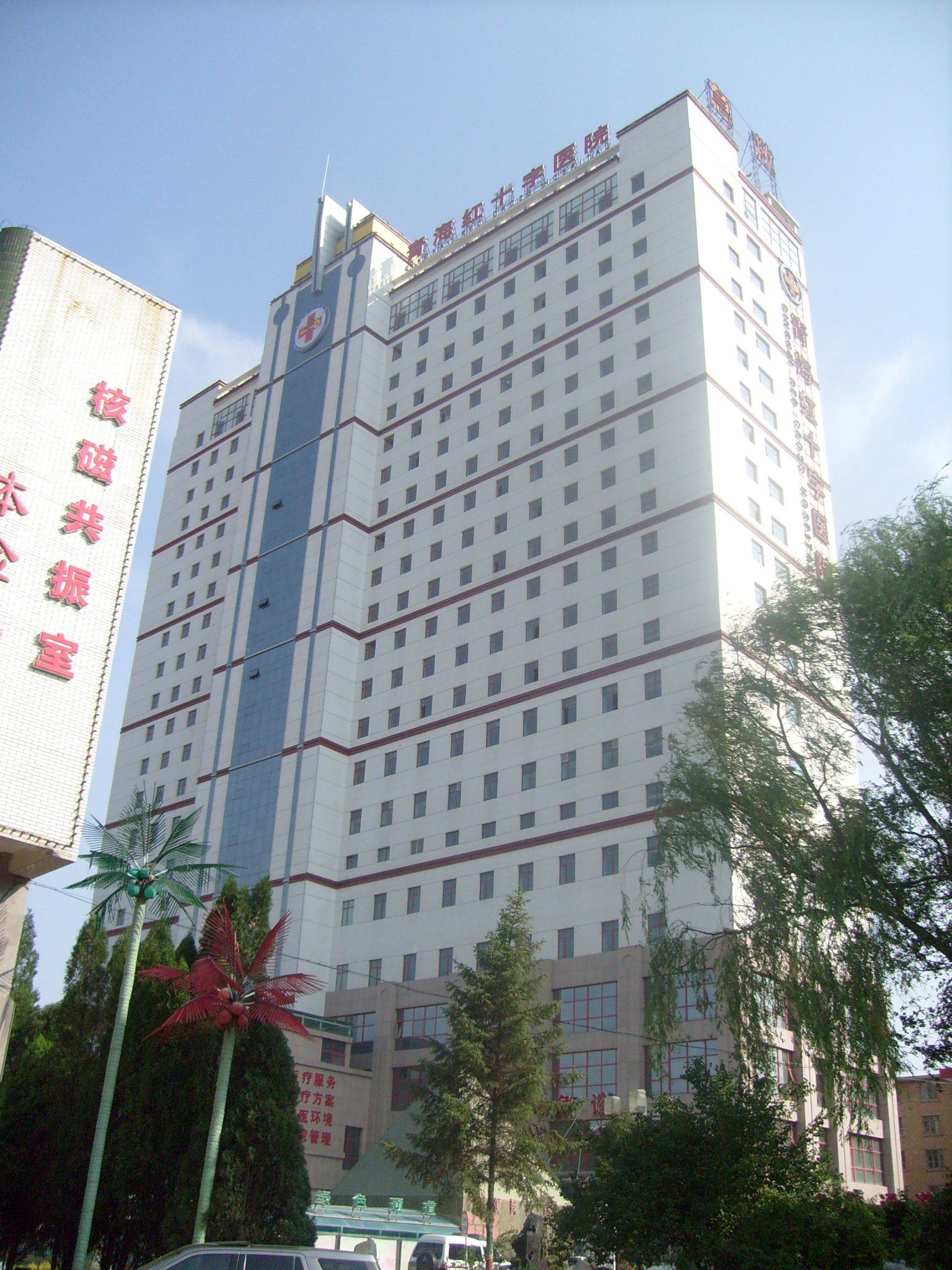 Upon seeing a doctor, she was informed that she had developed acute glaucoma, and was lucky she hadn't gone blind.
Fortunately, with her early diagnosis, she has been able to recover fully and can return to enjoy her beloved K-Dramas, just maybe for not quite as long.
Source: ChinaDaily
Share This Post