Chloë Grace Moretz Joins The Voice Cast of New Korean Animated Movie
Chloë Grace Moretz will officially be transforming into Snow White for the Korean animated movie Red Shoes & the Seven Dwarfs.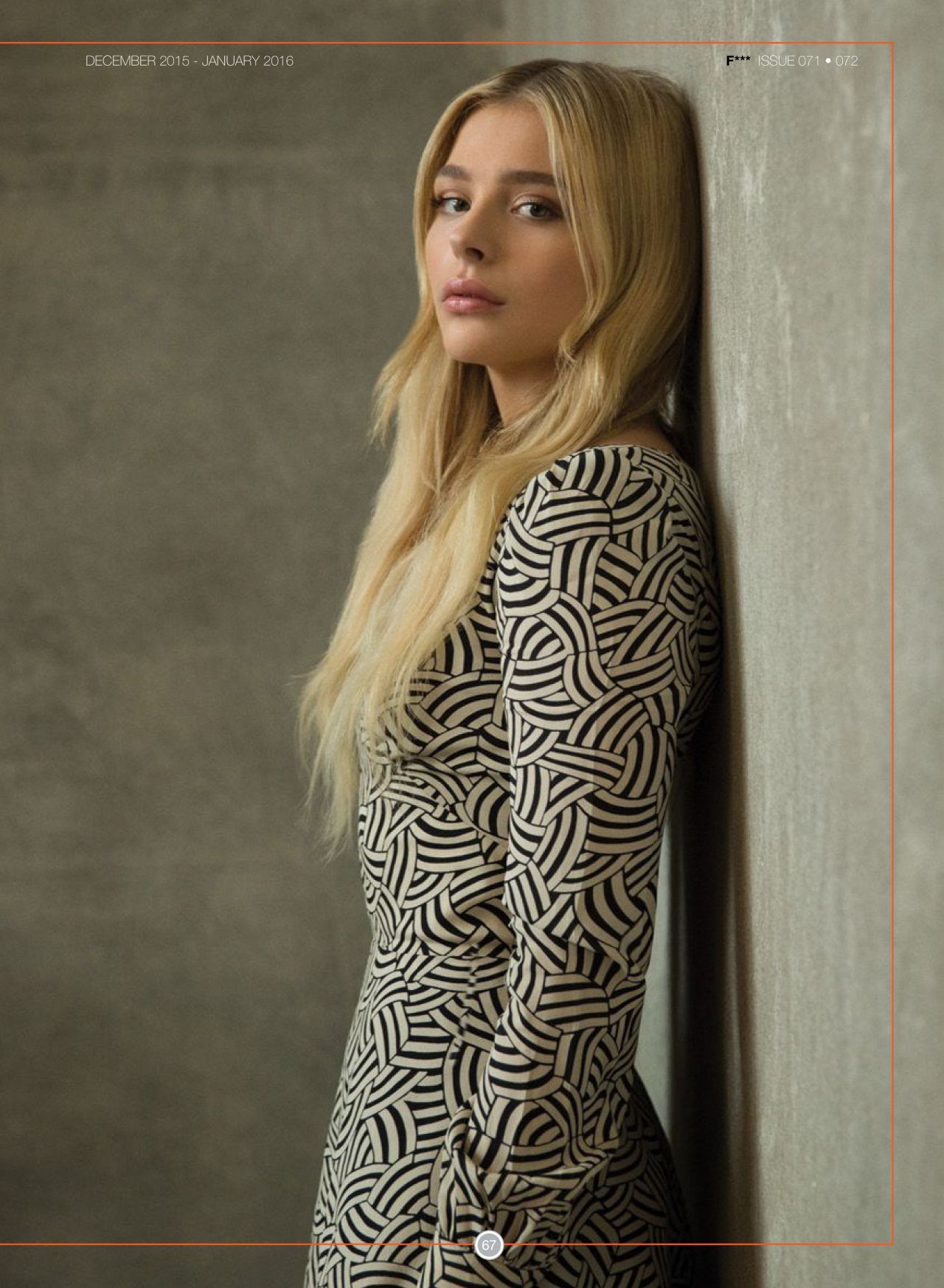 The film will be a twist on the classic Snow White film, where seven vain prince's trapped in the bodies of the ugly dwarves must learn the true meaning of beauty.
Chloë Grace Moretz has participated in several other animated films such as the Japanese animated fantasy drama film The Tale of the Princess Kaguya.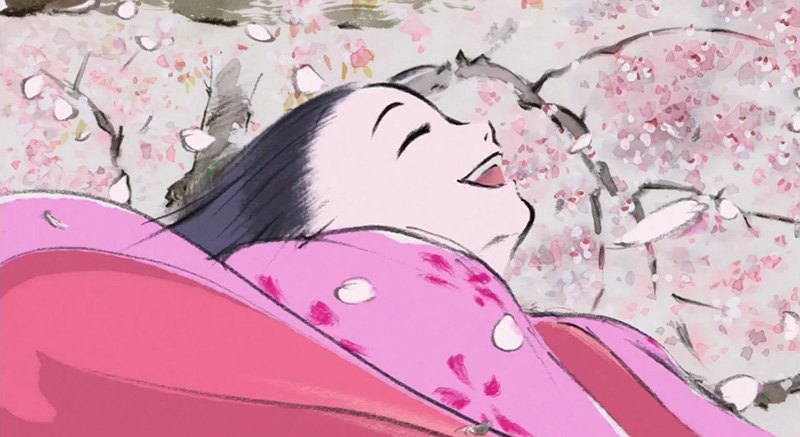 Her role in this film has yet to be announced, however, she will be acting alongside stars such as Gina Gershon.
Red Shoes & the Seven Dwarfs is directed by Sung Ho Hong of Locus Corp , and Kim Jin who previously worked on Big Hero 6 and Frozen as the film's lead animator.
Watch the trailer for the highly anticipated film (set to be out in 2018) below.
https://vimeo.com/144101541
Source: Variety
Share This Post