Choa Explains Seolhyun Was Wrong, They Do Not Divide Income Equally
Contrary to what Seolhyun said earlier this month about income distribution, AOA's Choa explained that the group does not split their income equally.
On SBS Power FM Bae Sungjae's Ten, AOA's Choa and Mina discussed many topics with the show's host, including Seolhyun's comment on Please Take Care of My Refrigerator about how AOA divides their income.
Previously, Seolhyun had explained that the group divides all income equally, regardless of who has individual or subunit activities. But in response, Choa refuted the claims. While talking about CFs with the DJ, Choa said:
"I want to go over one thing that became a big issue ever since it was broadcasted. Everyone is saying that we divide income equally between us and Seolhyun, but when I asked her, she said that she wasn't completely clear on the contract because she's still too young.

What she said wasn't true. I can't go into detail because it's in the clauses of a contract, but I hope no more controversy comes from this. It would be wrong to divide it evenly among all the members when Seolhyun worked so hard for it."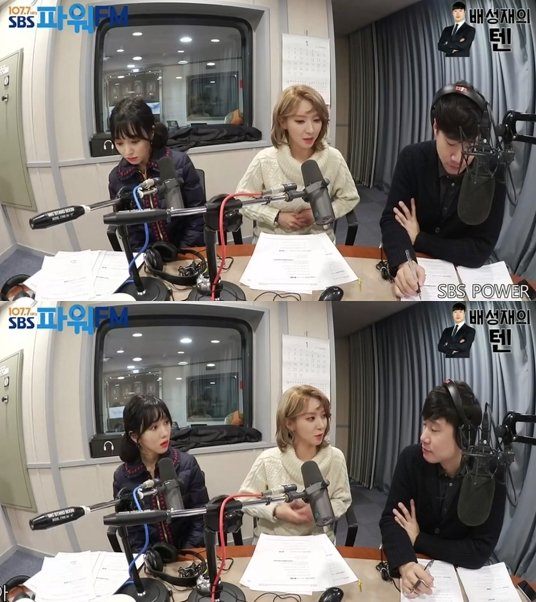 AOA is currently promoting their first full album Angel's Knock, which features double title tracks "Excuse Me" and "Bing Bing." The group will also be holding their first solo concert Ace of Angels on March 11th in Seoul.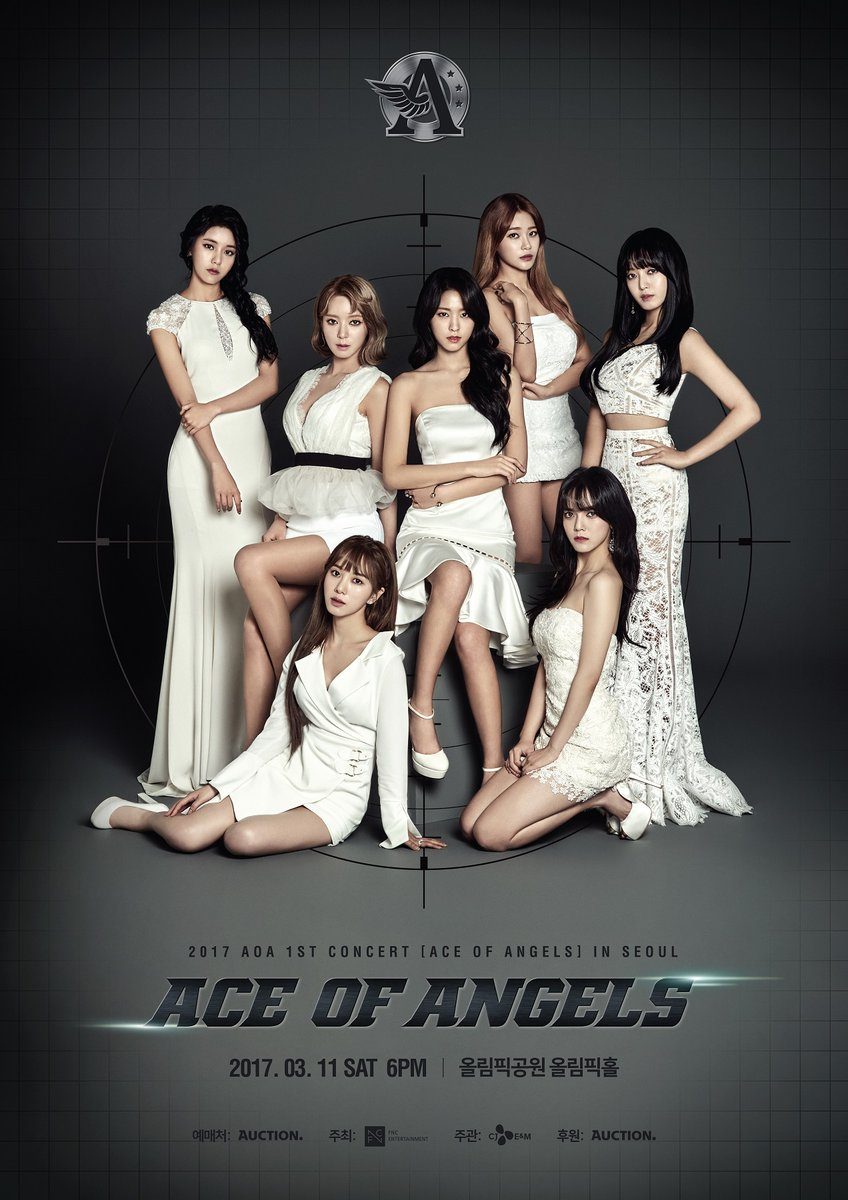 Source: Newsen
Share This Post