Choi Yoojung Is Literally Shrinking
Fans noticed Choi Yoojung is looking smaller and cuter than ever in her latest photo shoot.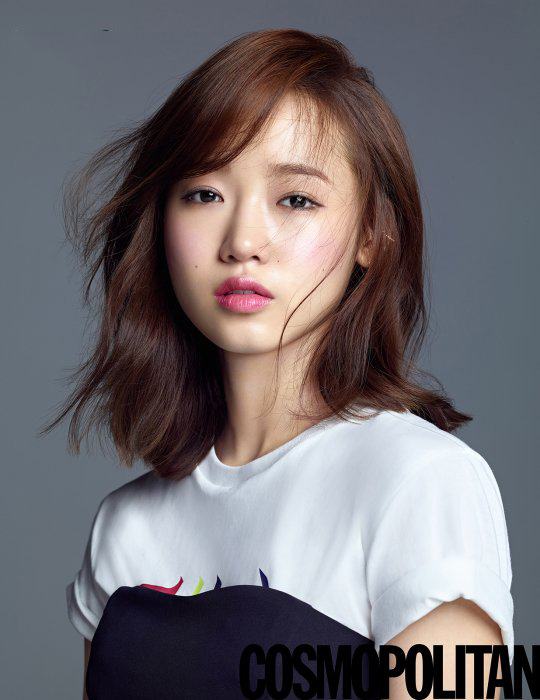 The stills from Cosmopolitan Korea show the ever lovable Yoojung looking more petite than normal.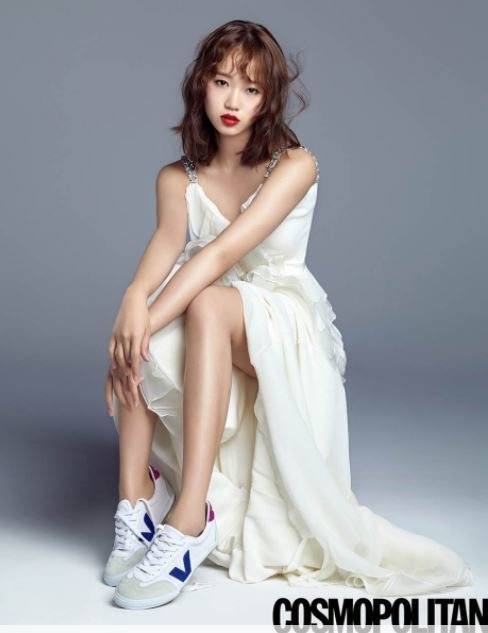 It's almost like she's literally shrinking!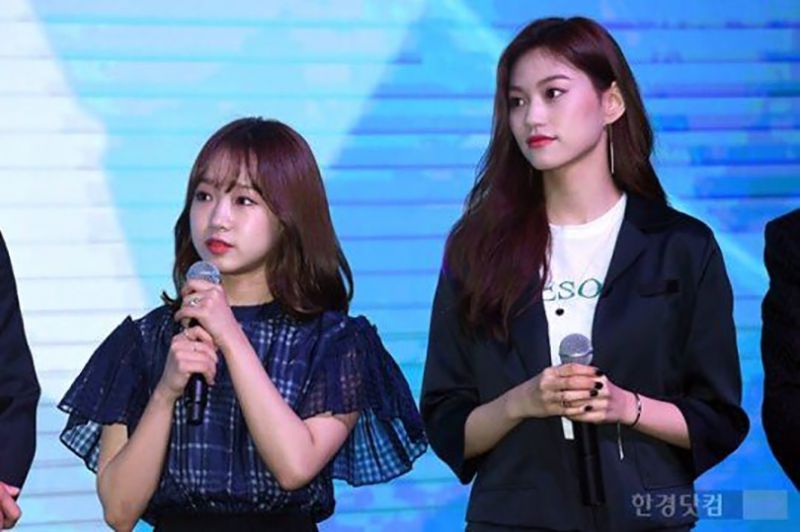 She's the size of this dog…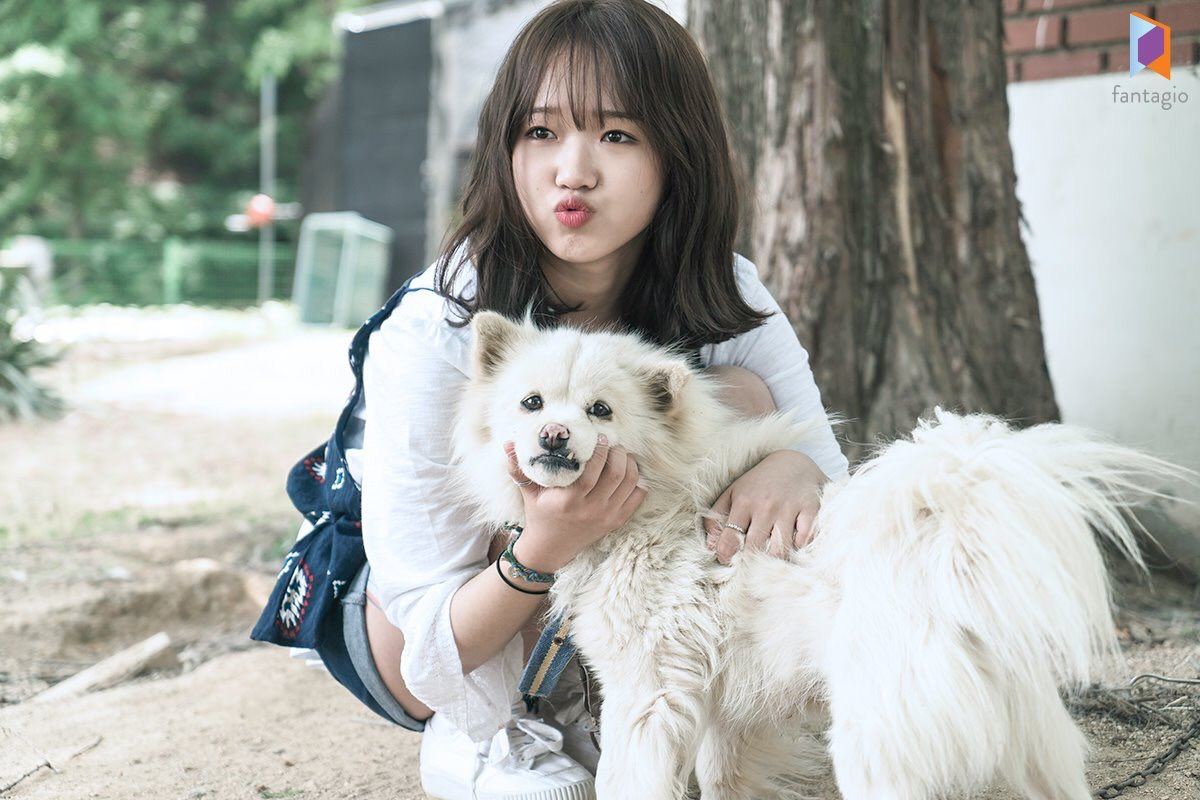 … and this teddy bear!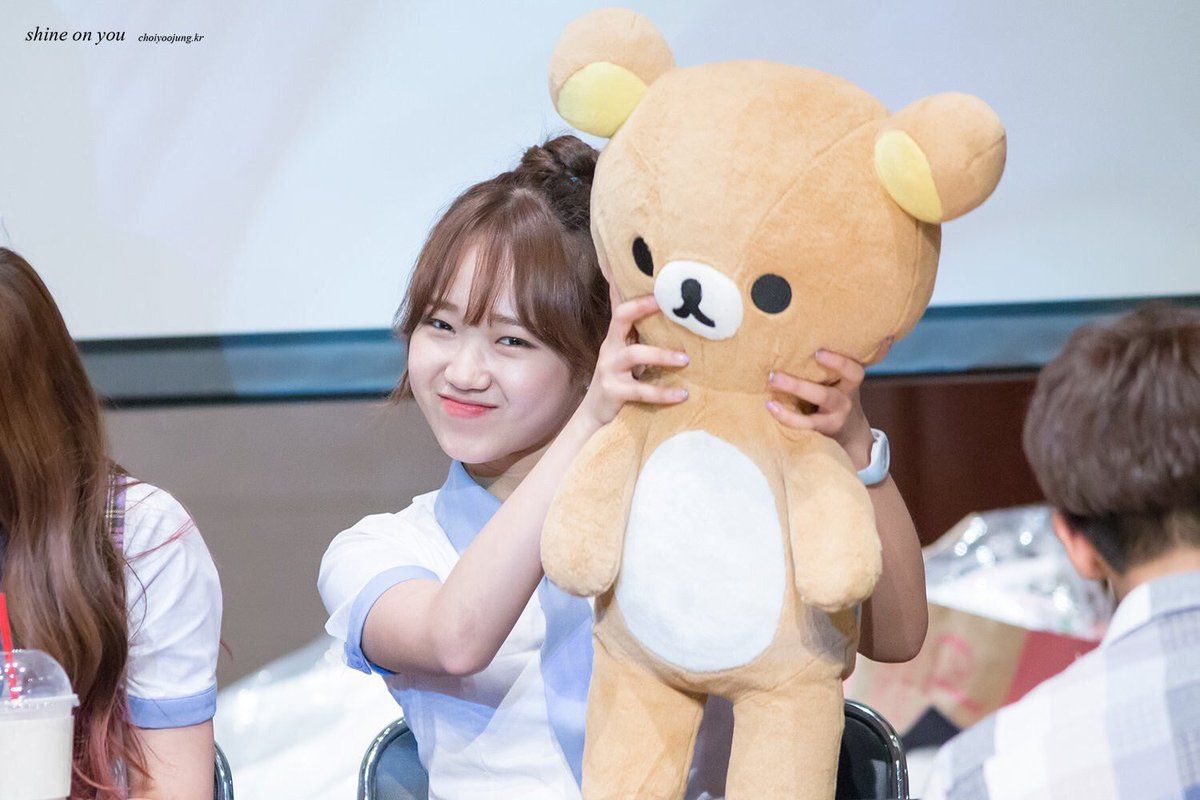 She was the smallest in I.O.I…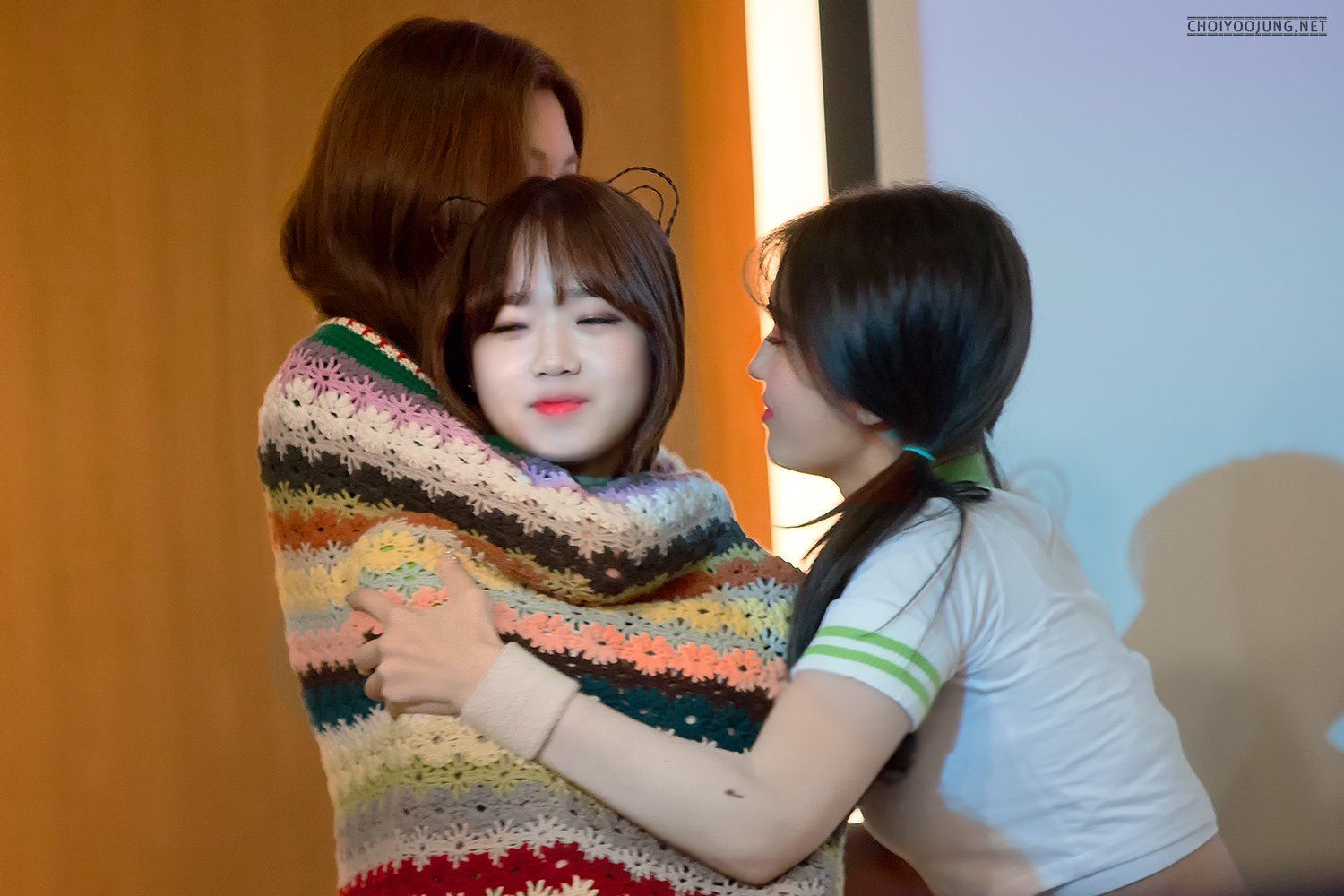 … and she just appears smaller next to her fellow WekiMeki members!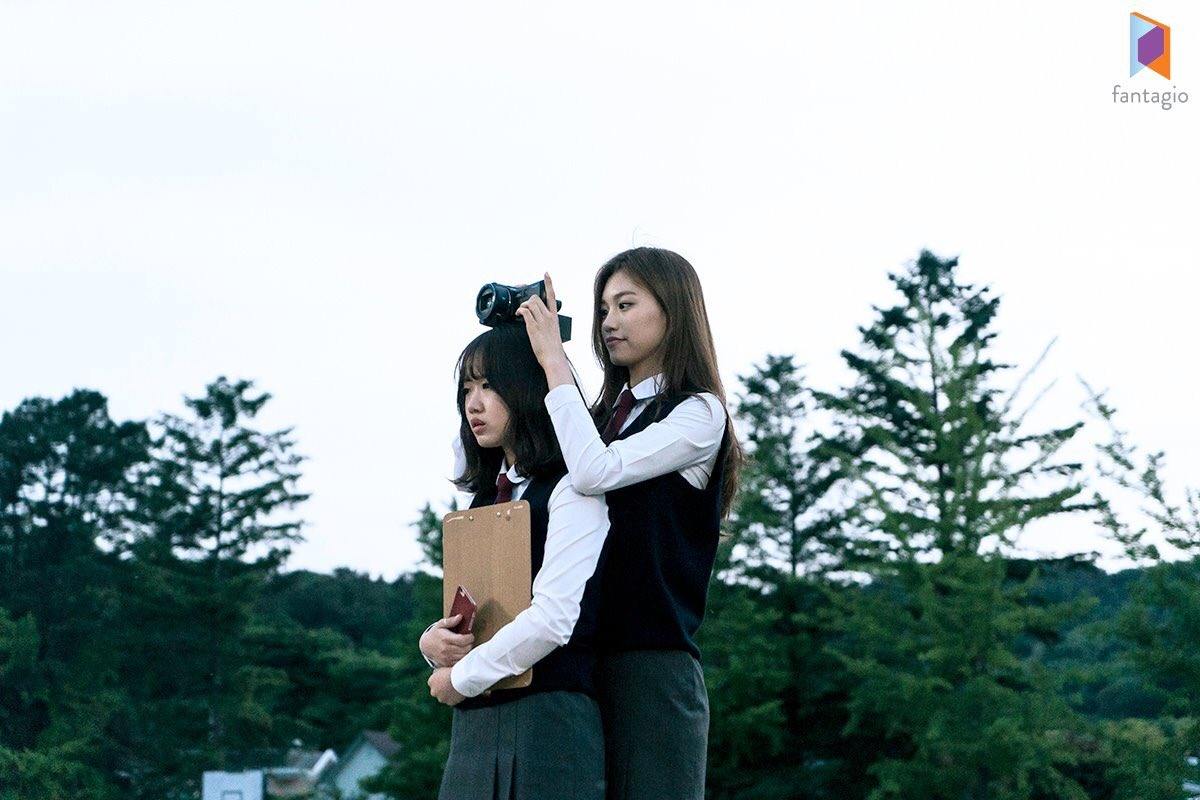 Share This Post