Choi Yoojung Looks Completely Different After Losing Weight Drastically
Choi Yoojung recently held a live video session, and she was nearly unrecognizable!
Her signature chubby cheeks were no where to be found.
The green baggy shirt completely enveloped her small frame!
She basically did the impossible by becoming even smaller!
She said goodbye to her baby cheeks….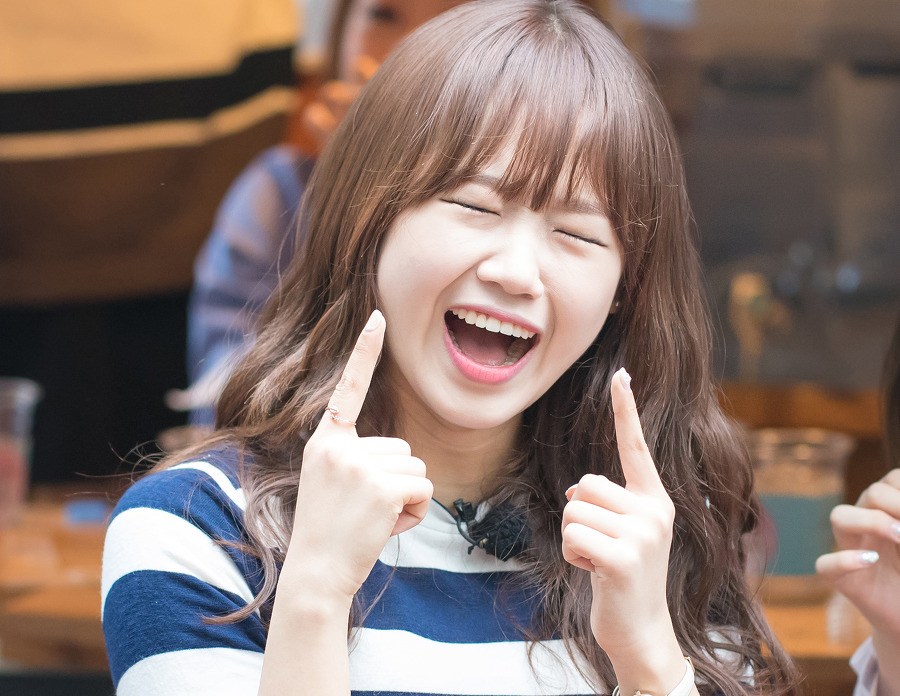 …and said hello to razor sharp jaw lines!
Yoojung's dramatic weight loss may just be another sign for her long awaited debut!
Share This Post